Disney's Live Action 'Aladdin' Movie Gets Its Cast
Featuring one name we've come to know and love.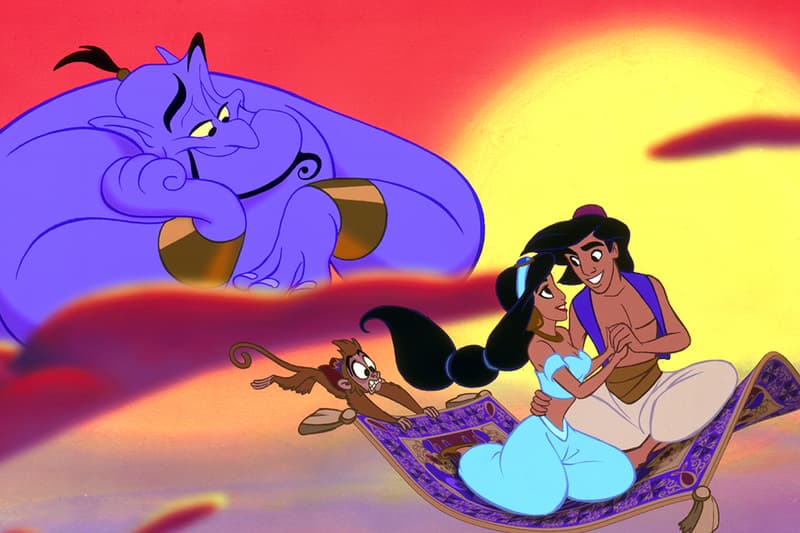 Disney's D23 Expo has given us more new information than we can handle, from the unveiling of new Avengers: Infinity War information to a full gameplay trailer for Kingdom Hearts III. Now, the company has announced the first cast members for its upcoming Aladdin live action remake. Taking the lead roles will be Mena Massoud as Aladdin, Naomi Scott as Princess Jasmine, and Will Smith as the Genie.
Massoud has acting credits all the back to 2011, with some of his more notable work including Tarek Kassar on the Jack Ryan TV series and a few voices in Watch Dogs 2. As for Scott, her work as the Pink Ranger in the Power Rangers movie from earlier this year is what she's best known for, as well as two appearances on the British TV series Inspector Lewis. 
What do you think about the Disney's choices to remake? Let us know in the comments what you think.