Trippie Redd, Sheck Wes, Venus X and More Brought Musical Diversity to HYPEFEST
Two straight days of all hits.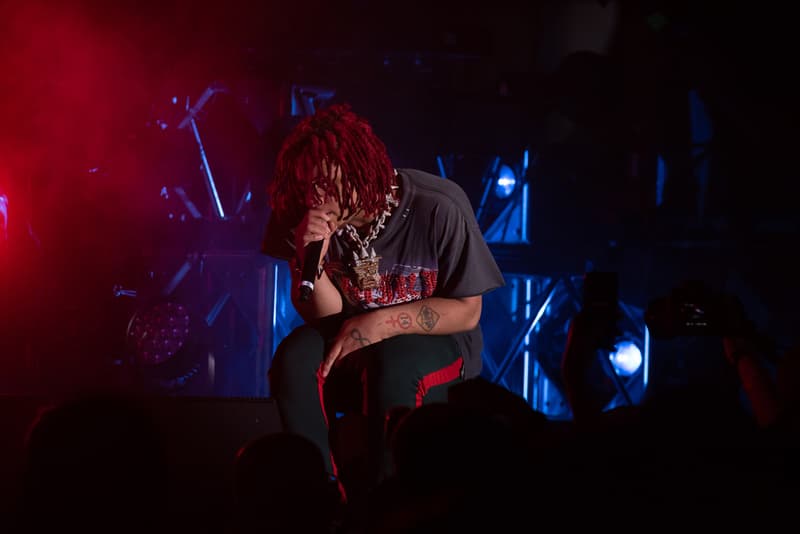 1 of 34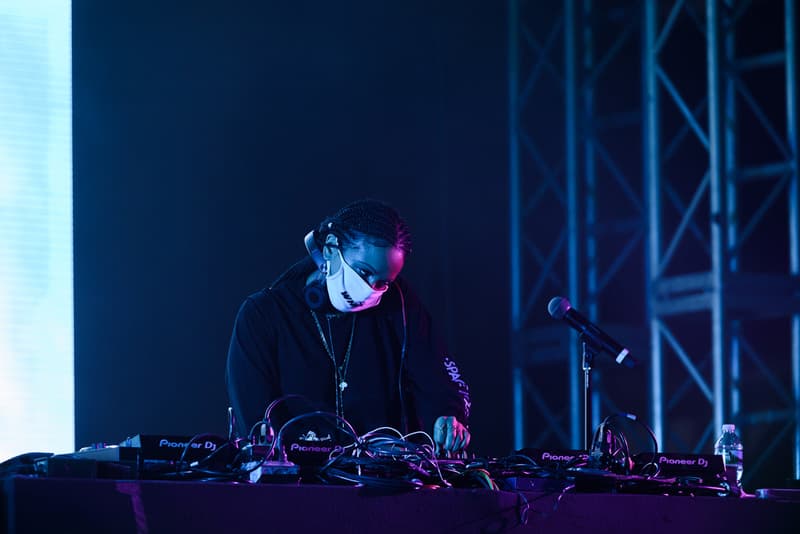 2 of 34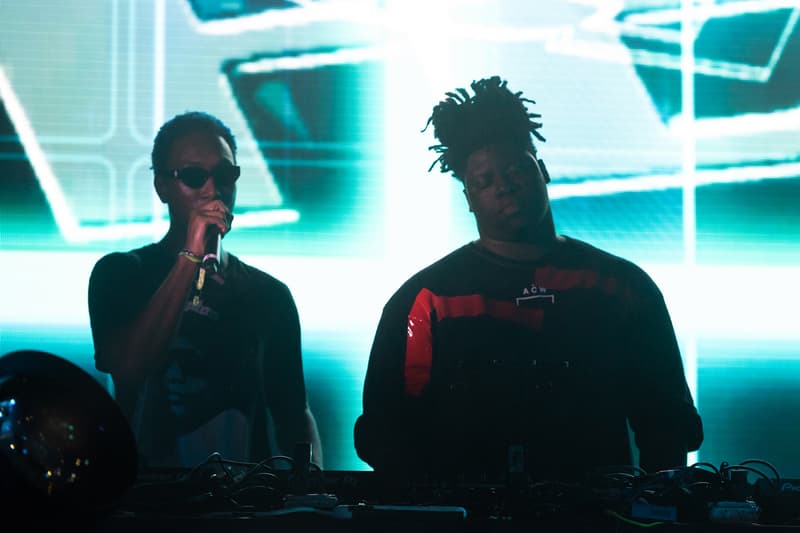 3 of 34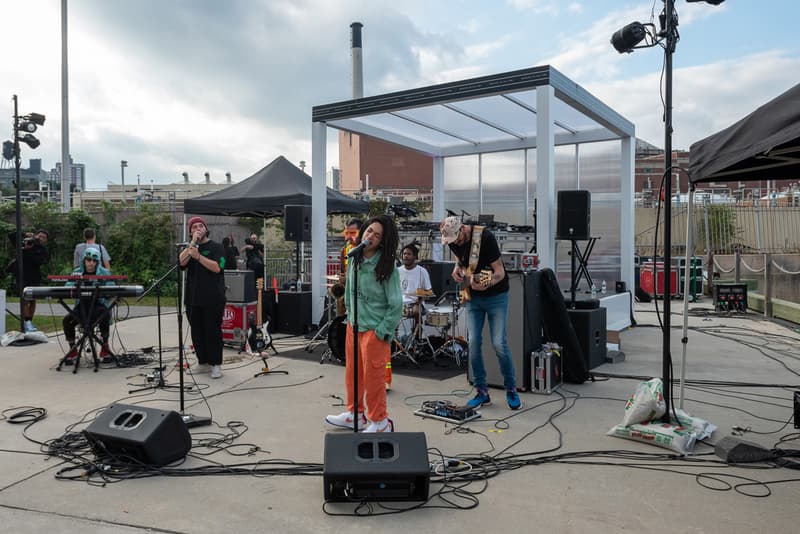 4 of 34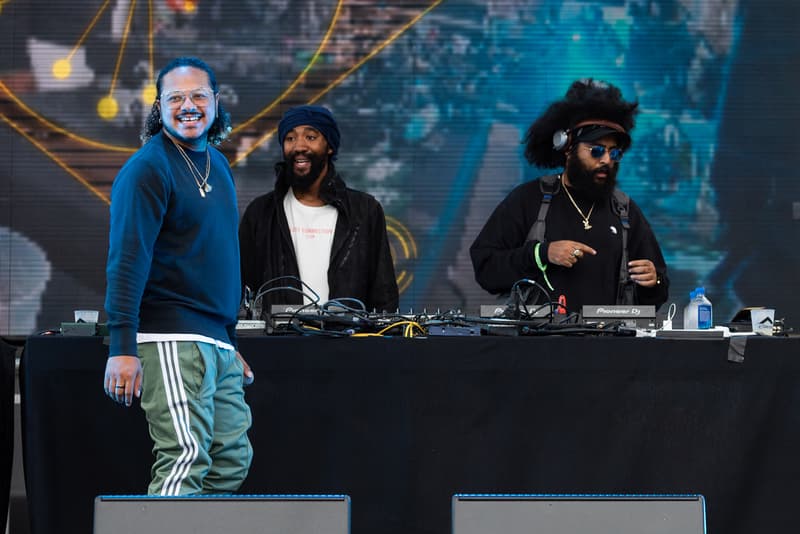 5 of 34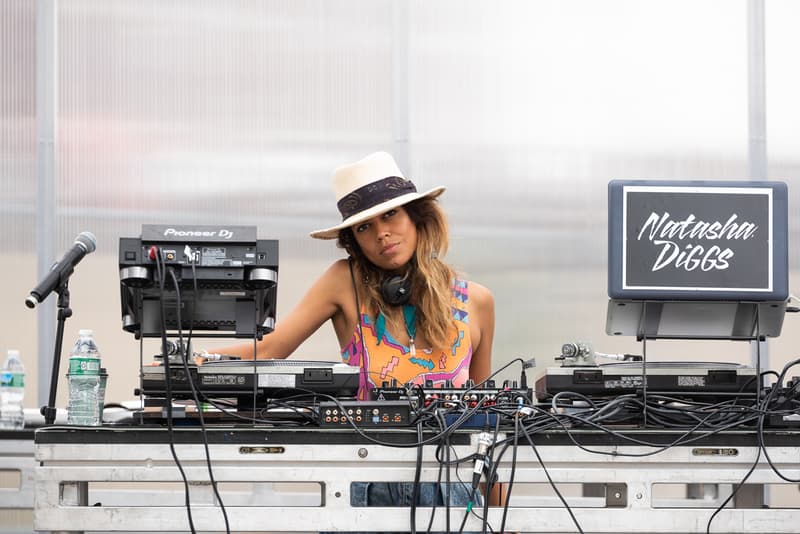 6 of 34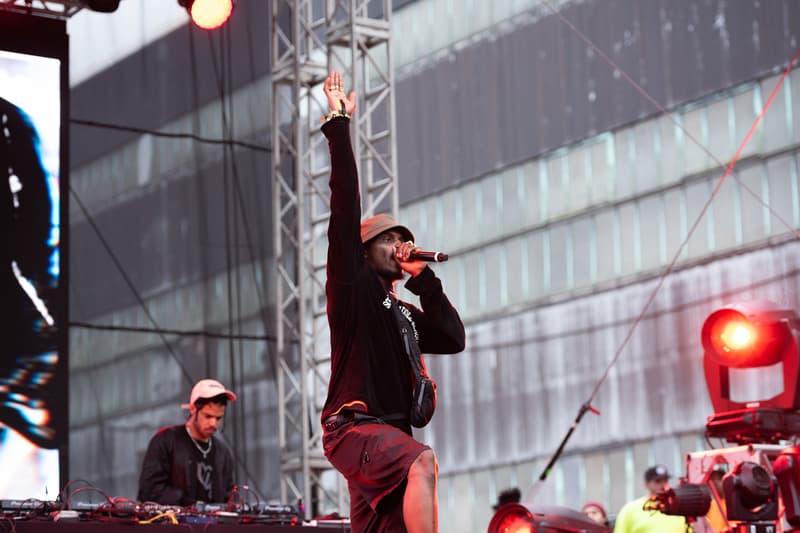 7 of 34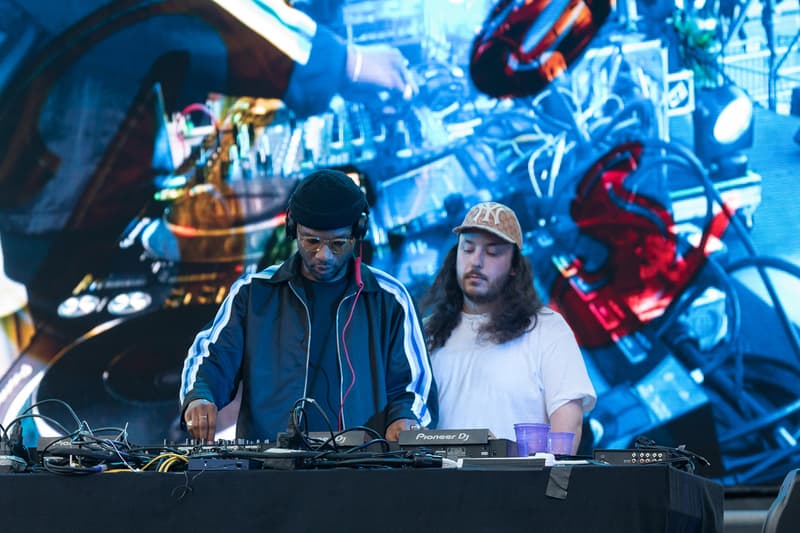 8 of 34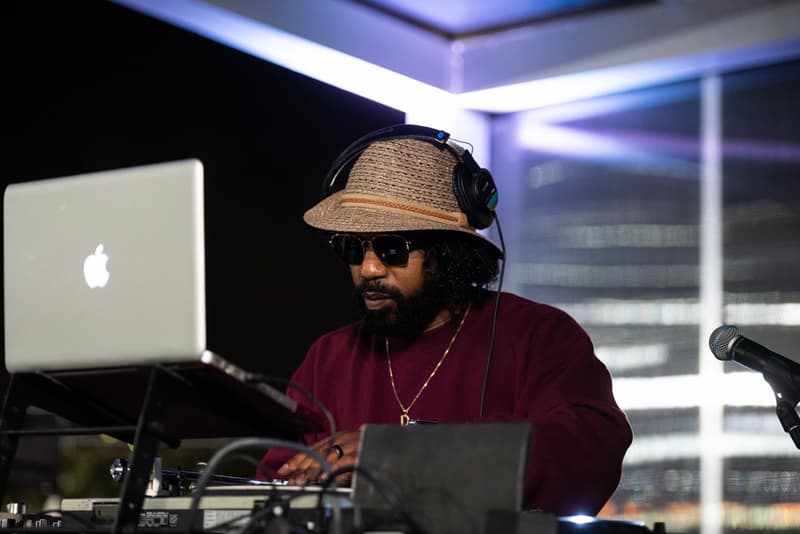 9 of 34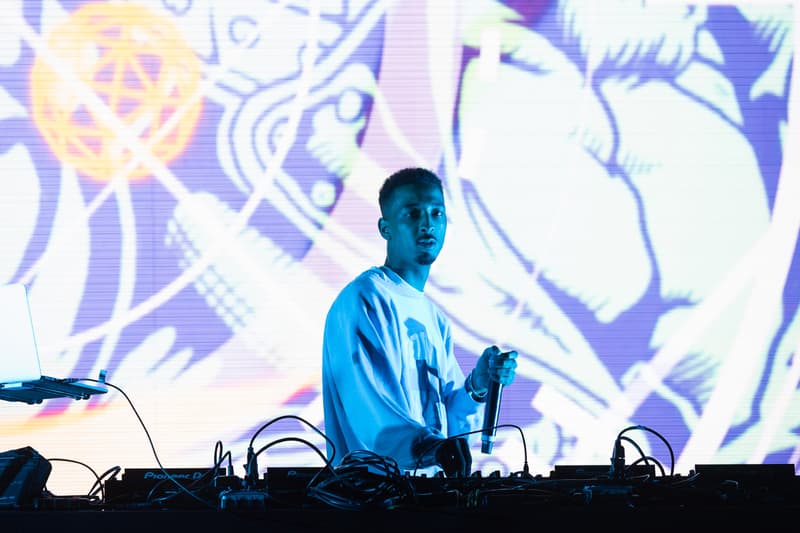 10 of 34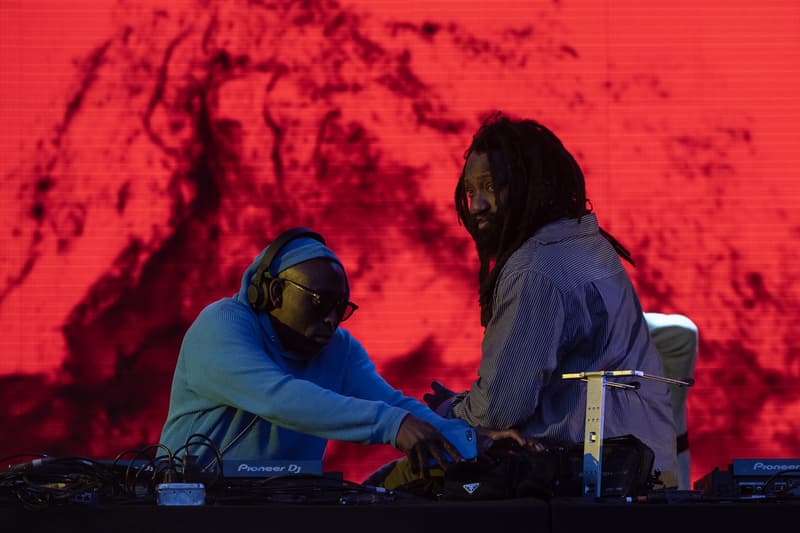 11 of 34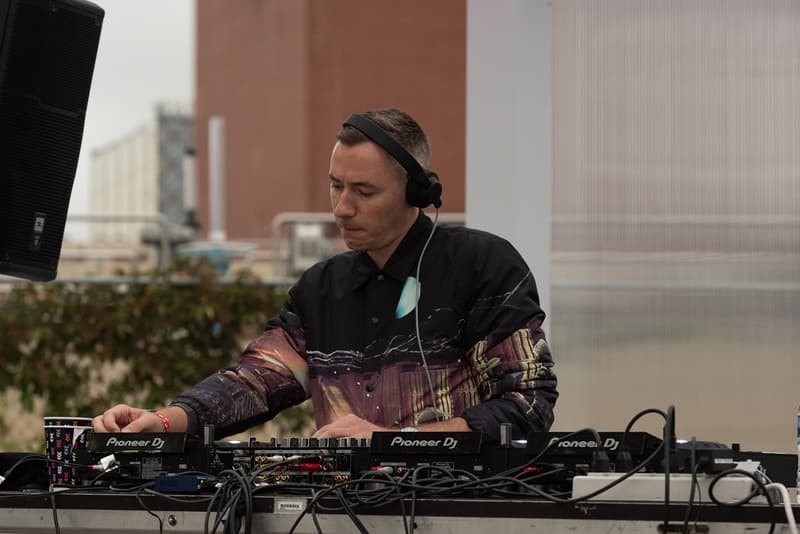 12 of 34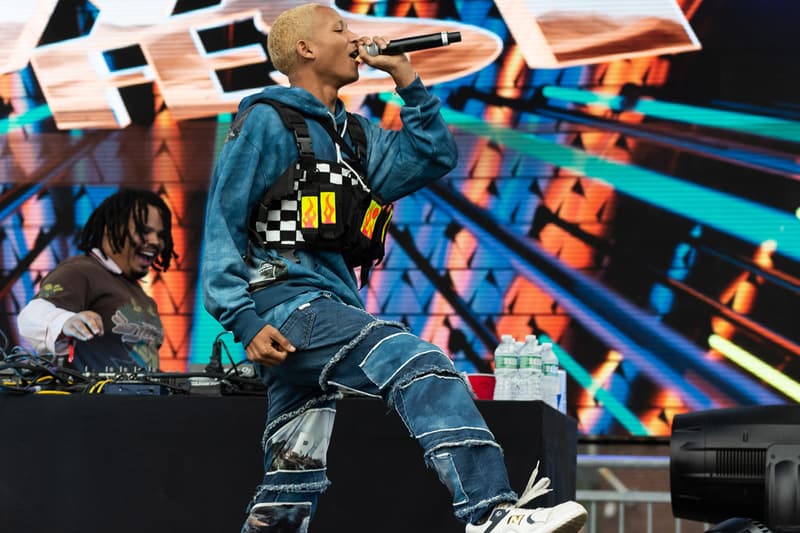 13 of 34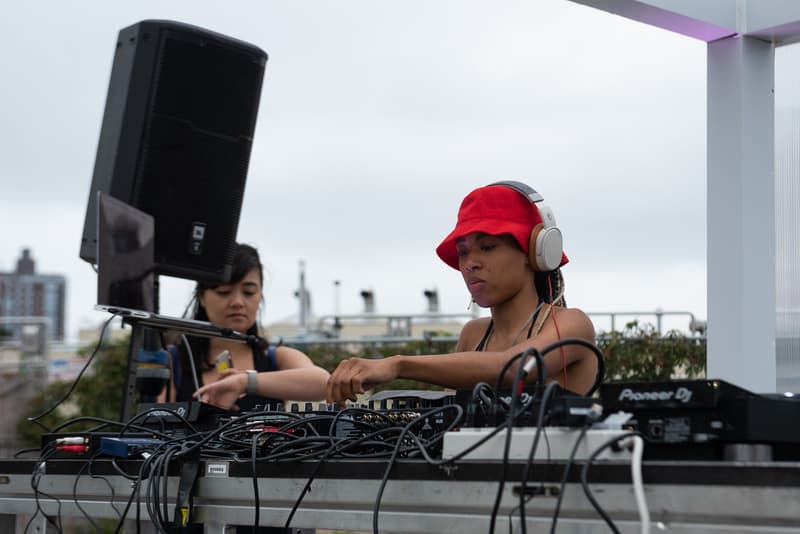 14 of 34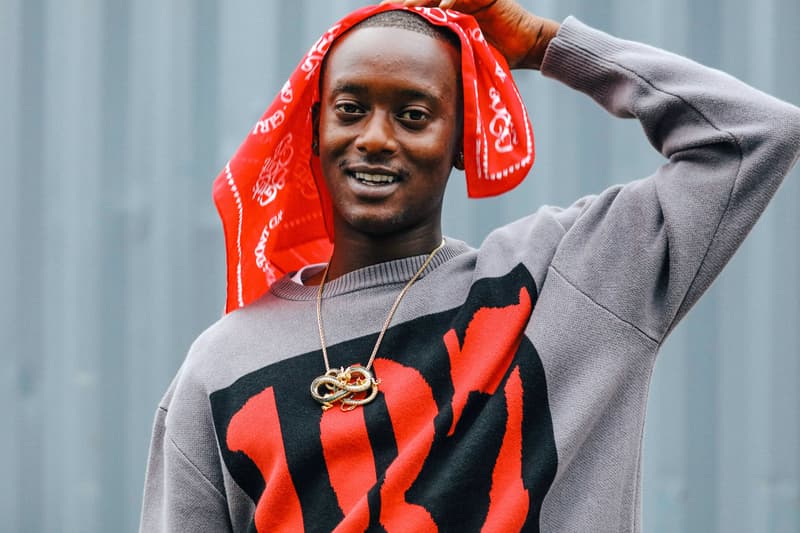 15 of 34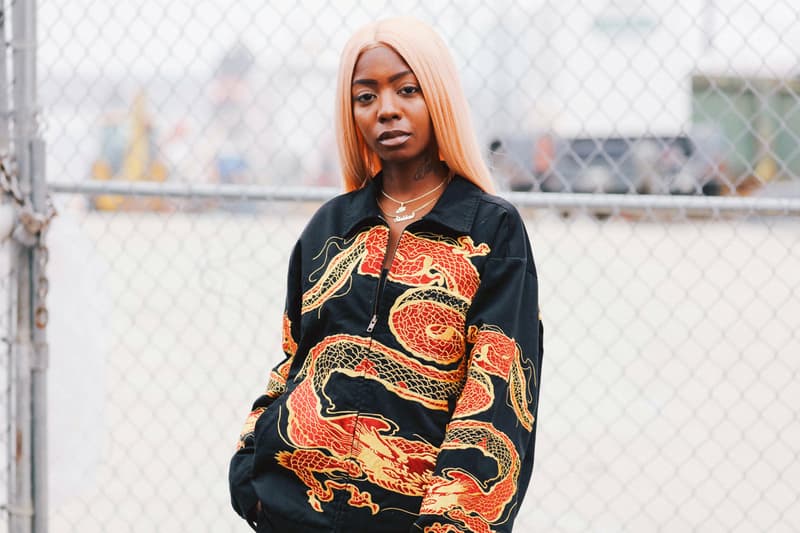 16 of 34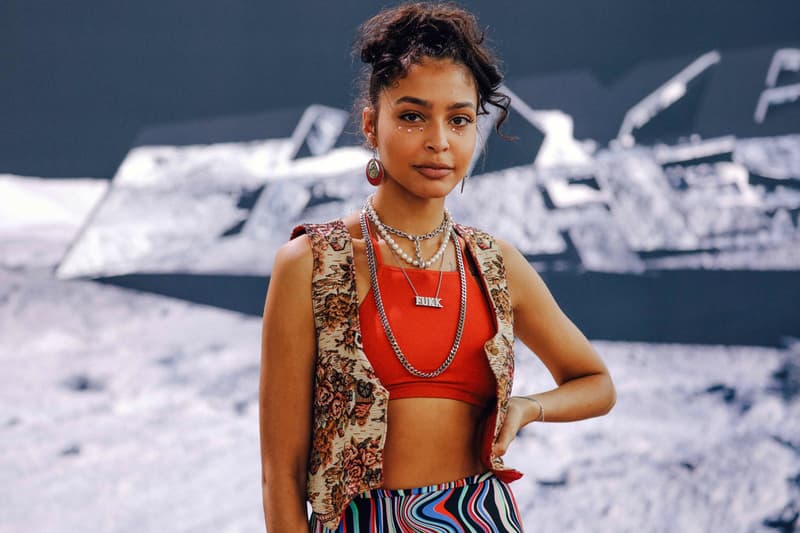 17 of 34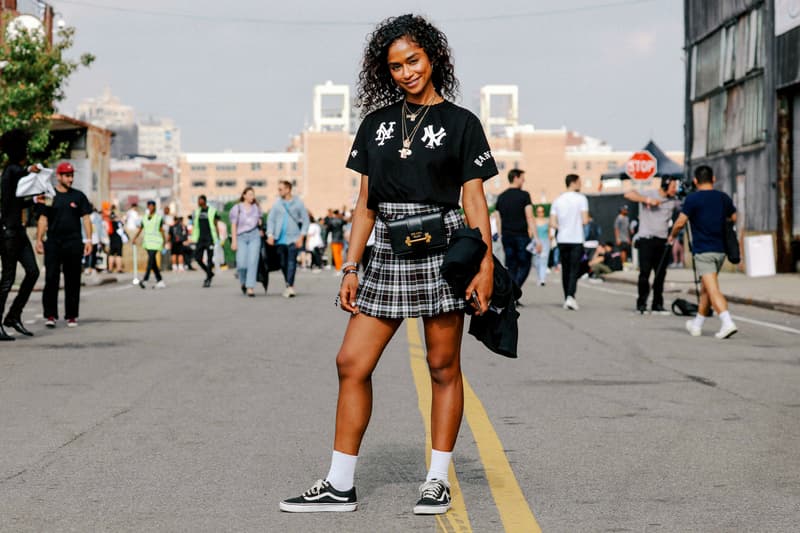 18 of 34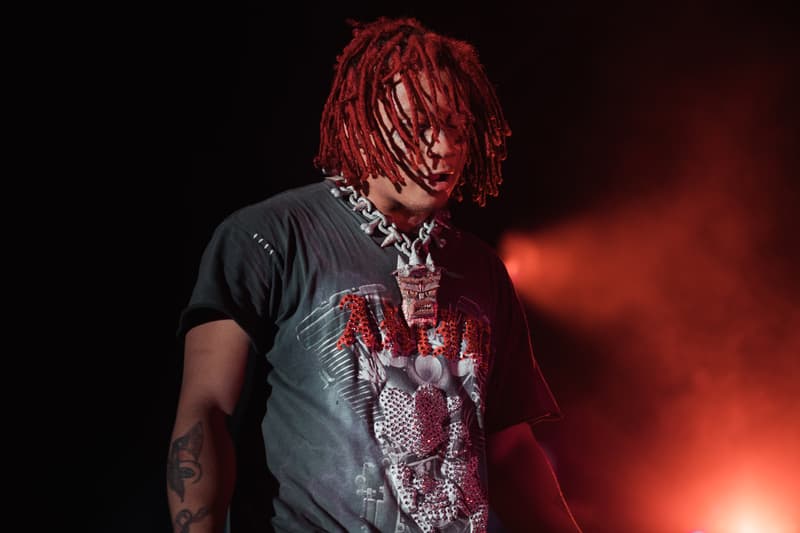 19 of 34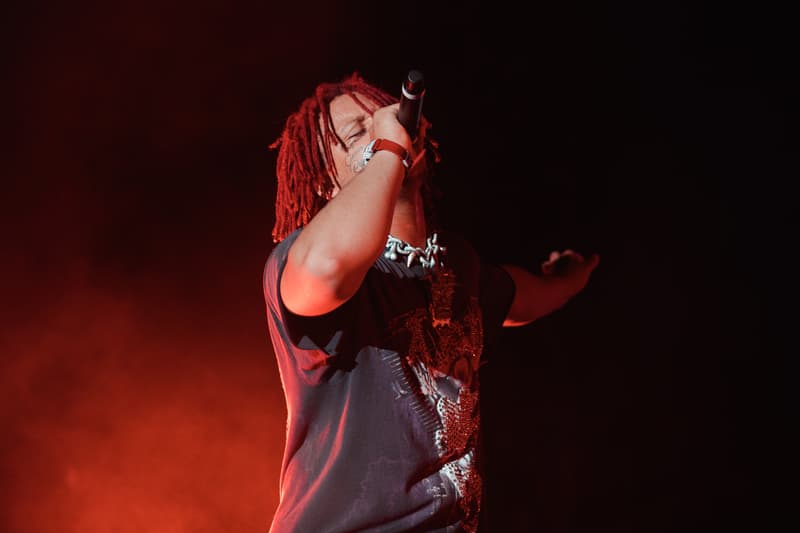 20 of 34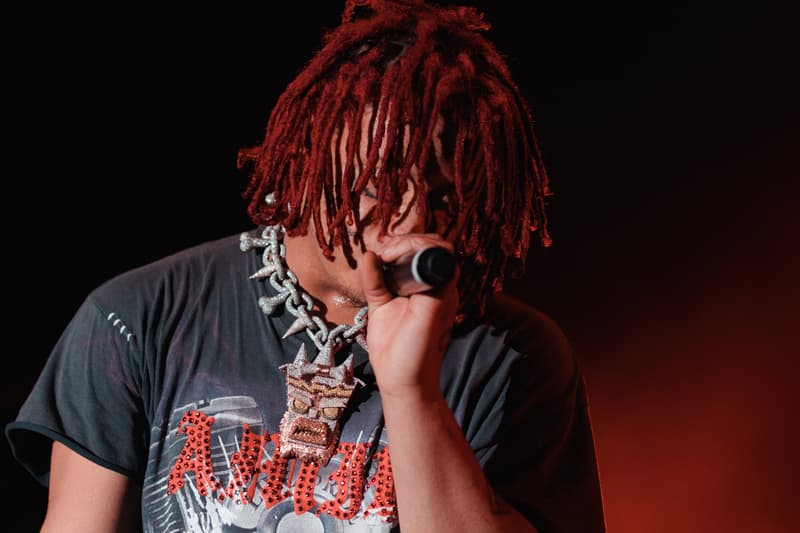 21 of 34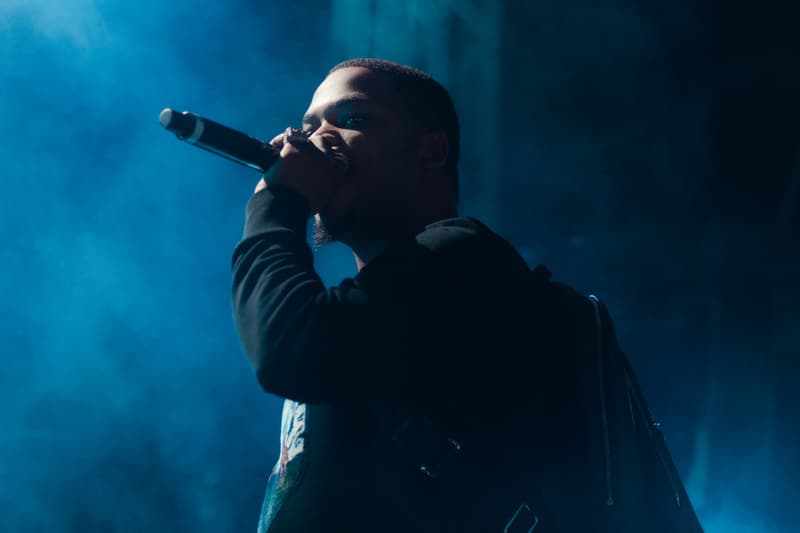 22 of 34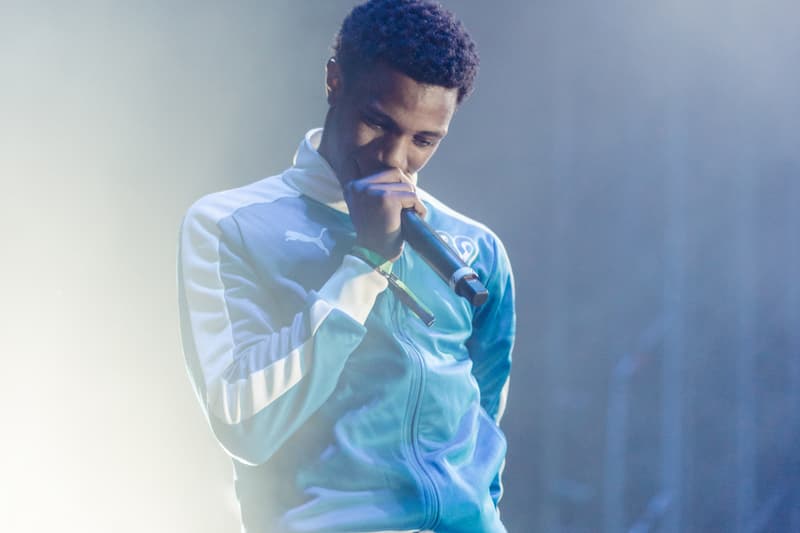 23 of 34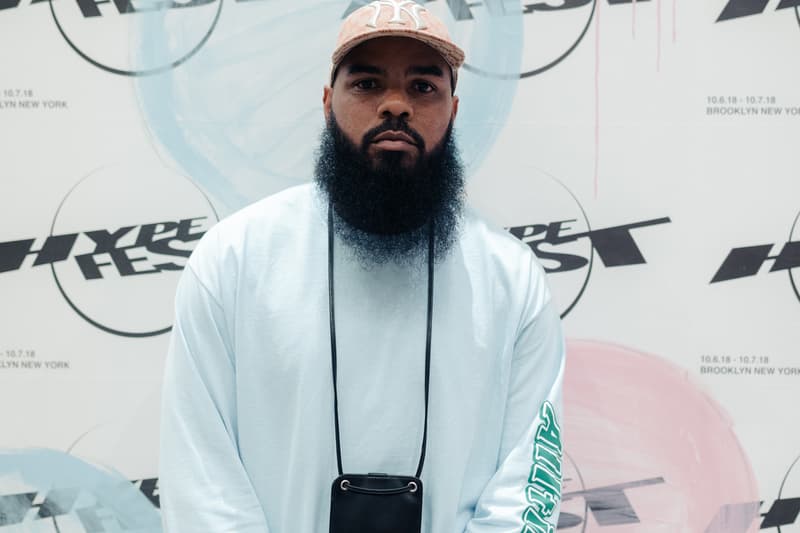 24 of 34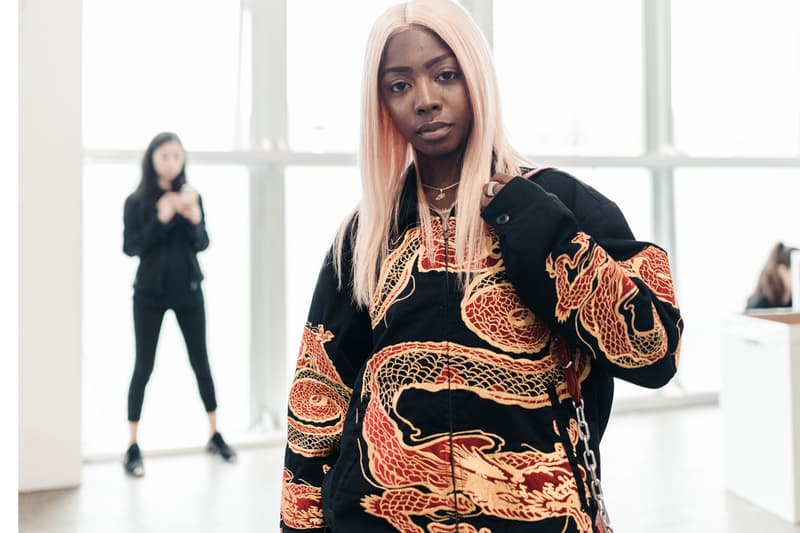 25 of 34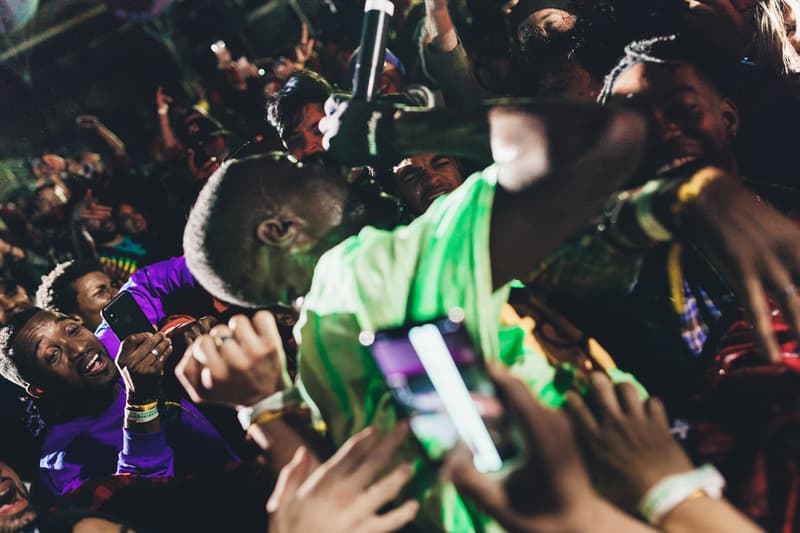 26 of 34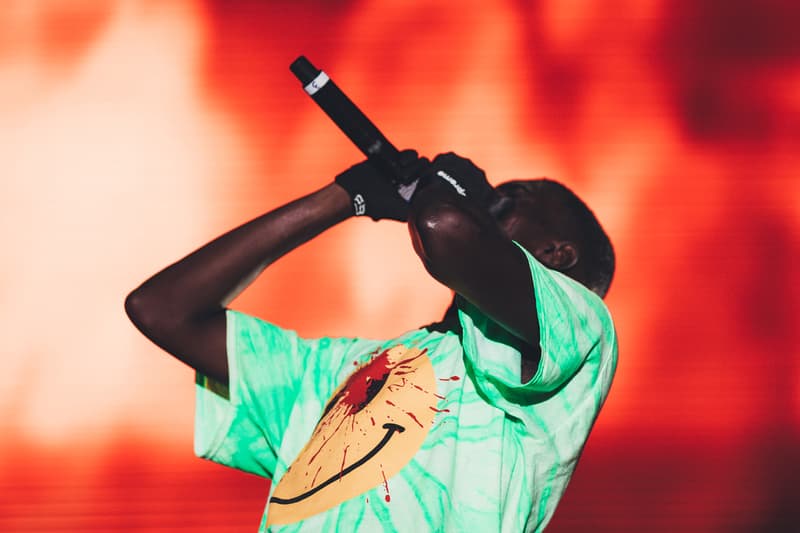 27 of 34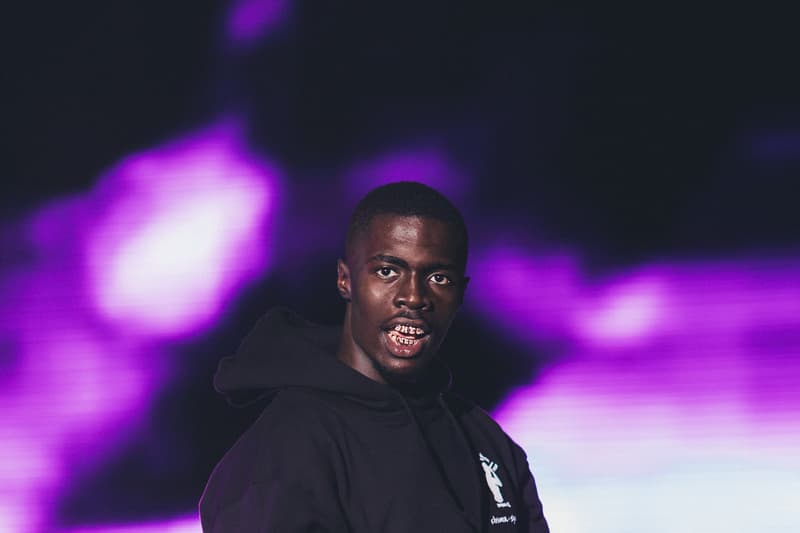 28 of 34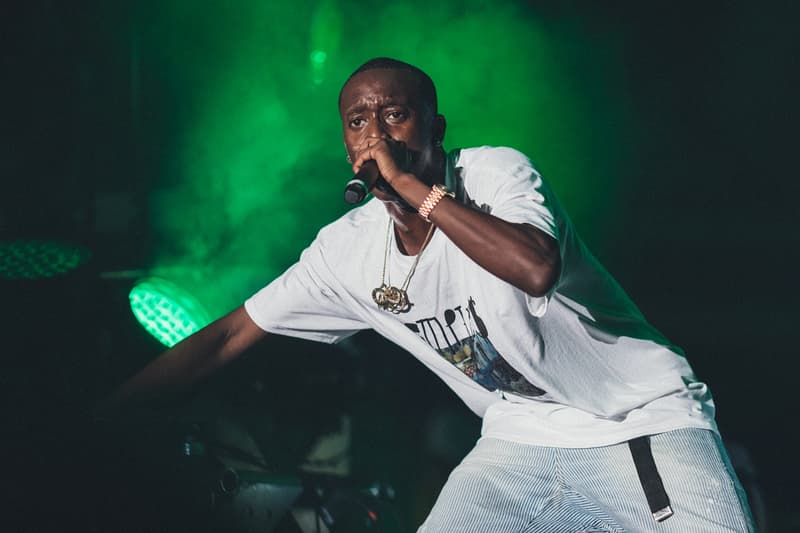 29 of 34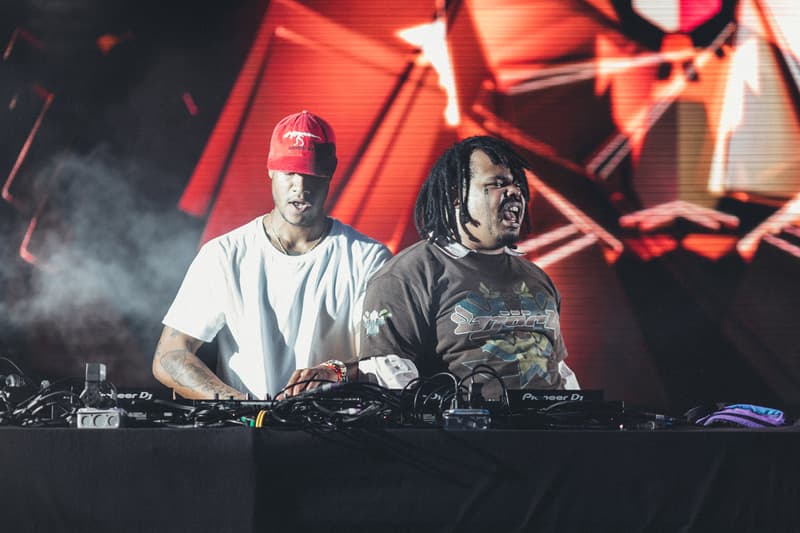 30 of 34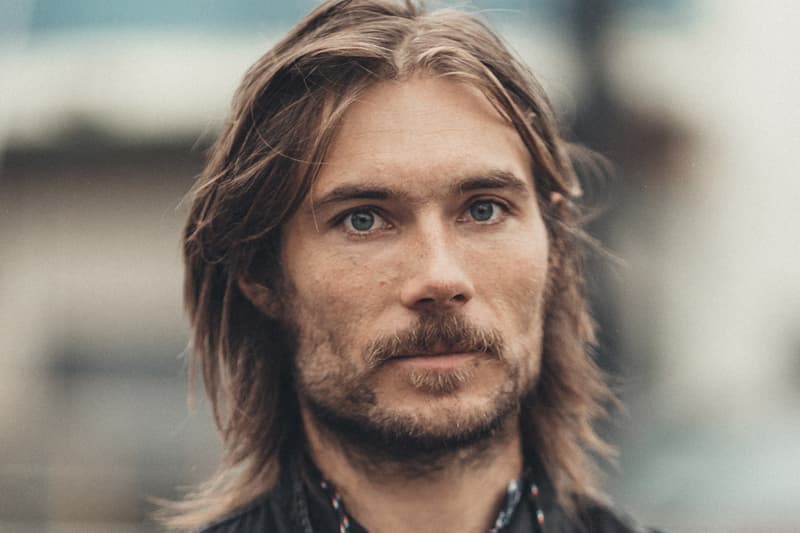 31 of 34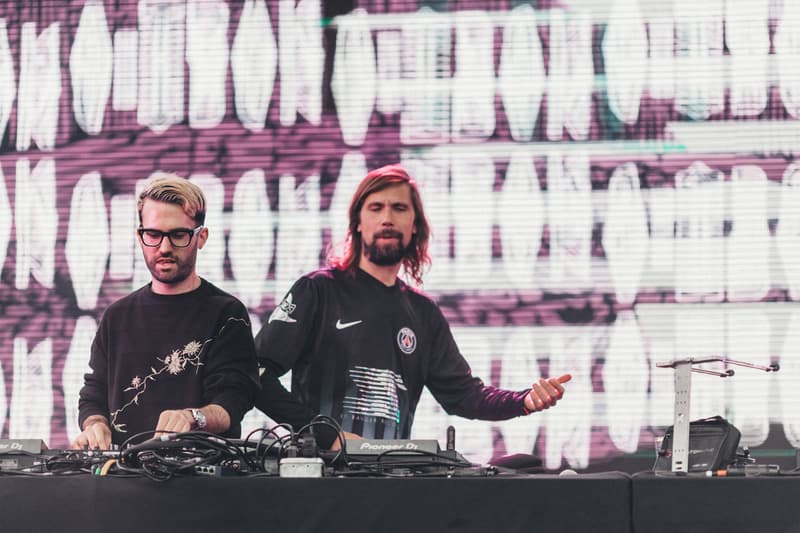 32 of 34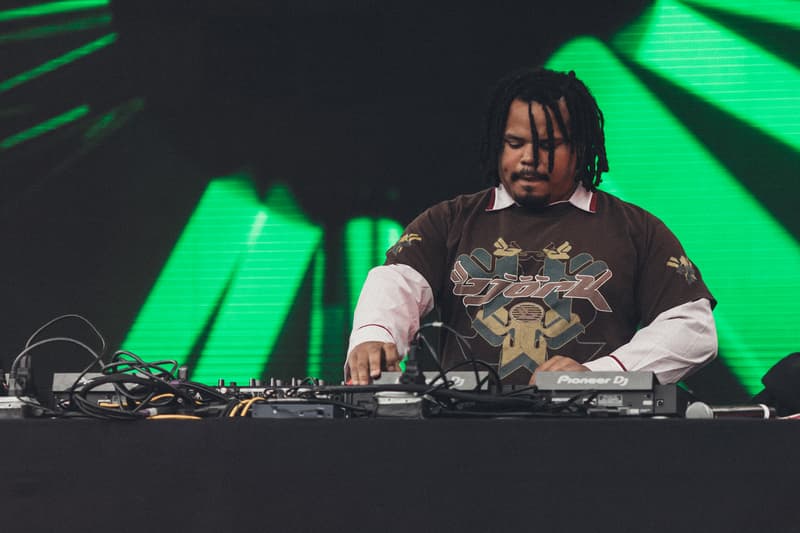 33 of 34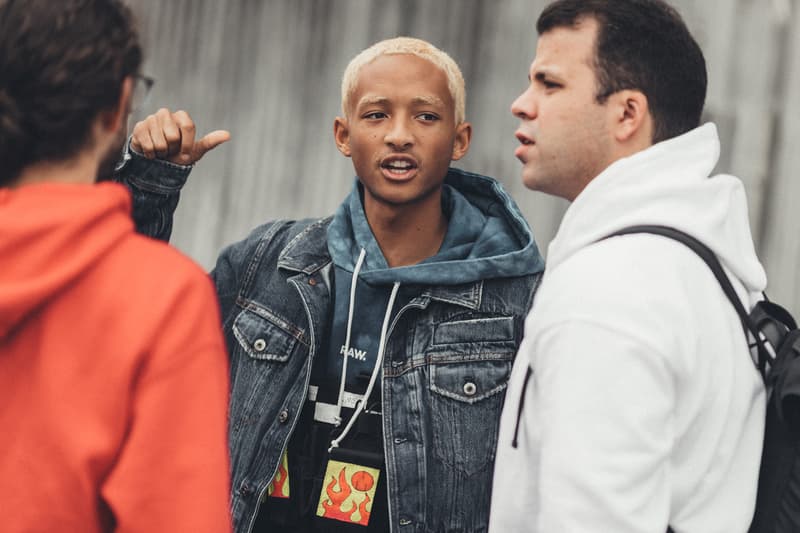 34 of 34
The first ever HYPEFEST event took place from October 6-7 and brought together a diverse group of people who crave the latest trends and happenings. While guests were there flocking to their favorite brands' activations, they were also blessed with a wide array of music from funk, to house, to hip-hop to dance played by some of the best DJs in the world.
For the majority of Saturday, attendees got to hear DJs such as Dede Lovelace, KITTYSAYWORD, Siobhan Bell, Paul T, Amrit, Kerwin Frost, Alex Olson, Roofeeo, A-Trak, Busy P, Benji B, Zuri Marley, No Vacancy Inn, DJ Megan Ryte, Joe Claussell, Heron Preston and Taco perform. The energy doubled as fans were moved to the main stage to watch Memphis and Friends' set. Buddy came out to perform hits off his debut album Harlan & Alondra , which was proceeded by the night's headliner, Sheck Wes. A day after dropping his highly anticipated debut, Mudboy, the ground felt like it was about to cave in as thousands of concertgoers moshed to tunes such as "Chippi Chippi," "Live SheckWes, Die SheckWes" and crowd favorite "Mo Bamba."
Sunday's energy was high from the start with the excitement from the previous day carrying over plus the warmer weather. DJ sets for day 2 were handled by JustDimy, Natasha Diggs, the World's Fair DJs, Kitty Cash, Tokyovitamin, Niara Sterling, Guillaume Berg, Cali Dewitt, Brendan Fowler, Moodymann, DāM-FunK, D33J, Odalys, Cozy Boys, SHABBAAAAA, +Sounds and Venus X. The traditional acts were also all solid performers, led by Trippie Redd, A$AP Nast and Onyx Collective.
Throughout the weekend, acts such as Jaden Smith, A Boogie Wit Da Hoodie and Don Q popped in to make surprise performances with other stars such as Action Bronson, Gucci Mane, Stalley and Travis Scott walked around the grounds. When the weekend was over, the inaugural HYPEFEST was truly one for the books.
Check out the performances and guests above, and stay tuned for more recap coverage of the first annual HYPEFEST.