Why Cardi B & Post Malone are Ineligible for Best New Artist at the 2019 Grammy Awards
Despite major breakthroughs this year.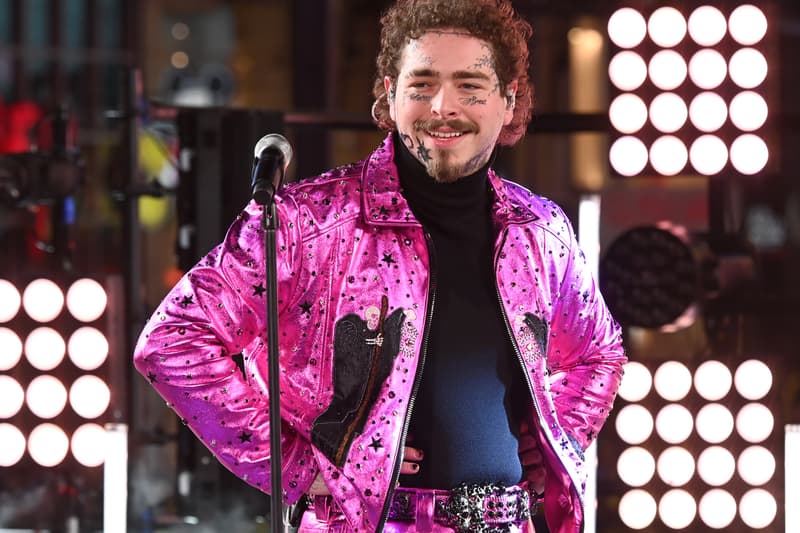 According to reports, Cardi B and Post Malone have both been deemed ineligible for the Best New Artist category at the 2019 Grammy Awards.
Despite commanding the charts with her infectious singles and over the top personality, Cardi B was disqualified from the newcomer award due to her previous Grammy nominations for "Bodak Yellow." Rumors are also noting that Cardi was actually submitted for the 2018 Best New Artist award but did not receive a nomination in the end. Post Malone was simply deemed ineligible in a vote by industry figures, as they determined Post has well surpassed the status of a "new artist." Since breaking onto the music scene with "White Iverson," Post has not received a single Grammy nomination for any of his record-breaking releases.
Catch the reveal of the 2019 Grammy nominees on December 5 and stay tuned for more developments regarding Cardi B and Post Malone's ineligibility for the Best New Artist award.
For more music news, catch our recap of Trippie Redd, Sheck Wes, Venus X and the other acts that brought musical diversity to HYPEFEST.