Mac Miller's Family Warns Fans About Unsanctioned Memorial Events
After multiple "fraudulent" fundraising events surface.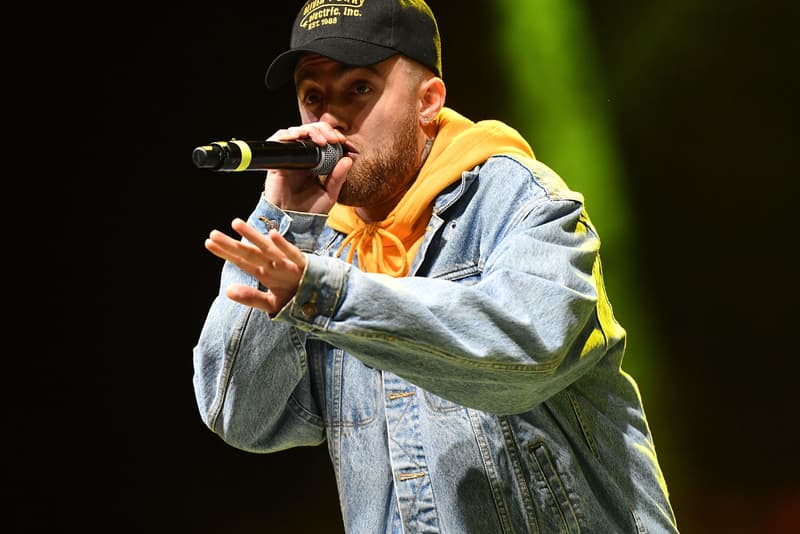 A month after the tragic passing of Mac Miller, the family of the late rapper is now warning fans about unsanctioned memorial events that have begun popping up.
According to the official statement, the rapper's estate has become aware of several false fundraisers that are capitalizing on Miller's untimely death. The statement goes on to note that the only sanctioned event is the Mac Miller: A Celebration Of Life memorial taking place at the Greek in Los Angeles, California later this month. The memorial will feature performances from Travis Scott, Chance the Rapper, Earl Sweatshirt, Ty Dolla $ign, SZA, John Mayer and more. All tickets proceeds will be donated to The Mac Miller Circles Fund, an organization that assists youth in underserved communities by providing them with access to resources related to creativity and community building.
Mac Miller's family is recommending fans to stay tuned to the Mac Miller Circles Fund website for all news regarding sanctioned events in the future. Catch the statement from Mac Miller's estate in full below.
In case you missed it, learn more about the headliner set to perform at the Mac Miller: A Celebration of Life memorial.
"The family of Malcolm McCormick, known best to the world as Mac Miller, has become aware of a number of fraudulent events recently announced under the guise of fundraising for causes on his behalf," a family rep said Wednesday. "It should be known that the only event sanctioned by his family and contributing to The Mac Miller Circles Fund is the Mac Miller: A Celebration Of Life event taking place in Los Angeles on October, 31. While the intent of further celebrating Malcolm's life through these various efforts is appreciated, it is important that it be known to paying fans which of these are official or not."