The North Face Removes Facebook Ads for Hate and Misinformation Policies
Boycotting the platform for the month of July.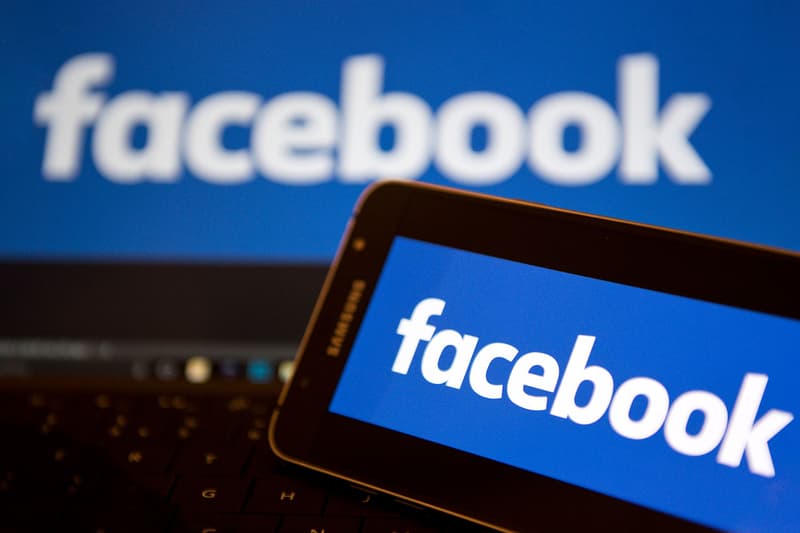 The North Face has pulled its Facebook ads as a stance against Facebook's controversial policies surrounding hate and misinformation. This move includes all paid ads on Instagram as well, at least for the whole of July. As of late, Facebook has drawn considerable criticism for its refusal to take down Donald Trump's posts that allegedly encourage violence and many other instances alike.
The North Face's parent VF Corp mentioned in a statement that the boycott will be continuing until Facebook comes up with "stricter policies" to mitigate all the "hateful, misleading and violent material" from spreading on the social media platform. Facebook's VP Carolyn Everson noted in response that Facebook "deeply respect[s]" any brand's decisions while "remain[ing] focused" on counteracting hate speech and providing transparent voting information. According to sources, other brands like Vans and Timberland are also considering following in the footsteps of The North Face.
In case you missed it, Facebook has contributed $200 million USD in support of Black businesses.
We're in. We're Out @Facebook #StopHateForProfit

Learn more: https://t.co/uAT7u7mjBG https://t.co/jVxTIH5ThQ

— The North Face (@thenorthface) June 19, 2020