Black Queer Artists Explore Interconnectivity in "Films for Escapism"
The four-part series examines themes of digital intimacy and looking beyond the binary.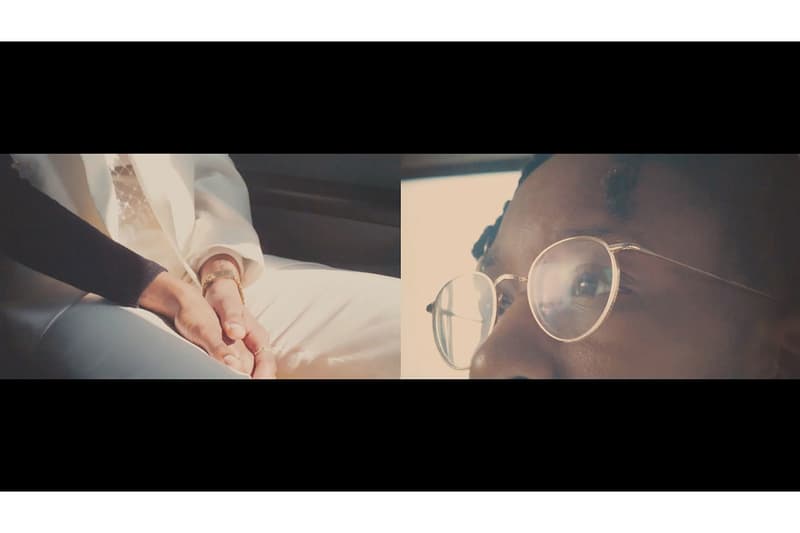 1 of 7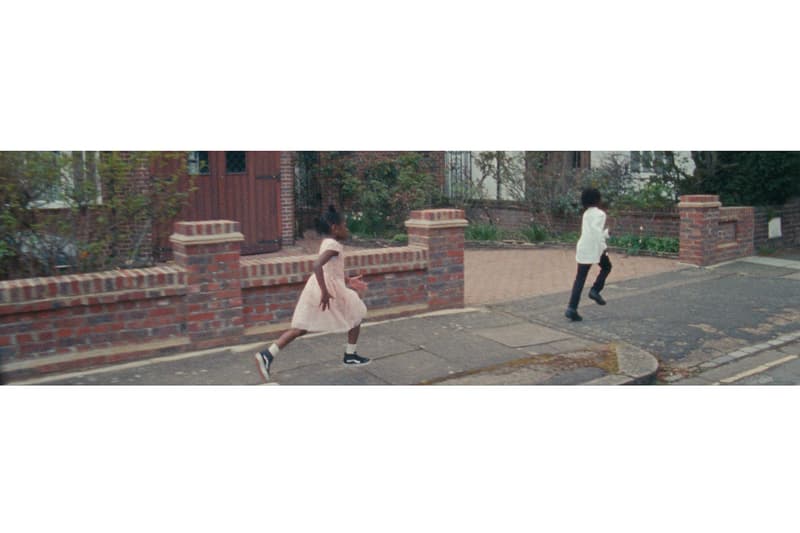 2 of 7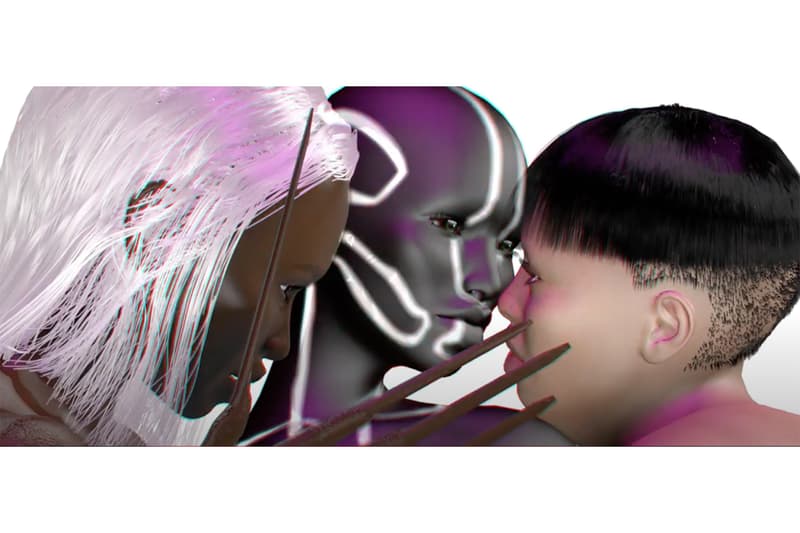 3 of 7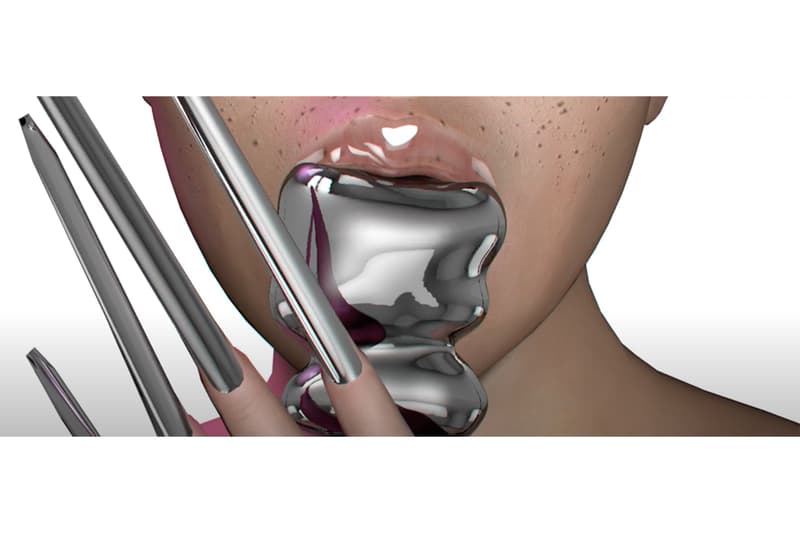 4 of 7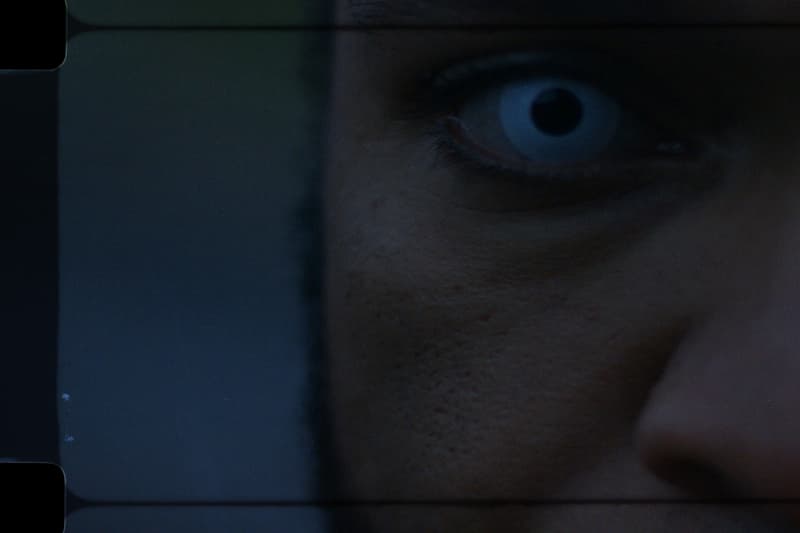 5 of 7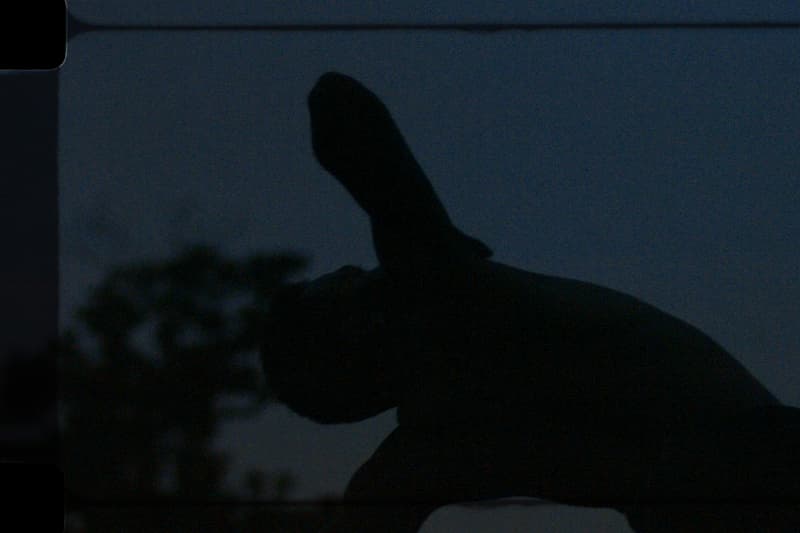 6 of 7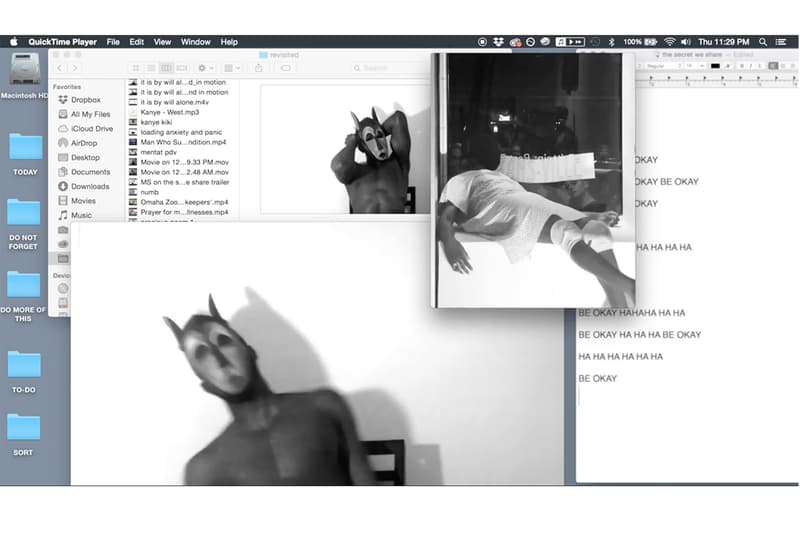 7 of 7
"What happens when the safe confines of the community are compromised from within?" asks artist Rhea Dillon in her short film The Name I Call Myself, which explores themes of the Black queer experience. Dillon's short is currently part of a the "Films for Escapism" series hosted by The Women's Center for Creative Work, a four-part series featuring the works of Black queer artists and filmmakers.
Curated by Alima Lee, the four-week series will host films from artists Sarah Nicole Francois, Dillon, summer fucking mason and Jerome AB. Each will be available to view for one week, starting with Francois' Soft and now with Dillon's 2019 film The Name I Call Myself, currently on view until June 25. In Dillon's nearly 15-minute film, the London-based artist, writer and poet asks her viewers to look beyond the gender binary to see the multitude of LGBTQ+ identities in Black Britain today.
Dillon's film will be followed by summer fucking mason's Velvet Rain, available to view from June 26 to July 2. The Bay Area-based artist's work is a conceptual take on the zombie genre, examining the violence Black people face in a white surveillance state. Jerome AB's 2018 work Masculine Ken on the Secret We Share will conclude the series from July 3 to 9, and explore issues of mental illness and institutionalized racism.
Watch Dillon's The Name I Call Myself below and find out more information about the film series on The Women'sCenter for Creative Work "Films for Escapism" website.
In related news, read about See In Black's Juneteenth print sale dedicated to the works of Black photographers.