THE SHOPHOUSE Releases Video Spotlights With Ben Edmunds, Steve Harrison and Postcard Teas
Showcasing the intersection of art and culture through the unconventional talents.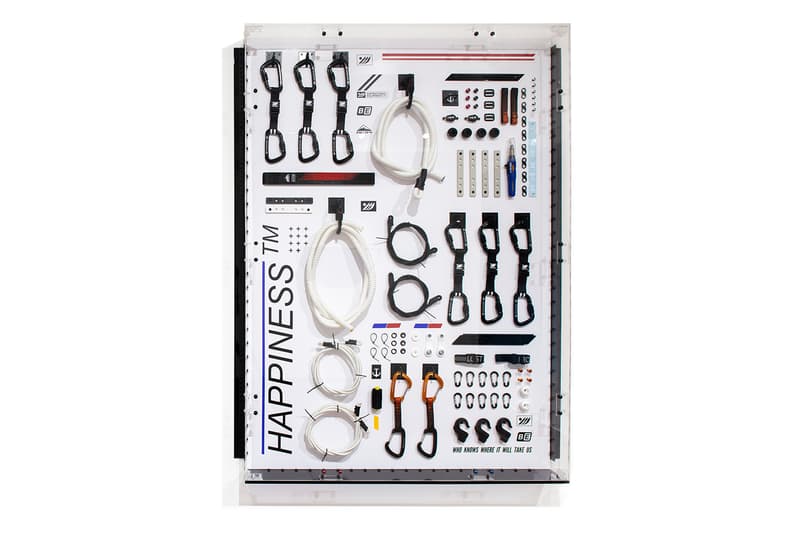 1 of 7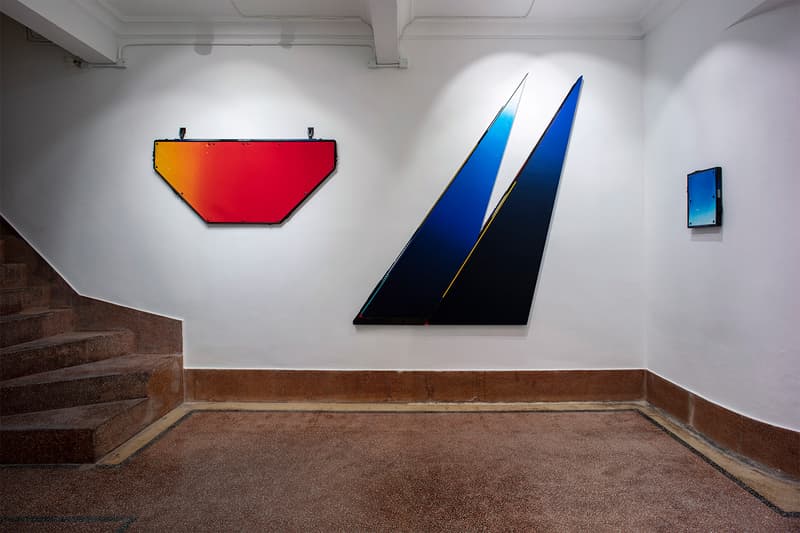 2 of 7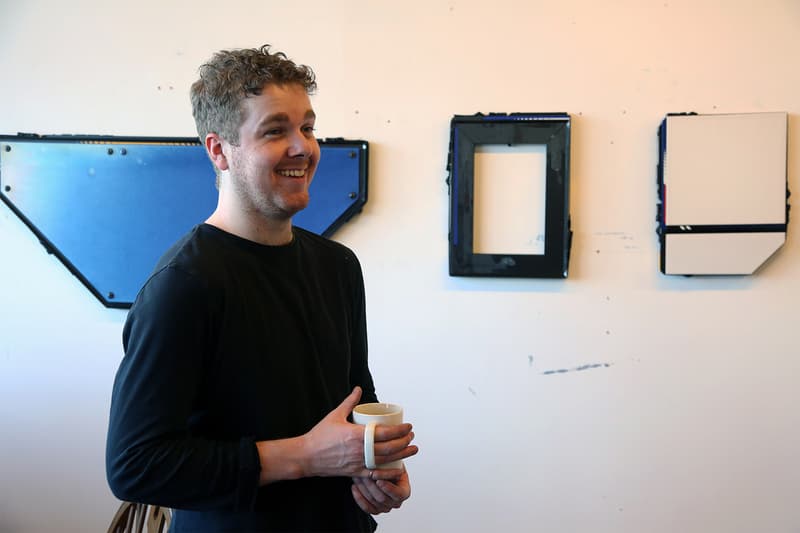 3 of 7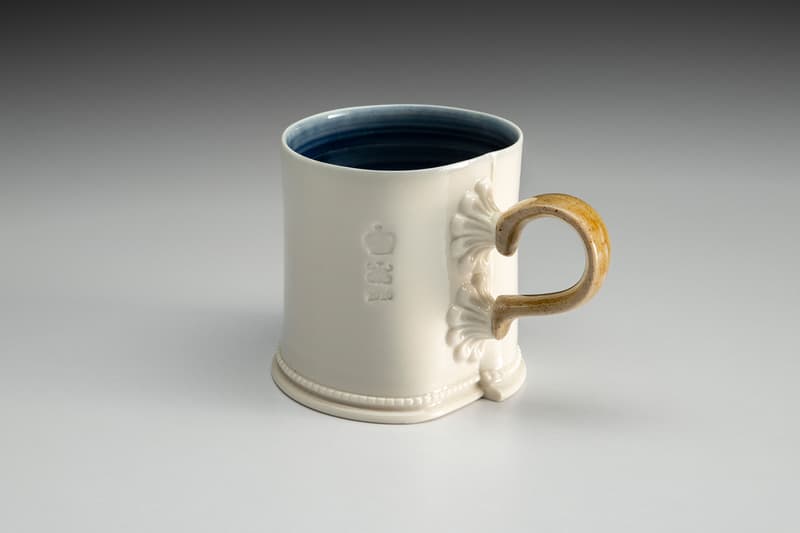 4 of 7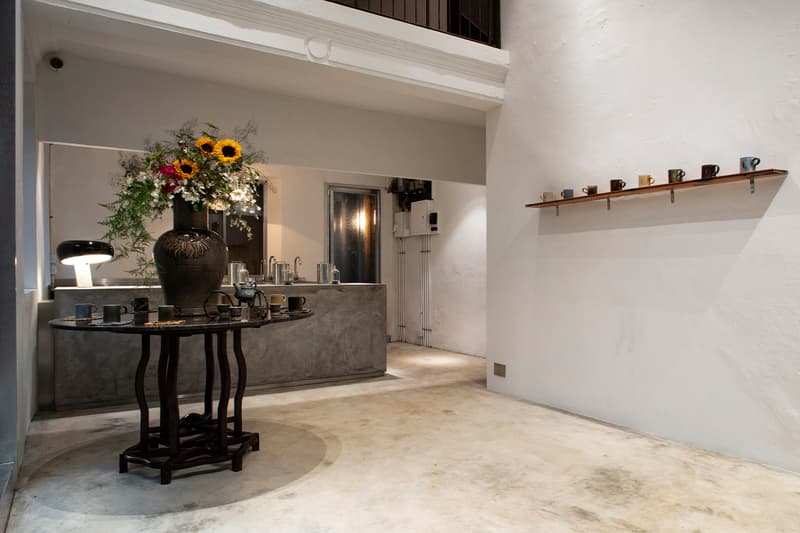 5 of 7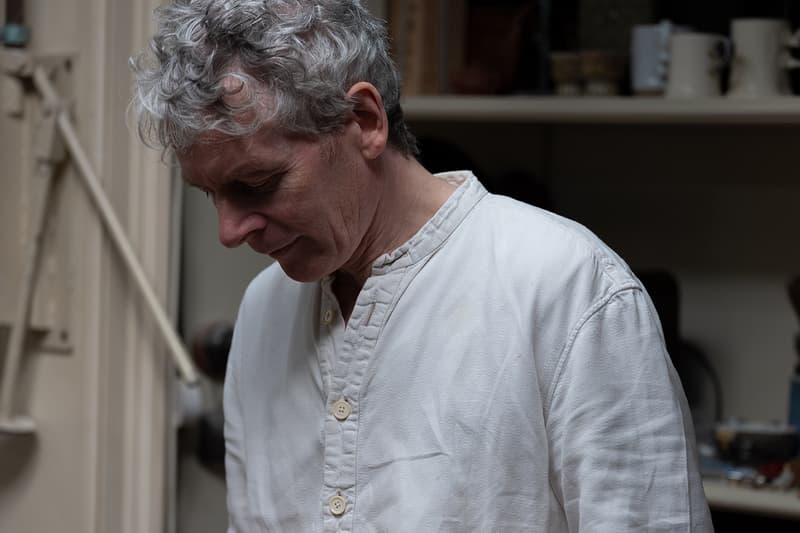 6 of 7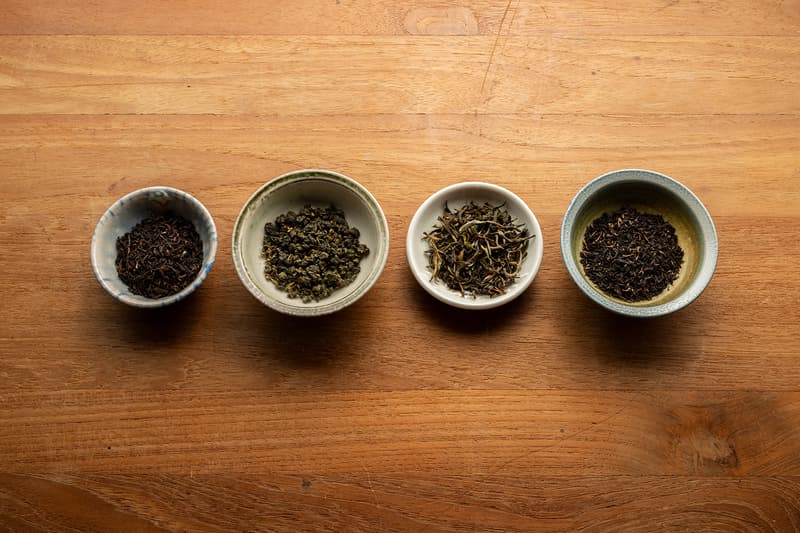 7 of 7
Opened last month, Unveil Limited's THE SHOPHOUSE concept stands as one of the most exciting intersections of art and culture in Hong Kong. Located in a Grade III-listed pre-WWII traditional "tong lau" building that has been restored and updated, the unique project kicked off with a series of exhibitions with unconventional talents from all over the world.
Leading the inaugural group is Ben Edmunds, who is holding his first solo exhibition in Hong Kong, simply titled HAPPINESS™. The British artist's works are known for dealing with contemporary manifestations of mythology and systems of belief. Characterized by combing formal modes of Modernist Abstract Expressionism color field painting with the minimalism of accents of extreme sports and hi-tech fashion. Dyed canvases are framed by handmade carbon fiber components, climbing equipment and short incidents of text.
Another key exhibition comes from British ceramist Steve Harrison who is known for his salt-fired functional pottery and passion for tea-drinking. The display shows off the fluent and delicate expression on the tactile experience of pottery developed over his 30-year career. Drawing from everyday life and family history, Harrison's experimental style evokes a sense of warmth and subtlety that carries tweaks of uniqueness.
Accompanying Harrison's work is a selection of fine teas from the ceramist's long time collaborators, Postcard Teas. The London-based specialist shop introduced the concepts of provenance and small tea with its 25 years experience. Paired with Harrison's exhibition the look at the tea shop reveals complexities involved in harvesting, blending and enjoying tea.
Catch THE SHOPHOUSE video spotlights with Ben Edmunds, Steve Harrison and Postcard Teas below.
In case you missed it, Takashi Murakami has officially announced the closure of Bar Zingaro.