Charlie Roberts Channels Frank Herbert's 'Dune' in "Sandworm" Exhibition
Presented by WOAW Gallery and Case Studyo.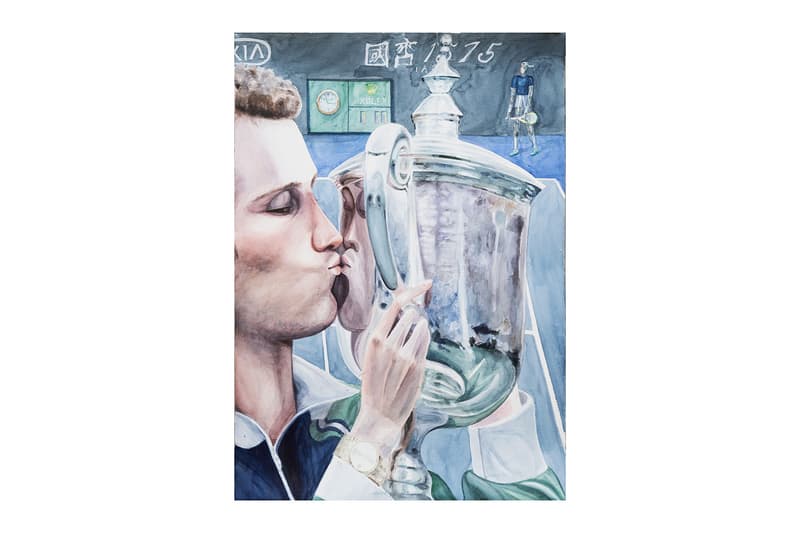 1 of 13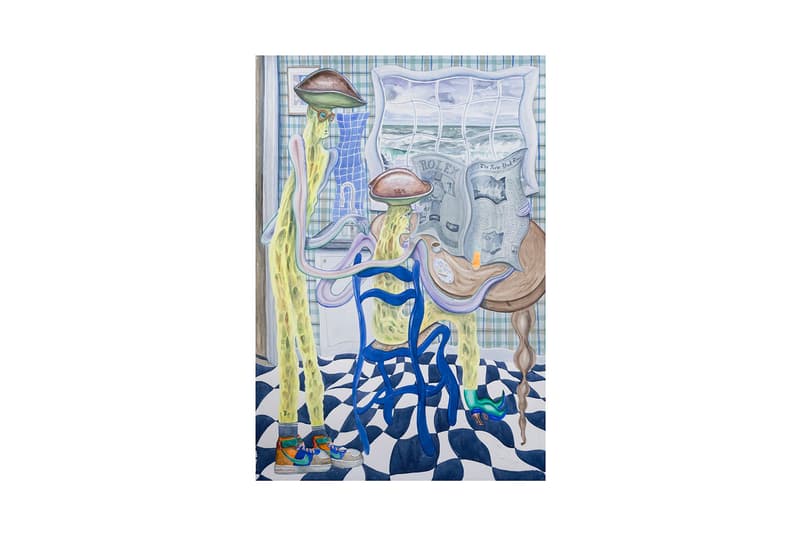 2 of 13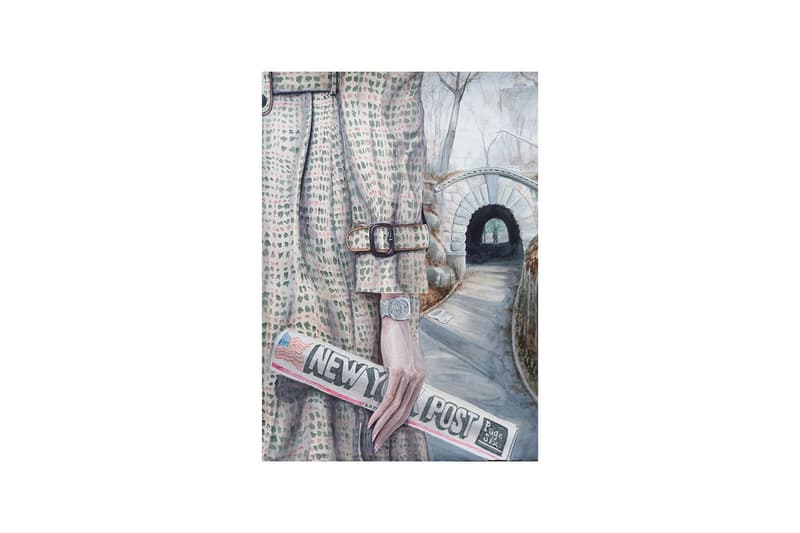 3 of 13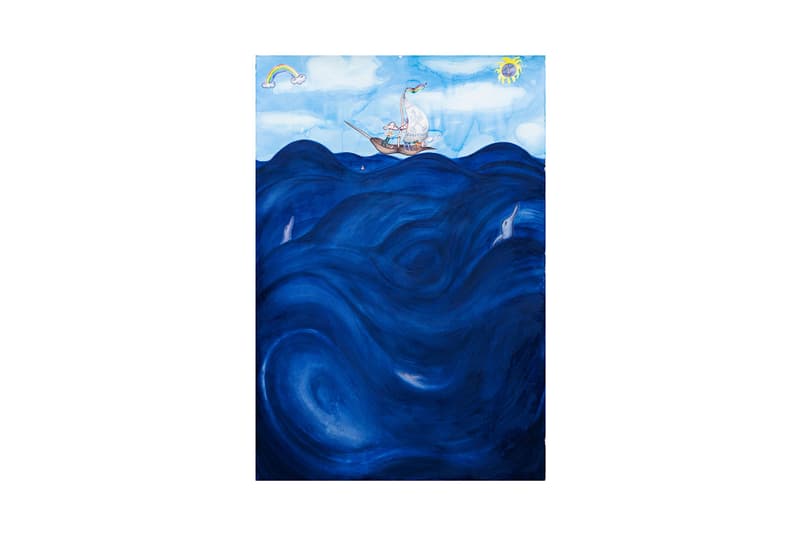 4 of 13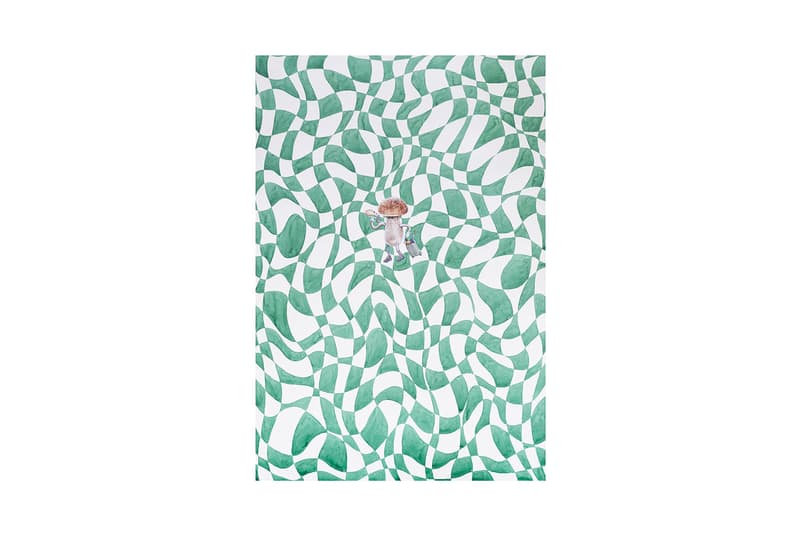 5 of 13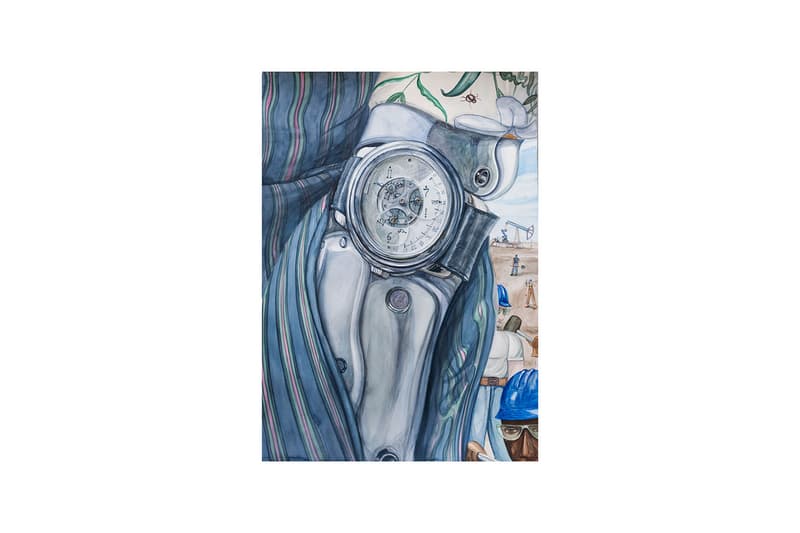 6 of 13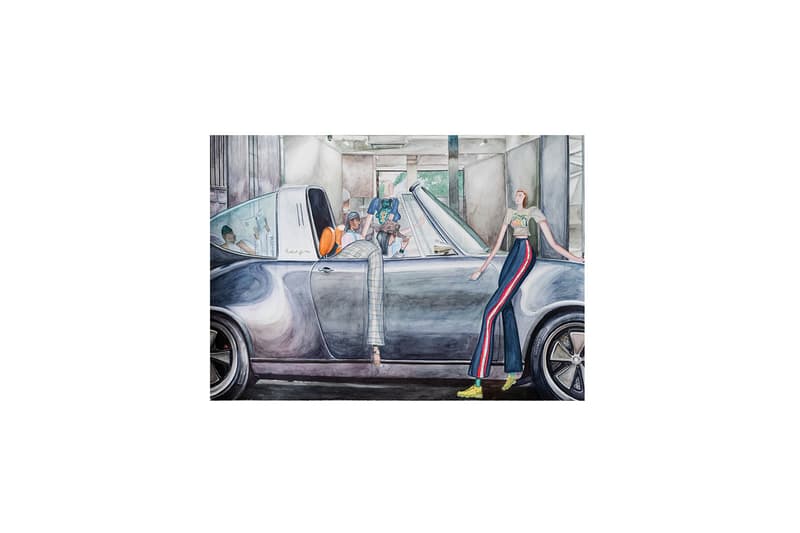 7 of 13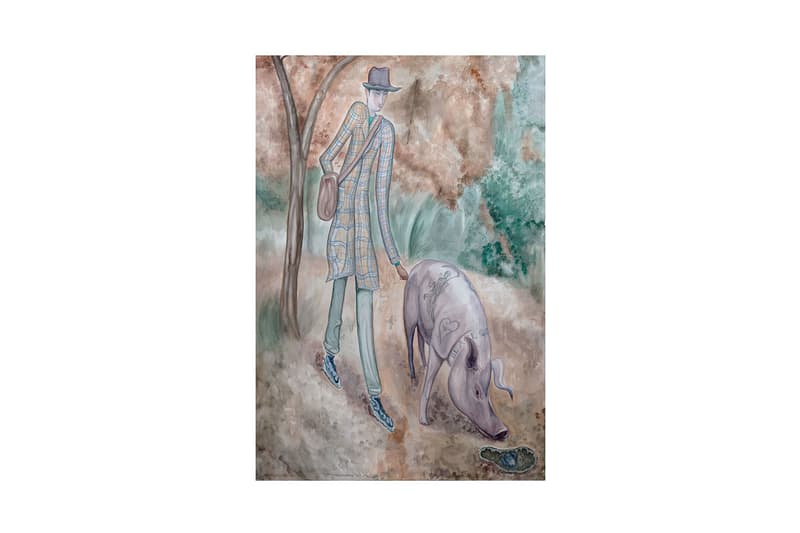 8 of 13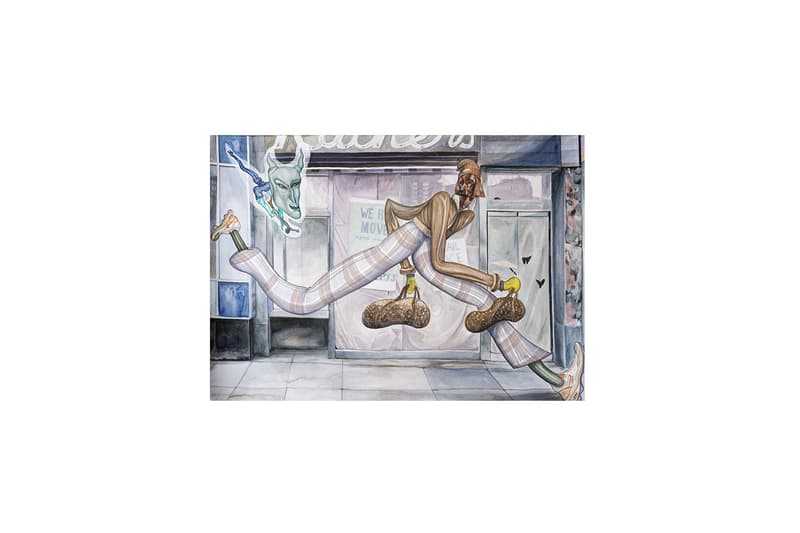 9 of 13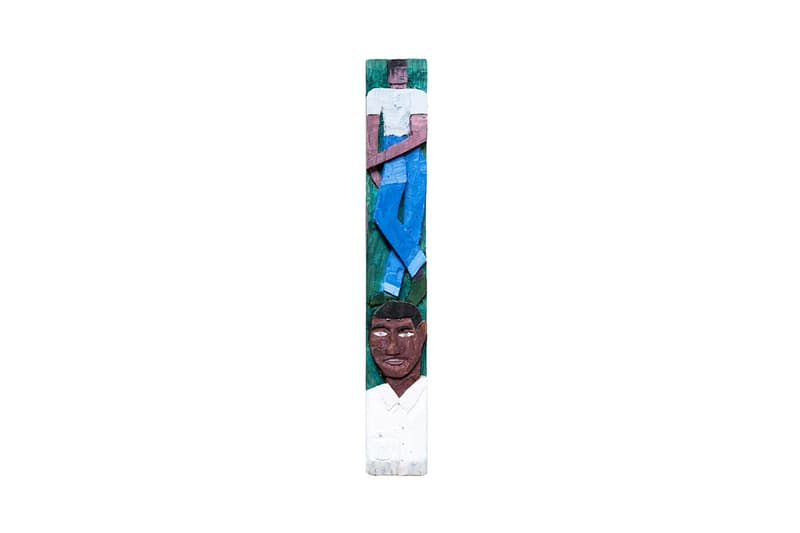 10 of 13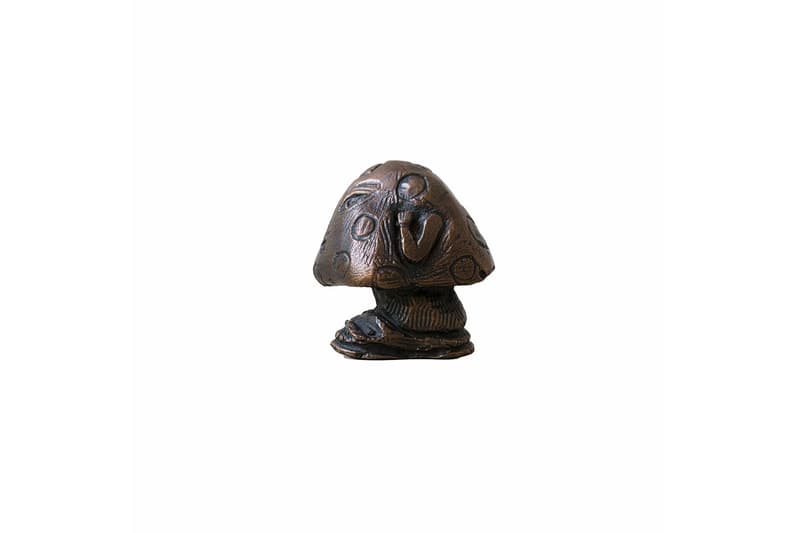 11 of 13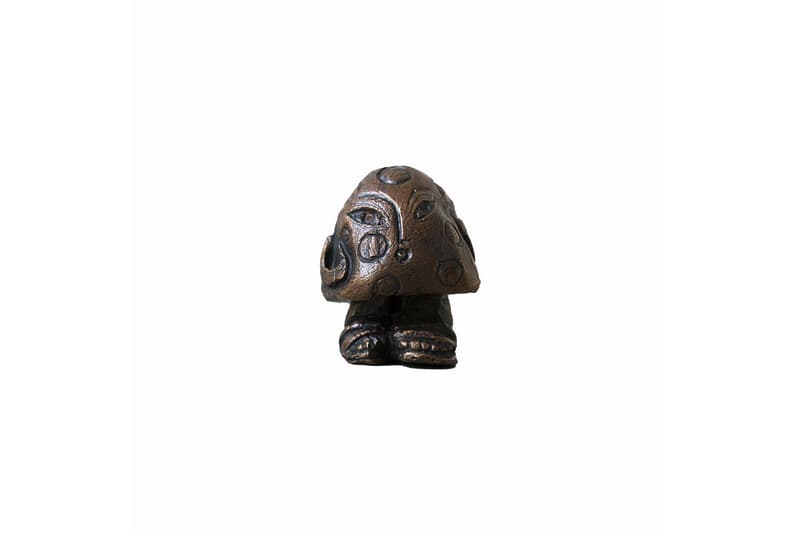 12 of 13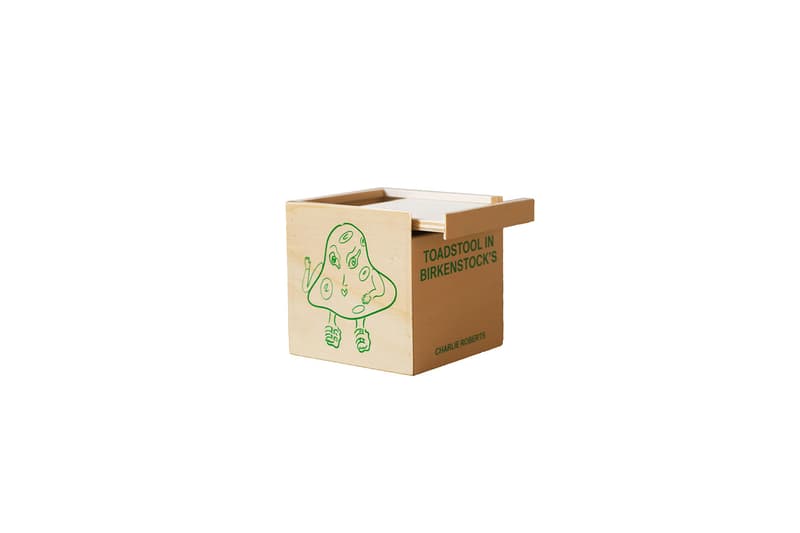 13 of 13
WOAW Gallery and Case Studyo are back again after its recent exhibition with Cristina BanBan, this time with American artist Charlie Roberts.
Robert's first solo show in Hong Kong, the "Sandworm" exhibition, channels American science fiction novelist Frank Herbert's Dune referencing the sandworm as the protector of "the spice"- a metaphor to the contradiction between nature and human civilization. Humans know very well the dangers and risks that are associated with a precarious rewards but still maintain and come up with inventive measures in obtaining and achieving said rewards. As the artist comments: "The search for the meaning of life requires a new consciousness, the anticipation of facing the unknown and one may enter the deeps."
Robert's works can be identified by the use of blue shades, washed out residual colors, and a dreamlike ethereal atmosphere. On top of the watercolor canvases, this exhibition with WOAW Gallery and Case Studyo sees the production of a wooden sculpture and a small bronze figure. The hand-carved wooden sculpture features a portrait of a man with a full torso and bust close-up, finished with acrylic paint. The bronze figure sees a mushroom figure in sandals and is titled Toadstool in Birkenstock's. Those in Hong Kong can attend the exhibition from June 24 – July 19.
WOAW Gallery
G/F, 5 Sun Street
WanChai, HongKong
In other art news, Heritage Auctions and Gone Far Beyond Urban Art auction: KAWS, Bansky, Futura and more.