C2H4 and RENONER Come Together For a Futuristic Wearable Devices
Accompanied by a set of Instagram filters for the sunglasses model.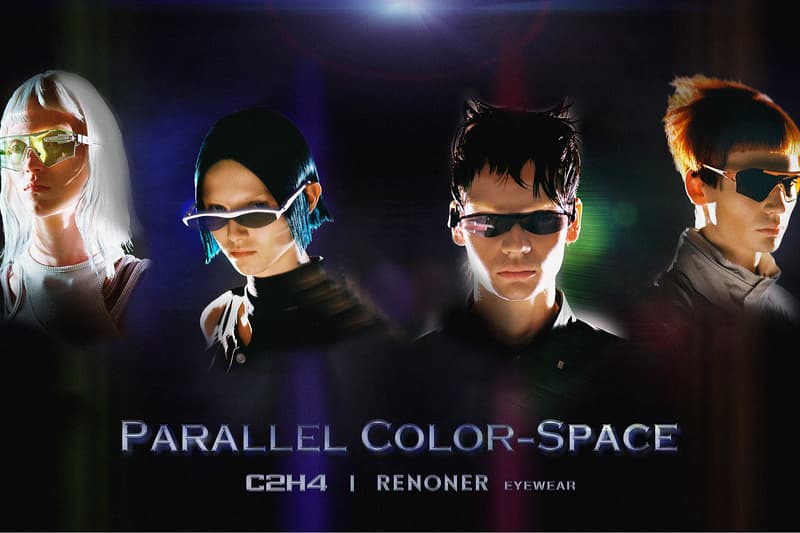 1 of 21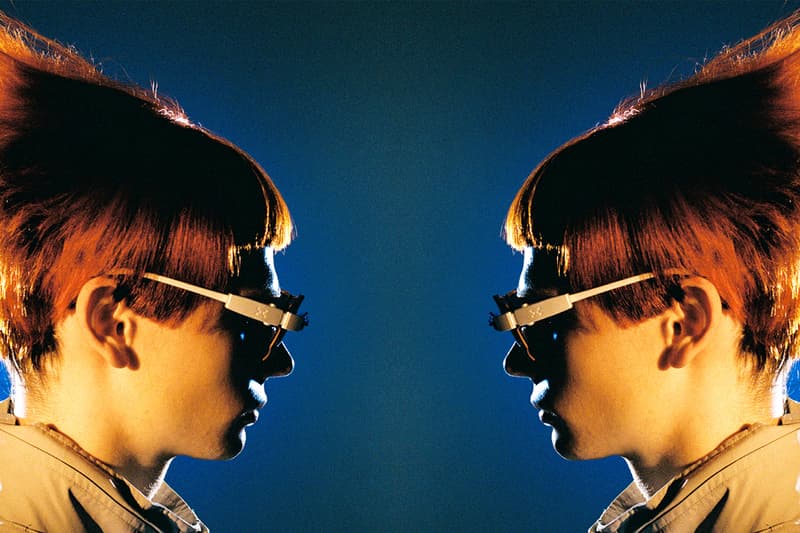 2 of 21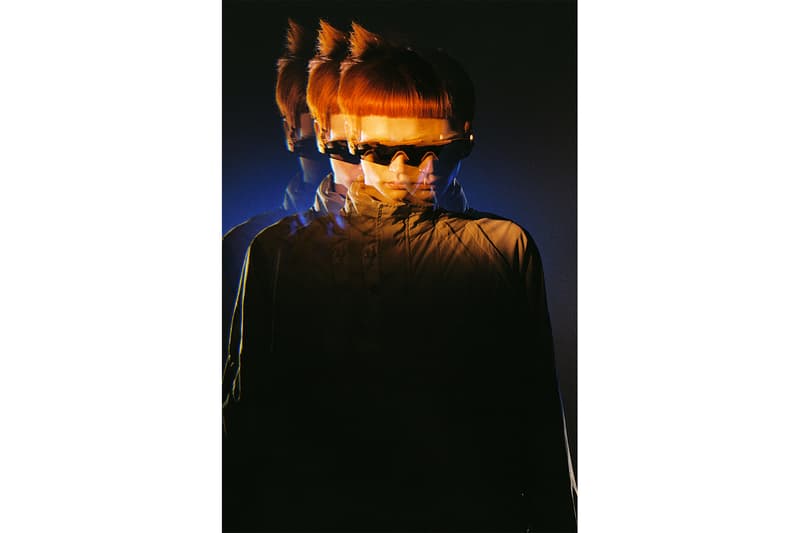 3 of 21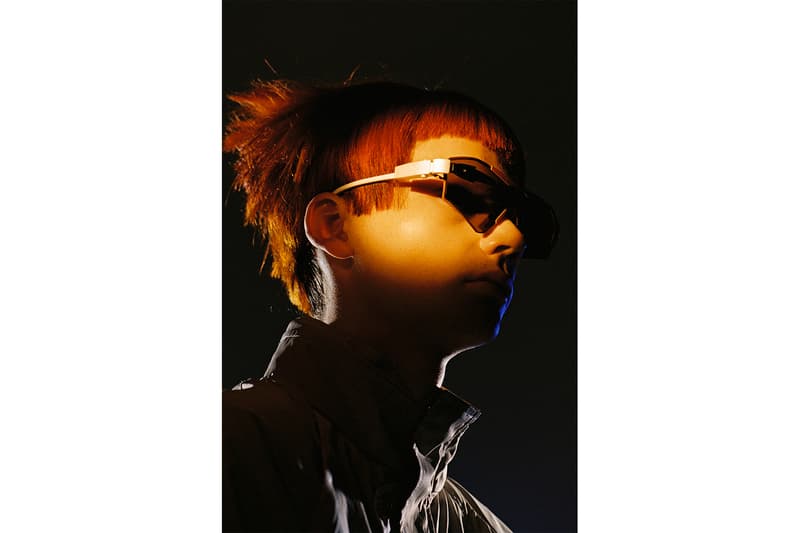 4 of 21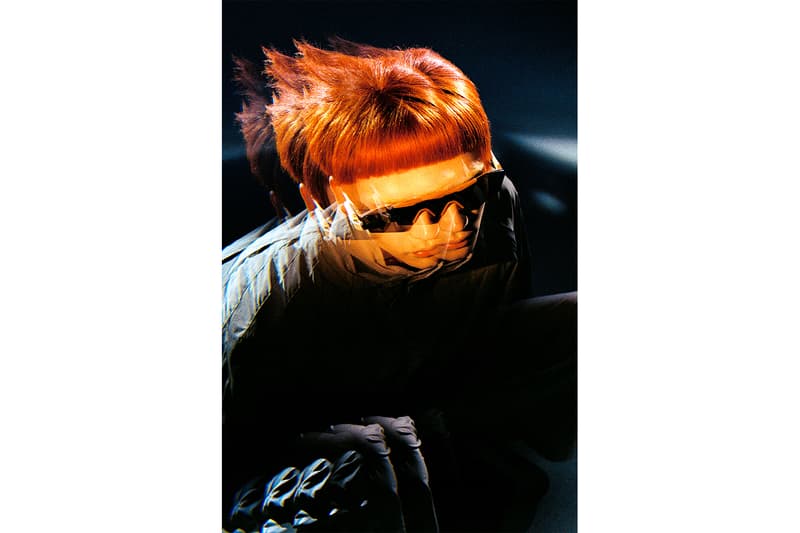 5 of 21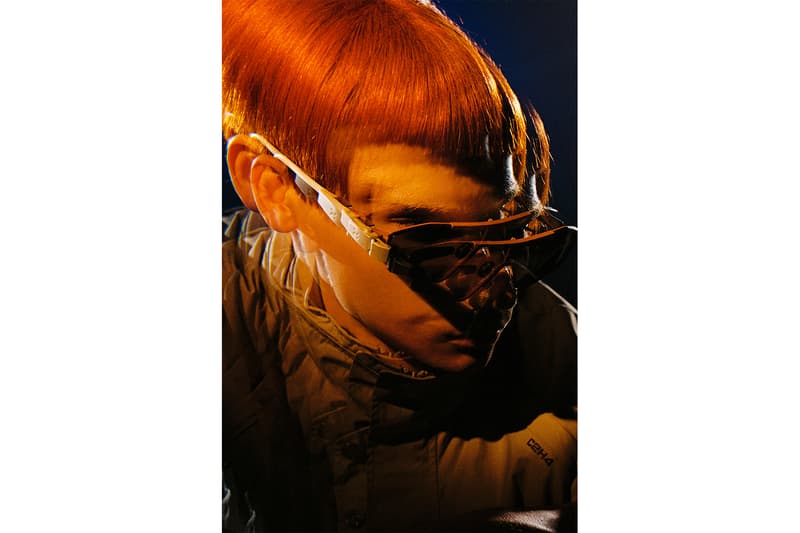 6 of 21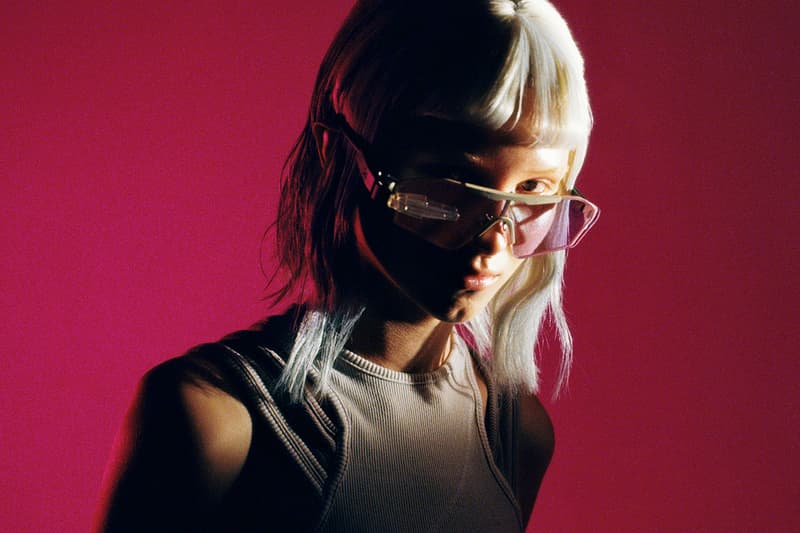 7 of 21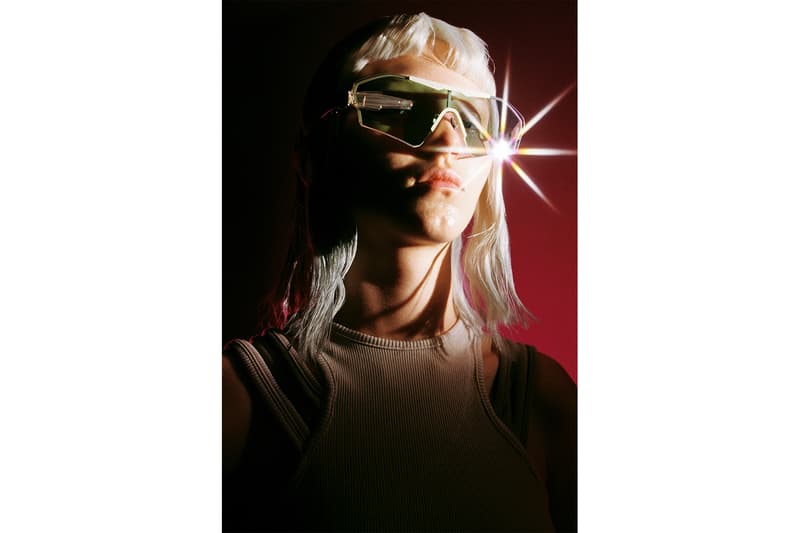 8 of 21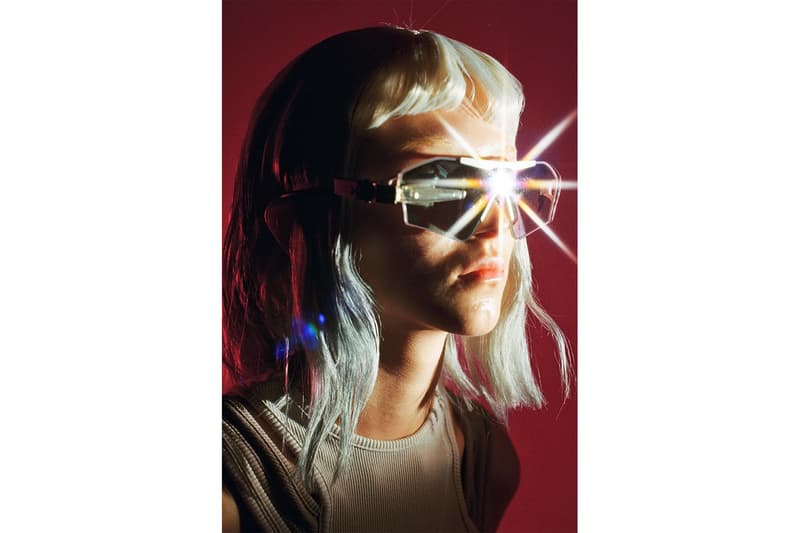 9 of 21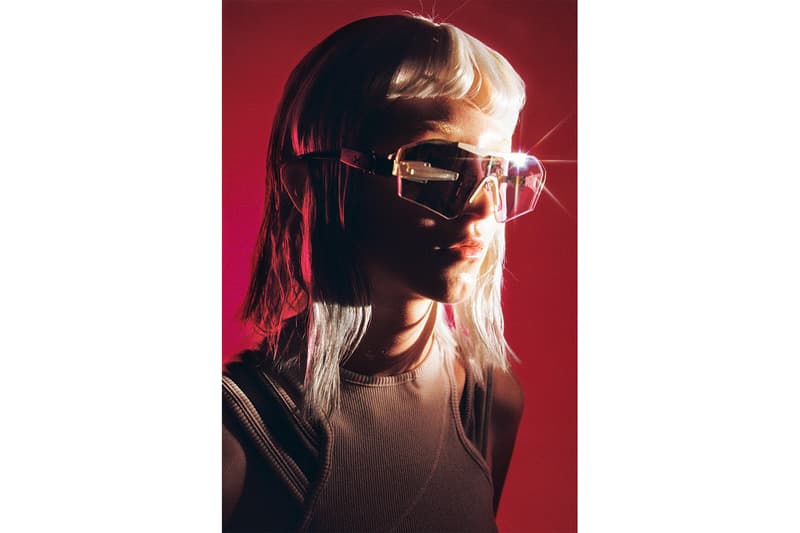 10 of 21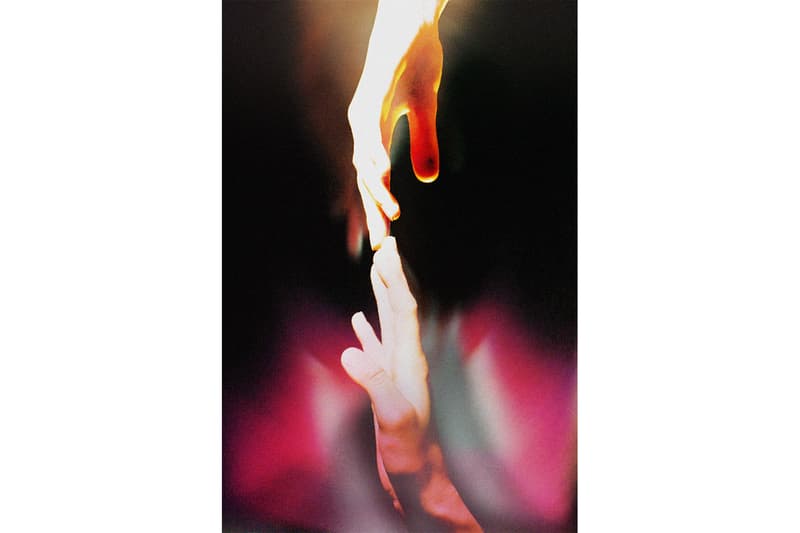 11 of 21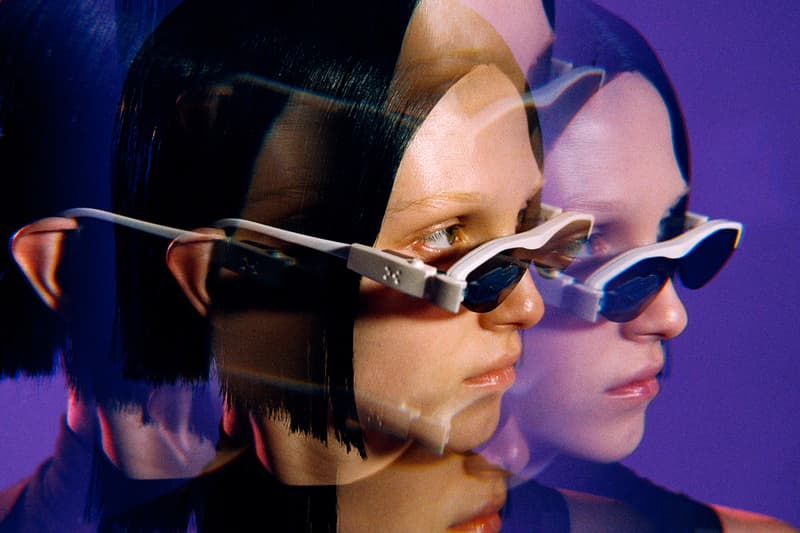 12 of 21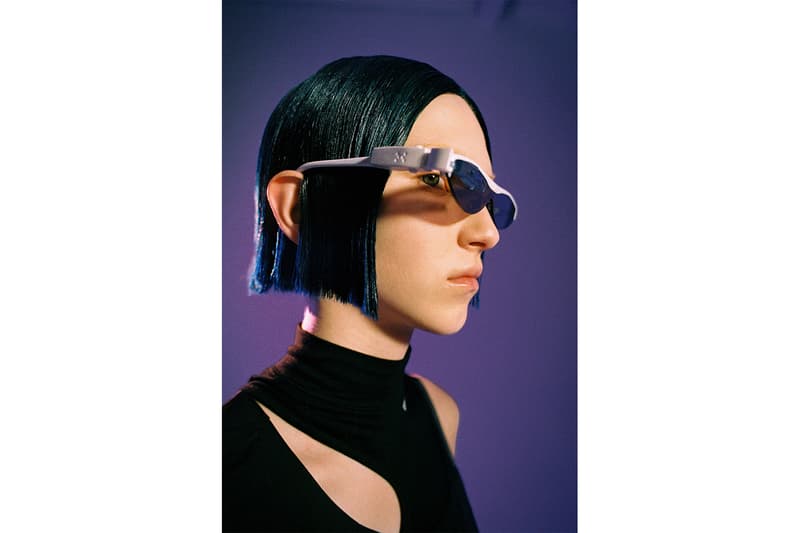 13 of 21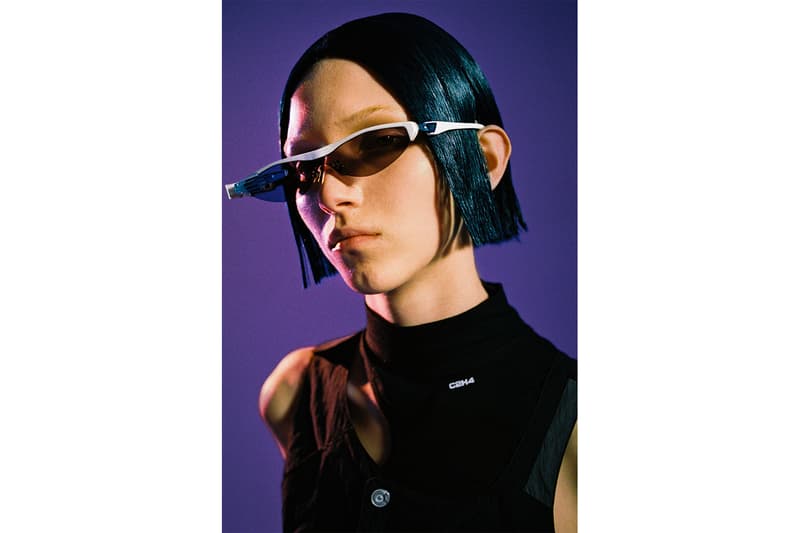 14 of 21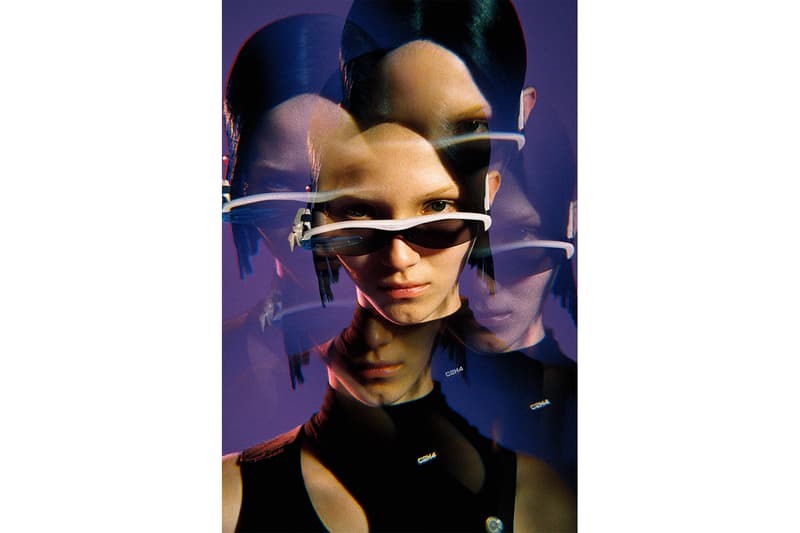 15 of 21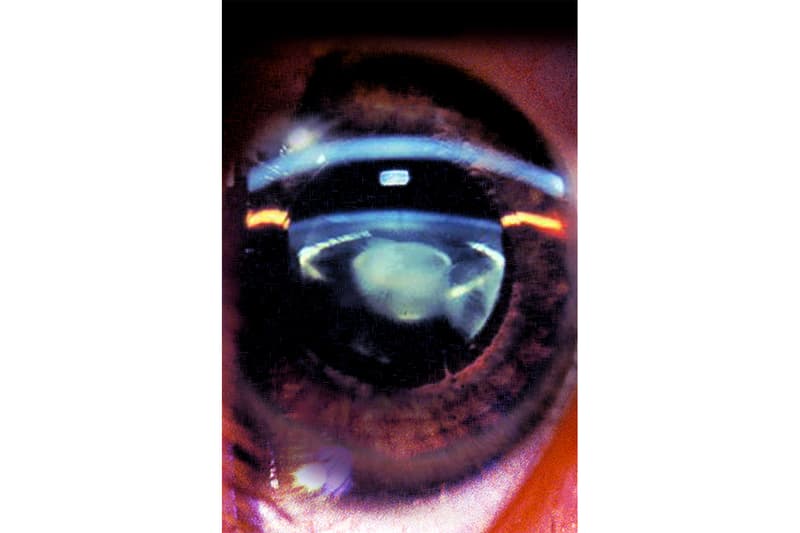 16 of 21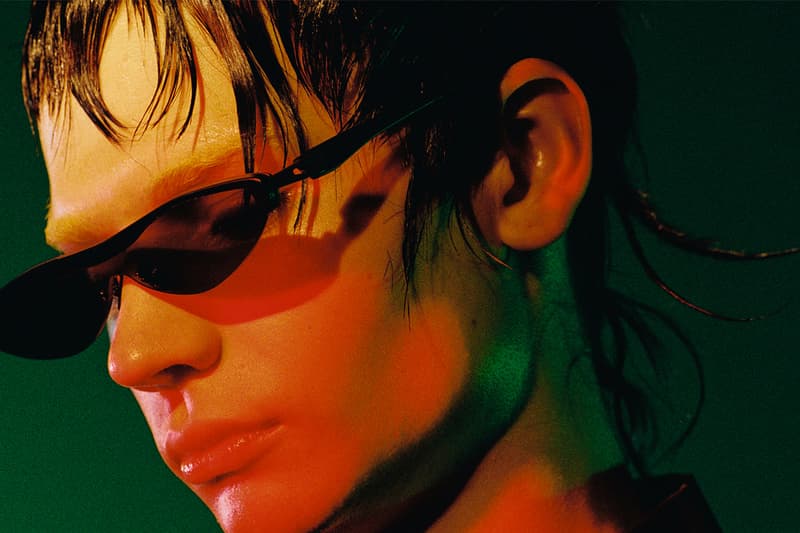 17 of 21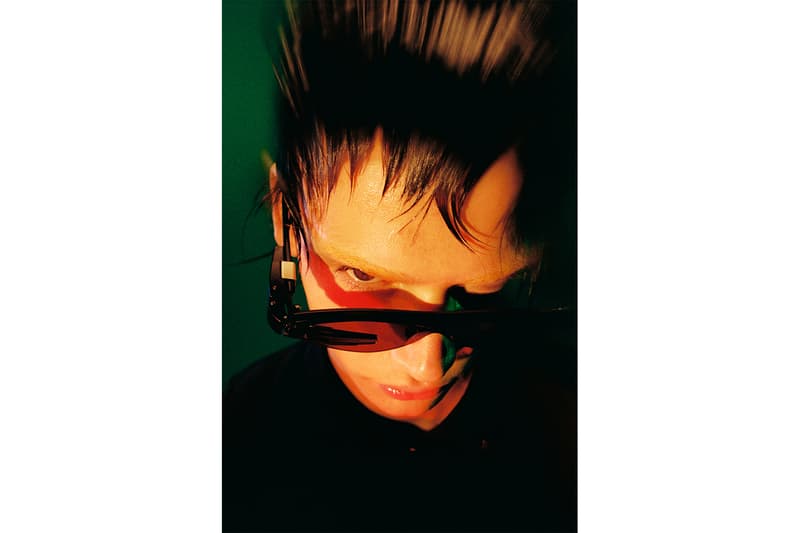 18 of 21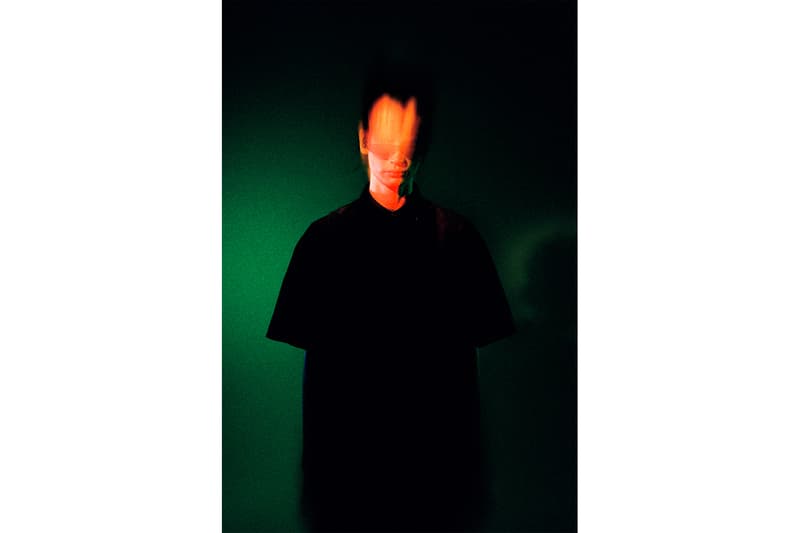 19 of 21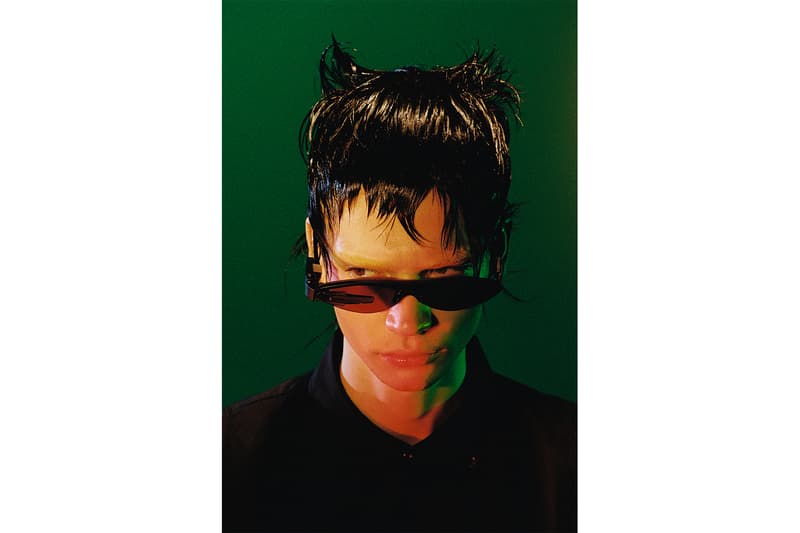 20 of 21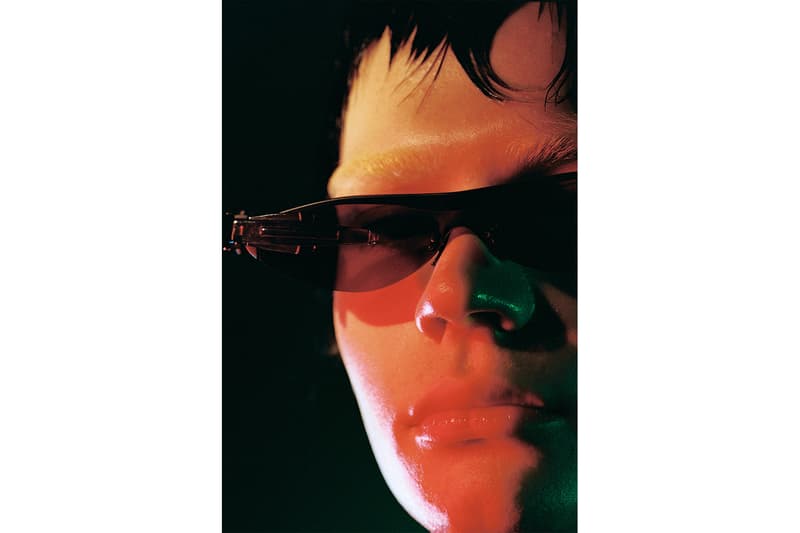 21 of 21
After introducing its jewelry line, C2H4 has now teamed up on its first eyewear collection with RENONER. Merging its futuristic perspective with RENONER's REdone aesthetics, the selection of looks to develop a range of wearable devices.
Based on science and the prospects of technology, the duo has created a strong expression of sci-fi storytelling through the silhouettes of sunglasses. Coming up with two sunglasses styles, the NOVA and XENOTROPHY are available in two colorways each. The glasses are embellished bright colors via reflective lenses and a corresponding scouter inspired by the representative combat force detector in the Dragon Ball series. The main decoration of the frame is designed to render the texture and effect of retro technology.
Additionally, C2H4 has put together a set of accompanying Instagram filters based on the model of the glasses. The filters overlay a special effect drawn from the visual aesthetics from the collaboration. The filters allow customers to experience the frames via the digital filter along with an air of science fiction, set to be launched on the product launch day.
Priced at $280 and $330 USD respectively, the Nova and Xenotrophy frames found in the C2H4 x RENONER "Parallel Color-Space" eyewear collection are set to be available on C2H4's website at 11 p.m. June 25.
In case you missed it, RHUDE and Thierry Lasry introduce the "RHEVISION" sunglasses collection.