Facebook Contributes $200 Million in Support of Black Businesses
Creating a separate channel for Black voices to be heard.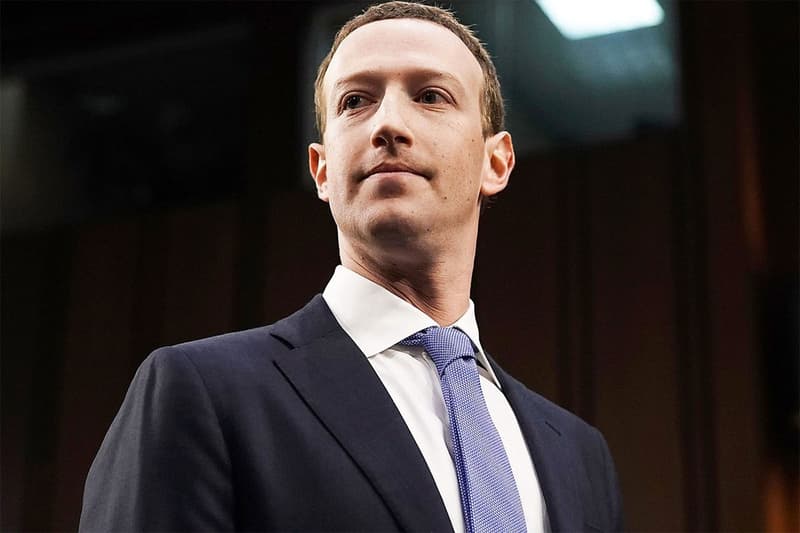 Shortly after Google CEO Sundar Pichai announced that on top of the $100 million USD fund from YouTube, Google and Alphabet are also contributing $175 million USD to support Black businesses, capital firms and entrepreneurial organizations, Facebook is now following in the same footsteps, pledging $200 million USD in support of the same cause.
The fund will be split into two main purposes. The first half will be invested in small businesses owned by the Black community, as well as nonprofits working with them and other Black creators. $75 million USD will go to the first two categories, with $25 million going to the content creators.
The second half of the $200 million USD pledge will then go towards Black-owned suppliers "from facilities to construction to marketing agencies and more." On top of this, Facebook is committed to spending $100 million USD on Black-owned suppliers every year going forward, and has set a goal to spend at least $1 billion USD with "diverse suppliers" every year as well.
Aside from financial contributions, Facebook has also created a new section on its mobile app called "Lift Black Voices," which is designed to "highlight stories from black people, share educational resources, and inspire people to take action through fundraising for racial justice causes."
"We know that more diverse teams will make better decisions and build better products. We're invested in increasing diversity and inclusion because we care about doing better at serving diverse communities all around the world," says Facebook's chief operating officer Sheryl Sandberg. "Achieving racial justice and equity is a goal all of us share – and a goal that will take real work to achieve. This is just the start of how we plan to help in this fight. We'll continue to listen and take action to support the long-term success of the Black community."
Elsewhere in related news, Kim Kardashian West has signed an exclusive podcast deal with Spotify.