Google Contributes $175 Million USD in Support of Black Businesses
On top of YouTube's $100 million USD fund.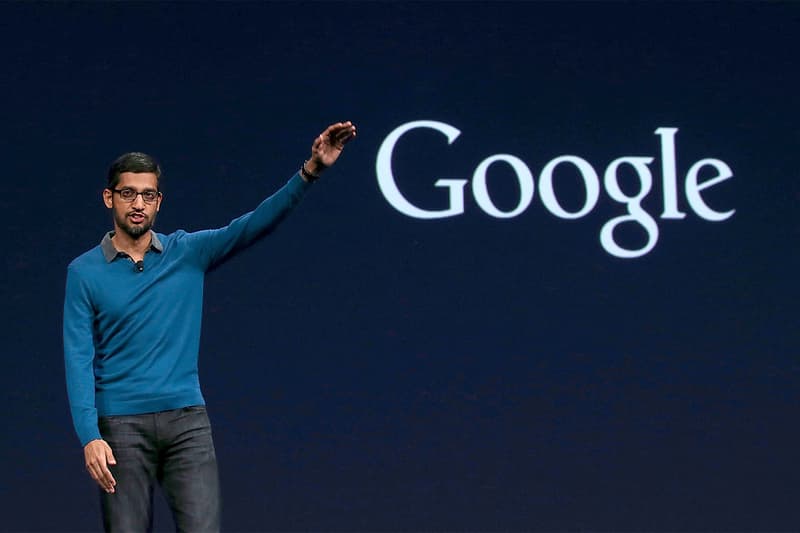 Yesterday, Google and Alphabet CEO Sundar Pichai released a statement announcing the company's plans in supporting the Black community, among which $175 million USD has been set aside as contributions towards the cause.
The sum comes on top of YouTube's previously-announced $100 million USD fund, and will serve various parts of the industry. $100 million USD will be invested into Black-led capital firms, entrepreneurial organizations and startups, while another $50 million USD will be used as financing for small businesses through partnering with the Opportunity Finance Network. The remaining $25 million USD will be split between $15 million USD for worker training through organizations such as the National Urban League, and $10 million USD to increase access to "education, equipment and economic opportunities" for developers. More funds have also been set aside for the computer science and STEM educational fields, expanding on its awards program to 16 more universities as well as pledging $250,000 USD toward Black in AI.
Aside from financial contributions, Google and Alphabet also aims to increase representation within its structure. It aims for underrepresented groups to take up 30 percent of its leadership positions by 2025, opening new senior level positions to outside candidates. On top of this, Google is also setting up a talent liaison to represent staff from underrepresented groups no matter what level they're in "to develop concrete recommendations and proposals for accountability across all of the areas that affect the Black+ Googler experience, from recruiting and hiring, to performance management, to career progression and retention."
"Over the past several weeks, violent and racist attacks against the Black community have forced the world to reckon with the structural and systemic racism that Black people have experienced over generations," wrote Pichai in the statement. "My own search for answers started within our own walls. Listening to the personal accounts of members of our Black Leadership Advisory Group and our Black+ Googlers has only reinforced for me the reality our Black communities face: one where systemic racism permeates every aspect of life, from interactions with law enforcement, to access to housing and capital, to health care, education, and the workplace."
In other tech news, Facebook and Instagram will allow users to turn of political ads for the next U.S. election.