Facebook and Instagram Will Allow Users to Turn Off Political Ads for the Next U.S. Election
The news was announced by Mark Zuckerberg in an op-ed.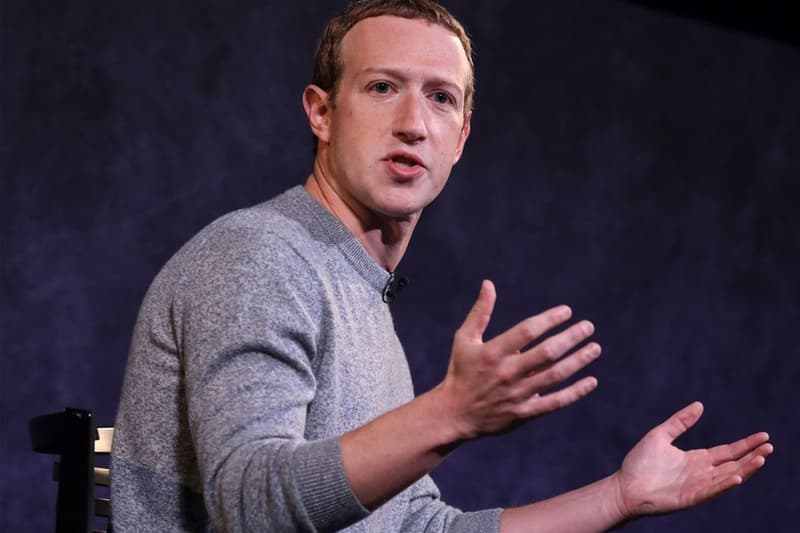 Facebook has announced that it will be introducing a new functionality, allowing users to decide whether or not they wish to see political advertising in the run-up to the next U.S. Presidential election.
The news was made in an op-ed published by Facebook's founder Mark Zuckerberg in USA Today, in which he announced the launch of a campaign across Facebook and Instagram intended to encourage voter registration. Within the editorial, Zuckerberg stated that "Facebook has a responsibility not just to prevent voter suppression — which disproportionately targets people of color — but also to actively support well-informed voter engagement, registration and turnout."
Facebook has come under significant criticism in recent months for its stance on political coverage, as it has been accused of enabling the spread of "fake news" and misinformation online.
Zuckerberg seemed to acknowledge this, writing that "many people want us to moderate and remove more of [politicians'] content." However, he went on to write that "accountability only works if we can see what those seeking our votes are saying."
As a result, the responsibility for blocking political content will sit with Facebook and Instagram users, rather than with Facebook itself: the functionality will launch today "for some people" and will roll out across the U.S. over the coming weeks. To hide adverts, users will need to click on the ad itself or go through a menu in the app's ad settings.
Last month, U.S. President Donald Trump signed an executive order that reduces the legal protections for social media platforms.