KAPITAL Gets Painterly With "Navaholland" Hawaiian Shirts
Impressionistic tones emblazon the summer silhouette.
1 of 6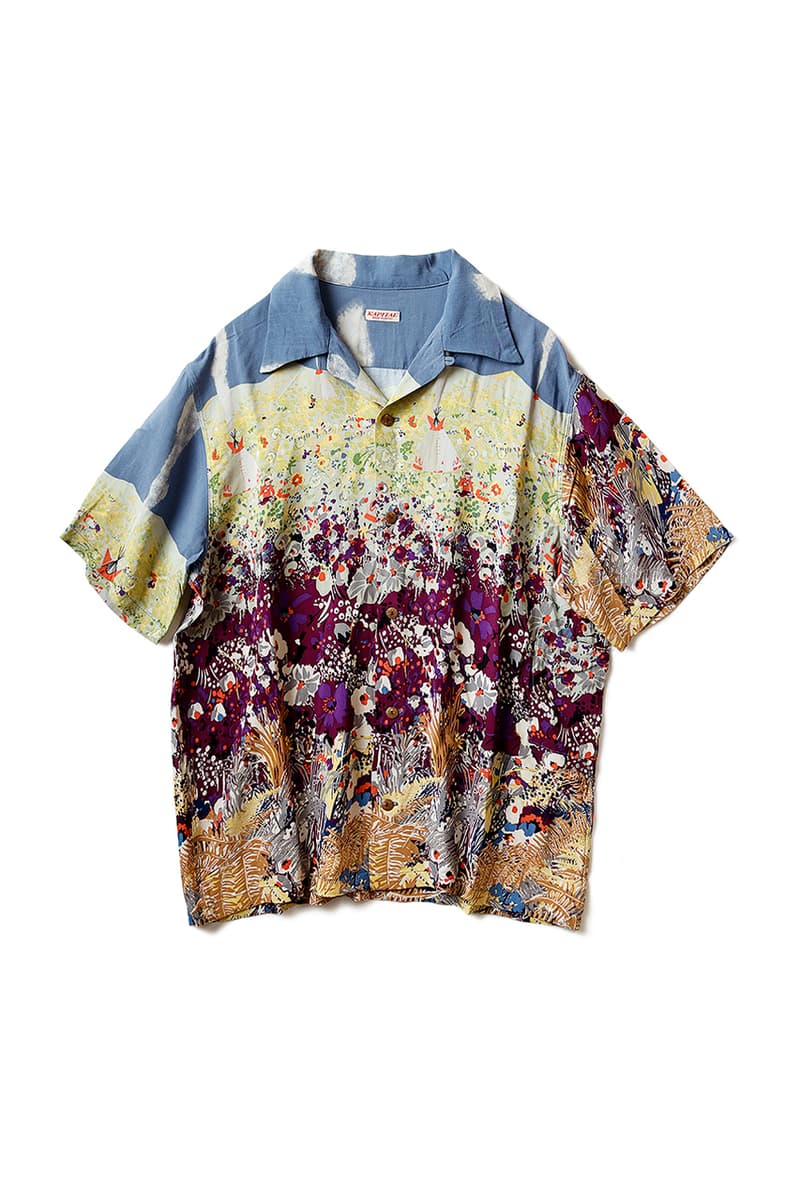 2 of 6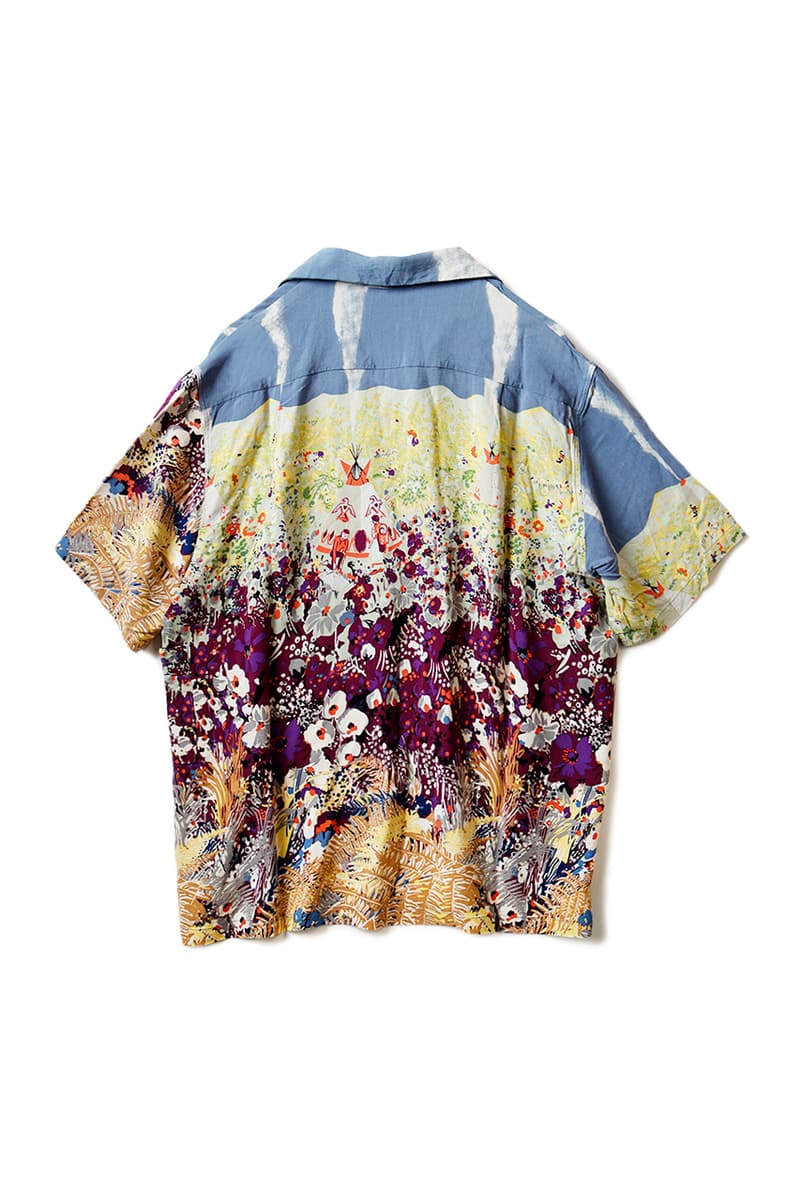 3 of 6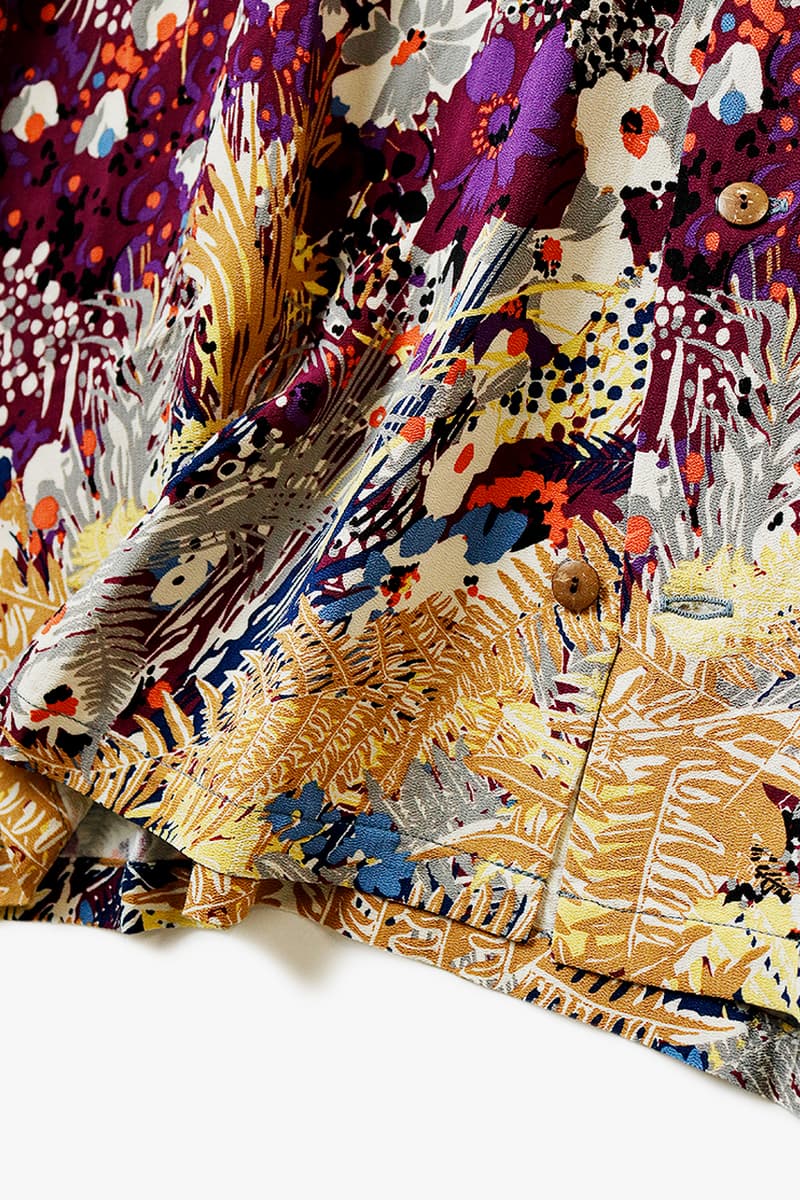 4 of 6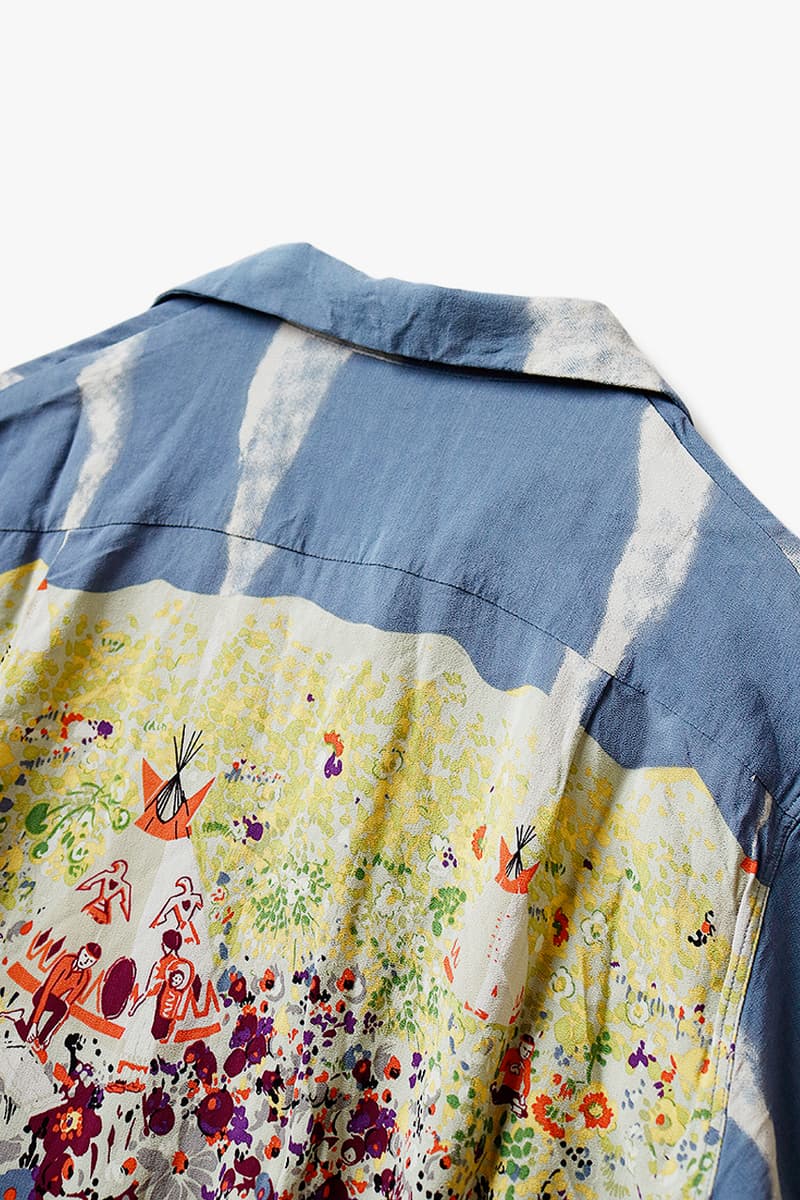 5 of 6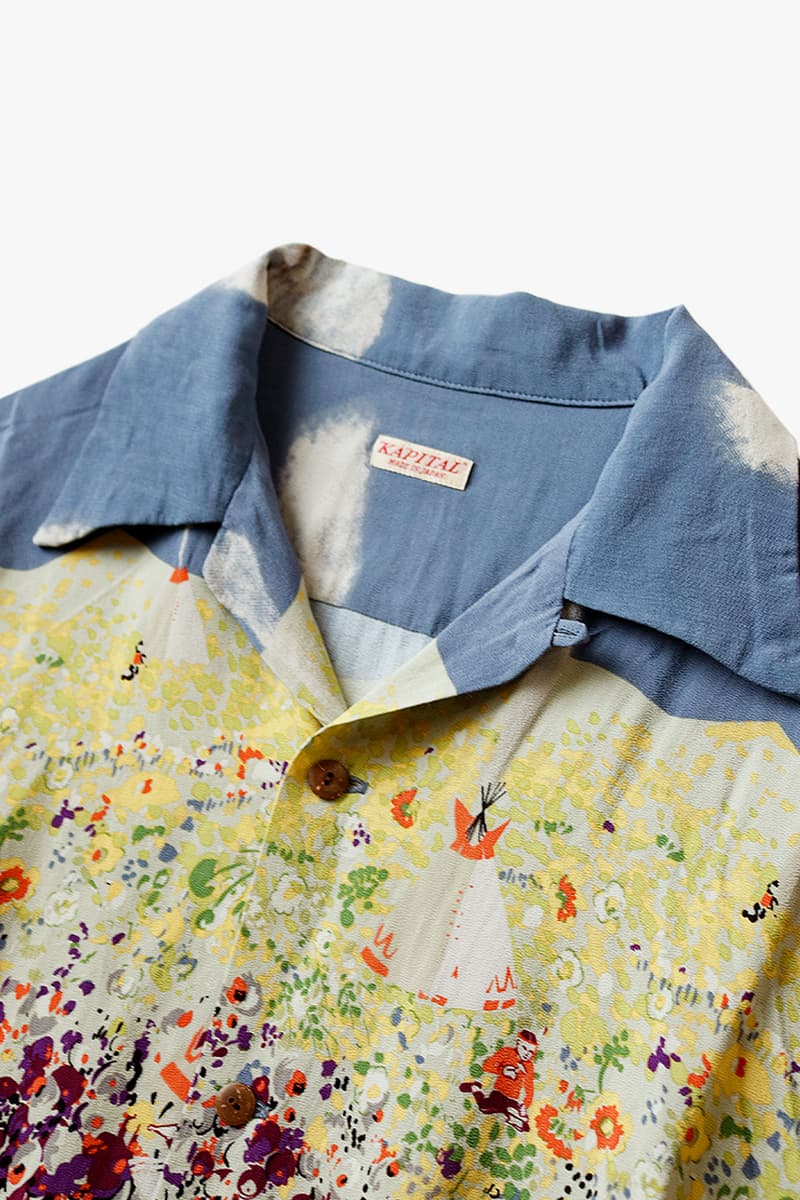 6 of 6
KAPITAL has released a brand new set of Hawaiian shirts from its expansive Spring/Summer 2020 lineup. The Japanese label has given the pieces a bright painterly design, compared to the black and white silk shirt seen back in March.
Dubbed "Navaholland," the shirts come in two vibrant colorways that depict a scenic landscape on a sunny day. A rich blue sky and hazy white clouds are illustrated at the top of the piece, followed by imagery of a sprawling field of golden-tinted grass, lilies, lavender and a variety of other multi-colored flowers. The silhouette sports a semi-boxy fit with brown bamboo buttons and notched lapels to round up the design.
KAPITAL's "Navaholland" Hawaiian shirts are currently available on the label's website for $286 USD.
For more from KAPITAL, check out the label's functional 60/40 cloth Kung-Fu Mountain parka.