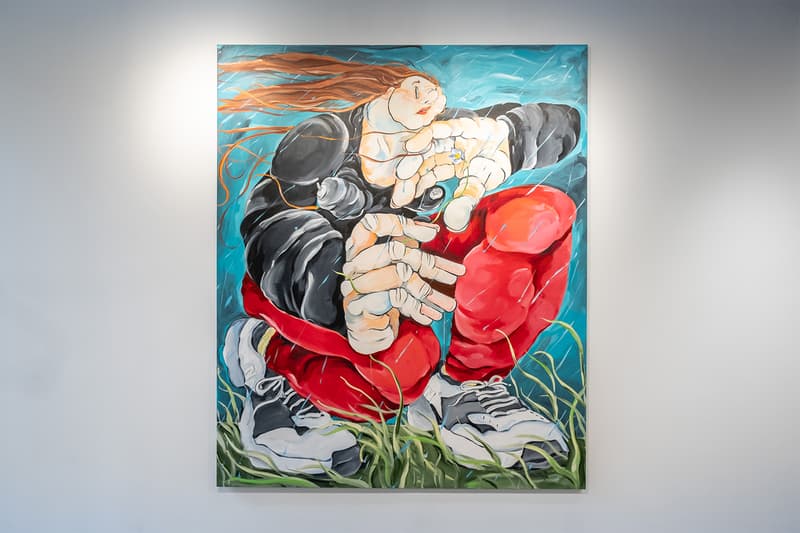 1 of 6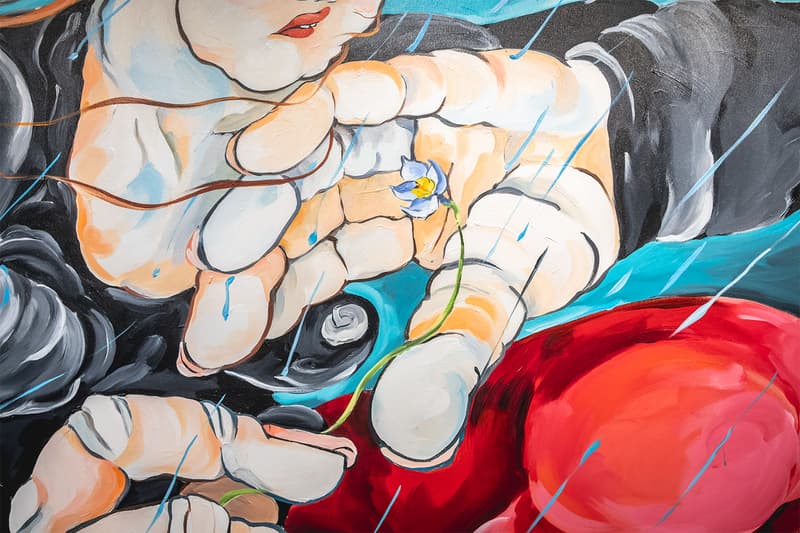 2 of 6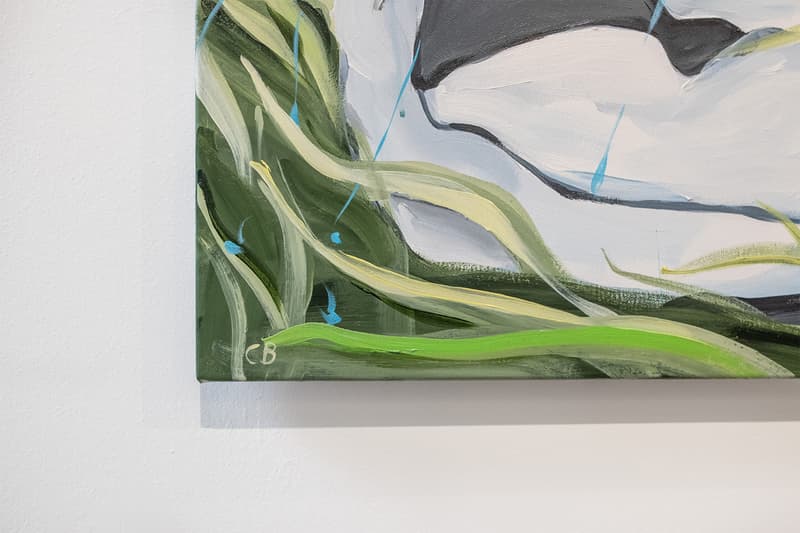 3 of 6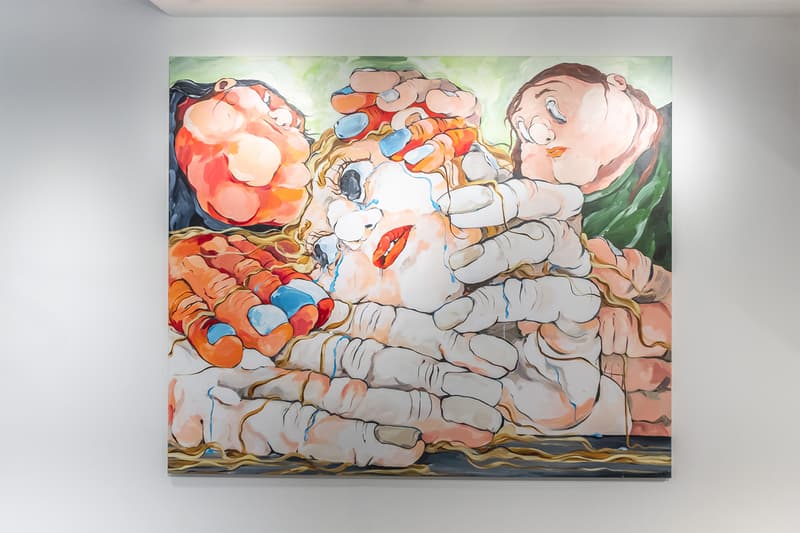 4 of 6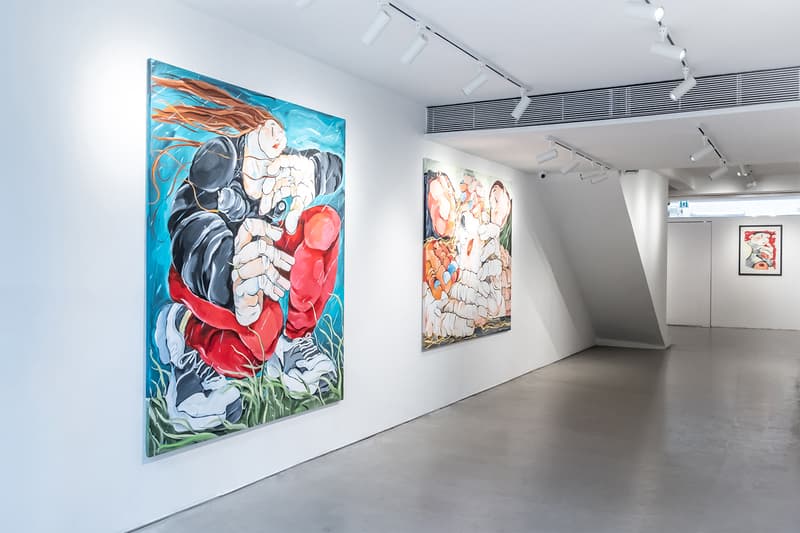 5 of 6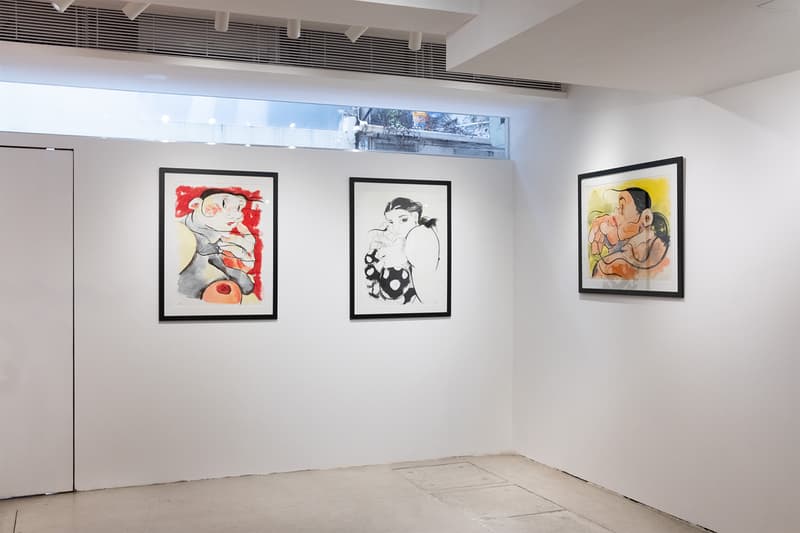 6 of 6
WOAW's Latest Gallery Pop-Up Focuses on Cristina BanBan's Voluptuous Figures
In partnership with collective Case Studyo.
---
Looking to reinvigorate the arts in the city, Hong Kong's lifestyle concept store WOAW has now partnered with collective Case Studyo on for its latest gallery pop-up. The exhibition focuses on the works of New York-based Spanish artist Cristina BanBan.
"Case Studyo x WOAW Presents: Cristina BanBan" explores the form of the human body, pushing the boundaries of proportions with voluptuous feminine figures. Reminiscent of 18th-century neoclassical paintings, BanBan's large-scale colorful defiant works express her artistic sensibility informed by anime, expressionism and personal experience with tinges of pop culture.
Leading the showcase are the acrylic on canvas paintings LA FATIGA QUE ME DAS, 2019 and LA FLOR DE NARCISO, 2019, which investigate human action and motivation, while blurring the relationship between imagination and reality. The works offer an answer to the social expectations, norms and values of society through a brave energy filled with intimacy and directness.
In response to the times, WOAW is holding staggered private viewing sessions and Zoom viewing opportunities. On until May 21, check out snaps from "Case Studyo x WOAW Presents: Cristina BanBan" above and catch a brief interview with WOAW founder Kevin Poon about the gallery pop-up below.
WOAW
5 Sun Street
Wan Chai, Hong Kong
When was this exhibition with Case Studyo Planned?
This was planned way before the pandemic. We were talking to Case Studyo a year ago about doing a show together and it has morphed many times, but finally, we have Cristina's work with us. We've actually been holding onto it for a little bit, we thought it was an appropriate time to show it right now.
Just to keep the positive energy in the city and give hope to people who like art. But to be safe, we are enforcing staggered viewing and virtual experiences. It has been interesting, everyone gets 30 minutes. It has actually been working pretty well. No complaints so far. Everyone is really into Cristina's work and Case Studyo is legendary and a visionary with what they are doing in the art realm. We are just happy to be part of it.
Were you introduced to Case Studyo first or the works of Cristina BanBan?
Its always a few things coming into convergence. I started noticing Cristina's work and obviously Case Studyo, I've been following them since they first started and an avid collector of their editions. Just through talking, I was introduced to Cristina, the idea morphed and now here we are.
What is it about her work that stands out for you?
I enjoy the female focus. If you looking at her paintings they are all of women, I love that. I love how the use of contrasting visual elements, complexity in colors and exaggerated forms. I also enjoy her scenes that spotlight mundane aspects of our contemporary world.
Can you talk about the accompanying releases WOAW has prepared for the exhibition?
For this particular exhibition, we put together made in India, handcrafted rugs that are limited to 30 editions with five artist proofs. They come in a really nice size, something easy to keep in house and something good to have at a lower price point.
We are coming at the creative from a consumer point of view. "What would I like to have?" Something that is nice and not too expensive to own. Case Studyo is really good at delivering an item like that. Hopefully, we can continue working together on things like this.
In case you missed it, UNIQLO recently announced its latest UT collaboration with Billie Eilish and Takashi Murakami.