Takashi Murakami Shares His Take on Face Masks
A ninja-esque shroud.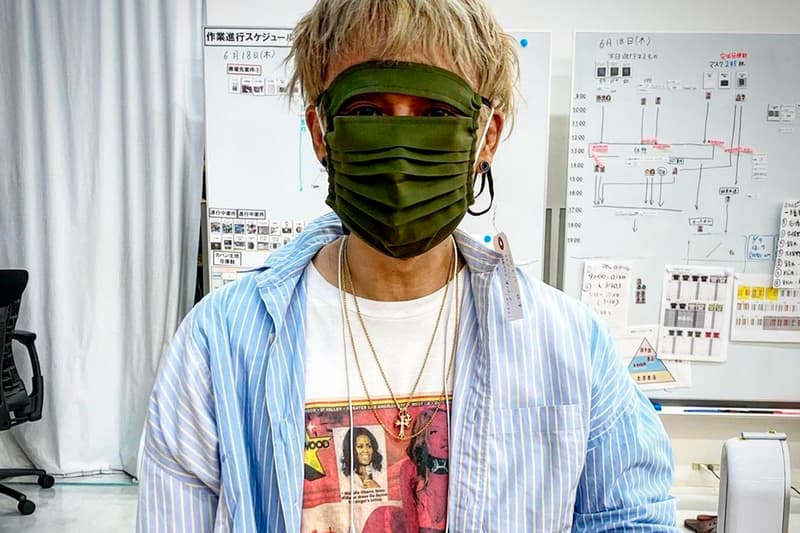 Consistently offering looks at his work, Takashi Murakami recently shared his latest take on traditional face masks.
After releasing Kaikai Kiki flower marked masks, the lauded contemporary artist has now created a non-conventional take on the personal protective equipment. Modeled by Takeshi "Cherry" Ishida of Cherry Fukuoka, covers the entirety of the face in a ninja-esque fashion with a heavy array of pleating. The Instagram posts reveal that Murakami is in the research and development stages of his project, although it is unclear if the mask is part of a larger art piece or just a playful item he is tinkering with.
Check out Takashi Murakami's take on the traditional face mask below.
View this post on Instagram
View this post on Instagram
In case you missed it, Takashi Murakami has officially announced the closure of Bar Zingaro.