Phoebe Bridgers' 'Punisher' Arrives to Rave Reviews
The artist surprised fans by releasing her sophomore album a day early.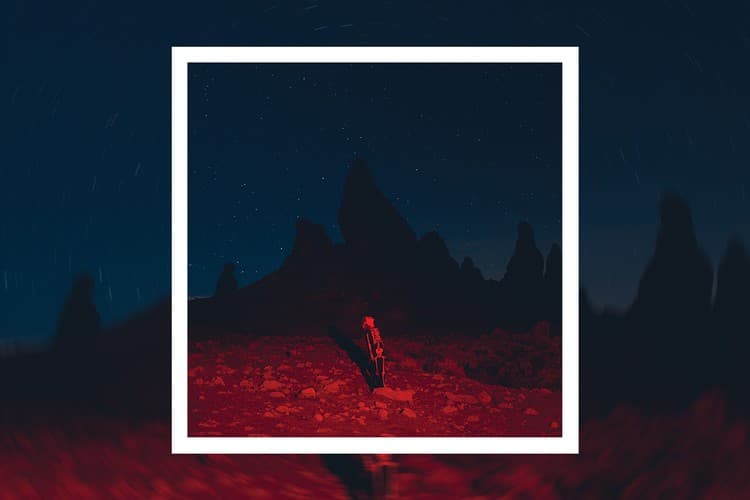 Phoebe Bridgers announced the arrival of her sophomore album Punisher back in April with the release of the single "Kyoto." This past Thursday, the musician released the work in full, and a day early from its slated June 19 release date at that.
Bridgers announced the surprise early arrival of Punisher on a post on her Instagram. "I'm not pushing the record until things go back to 'normal' because I don't think they should. Here it is a little early. Abolish the police. Hope you like it," the indie musician wrote, in reference to the ongoing coronavirus outbreak and Black Lives Matter protests.
The follow-up to her 2017 album Stranger in the Alps is already earning positive reviews, with Punisher currently holding a score of 90 on Metacritic. Rolling Stone gives the work four out of five stars and praises Bridgers for evolving the emo-folk sound she created in her debut, while Paste commends the work's distinct melodies and Bridgers' "seemingly innate ability to capture the mundanity of modern sadness in song."
Bridgers released a music video for "Kyoto" back in April. The video was meant to be filmed in Japan, but was instead shot in Los Angeles over a green screen due to COVID-19 concerns. She has also since released a video for the single "I See You," co-written with her ex-boyfriend Marshall Vore.
In addition to her solo work, Bridgers also performs with the bands Boygenius and Better Oblivion Community Center. Listen to Punisher on Spotify and Apple Music, and purchase the album from Bandcamp.