88GLAM Releases "Dance for Me" Single and Reveal Tracklist For 'NEW MANIA'
The latest from the Canadian duo.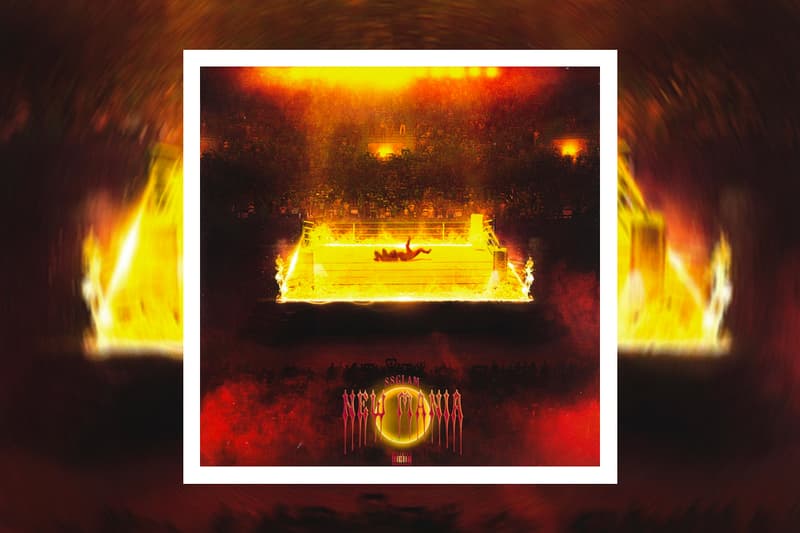 Following the delay of Close to Heaven Far from God, 88GLAM has now returned with a new single, titled "Dance for Me."
The new bouncy track sees 88 Camino and Derek Wise take turns delivering playful verses in their signature vocal style. As usual, the duo dip between melodic hits and striking lines with a catchy chorus wrapping everything together.
Aside from delivering their new single, 88GLAM also revealed the tracklist for their upcoming mixtape NEW MANIA. Despite no news regarding the release of Close to Heaven Far from God, it looks as though 88GLAM already have another set of track for their loyal fans.
Catch the tracklist for NEW MANIA and listen to 88GLAM's "Dance for Me" below.
For more music news, Eminem recently shared a teaser for a 10th-anniversary surprise for Recovery.