Will Smith, Warner Bros. and Others Sued for Upcoming Biopic 'King Richard'
Including Richard Williams himself.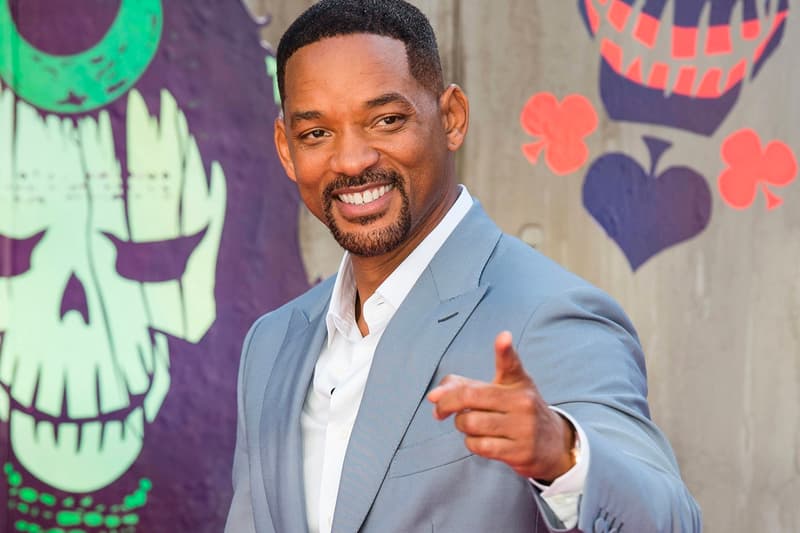 Will Smith and Warner Bros. are being sued over the upcoming movie King Richard, a biopic about Serena Williams' father Richard Williams directed by Reinaldo Marcus Green, projected to release sometime in late 2021.
Besides Smith's Overbrook Entertainment and Warner Bros., Richard Williams himself, Chavoita Lesane (Williams' son), Star Thrower Entertainment and others are being sued as well. Plaintiffs TW3 Entertainment and Power Move Multi Media are claiming the defendants are in violation of intellectual property laws — rights to Wiliams' book was allegedly sold to the entities three years ago from Lesane for $10,000 USD. They're currently seeking to be compensated for damages, including an injunction that would hand over "all profits" from the movie to their dedicated trust. The lawsuit filed to the L.A. Superior Court states, "defendant Warner Bros. used Plaintiffs' ideas and materials in King Richard, and such ideas and materials provide substantial value to Defendant."
Neither Smith nor Warner Bros. has responded so far.
Most recently, Will Smith has premiered an inspiring No Justice, No Peace video.