Day Two of Tony Hawk's NBD / Best Trick Challenge Has Landed
Hawk's "Nolie 360 Shove-It" to "5-0 Fakie" kicked off the competition.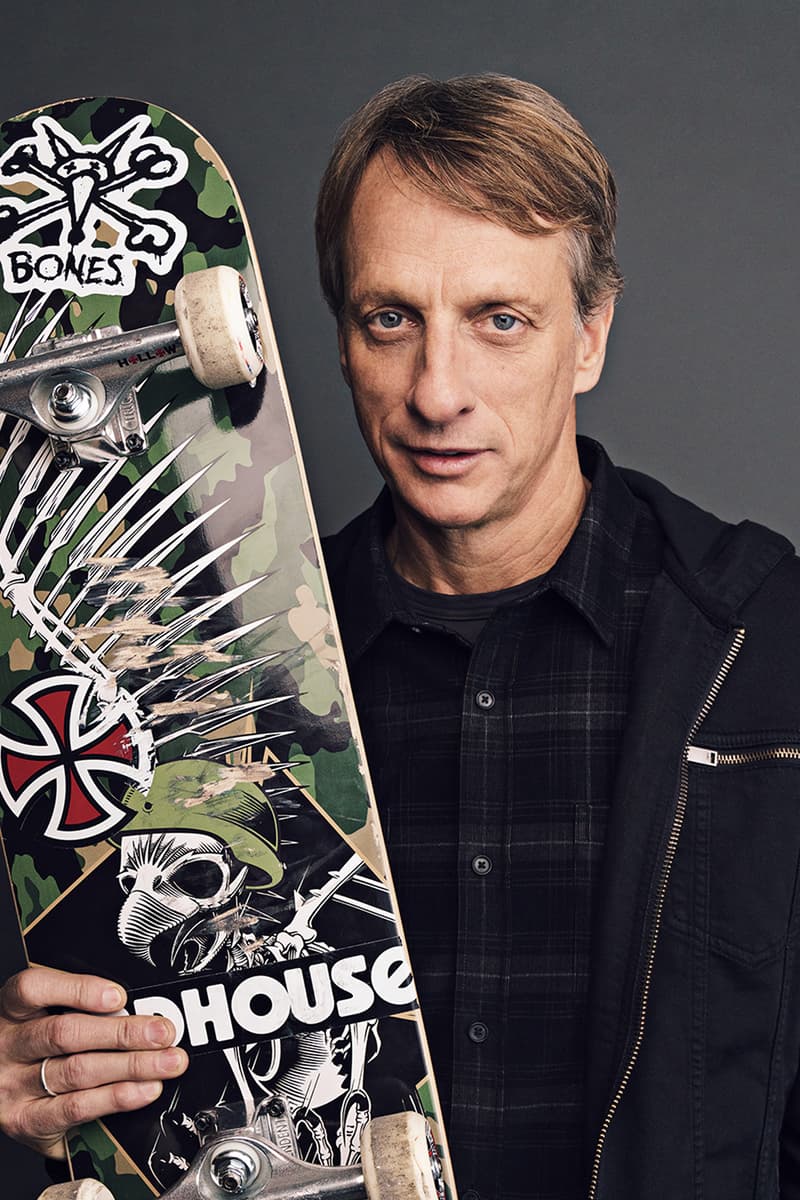 1 of 2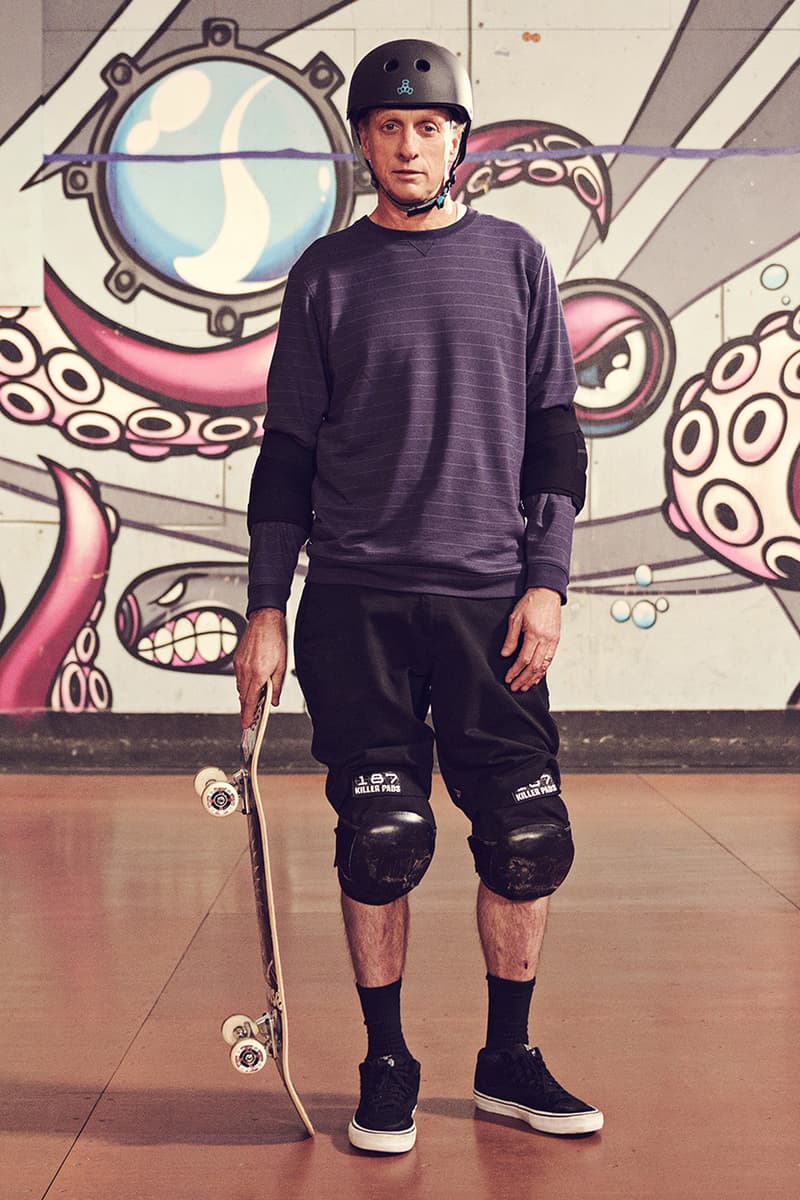 2 of 2
Building on the momentum of yesterday's first installment of the NBD / Best Trick Challenge, Tony Hawk and MasterClass are back for day two of the competition. Yesterday, we witnessed Hawk himself hit a ridiculous "Nolie 360 Shove-It" to "5-0 Fakie," while Alec Beck wiped out on his first attempt but then got back up and nailed an impressive "Fastplant to Andrecht." The rest of the crew, including Jordyn Barratt, Clay Kreiner, Amerlia Brodtka and Moto Shibata, joined in on setting the tempo for the rest of the competition. The contest serves as a celebration of Tony Hawk's new MasterClass, a 16 video class that teaches the ins and outs of the sport for all levels.
Today, on day two of the NBD / Best Trick Challenge, Jimmy Wilkins leads the way alongside Shea Donovan, Marcelo Bastos, the incredible 11-year-old phenom Sky Brown and the veteran Danny Way. They'll be bringing their A-game in hopes of making an impression by pulling off insane tricks in a technically sound manner. Voting for the winner of the "Best Trick" crown will begin on Sunday, June 28.
View this post on Instagram
Stay tapped into Tony Hawk and MasterClass's social channels for the latest updates in Tony Hawk's NBD Competition. One male and one female winner will be announced on Monday, June 29. Head to the MasterClass website to learn more about Tony's class on skateboarding.