NASA Renames Headquarters After Mary W. Jackson, Its First Black Female Engineer
The building sits on a street aptly called "Hidden Figures Way."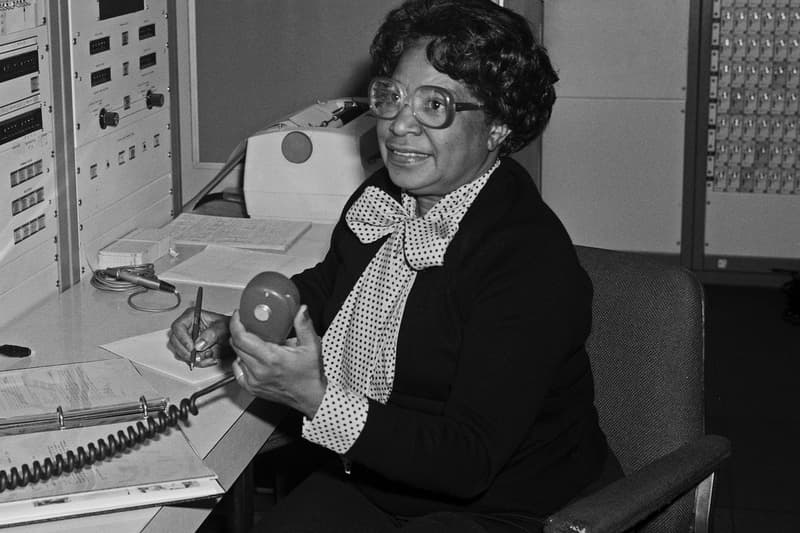 Yesterday, NASA announced that it will be renaming its headquarters in Washington D.C. to honor Mary W. Jackson, the organization's first Black female engineer who helped U.S. astronauts reach space. She was recruited by the National Advisory Committee for Aeronautics in 1951 before moving into a personnel field to ensure equal opportunity in hiring and promotion. Throughout her career, Jackson worked to support women and people of color across NASA, paving the way for future generations. She was awarded the Congressional Gold Medal — the highest expression of national appreciation for distinguished achievements and contributions — in 2019, following her death in 2005.
"Mary W. Jackson was part of a group of very important women who helped NASA succeed in getting American astronauts into space," NASA Administrator Jim Bridenstine said in a press release. "Mary never accepted the status quo, she helped break barriers and open opportunities for African Americans and women in the field of engineering and technology. Today, we proudly announce the Mary W. Jackson NASA Headquarters building. It appropriately sits on 'Hidden Figures Way,' a reminder that Mary is one of many incredible and talented professionals in NASA's history who contributed to this agency's success."
"We know there are many other people of color and diverse backgrounds who have contributed to our success, which is why we're continuing the conversations started about a year ago with the agency's Unity Campaign," Bridenstine further explained. "NASA is dedicated to advancing diversity, and we will continue to take steps to do so." Mary Jackson's story was previously told in the Oscar-nominated film Hidden Figures in 2016. The engineer was played by Janelle Monáe.
NASA will hold an official ceremony to announce the building's new name.
In other news, Instagram has pledged to better amplify Black voices following a backlash from its facilitation of the #BlackoutTuesday movement.
? Welcome to the Mary W. Jackson NASA Headquarters building

Today, Administrator @JimBridenstine announced that we're naming our headquarters building in Washington, DC after our first African-American female engineer: https://t.co/znX2jXklRh

— NASA (@NASA) June 25, 2020