The Alchemist Delivers "Man of Many Hats" Double-Sided Single
Complete with a limited run of vinyls and T-shirts courtesy of Patta SoundSystem.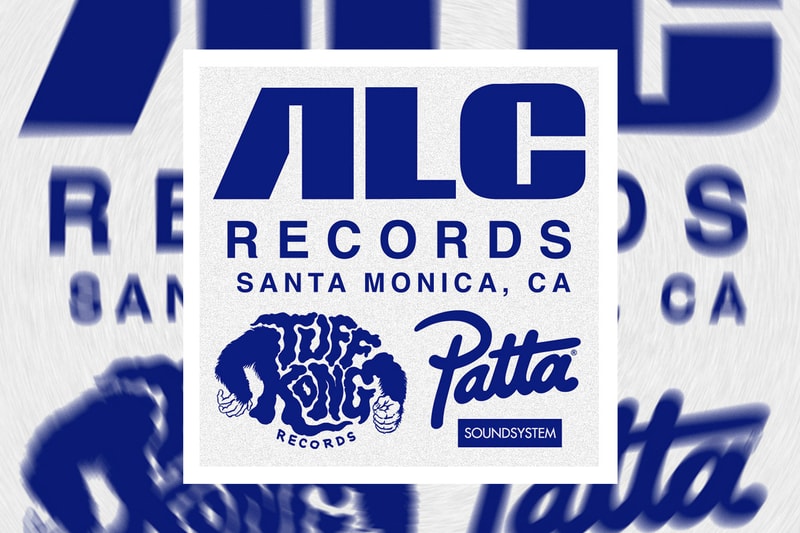 The Alchemist returns with a new double-sided single titled "Man of Many Hats" released through Patta SoundSystem featuring a run of hand-numbered limited-edition 7" vinyls and T-shirts.
The side project is just another thoughtful release in the never-ending production schedule of the legendary producer. Earlier this year he collaborated with Boldy James for one of the year's best hip-hop records, The Price Of Tea In China. Then he tapped Griselda Records emcee Conway the Machine for their Patta-helmed LULU EP. Alan the Chemist also tapped Earl Sweatshirt for his latest single "WHOLE WORLD" featuring Maxo.
"Man of Many Hats" features a Side A and Side B, and was originally part of an intricate plan to release surprise 45s in different cities across Europe as part of his tour which was cancelled due to the coronavirus pandemic. The Alchemist detailed the creation of the project in a recent Instagram post:
We had a cool thing set up. It was all based around my march Europe DJ tour which was, of course, cancelled. It was going to be 3 in-store events, 3 different cities. Milano, London & Amsterdam. My brothers from Patta have a store in each city. The idea was to do a small pop up event the day of the show. Patta designed a shirt. Each city would have its own colorway. I put together a mix of beats that i always wanted to have on a 45 and called it "Man Of Many Hats."

We linked with my peoples at Tuff Kong Records who made the 45s for us. 3 different colorways, 50 shirts for each city, 50 vinyls. That's it. Super limited. The only way to get it was to be at the in-store. When all the bullsh*t happened and I had to cancel the tour, the stuff was already in production. We thought about holding off and revisiting when the tour gets rescheduled, or even destroying it. But finally we decided, f*ck it, we're letting them fly. It's a rare piece of history.
Stream the single below. In more music news, revisit HYPEBEAST's Best New Tracks round-up from last week including new projects from Future, Yung Lean, Gunna and more.