The North Face's "7 Summits Collection" Brings Adventure Style to the City
Inspired by Kit DesLauriers' extraordinary mountaineering achievement.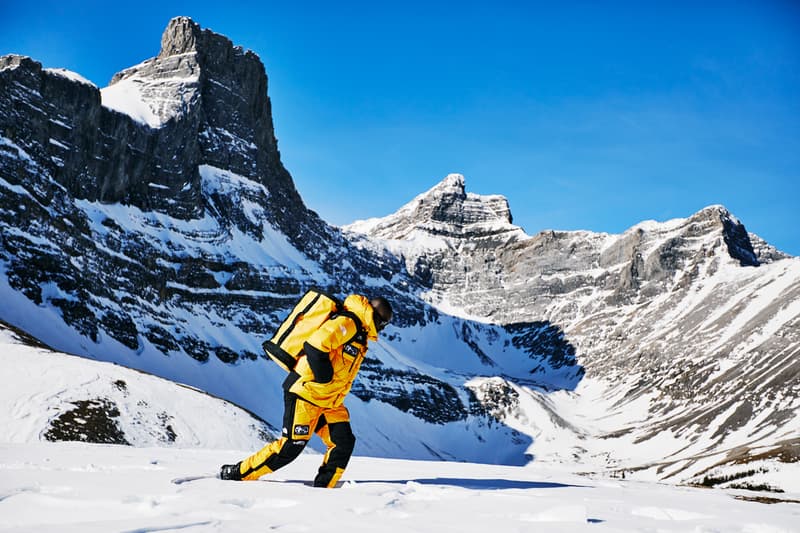 1 of 8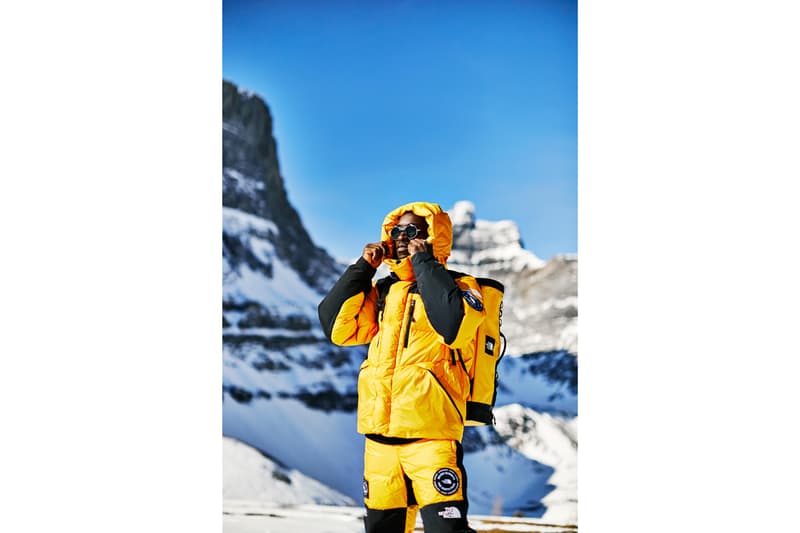 2 of 8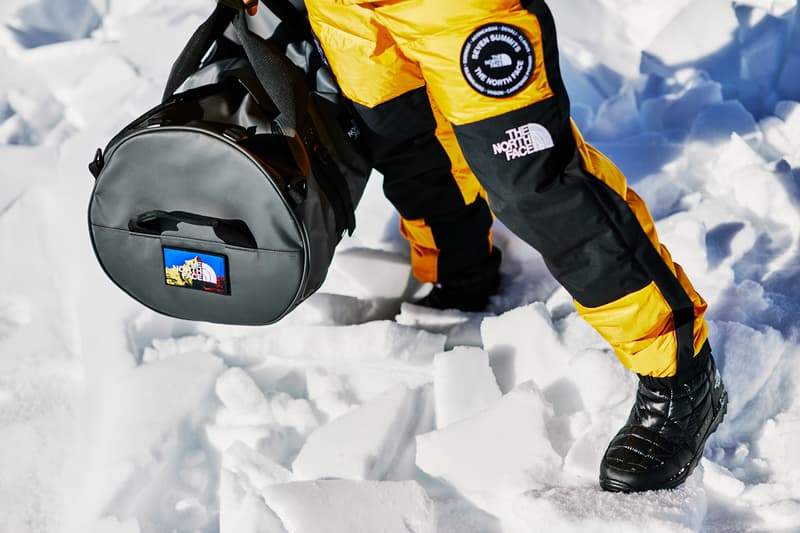 3 of 8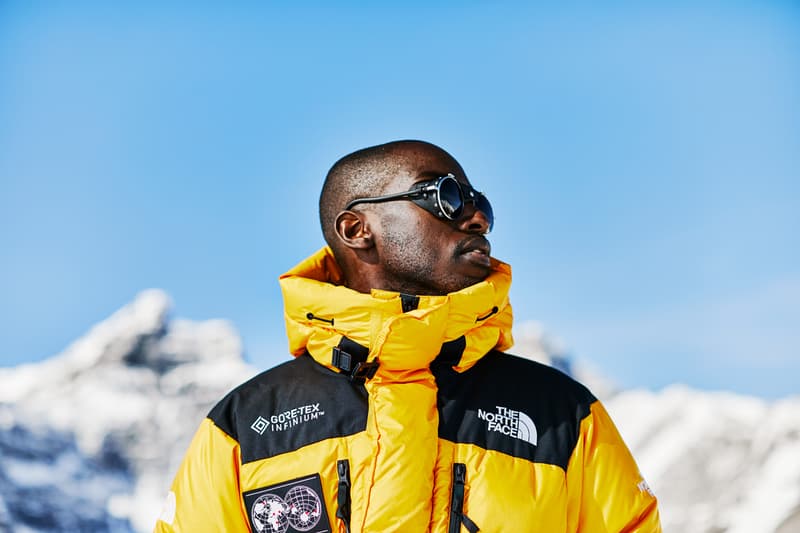 4 of 8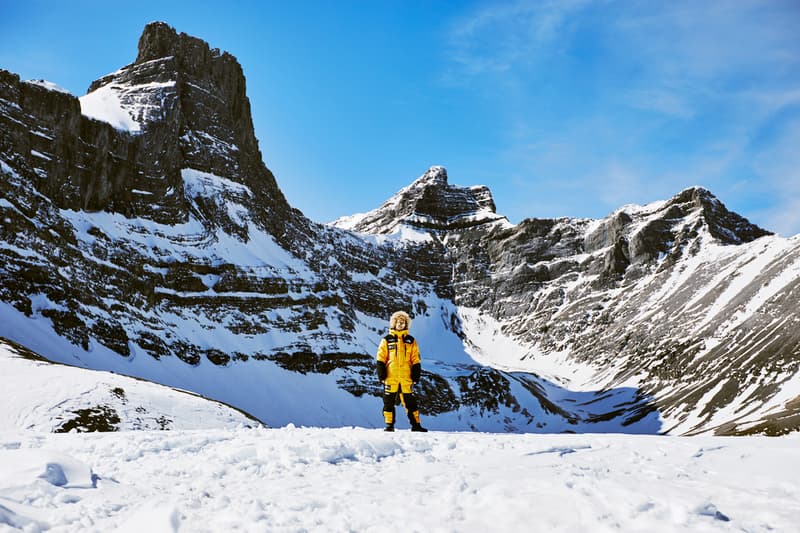 5 of 8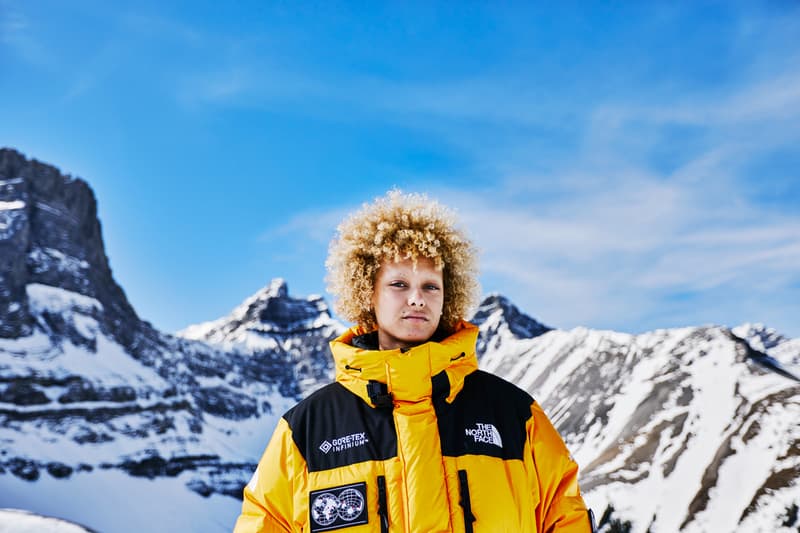 6 of 8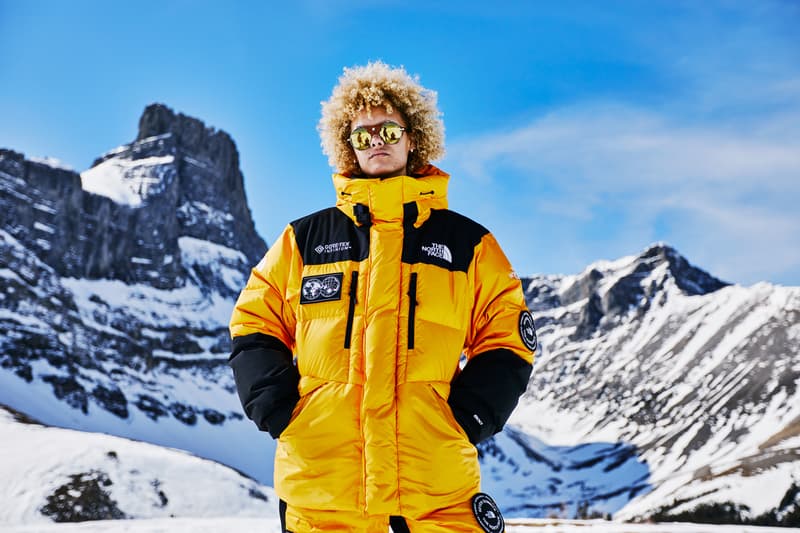 7 of 8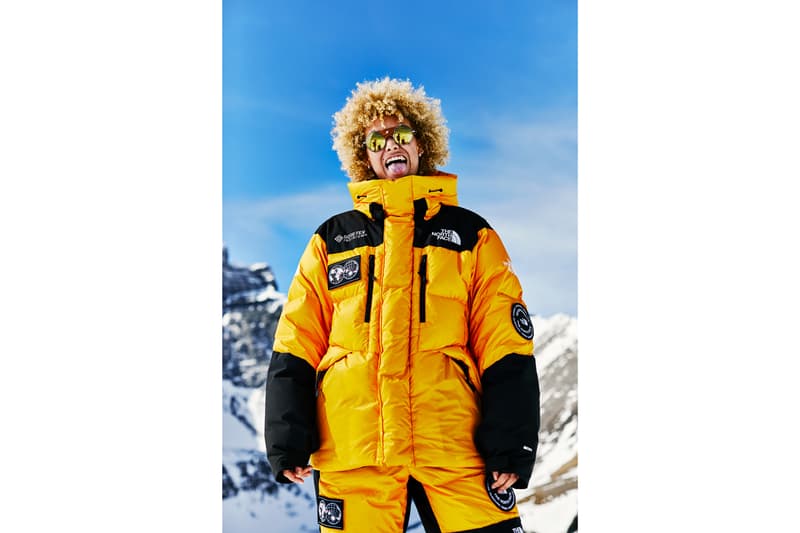 8 of 8
Following the announcement of its new waterproof and breathable "FUTURELIGHT" outerwear, The North Face is introducing another range of covetable outerwear: its 7 Summits Collection, inspired by The North Face-endorsed ski-mountaineer Kit DesLauriers.
In 2006, DesLauriers became the first person to scale and then ski down all Seven Summits — the tallest peaks located on each continent. Inspired by DesLauriers' achievement, dedication and skill, The North Face has created a collection embodying her adventurous spirit. The "7 Summits Collection" absorbs the alpine aesthetics and adds extra detailing via interchangeable patches that pay homage to the highest peaks.
7 Summits will include versions of the Himalayan Parka, a limited edition '95 Denali Fleece, Explore Haulaback Backpack and 7SE Bootie in a bright yellow and black colorway. Launching as part of The North Face's City collection, each item sports a refined streetwear cut, underscored by the rugged, mountaineering technical specs necessary to conquer mountains.
The North Face's Summit Series, which first launched in 2000 and was revamped in 2015, provides high quality performance gear designed with mountain climbers and alpinists in mind. The brand's inclusion of its warmest jacket, high-fill-power down pants and water-resistant boots to 7 Summits is another move for The North Face towards bridging the gap between streetwear culture and high performance wear.
The 7 Summits Collection will drop October 2 at select in-store locations, such as New York, Boston, Chicago, Seattle and Anchorage.
Elsewhere, Canada Goose has launched BRANTA, the brand's new limited-edition collection that showcases elevated designs through creative partners.