Jacques Greene's "For Love" Is an Arsenal of Groove-Heavy Club Sounds
Listen to the third single off the LuckyMe artist's forthcoming LP.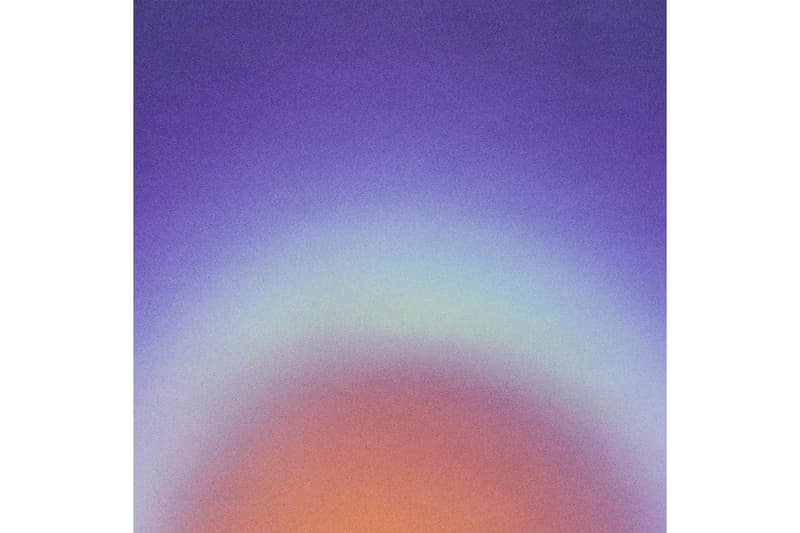 Following the announcement of his forthcoming sophomore LP Dawn Chorus and a subsequent music video for lead single "Do Without You," Canadian beatsmith and electronic producer Jacques Greene has released the third single off the forthcoming project, "For Love." Known for his genre-defying experimentation, Greene has maintained himself as one of the most riveting artists to come out of the underground dance music community—outside of his solo work, he's produced for Katy B, Tinashe, and How to Dress Well, equally lending his eclectic sound to official remixes of Radiohead, Ciara, Shlohmo, Flume, and more.
Within the new track, Greene exemplifies his club-heavy armaments. Taking notes of house, acid, disco, even throwing in ambient and dub sensibilities, Greene's latest track is a riveting tour de force of groove-heavy experimentation. He doesn't shy away from melodically-aligned chord progression either, something he's continued to tweak and refine over the past decade of his intricate career. Distinctly arranged in three unique sections, the first half of the nearly six-minute cut sees Greene progressively building until the track's climax, which immediately takes a downtempo turn towards a realm of disco synth-heavy ambiance, revving the energy back towards the track's riotous house-laden groove.
You can stream "For Love" below. Greene's Dawn Chrous arrives on October 18 via LuckyMe. If you'd like to pick up a limited edition 2xLP vinyl set, you can do so via the artist's official website.
For more related releases, don't miss Floating Points latest single, "Anasickmodular."