The North Face to Launch New Waterproof & Breathable "FUTURELIGHT" Outerwear
"What if waterproof gear could breathe as hard as you do?"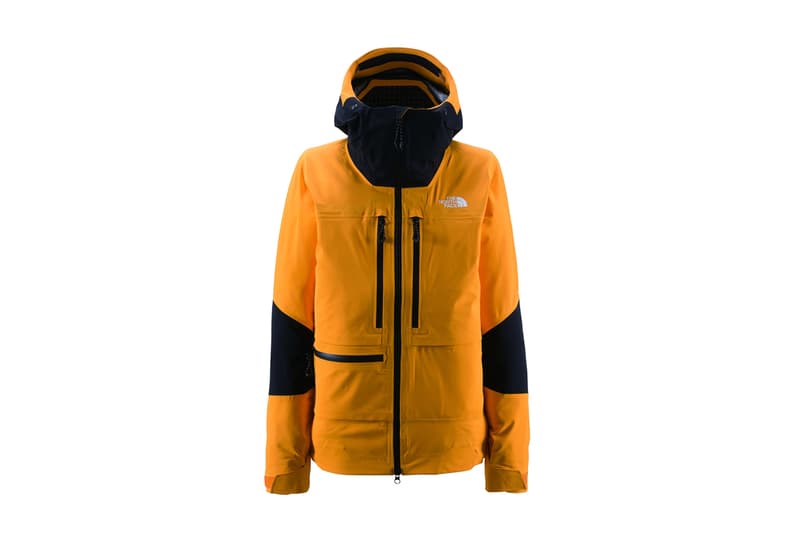 1 of 3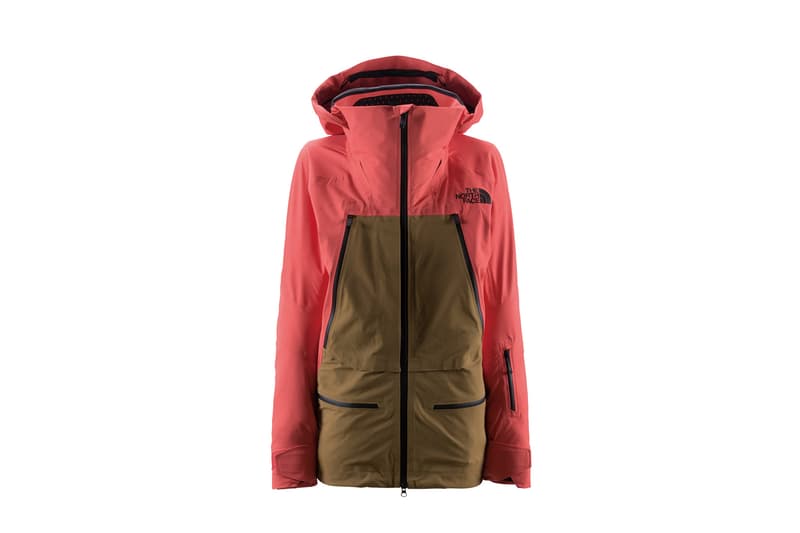 2 of 3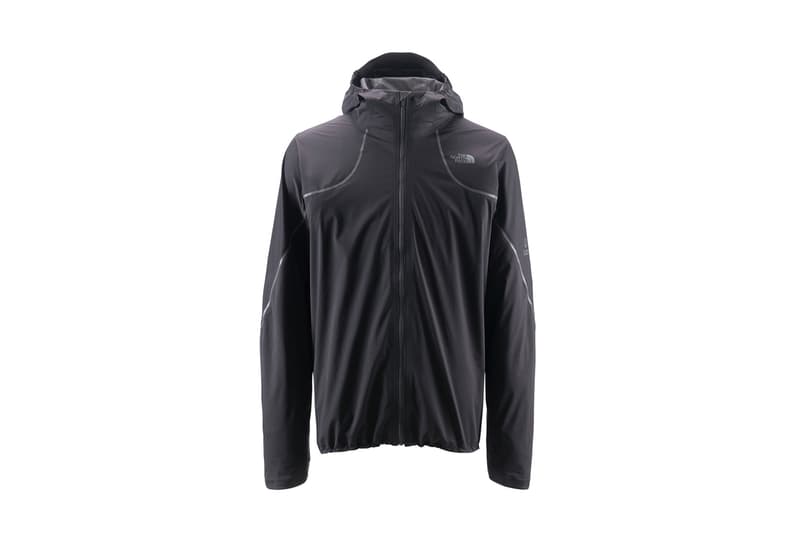 3 of 3
The North Face has announced a new selection of outerwear that features "FUTURELIGHT," a material that signals the "future of outerwear." The innovative fabric is a response to The North Face's Global Athlete Team's request that a material be made to take into account the temperature changes that occur throughout the day.
According to The North Face, FUTURELIGHT "has been tested extensively for more than 400 continuous days by 15 members of the brand's global athlete team, proven through use in the highest peaks and harshest environments in temperatures ranging from -50° F to 60° F." For Fall/Winter 2019, The North Face is releasing three styles of the new outerwear to the public in bright orange, pink and black. The pieces are suited for outdoor activity, with a focus on unpredictable weather changes: the L5 jacket can be worn for hiking and mountain climbing, the Purist jacket for skiing and snow sports, and the Flight jacket for trail running and jogging. Pants and bibs will roll out along with the layering pieces.
With its new FUTURELIGHT outerwear, The North Face asks, "What if waterproof gear could breathe as hard as you do?," "What if your gear feels so soft it's like a second skin?" and "What if being in nature could be good for nature?" In a press release, the company confirmed that "the nanospinning process used to create FUTURELIGHT fabric has allowed the brand to add unmatched air permeability into the membrane of a fabric for the first time. The process creates nano-level holes, allowing for incredible porosity while maintaining total waterproofness, letting air move through the material and provide more venting than ever before."
What this means for consumers is that the jackets have been customized to protect against a host of harsh, wet climates without sacrificing the versatility necessary for adventurous pursuits. Heightened breathability means that the garments are easy to wear even in humid environs, while the sturdy outer shells are tough enough for rugged mountains and unpredictable forests. The technology will also be easy to translate into other accessories and clothing styles.
A worldwide release of FUTURELIGHT outerwear will occur on October 1 on The North Face's website and in-store at select locations in Japan.
In other fashion-related news, Aitchinson's new "Broken Easel" capsule collection looks to art for inspiration.