Australian Police Are Investigating 'Overwatch' and 'Counter-Strike' eSports Teams
For links to organised crime and match rigging.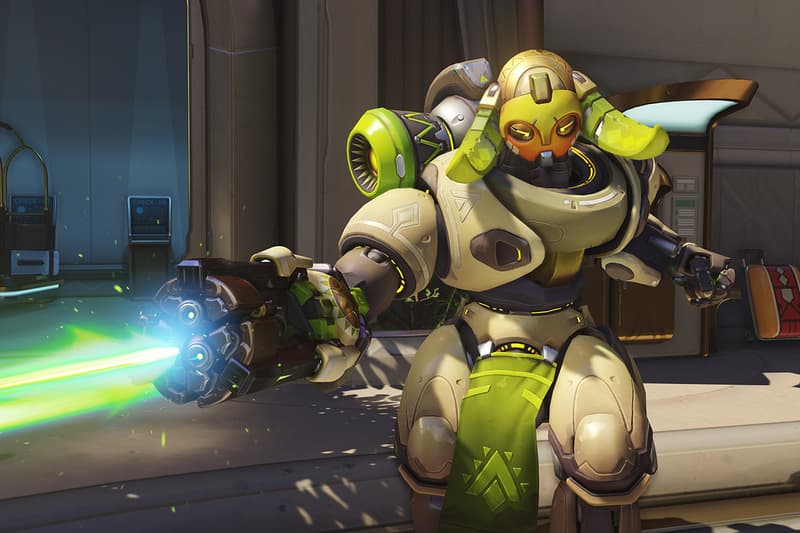 Australian Police first revealed that it was investigating an eSports team of professional Counter-Strike: Global Offensive players for rigging matches earlier this year. It was revealed that six Australians were arrested and later released pending further inquiries from the police.
Now Victoria Police's Sporting Integrity Intelligence Unit has revealed that an Australian Overwatch team is also under investigation for links to organised crime. The allegations came after reports of "betting anomalies." Speaking about the subject, Victoria Police's Neil Paterson said the following:
"There is no test of a fit and proper person to be engaged as an owner of an esports team. We are seeing people encroach on that area that have reputations that [mean they] probably… shouldn't be involved in this part of esports. I could absolutely guarantee that this wouldn't be the only [alleged] incidence of match fixing or betting anomalies on esports environments in the Australian market."
eSports integrity commissioner Ian Smith spoke to ABC, saying eSports "has had a significant impact worldwide. The fact people can be arrested for this stuff has elevated the seriousness with which anyone is regarding this issue."
In other news, Fortnite is adding bots and tweaking its matchmaking system.