Apple Opens Largest Japan Store in Marunouchi, Tokyo
The company's fifth branch in the Japanese capital.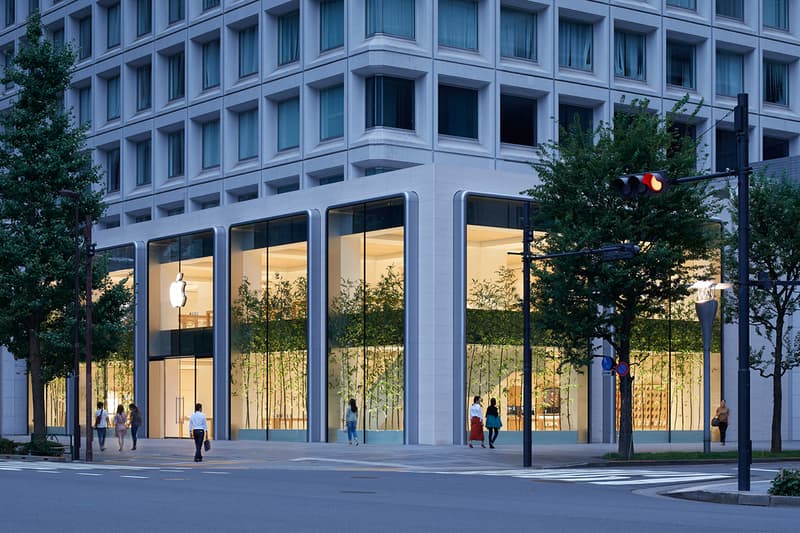 1 of 5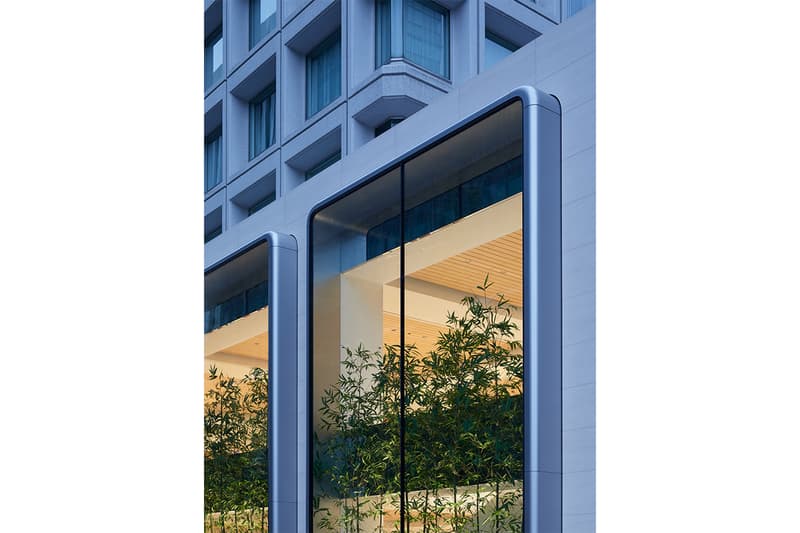 2 of 5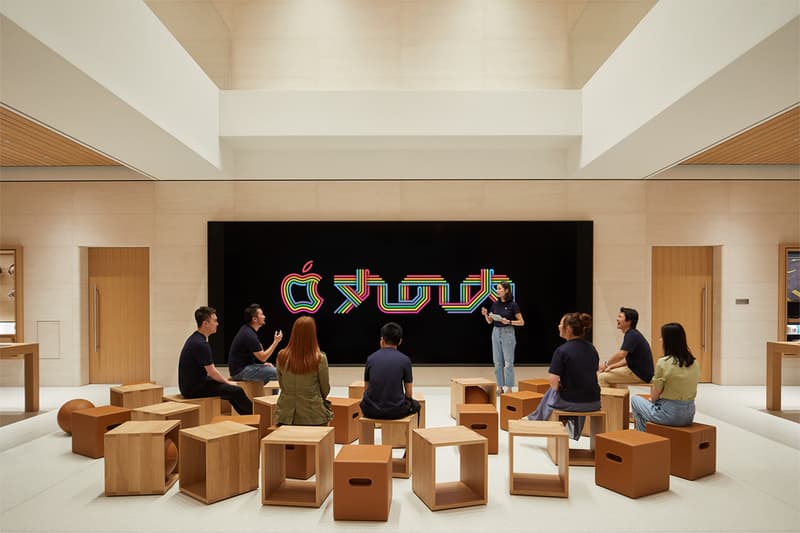 3 of 5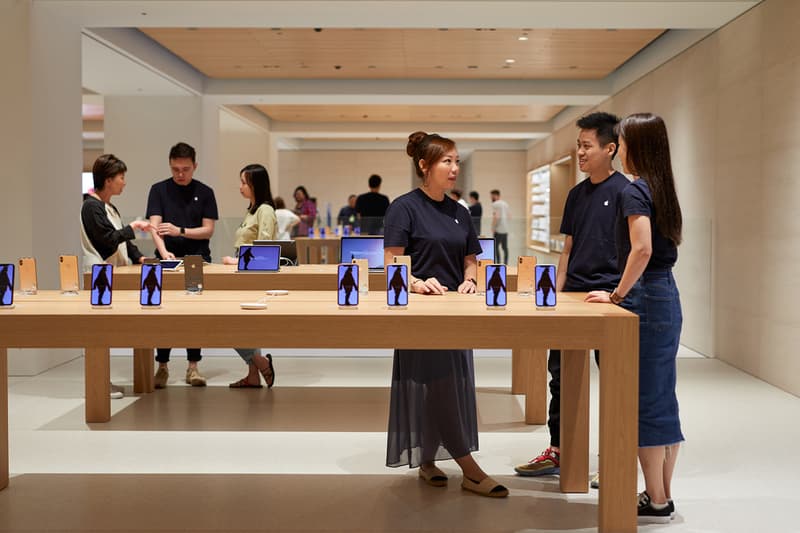 4 of 5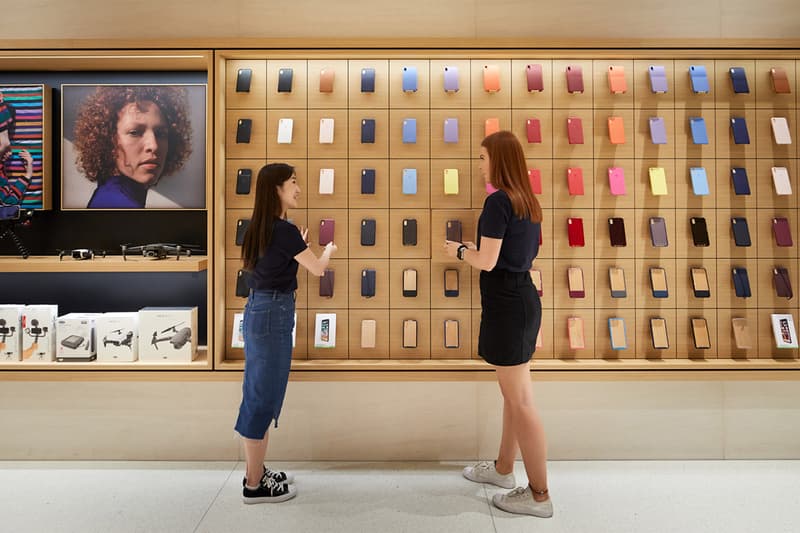 5 of 5
Apple has just opened its largest store in Japan earlier this month, located in the heart of the Marunouchi business district in central Tokyo. As its fifth branch in the Japanese capital, Apple has worked with one of UK's largest architecture firms — Foster + Partners — to create a unique but fitting retail space.
Occupying the corner lot at the base of a tower block from the '70s, Foster + Partners set out to create a continuation of the tower above while maintaining a clear demarcation for the Apple store. This was achieved via the use of two-story windows mounted in aluminium frames, which the firm refers to as vitrines: "We wanted to create a restrained presence amid the bustle of Tokyo," said head of Studio at Foster + Partners Stefan Behling. "The beautifully crafted aluminium vitrines define the boundary of the store and Apple's presence, offering everyone walking by a glimpse into the store."
Moving inside, Foster + Partners adopted some of the design sensibilities used in the tech giant's Macau store and planted bamboo on the inside of each window, creating a peaceful tone for the inner space. "The structural grid gives the entire volume a certain rhythm, while the calm interior is enhanced by the bamboo that lines the perimeter," said Behling. Customers will be met by a double-height atrium upon entering the main entrance, with a white aluminium staircase leading to the upper floor. As with most other Apple Stores, the interior walls and ceilings have all be finished in white for a clean, minimalist aesthetic.
"I love the simplicity of the space," said Jony Ive. "There is an honesty in terms of how the structure of the building, the green bamboo, and the transparent vitrines all come together to form a light-filled volume that is full of life."
For more things design, check out Medicom Toy's latest Elmo BE@RBRICK.