'Fortnite' Is Adding Bots & Tweaking Its Matchmaking System
Creating an experience where "anyone can win."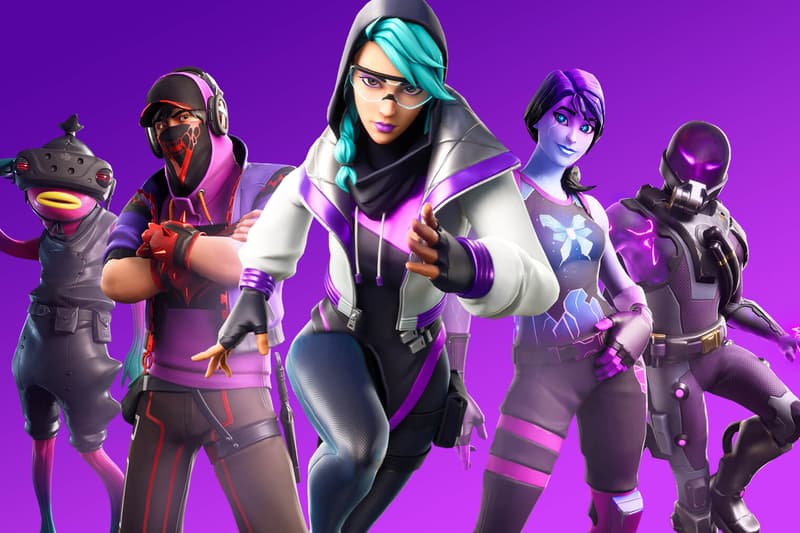 Since its launch, the matchmaking of Fortnite has remained largely unchained leading to frustration by some in the lower end of the range in player skill that has developed over the past two years. Looking to remedy the growing gap and create an experience where "anyone can win," Epic Games is now set to add bots and tweak its matchmaking system.
Part of the upcoming v10.40 update coming later this week in lead up to the next season, bots will be introduced into online matchmaking which "will behave similarly to normal players and will help provide a better path for players to grow in skill." Epic Games also notes that those in queue for Fortnite's competitive playlists will not encounter bots and as your skill increases the number of bots will begin to diminish.
Additionally, Fortnite will be experimenting with a tweaked matchmaking system that will finally see players matched with opponents of similar skill. Epic Games will be monitoring the roll-out of the system to make sure it delivers a balanced result.
Catch more info on Epic Games' upcoming v10.40 update for Fortnite and look for it to hit later this week.
For more gaming news, Riot Games and Louis Vuitton recently announced a partnership for the League of Legends Worlds 2019 Championship.
We're making improvements to matchmaking beginning in update v10.40.

Read more about it here: https://t.co/HTlVQ8XovT

— Fortnite (@FortniteGame) September 23, 2019