Apple Will Now Make the New Mac Pro in Texas
Equipped with more American-made components than its predecessor.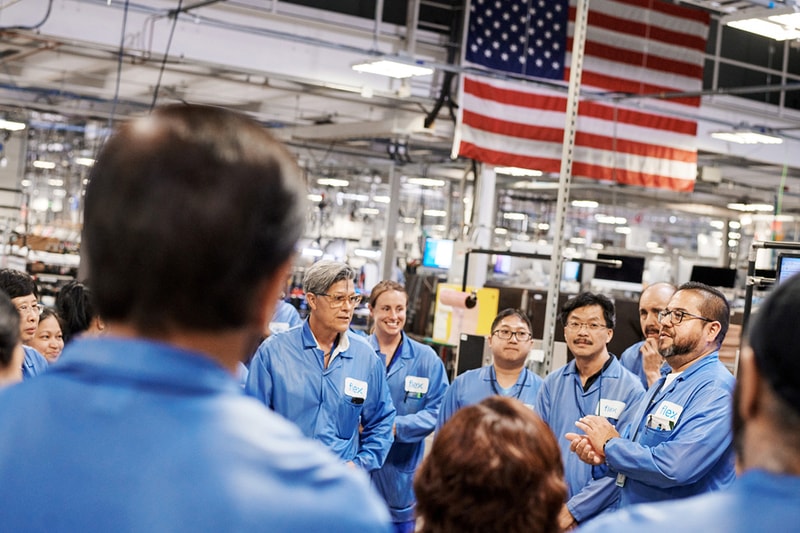 Apple has recently announced that its newest redesigned Mac Pro model will be manufactured in Austin, Texas, as part of the company's commitment to the economic growth of the US.
Though Apple's Mac Pro computers have been built in the same facility in Austin since 2013, Apple is increasing the amount of American-made components for the new design significantly, claiming that the value of locally-made parts will be 2.5 times greater than that of its predecessor. The big tech company will be working with manufacturers and suppliers across Arizona, Maine, New Mexico, New York, Oregon, Pennsylvania, Texas and Vermont to source various parts for its latest Mac Pro. According to the brand, manufacturing the Mac Pro locally has been made possible by a special federal product exclusion Apple has received for certain components.
"The Mac Pro is Apple's most powerful computer ever and we're proud to be building it in Austin. We thank the administration for their support enabling this opportunity," said Apple CEO Tim Cook. "We believe deeply in the power of American innovation. That's why every Apple product is designed and engineered in the US, and made up of parts from 36 states, supporting 450,000 jobs with US suppliers, and we're going to continue growing here."
Apple now claims that the company is on track to fulfil its commitment to invest $350 billion USD in the US economy by 2023, spending $60 billion USD during 2018 alone. The company also supports 2.4 million jobs across all 50 states, including 90,000 of its own direct employees.
Elsewhere in tech, YouTube has warned its creators that a "massive" cyberattack hack is currently taking place.