YouTube Warns Creators a "Massive" Cyberattack Hack Is in Progress
23 million users may have potentially been affected.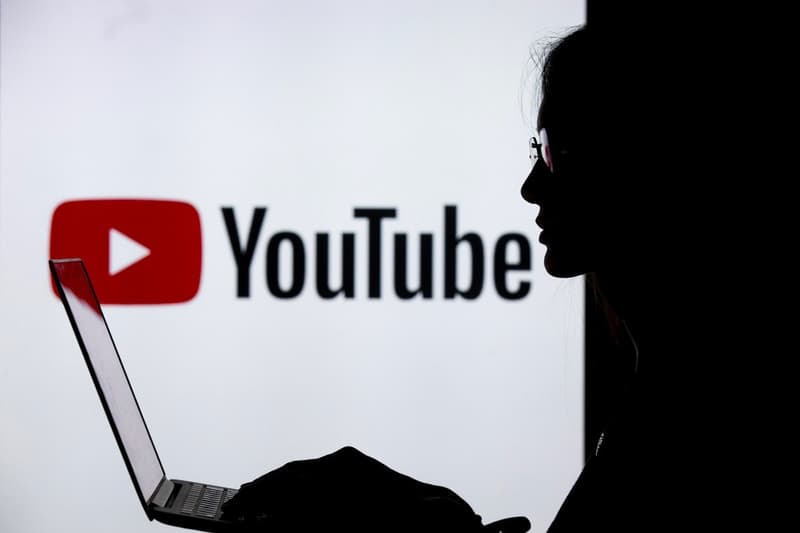 Several popular YouTubers have been targeted in highly coordinated cyberattacks over the weekend and the hackers look to be directly targeting influencers across many different channel genres. Several tech, music, gaming, and Disney YouTubers took to Twitter to complain about their accounts being hacked, and according to an investigation by ZDNet, the attack looks to be a coordinated phishing campaign.
According to reports, hackers got ahold of a database and have been sending phony Google login pages to associated email addresses. The pages, however, harvest credentials from the addresses and those credentials are used to access YouTube accounts. The data is then transferred to a new owner and the URL address of the Channel is changed, making the real owner and its subscribers think the account has been deleted.
CEO of security awareness training platform Phishing Tackle James Houghton states "this attack relies on an individual clicking and following a click before checking the basics." Houghton continues to say that the problem is essentially about a "lack of knowledge surrounding what to look out for in a phishing email and conversely what to look for in a legitimate email."
If your YouTube channel has been impacted by these waves of cyberattacks, you can start the account recovery process with Google now.
In other news, Louis Vuitton as launched a behind-the-scenes video platform called LVTV.
@REALRTU hey Rich, love your content keep it up. Have you heard the situation of youtuber the twoon? that his 3 channels have been hacked and now youtube is terminating his channels and they are not helping him get back his channels. The quartering did a video about this.

— Gears (@GearsOfJustice) September 21, 2019
maybe im bitter that i asked youtube for help after my account was hacked and every video was deletes and they told me to fuck off. maybe im bitter it happened twice.

maybe im bitter i cant get that audience back with my third try.

— red tracksuit apparatus(286/300)? (@Dextresen) September 20, 2019
A channel named #musafirakajoshi on #YouTube having more then 1.3million subscriber on this channel has suddenly vanished from youtube.This channel has got hacked. If somebody from YouTube is viewing this please do the needful.

— vishal malani (@vishalmalani2) September 22, 2019