Tesla Is Working on Battery That Can Last One Million Miles
Likely coming sooner than expected.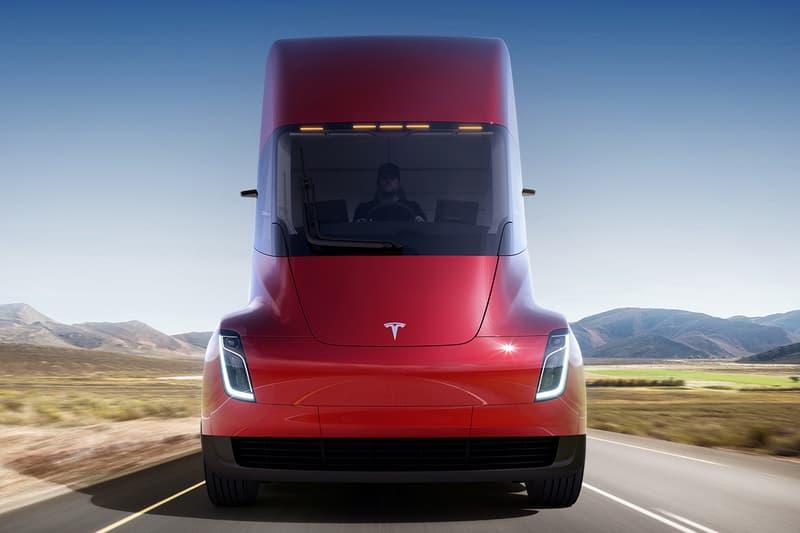 It's been awhile since last April when Elon Musk promised an electric Tesla battery that would last for one million miles "soon" during Tesla Autonomy Day, but now researchers are confident the seemingly wild goal is closer to reality than expected.
According to Wired, one million miles of battery power is over double the current mileage Tesla vehicles have to offer. However, the idea of a battery with this long of a life makes sense when considering product launches Tesla has in its pipeline, especially its proposed "robotaxis," as well as its semi-electric long haul trucks currently available for reservation.
On that note, battery researchers at Dalhousie University published a paper this month, which details a lithium-ion battery that "should be able to power an electric vehicle for over one million miles." The paper also states that the battery will lose less than 10 percent of its energy capacity during its life span. The full details of the battery, including key details like electrode compositions and additives used will be made open source, which will allow all automotive companies to "recreate these cells and use them as benchmarks for their own R+D efforts."
This a very unusual move on Dalhousie University's end, as the research team signed an exclusive partnership with Tesla in 2016 and electric battery specs are usually kept secret from competitors. In what is likely not a coincidence, Tesla recently received a patent for a lithium-ion battery similar to the battery described in the research paper, so it appears as though the company has already created a battery that can potentially outperform the specs detailed in the benchmark paper.
In other news, take a closer look at Lexus' first luxury yacht.