Elon Musk States Tesla Robotaxis Are Coming in 2020
Going after Uber and Lyft.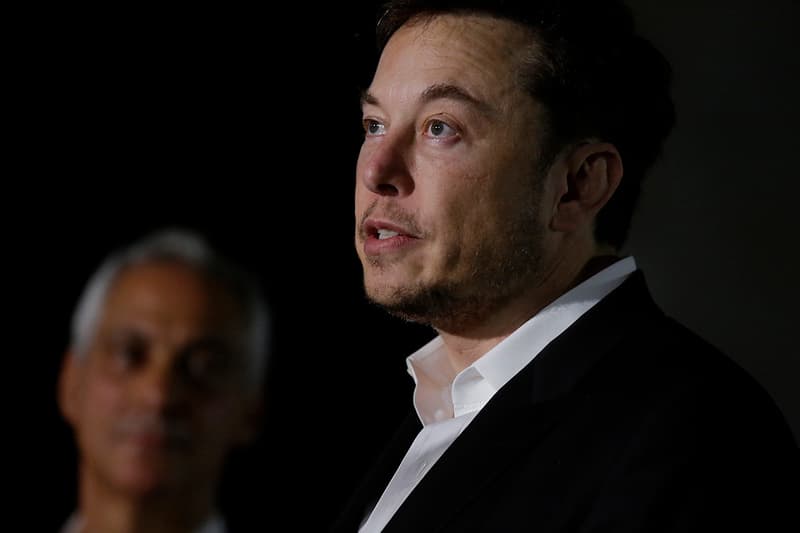 The latest prospective challenger to Uber and Lyft is Elon Musk's tenacious electric car company Tesla, who recently stated that the companies immense fleet of automobiles would soon be joining in on the ride-hailing industry. This past Monday, Musk joined in on an investors' event focused on autonomous driving, sharing news that he expects to be in operation by early next year, clearing stating that he would be tapping his self-driving network of Teslas. Musk shared that "from our standpoint, if you fast forward a year, maybe a year and three months, but next year for sure, we'll have over a million robotaxis on the road," going on to state that "the fleet wakes up with an over the air update; that's all it takes."
Musk originally shared the idea via Twitter earlier this month, but considering his timeline, it very well could be much longer until we see the concept actually taking place. Even though Tesla now has an autonomous piloting option for its prized vehicles, the idea of self-driving taxis seems like a much harder task to accomplish – where the idea of no physical driver and the ramifications behind it could be much more severe without proper testing and trial periods.
Part of the idea behind Musk's concept is the current need for additional income – where he believes Tesla owners could effectively earn income by using their automobiles when they aren't using them. The tech CEO believes that once government regulation and effective testing catch up to Tesla's, the program will effectively be initiated. In areas where a lack of drivers could share their vehicles on the network, the company would be able to offer dedicated robotaxi services to benefit society on a larger scale. During the meeting Musk kept details vague, especially surrounding liability for accidents and other issues that could potentially arise.
What do you think of Elon Musk's plan? Let us know below.
For more related news, a Tesla Model S seemingly self-destructed in Shanghai.
That's exactly the idea. What's not well understood is that Tesla cars being made *today* will be able to do that for you. Just a matter of finishing the software & going through regulatory approval. Will be explained in depth via live webcast on April 22.

— Elon Musk (@elonmusk) April 5, 2019
.@ARKInvest's research suggests that the Model 3 will generate cash flow of $10,000 per year at a minimum on an #autonomous taxi platform. @TashaARK and @skorusARK have done the research. We are happy to share it! https://t.co/rJnqiDxMaq

— Cathie Wood (@CathieDWood) April 16, 2019
Join Our Discussions on Discord
The HYPEBEAST Discord Server is a community where conversations on cultural topics can be taken further.