'Spider-Man: Far From Home' Will Close out MCU's Third Phase, Not 'Endgame'
A shift in the Universe.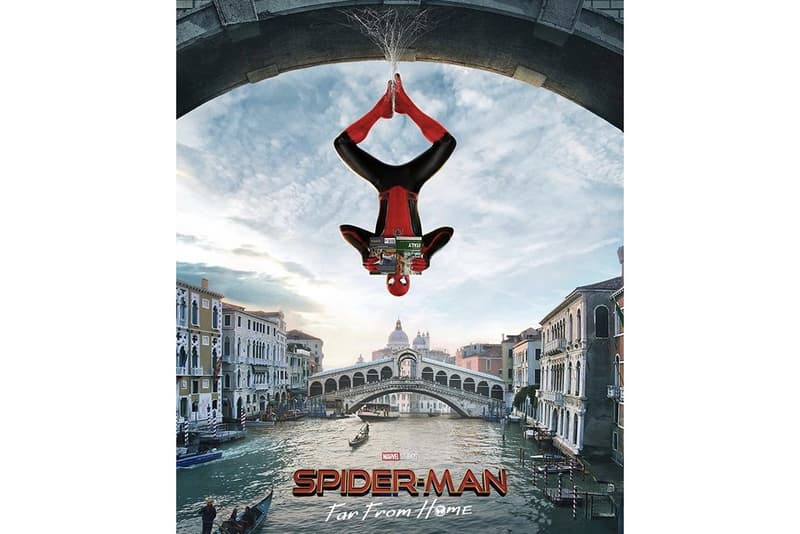 Although many fans were left to believe Avengers: Endgame was set to close off the Third Phase of the Marvel Cinematic Universe, Marvel Studios president Kevin Feige has just confirmed it will in fact be Spider-Man: Far From Home.
During a fan event held in Shanghai, Feige told the crowd that Far From Home will instead wrap up the long-running third phase when it opens this July. "It's the end of the third phase" he simply said. Feige didn't add anymore details beyond this, however it is the first time he, or anyone from the studio, has confirmed the news to be true.
Numerous projects for Marvel's Phase Four are currently in development such as sequels to the Guardians Of The Galaxy, Doctor Strange and Black Panther along with a Black Widow spin-off. No release date has been officially announced or dated by Marvel Studios for any of these films, but it looks as though the first movie of Phase Four will drop on May 1, 2020. The fourth chapter will also take on a different feel than its predecessors, considering new heroes are set to make their debut including The Eternals, Shang-Chi, Kate Bishop and the potential rise of the Young Avengers with the premiere of Disney+.
Phase Three began with 2016's Captain America: Civil War. Look for Avengers: Endgame to land this Friday, April 26 while Far From Home arrives on July 2.
In related news, BAPE unveiled its full Marvel Comics collaboration.