S.R. STUDIO. LA. CA. Brings Third Collection to The Broken Arm Paris
An exclusive look at Sterling Ruby's collection & installation.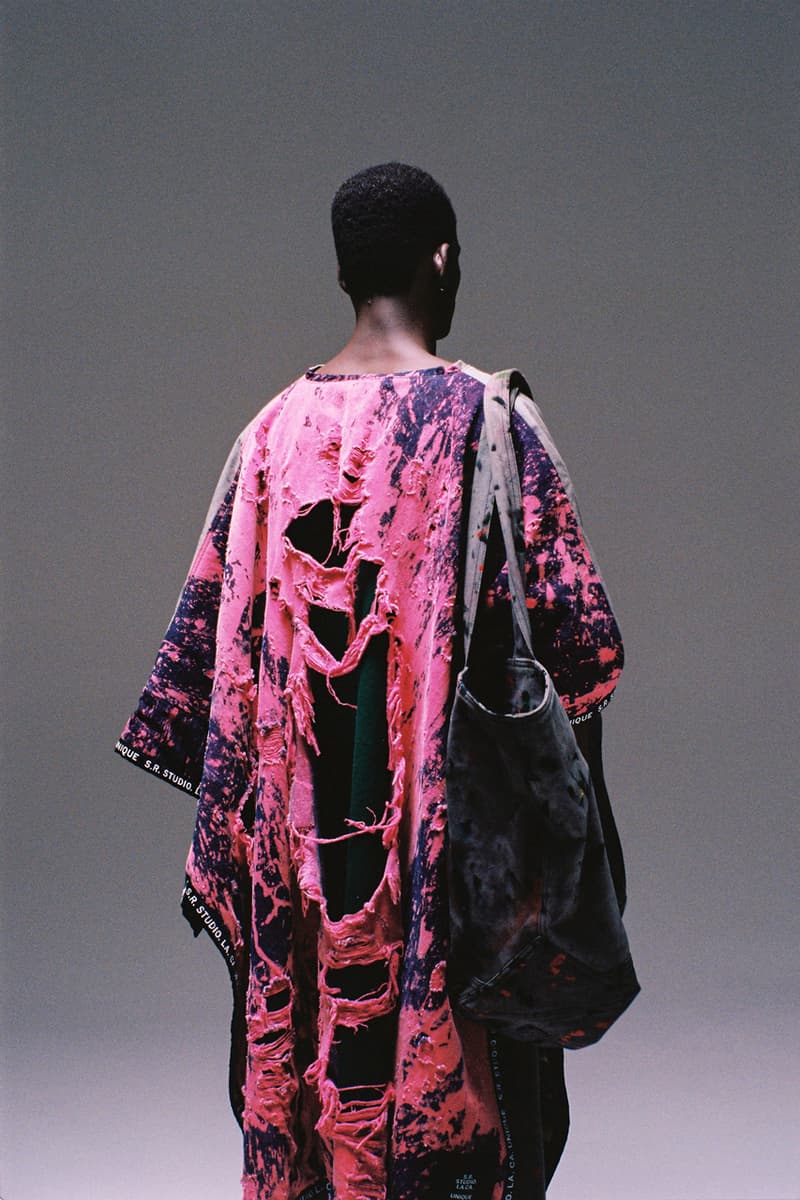 1 of 10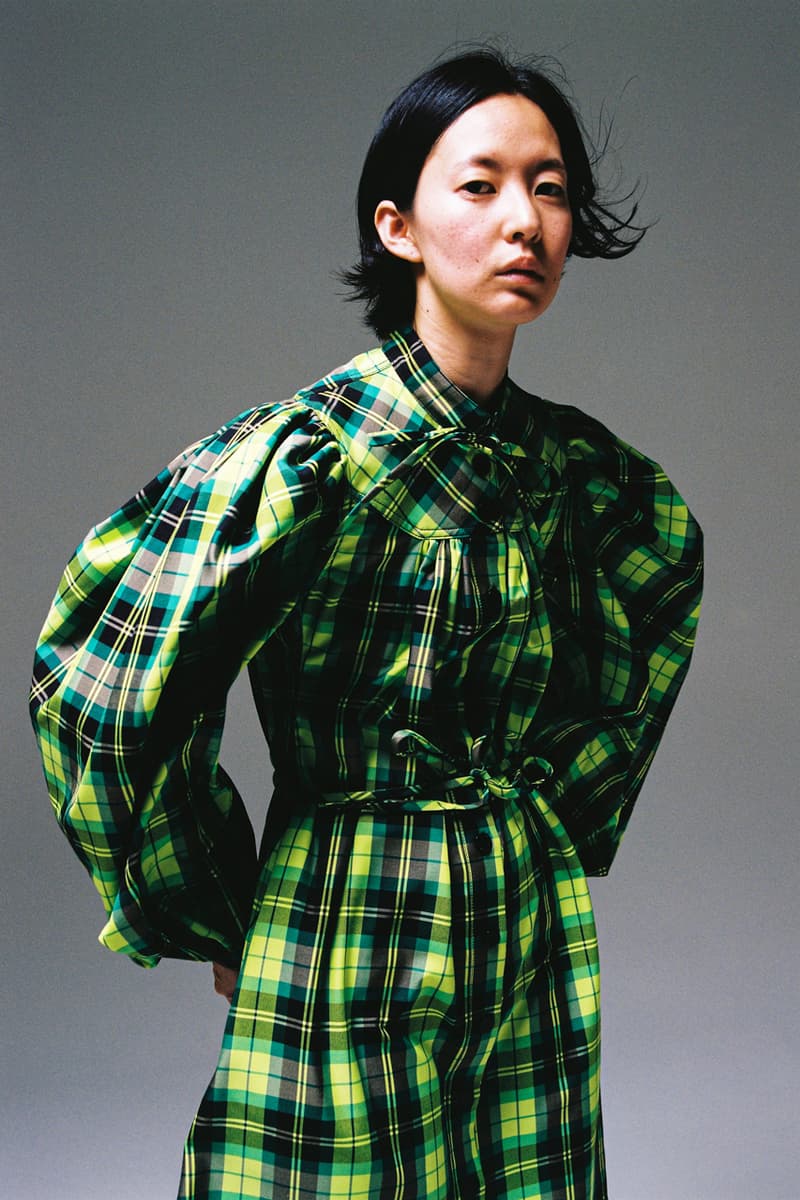 2 of 10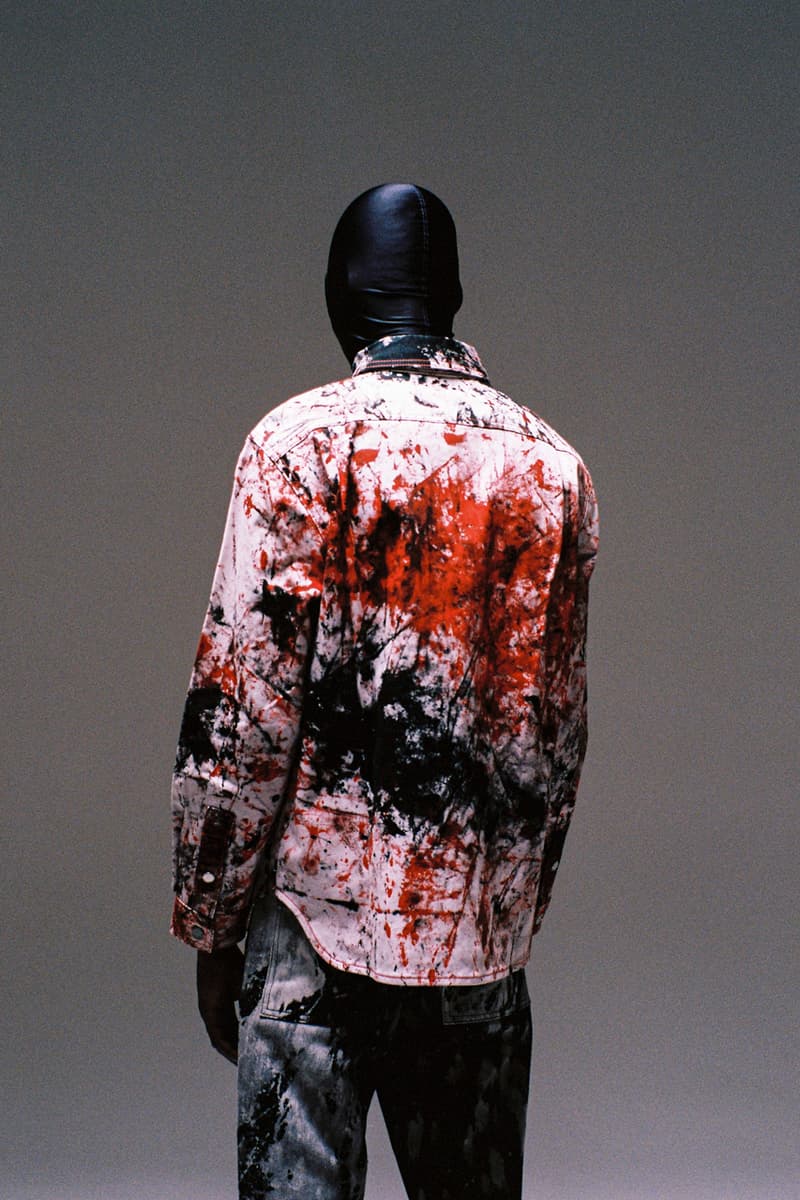 3 of 10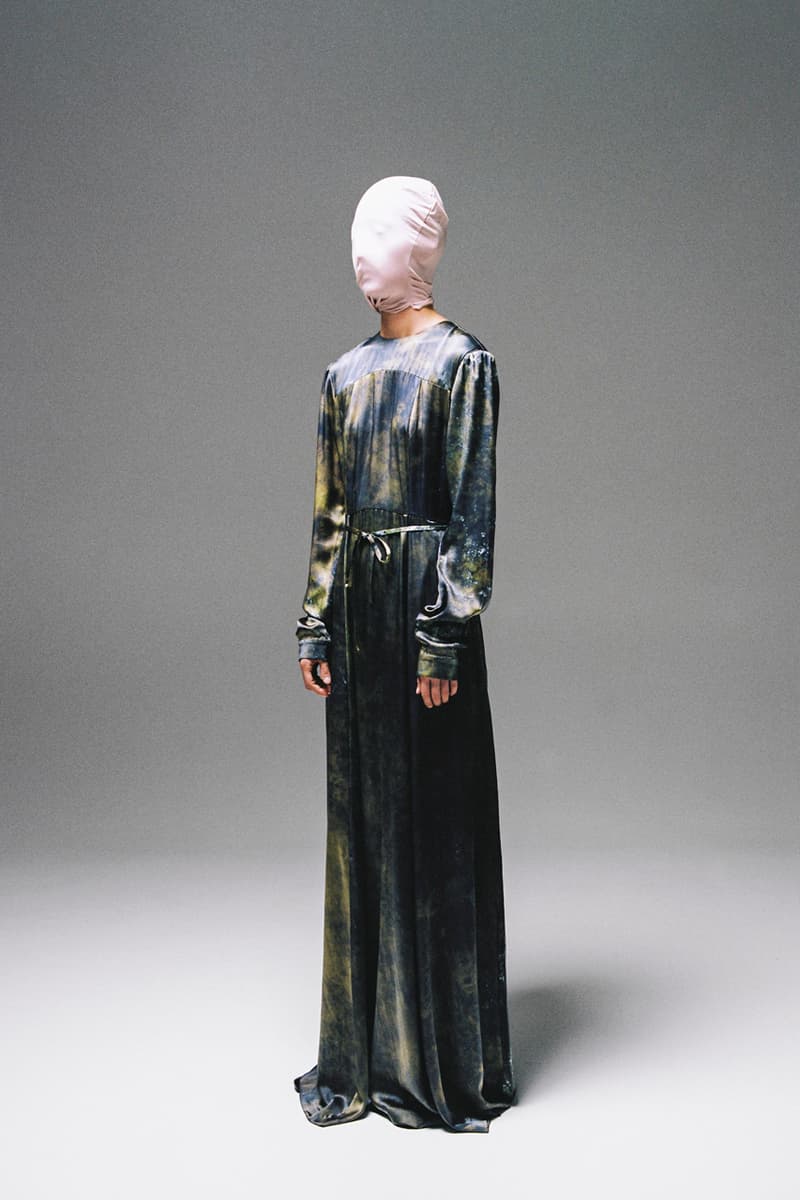 4 of 10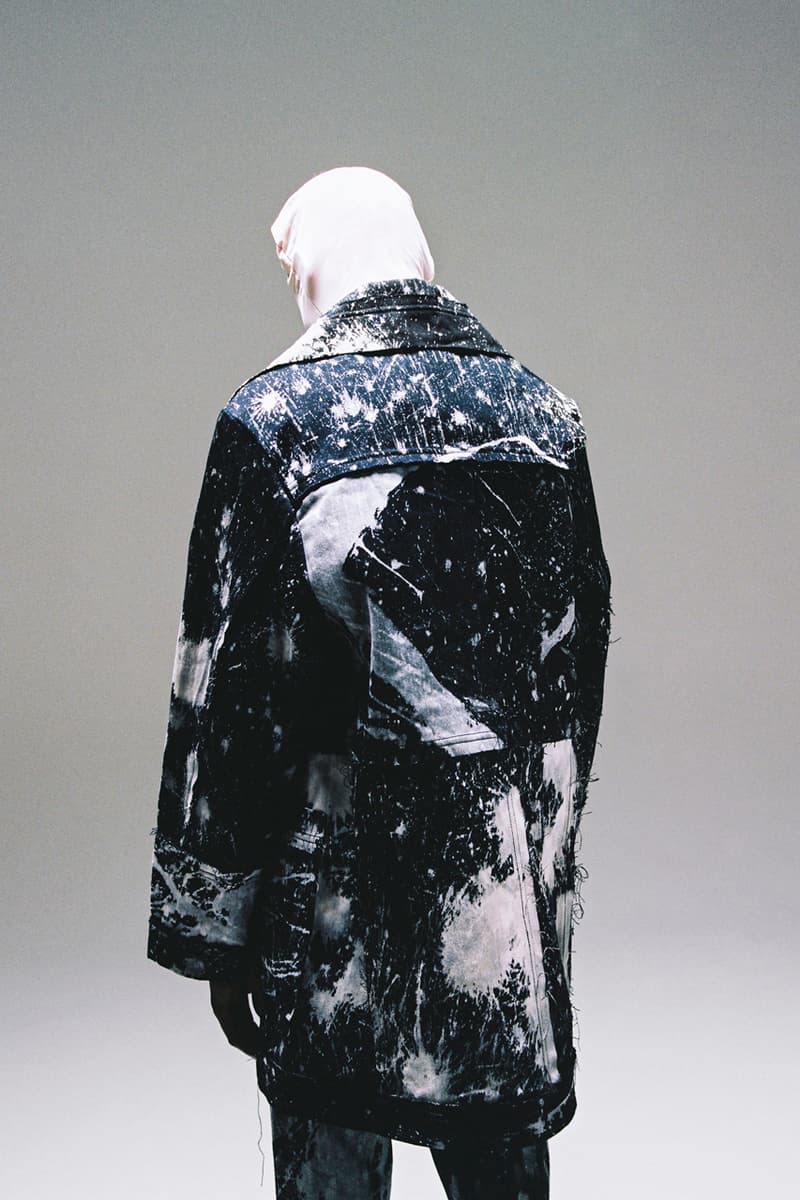 5 of 10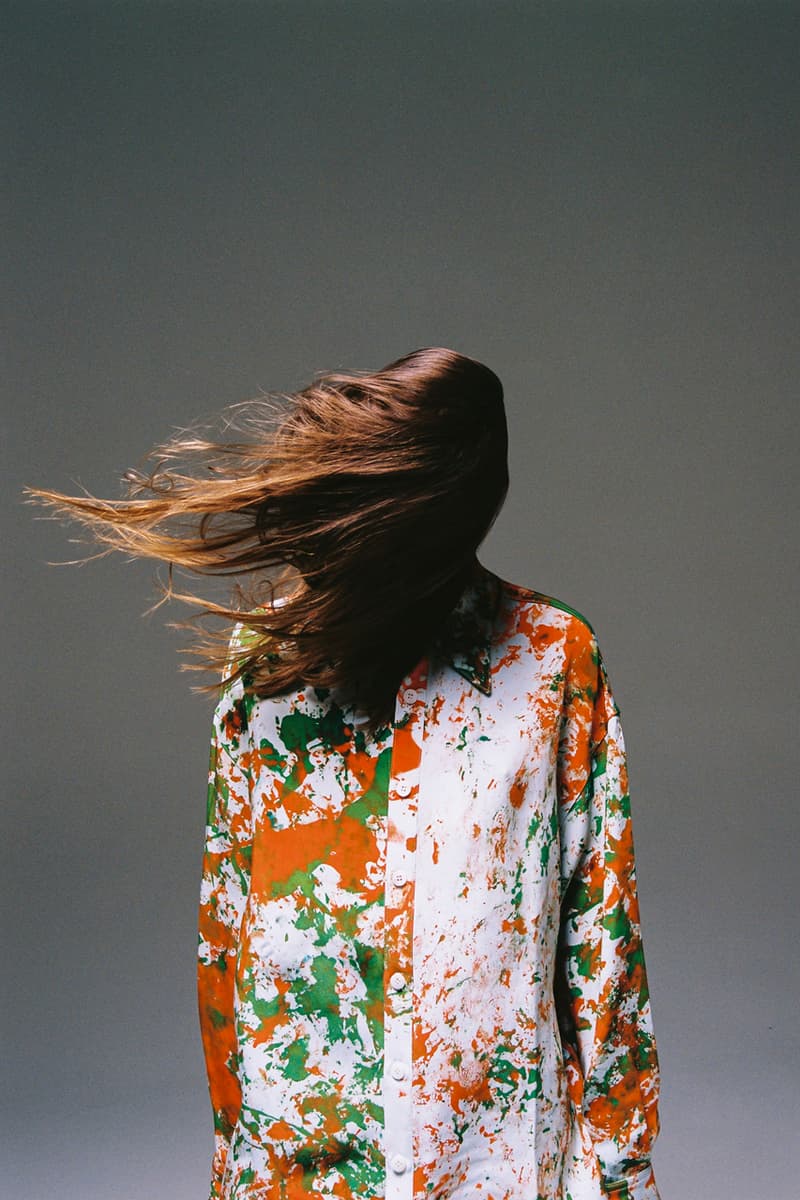 6 of 10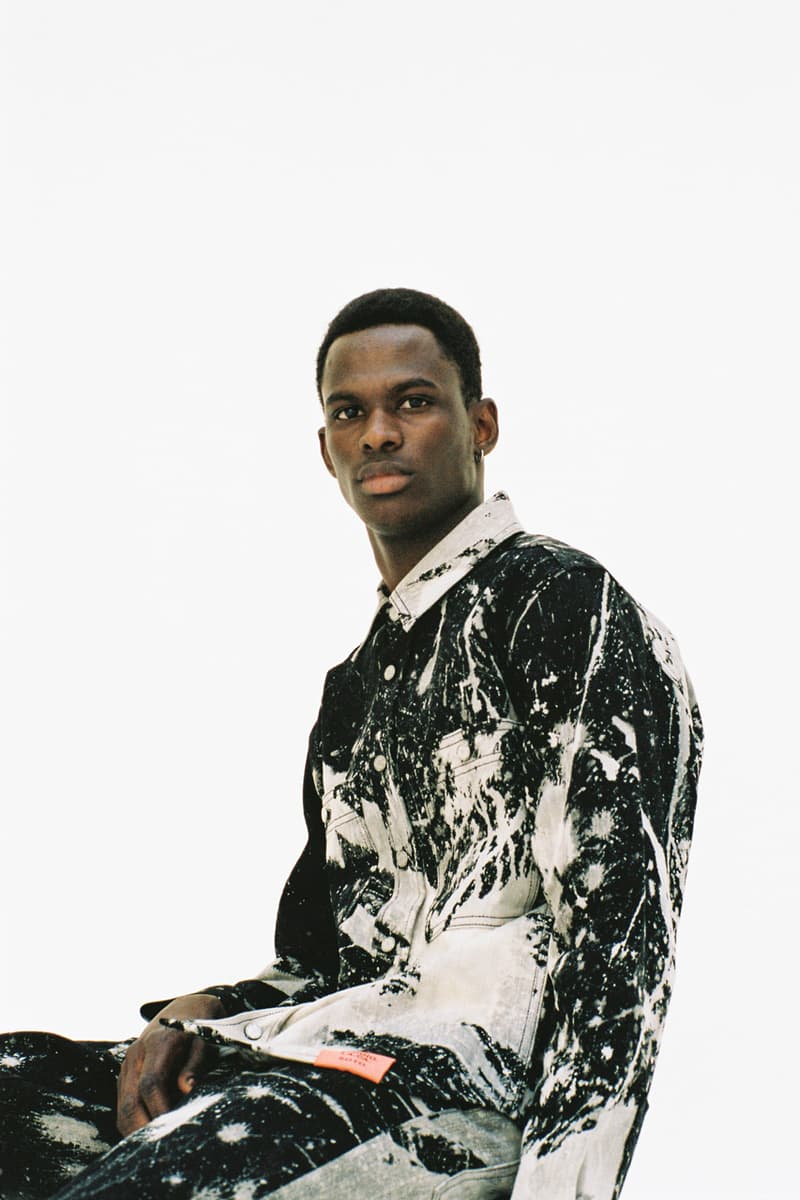 7 of 10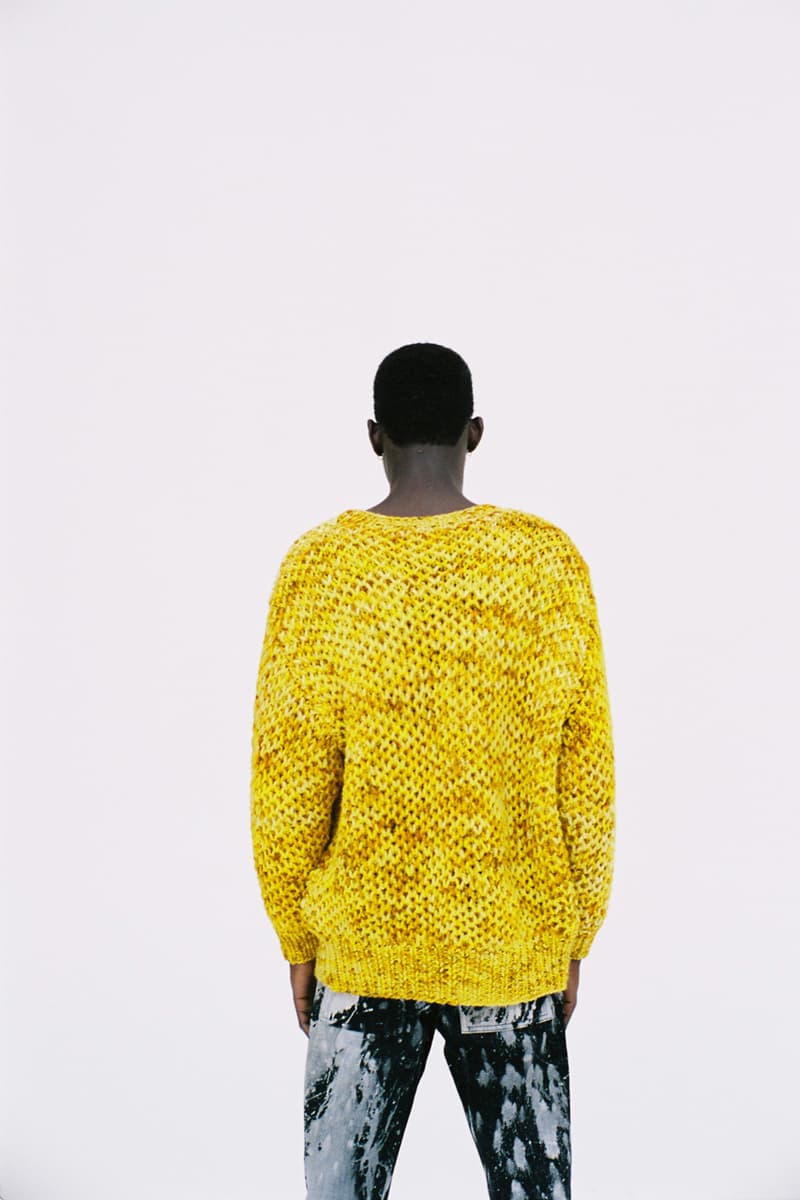 8 of 10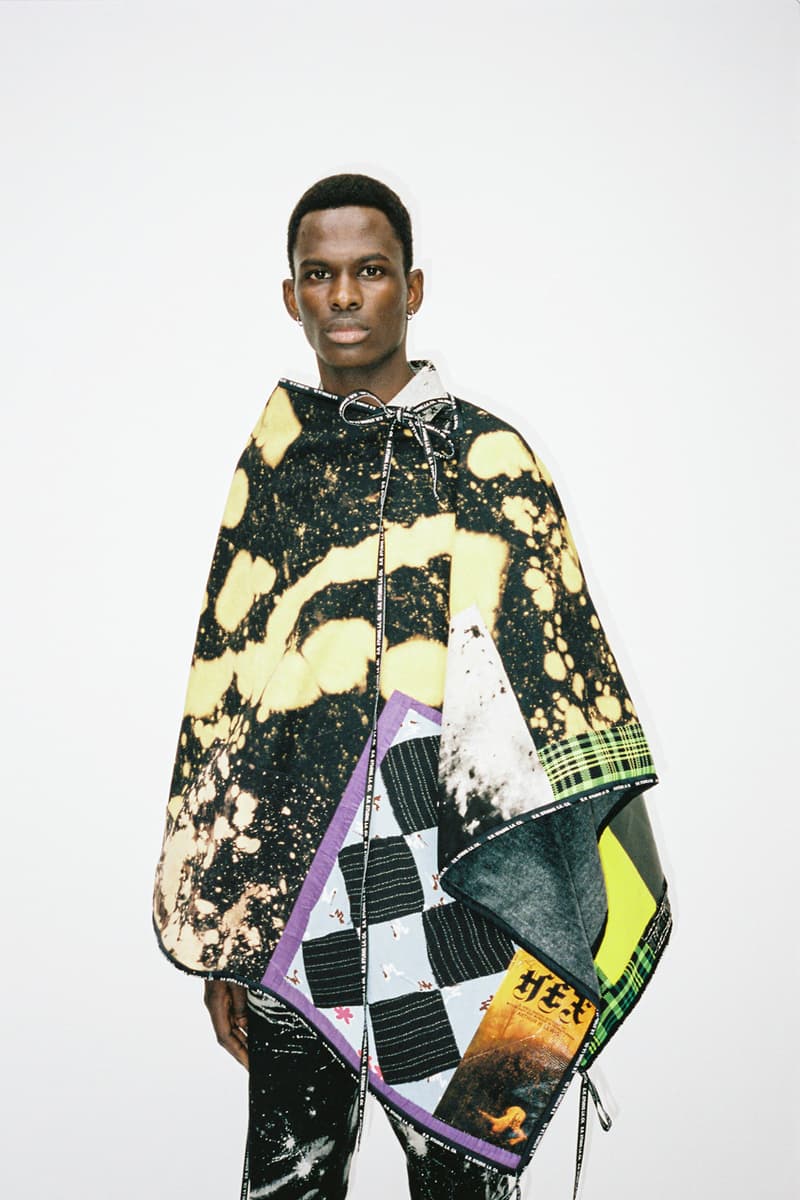 9 of 10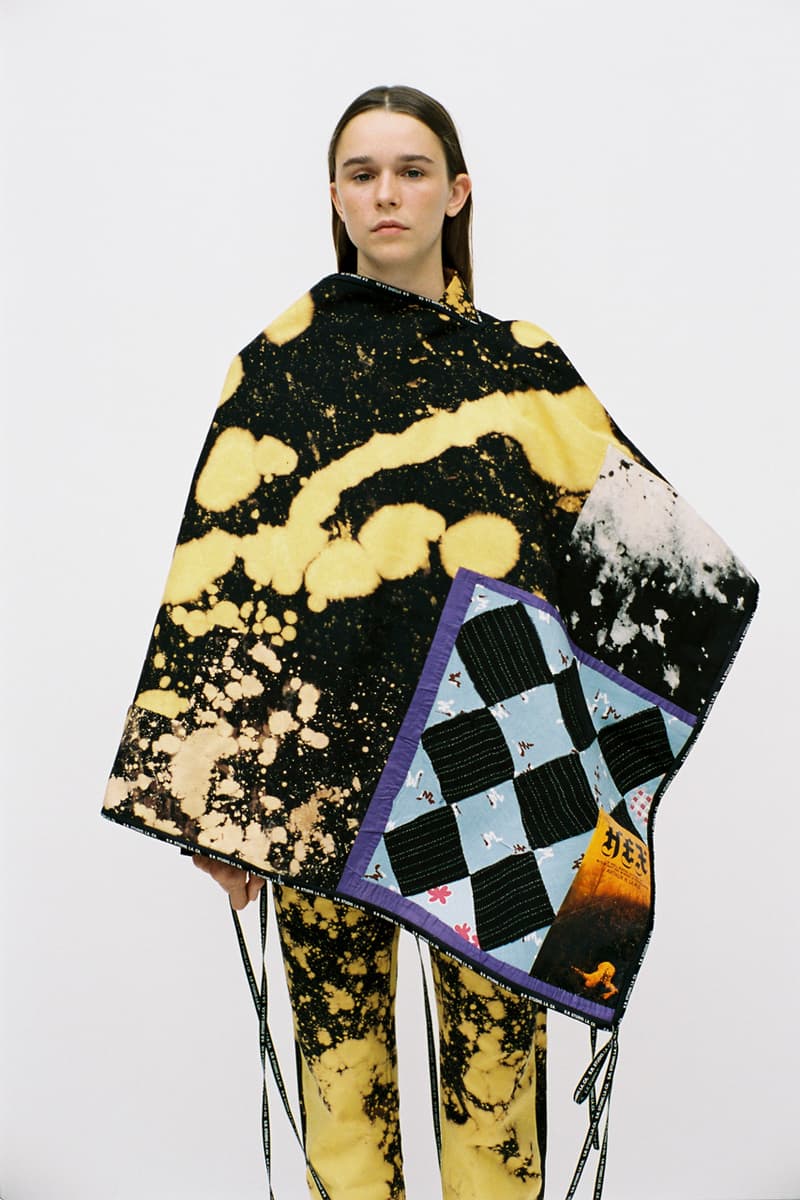 10 of 10
Earlier this year, artist Sterling Ruby launched his first-ever fashion line called S.R. STUDIO. LA. CA. To celebrate its third delivery, Ruby has partnered with The Broken Arm in Paris to launch its collection which premiered in June at Pitti Uomo, alongside an installation.
This is the first time that Ruby's collection will be available to the public at a retail store, featuring shirts, knits and ponchos with patchwork and brightly colored dyes. Cast-metal tools and accessories that were seen on the runway, such as axes, skeins of yarn and knitting needles, will also be available to purchase in limited editions. The store's installation centers around a UNIQUE garment draped over a metal structure, representing Ruby's journey in both a geographical and creative sense. Each UNIQUE garment available for in-store purchase is hand-treated, cut and signed by the artist. Assigned an inventory number — such as UNIQUE (4306) and UNIQUE (5262) — each piece becomes a part of an artistic series.
Ruby has also created a series of five playlists which will launch every other day of Paris Fashion Week on The Broken Arm's new multimedia platform, PROJET OHNE. Also making a debut on PROJET OHNE is Ruby's single-channel video, STATE (2019), which juxtaposes scenes of California's landscapes with aerial views of 35 adult state prisons of the California Department of Corrections and Rehabilitation. A drum track composed and performed by Ruby is played in the background.
Take a look at S.R. STUDIO. LA. CA.'s third collection in the gallery above. The installation will be open to the public from September 23 to October 12 at The Broken Arm in Paris.
Elsewhere, s.k. manor explores diverse inspirations with its Spring/Summer 2020 collection.
The Broken Arm
12 Rue Perrée
75003 Paris, France