Sterling Ruby Announces Ready-To-Wear Brand, S.R. STUDIO. LA. CA.
Launching globally this June.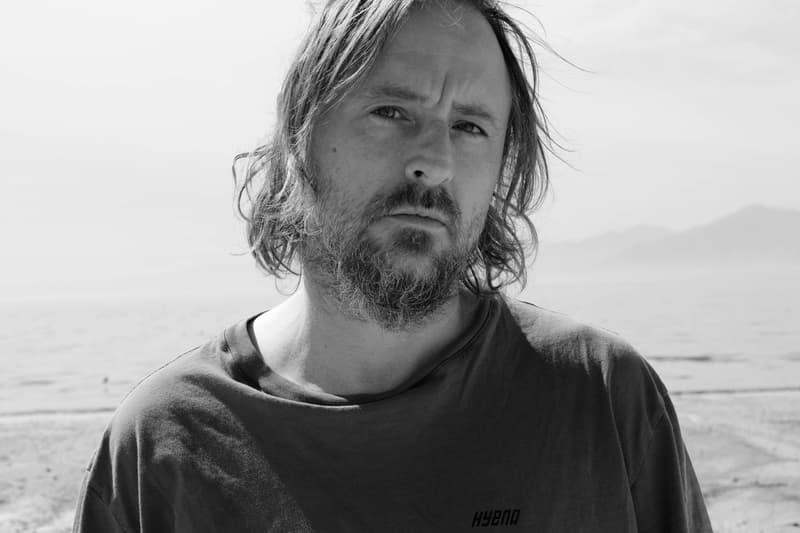 Sterling Ruby is gearing up to launch his first-ever clothing brand called S.R. STUDIO. LA. CA. It's not the American artist's first stint with fashion, but his foray into ready-to-wear signals a more commercially apt endeavor for Ruby. "I've always been interested in the behavioral power that comes with clothing. For years I have been privately exploring garments as a medium, as something that impacts the way one can think, feel, and move. I couldn't be more excited to finally put my clothing out into the world," said the artist.
One of the artist's earliest brushes with the industry came in 2009 when he teamed up with longtime collaborator and close friend Raf Simons on a collection of bleached jackets and denim. The LA-based creative's more narrowed approach to fashion, albeit under a fine art context, was a retrospective series of experimental garments for his 2016 exhibition in London entitled "WORK WEAR: Garment and Textile Archive 2008-2016."
As for Ruby's new brand, it will serve up unisex clothing and accessories. The aesthetics of the label all stem from "ten years of experimentation and development for Ruby's artworks including soft sculpture, quilts, backdrops and garments," as per a press statement.
The collection will launch globally this June at select stockists which will be announced later. For immediate updates, head to S.R. STUDIO's website.