Atelier & Repairs Upgrades Vintage Sportswear With Hand-Stitched Patchwork
Well-worn Nike, adidas and Champion sweaters boast colorful accents.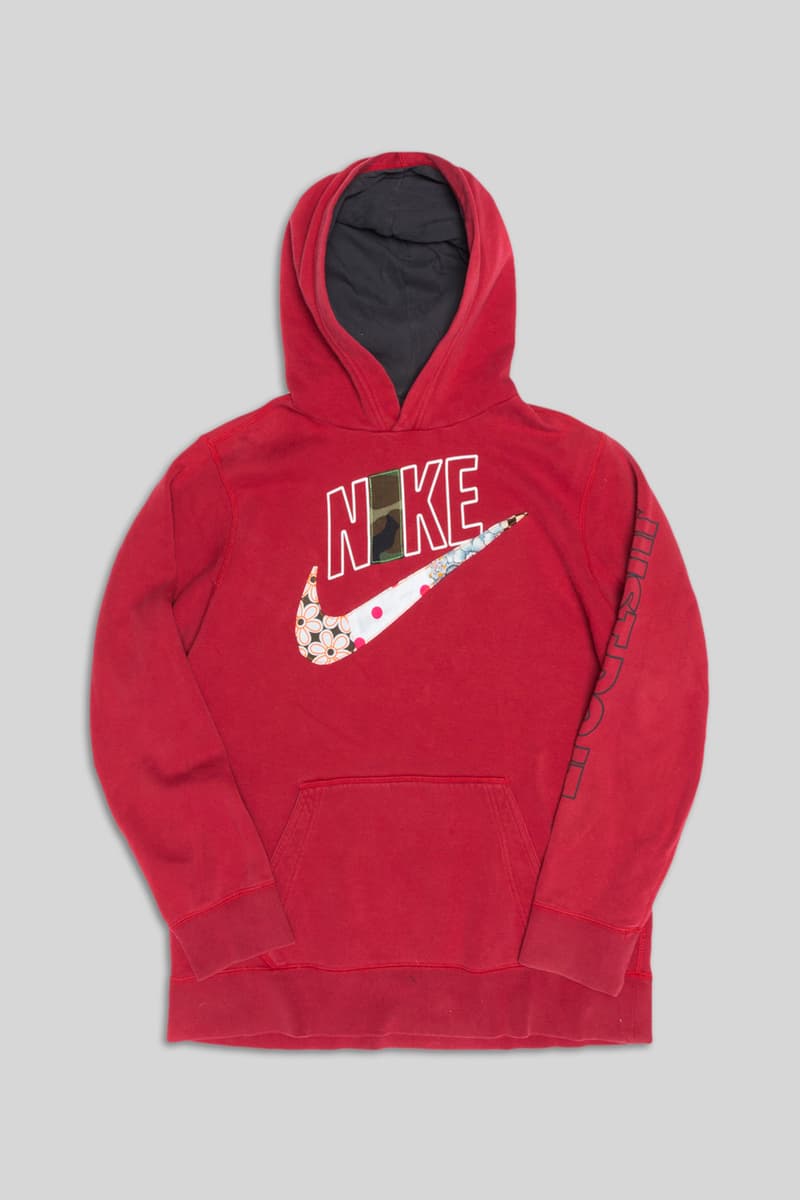 1 of 14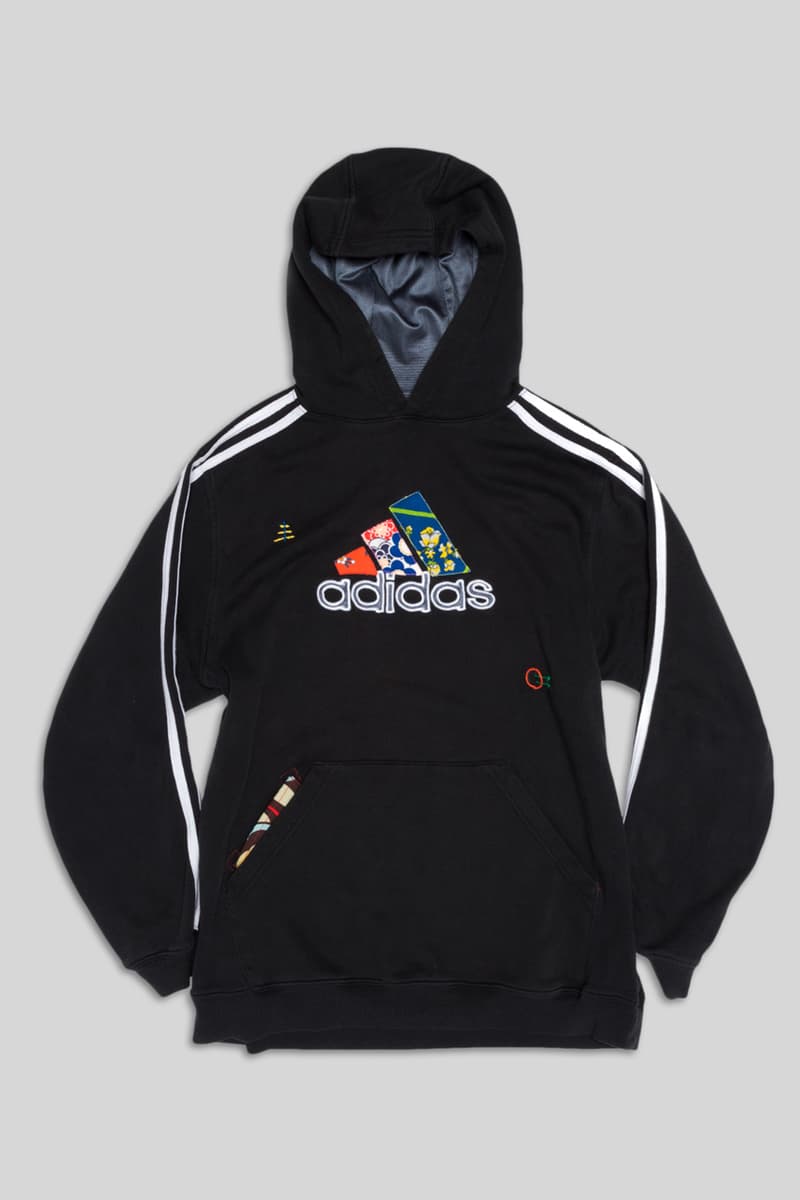 2 of 14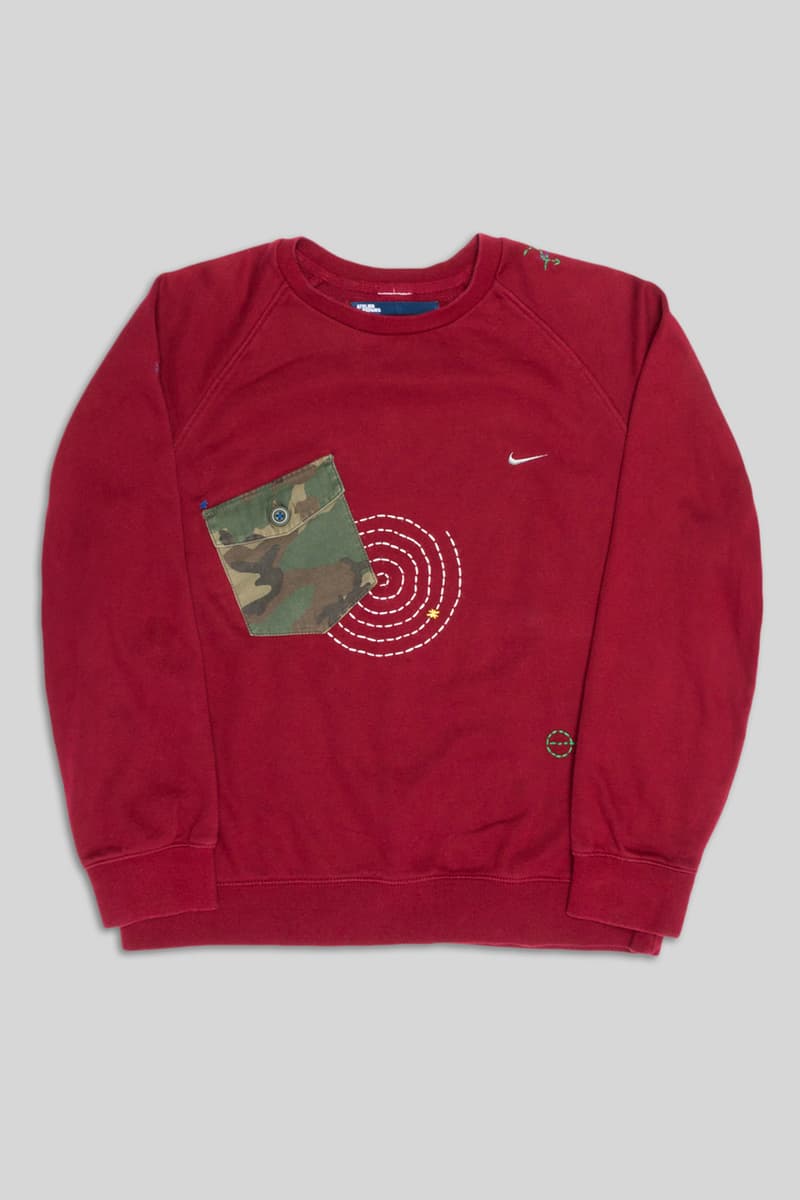 3 of 14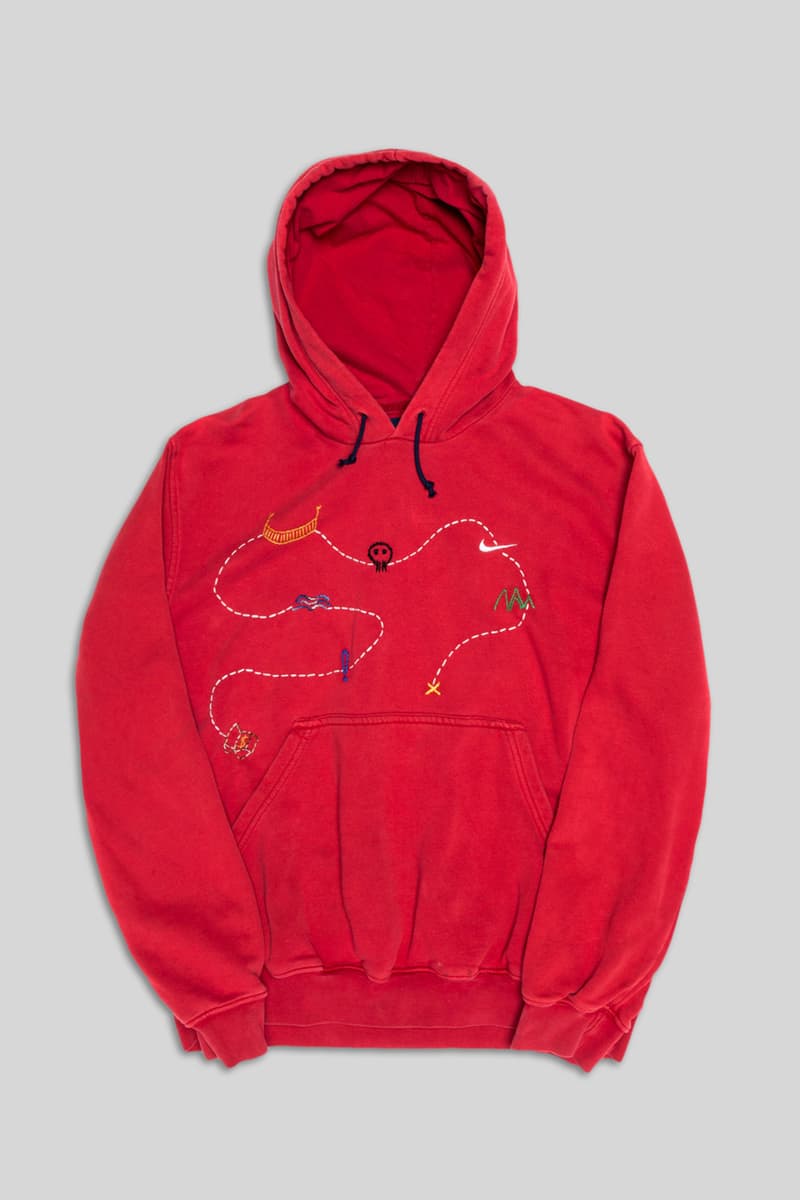 4 of 14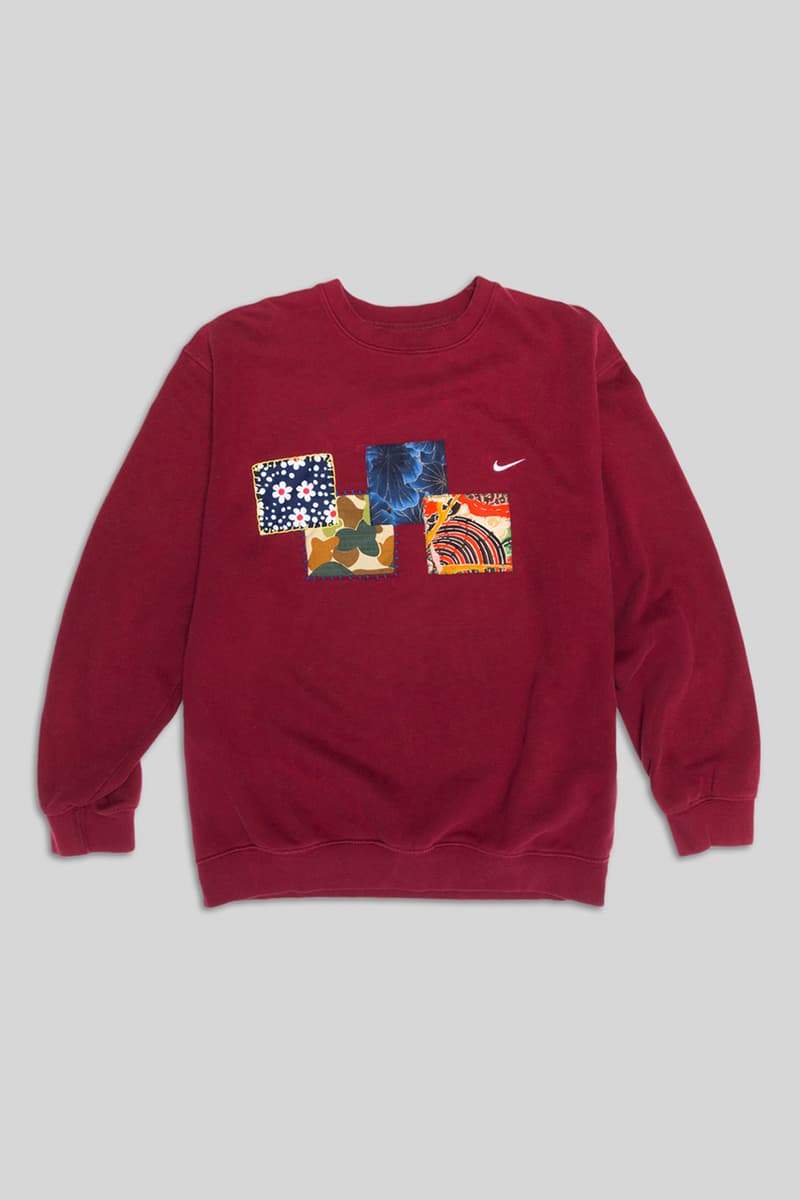 5 of 14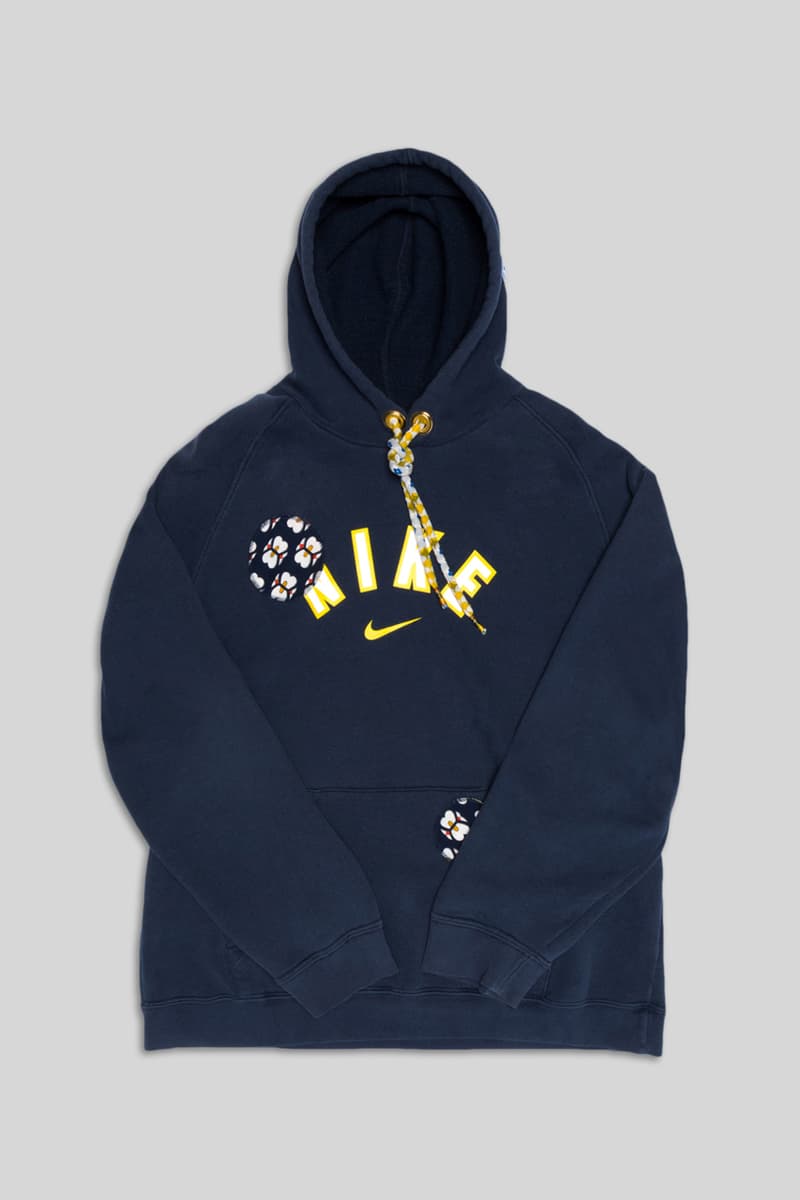 6 of 14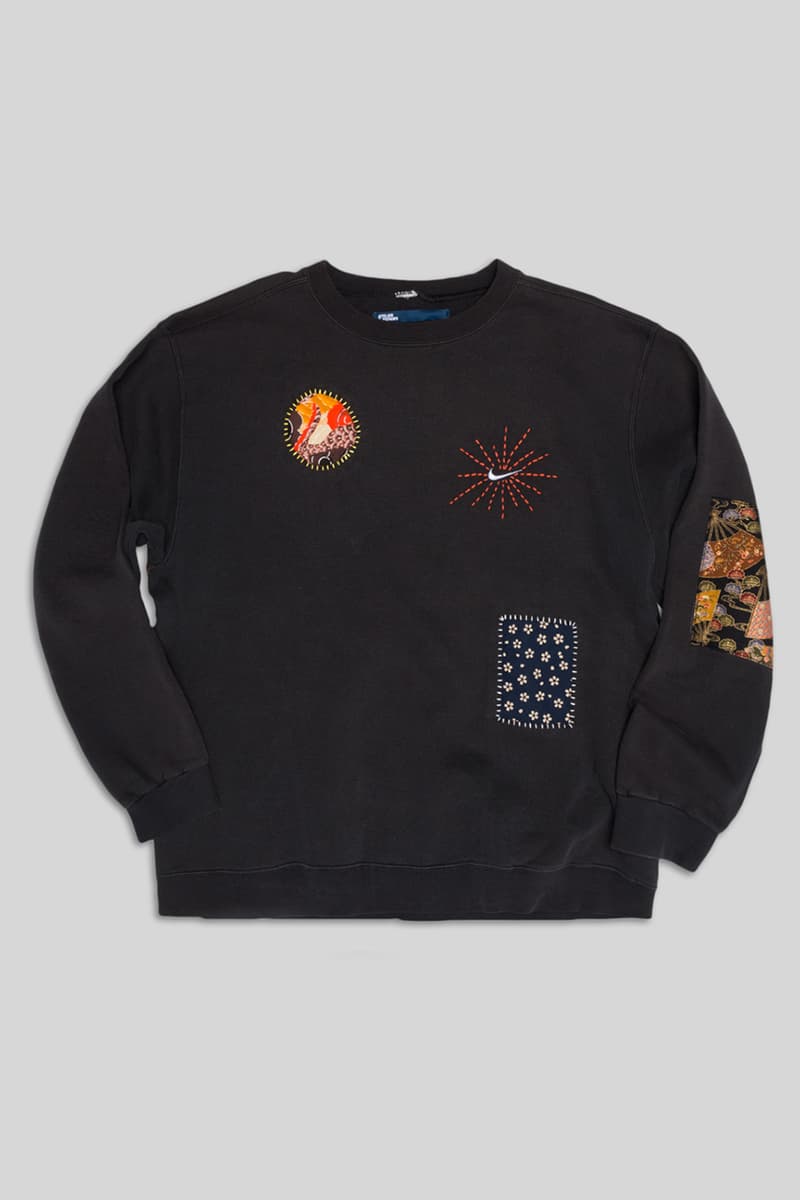 7 of 14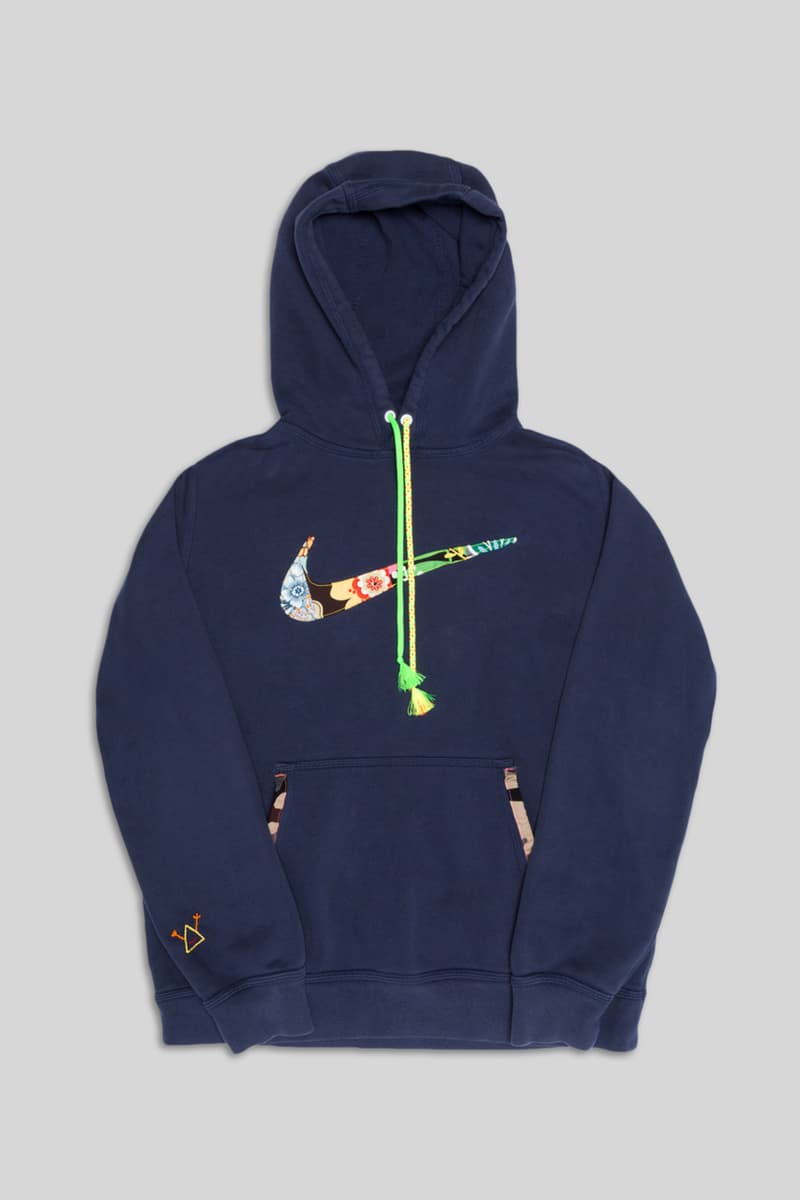 8 of 14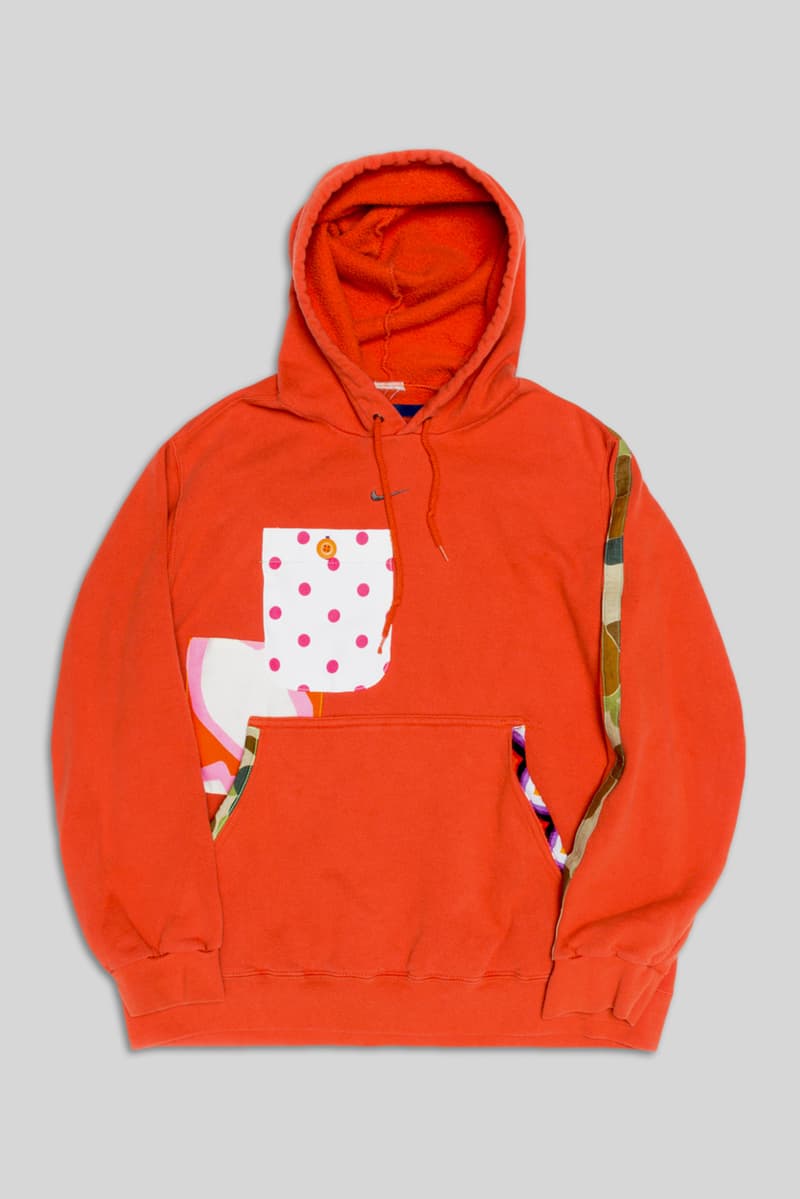 9 of 14
10 of 14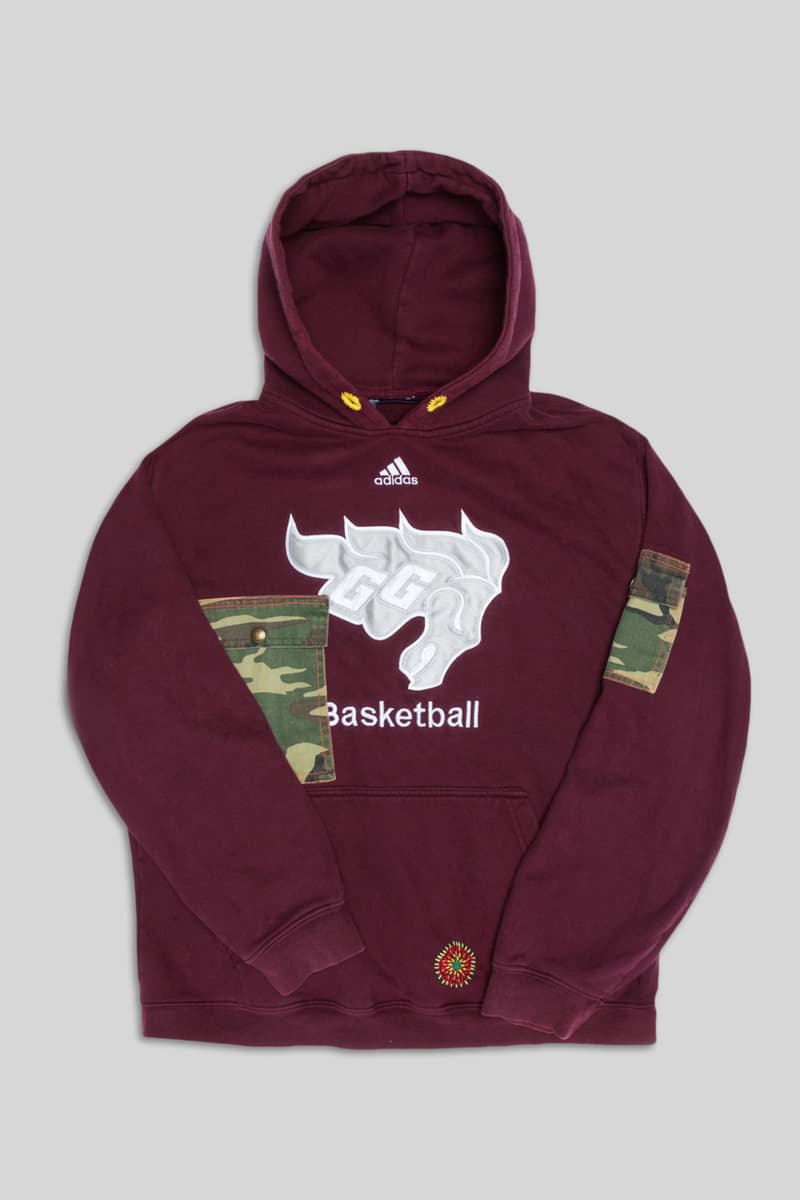 11 of 14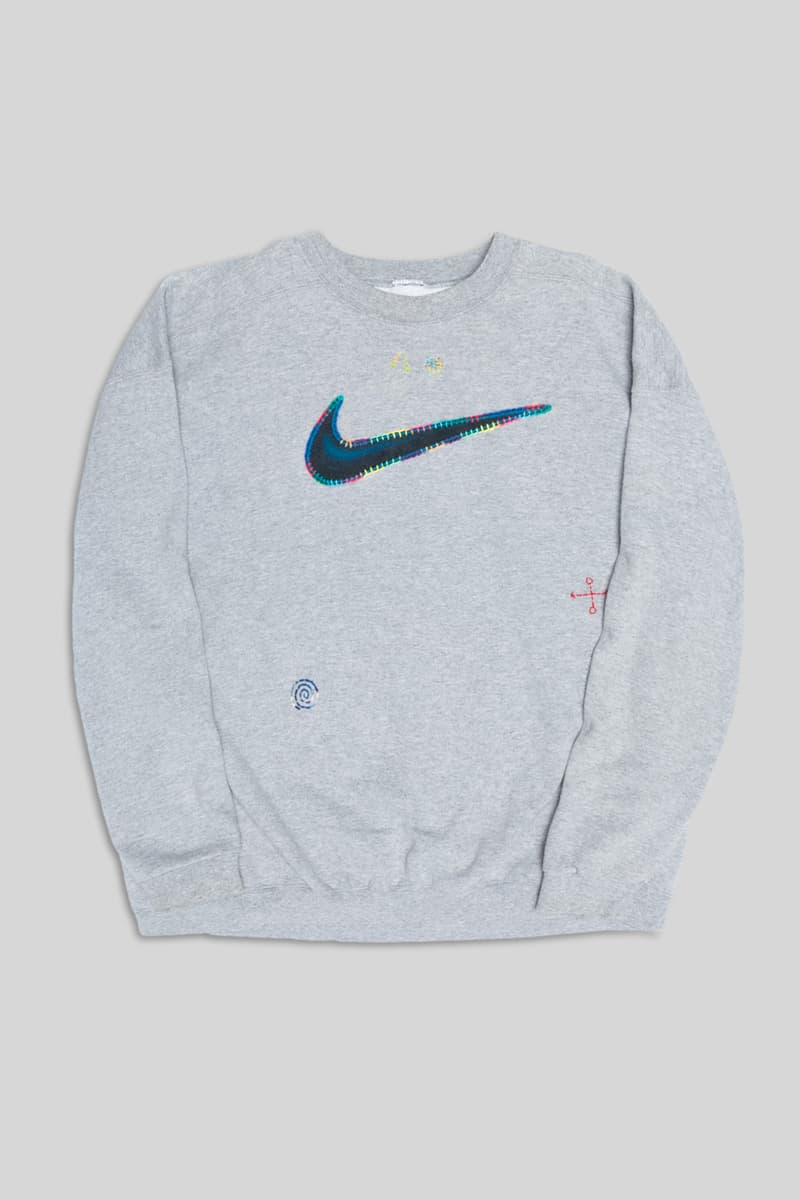 12 of 14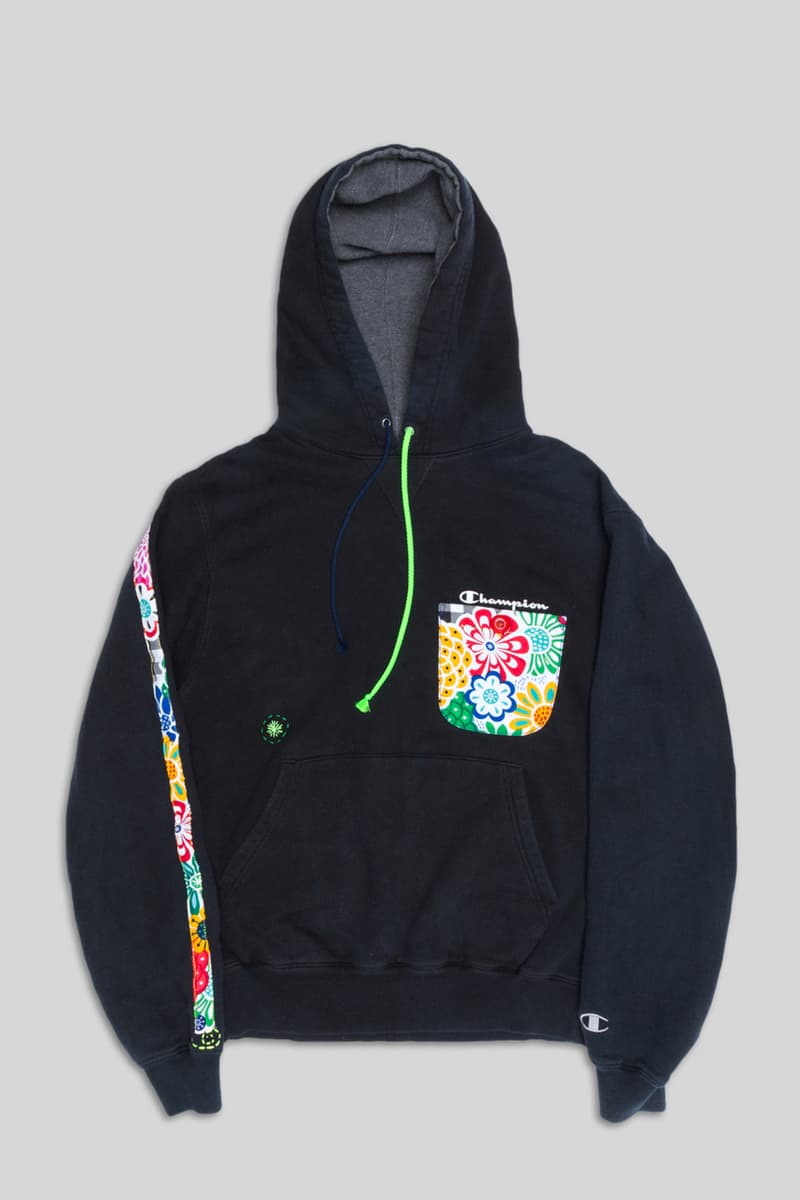 13 of 14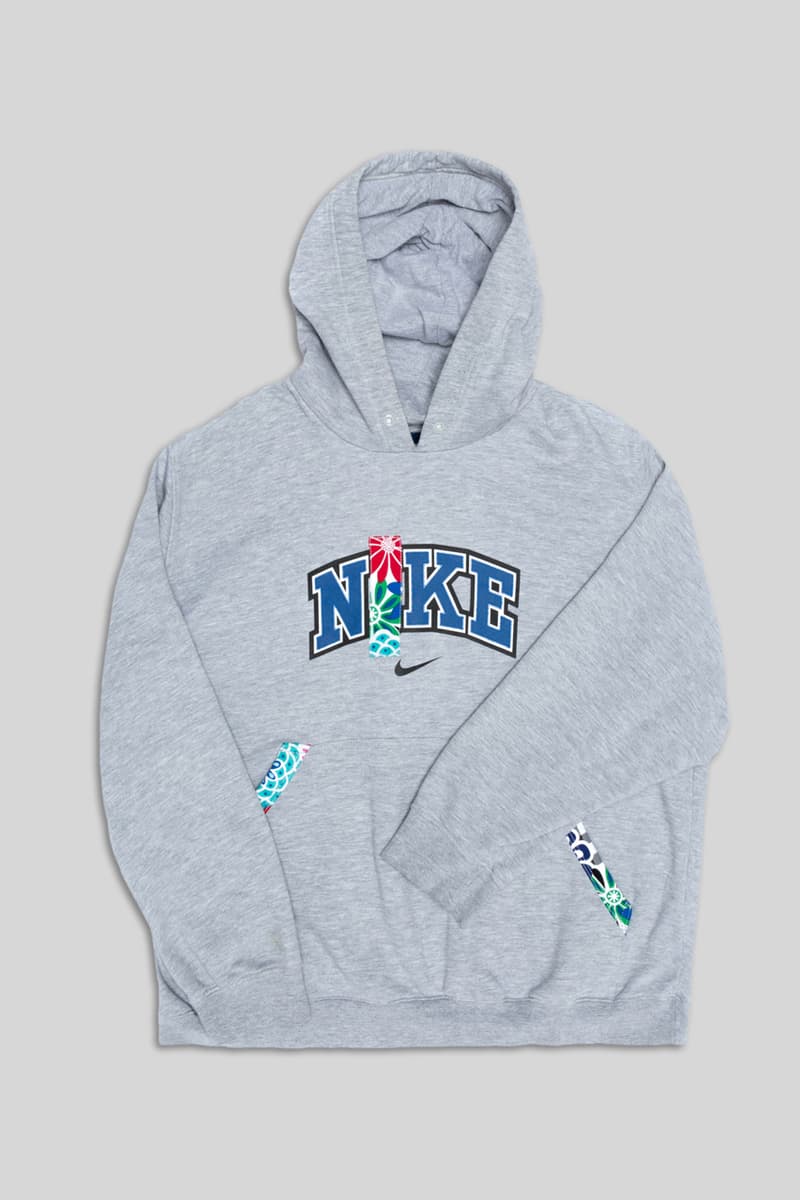 14 of 14
Emerging label Atelier & Repairs has built a tight base of devotees around its handmade patchworked garments, and Spring '19 sees the LA- and London-based brand expanding its range of upcycled vintage gear. A full spread of pre-loved sportswear items have been given the once-over in the brand's atelier, yielding a concise selection of one-off designs.
Washed hoodies and sweaters from sportswear staples like Nike, adidas and Champion serve as the base for A&R's adventurous upgrades, complete with faded seams and snipped-off tags. Swooshes and Three Stripes now sport colorful floral patches, matching the patterned fabric inset into side panels.
Elsewhere, bright drawstrings replace the old, frayed originals, a natural accompaniment to the stitched-on swirls of color and sunbursts. Original branding remains intact, occasionally punctuated by new panels of richly-colored vintage fabric. Additional pockets of forest camouflage add a touch of functionality to the cozy layers, complementing the pre-existing kangaroo pockets.
Shop the one-off remakes on Atelier & Repairs' website now.
For more bespoke patchwork, check out the latest from Canada's Tired Lab.