Most Expensive City in the World Is Tied Between Three Major Cities
Singapore returns at number one but is joined by two other regions.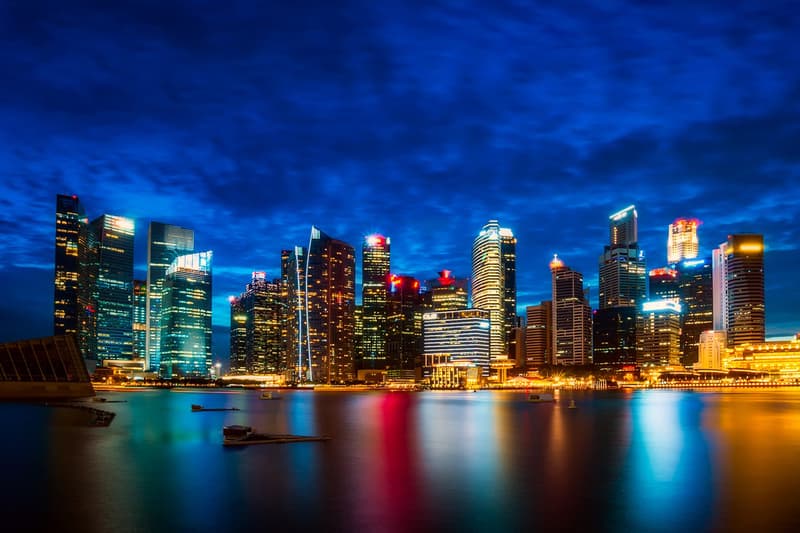 1 of 3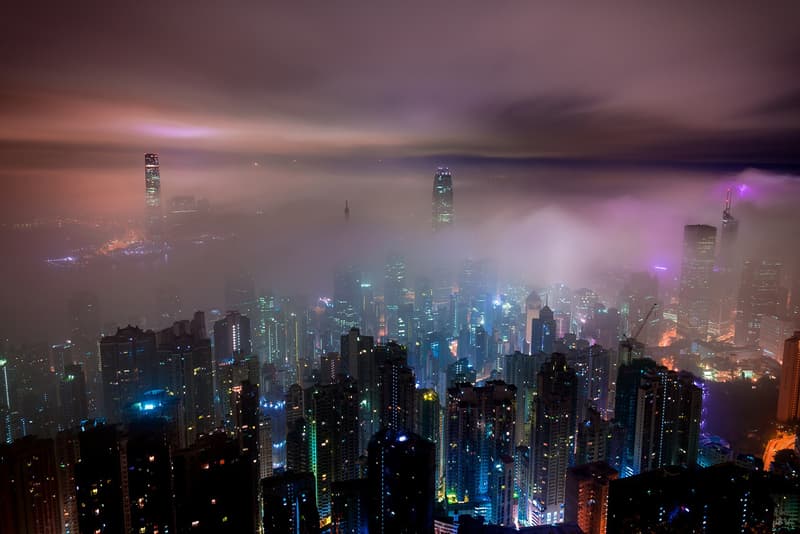 2 of 3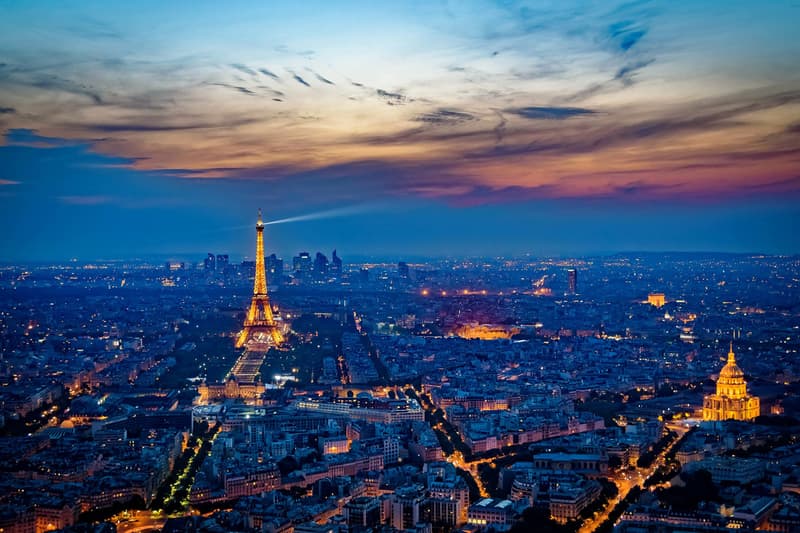 3 of 3
According to a new report by the Economist Intelligence Unit, the most expensive city in the world for 2019 is split in a three-way tie between Singapore, Hong Kong and Paris. While Singapore retains its number one spot from last year, the Asian city is now joined by the bustling Chinese and French metropolises, which have risen from fourth and second place respectively.
The report, entitled the "Worldwide Cost of Living 2019," analyzes regions based on several factors including food, transportation and clothing prices, as well as currency fluctuations. Following the top three, multiple other Asian and European cities wound up tying for positions within the top 10. Meanwhile, just two American locations — Los Angeles and New York — made their way onto the list. Notably, both locales have significantly moved up in rank (New York up six places and L.A. up four), proving that the U.S. is growing increasingly expensive. The data also points out certain specificities that contribute to higher expenses in different areas, such as groceries being more expensive in Asia and automotive prices driving up the costs in Tel Aviv.
Landing in fourth on the list is Zurich, Switzerland, while its Swiss neighbor Geneva is tied at fifth with Osaka, Japan. Scroll below to continue reading the full top 10 ranking. And for ideas to try out when visiting these expensive spots, carve out time for attractions like a Singaporean river boat cruise at night or an island food tour in Hong Kong.
For more travel news, check out the nine countries where the U.S. dollar will be the strongest this year.
Top 10 Most Expensive Cities 2019:
1. Singapore, Paris and Hong Kong
4. Zurich
5. Geneva and Osaka
7. Seoul, Copenhagen and New York
10. Tel Aviv and Los Angeles