Xbox VP Promises Big Streaming News at E3 in Leaked Memo
Following Google's announcement of Stadia yesterday.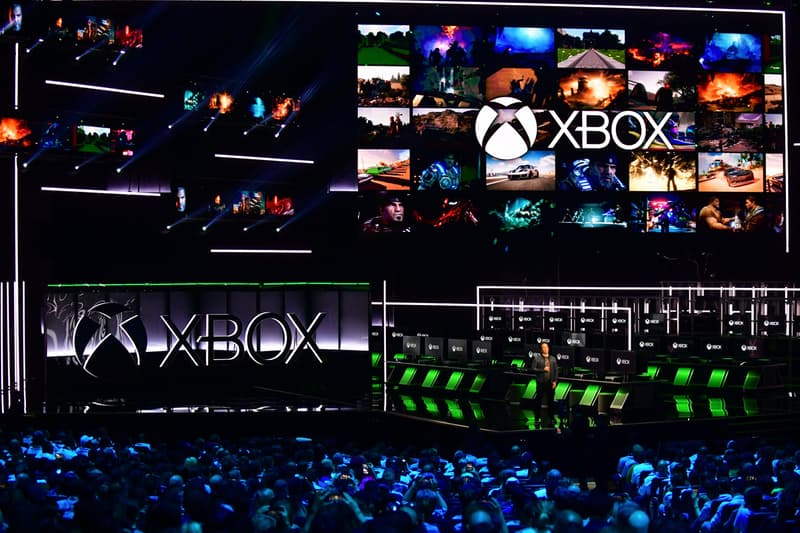 Following Google's announcement yesterday of its game-streaming service Stadia, a leaked memo from Microsoft's Xbox Chief Phil Spencer suggests the company will be making a similar announcement this year at E3. The memo states how big Google came in with its announcement of Stadia, a high-end streaming service for AAA games slated to release this year, and how Microsoft will "go big" as well in the coming months.
"We just wrapped up watching the Google announcement of Stadia as team here at GDC," the memo begins. "Their announcement is validation of the path we embarked on two years ago." Of course, Spencer is referring to Microsoft's Project xCloud officially announced last year, poised to also be the premiere cloud gaming experience.
"Today we saw a big tech competitor enter the gaming market, and frame the necessary ingredients for success as Content, Community and Cloud," Spencer continues. "There were no big surprises in their announcement although I was impressed by their leveraging of YouTube, the use of Google Assistant and the new WiFi controller. But I want to get back to us, there has been really good work to get us to the position where we are poised to compete for 2 billion gamers across the planet. Google went big today and we have a couple of months until E3 when we will go big."
As the streaming worlds have come in effect in the world of television, it appears the very same has begun within the gaming industry. Stadia will be able to host 4K resolution games as well as 8K resolution titles straight from the cloud in 60 frames per second on a range of platforms including mobile, PC, and Mac. It also possesses deep YouTube integration, Google Assistant functionalities, direct connections between the controller and reliable servers from Google.
"We have to stay agile and continue to build with our customer at the center. We have the content, community, cloud team and strategy, and as I've been saying for a while, it's all about execution. This is even more true today," Spencer concluded.
In other gaming news, Apex Legends banned 500,000 accounts for cheating.
So is Google going to go to E3 to announce the 700 other things that are actually important to know for a game service…like the games, pricing etc?

— Brad Sams (@bdsams) March 19, 2019
Scoops: Phil Spencer on Stadia: Google Went Big Today, at E3, We will go Big https://t.co/AI0Ey43qM1 pic.twitter.com/mzkABEf8ce

— Brad Sams (@bdsams) March 20, 2019