2020 Tokyo Olympics Unveils a Cherry Blossom Torch Design
Paying homage to the country's beloved sakura.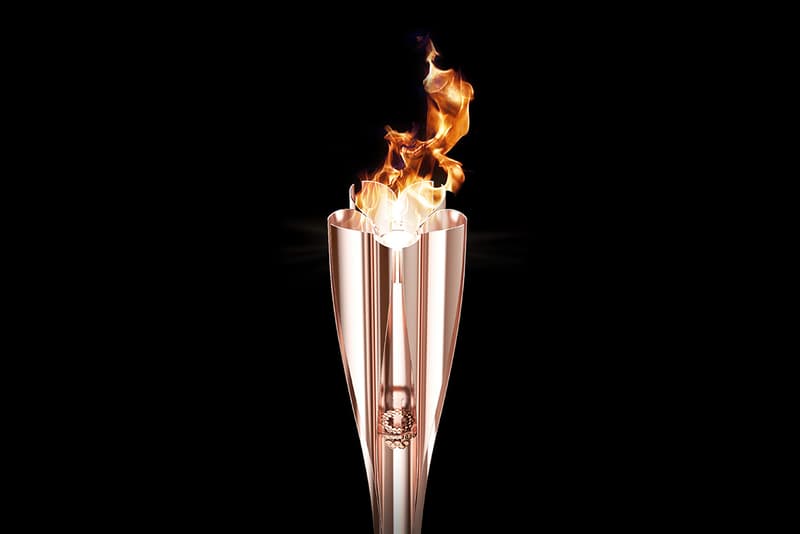 1 of 4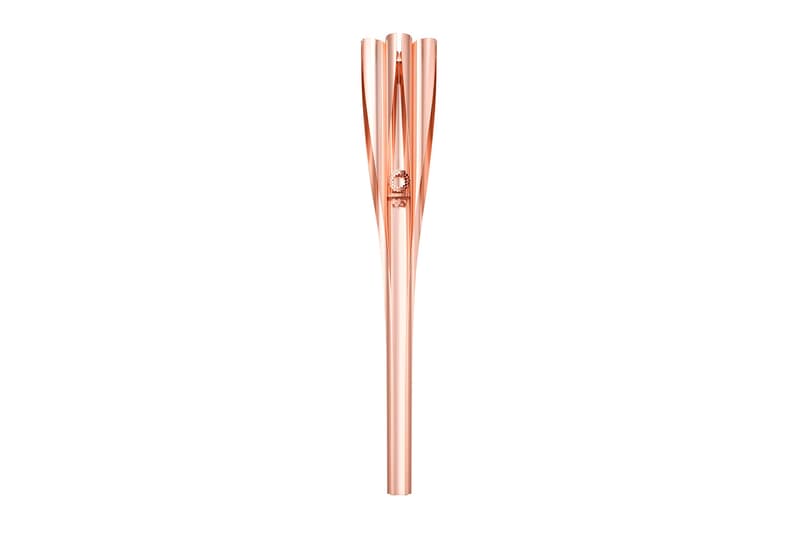 2 of 4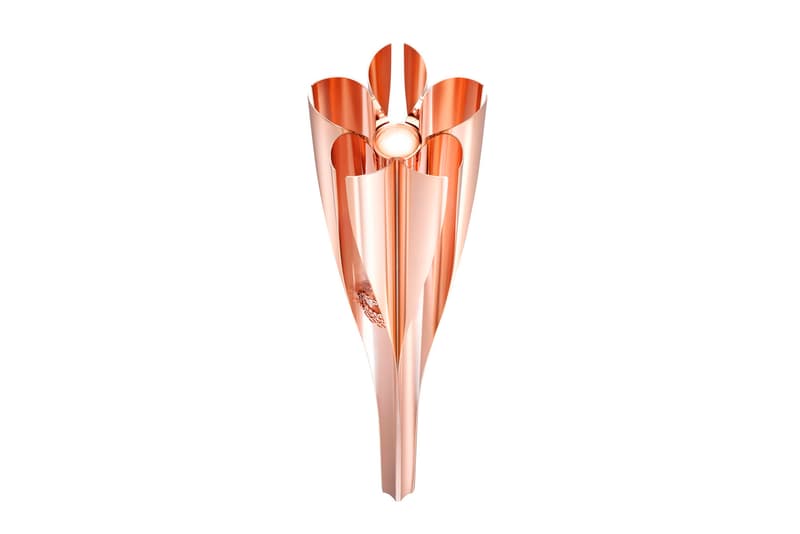 3 of 4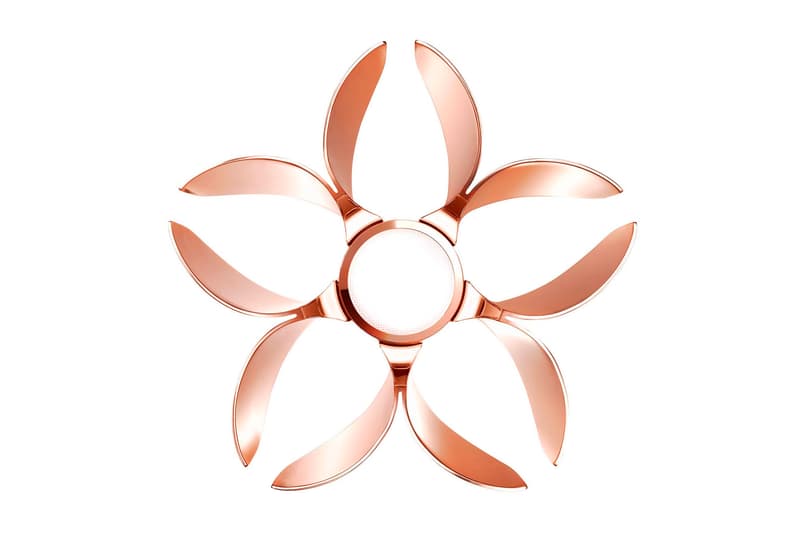 4 of 4
The Olympic torch for the upcoming 2020 Summer games to be held in Tokyo next year has just been officially unveiled.
Committee organizers enthusiastically showed off the new torch in the bustling metropolis earlier today, which pays homage to the famed cherry blossom season that marks the start of Spring.
When looking down on the top portion of the torch, a clear sakura shape can be seen which was designed by Tokujin Yoshioka and crafted from the same cutting-edge technology used to create Japan's bullet train. Each one of the five "petals" will generate a flame, which will then join and create a larger one in the center of the torch. What makes Yoshioka's design even more special is that it was created from aluminium construction waste that was left over from housing units made for victims in the aftermath of the 2011 tsunami, helping to transform it into a symbol of peace. Dressed in a regal rose-gold, the torch weighs 1.2 kg and runs 71cm in length.
Along with debuting the new Olympic torch, the relay emblem and the ambassadors for the relay were also announced. The Olympic torch relay will kick off in Fukushima on March 26, 2020 and end in Tokyo on July 10, 2020.
For more on the games, the award medals for the 2020 Tokyo Olympics will be made from old gadgets.
The design of the #Tokyo2020 Olympic Torch has been unveiled! The torch bears the motif of a cherry blossom, Japan's best-loved flower, and will begin its journey across the country with the arrival of the cherry blossom season in March 2020. ? #TorchRelay @OlympicFlame pic.twitter.com/xfPn6MQz8S

— #Tokyo2020 (@Tokyo2020) March 20, 2019