Henry Chalfant's Photos of Legendary Graffiti Writers to Go on Display in The Bronx
As part of a major survey entitled "Art vs Transit."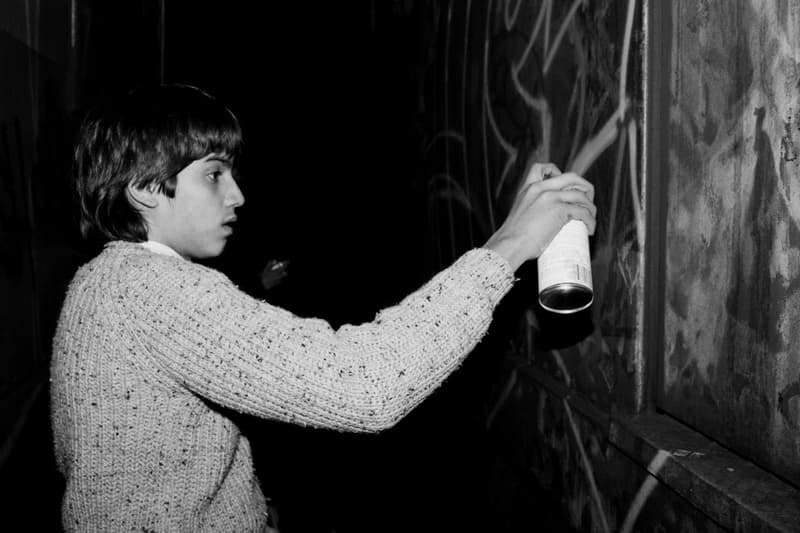 1 of 21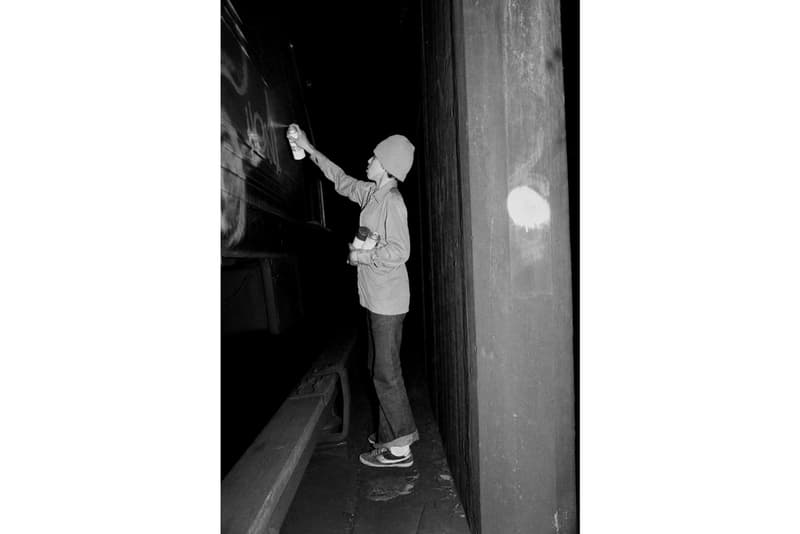 2 of 21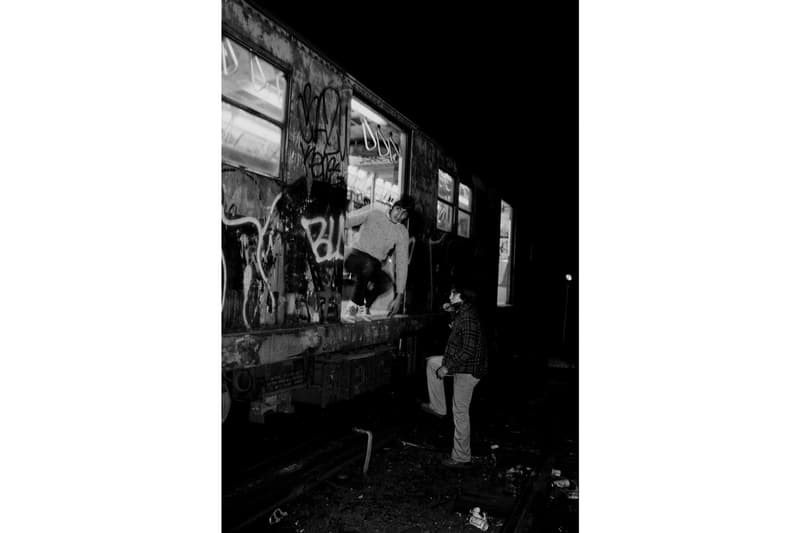 3 of 21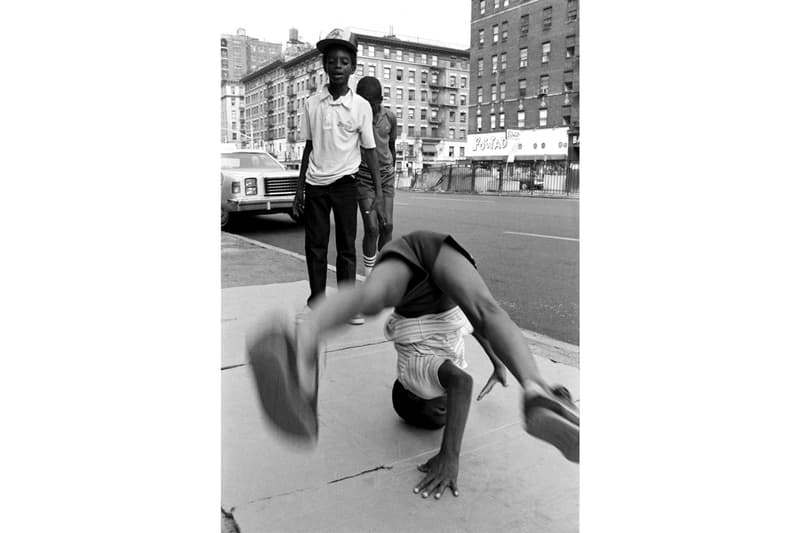 4 of 21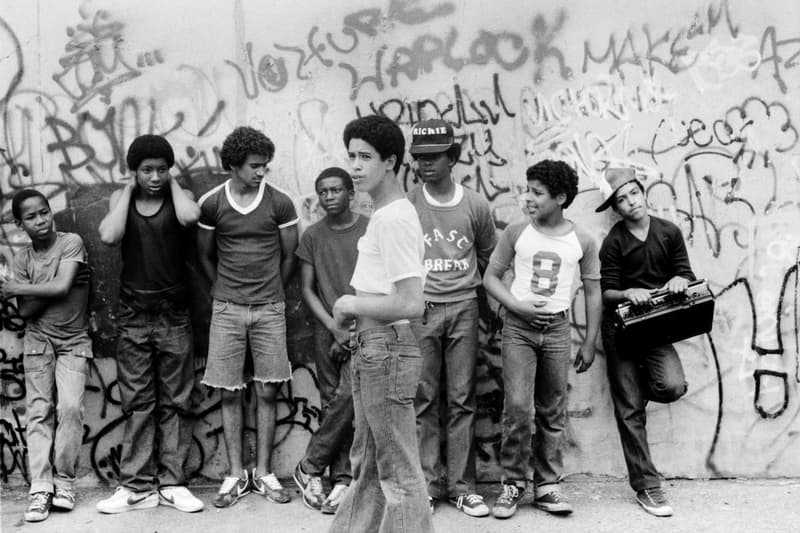 5 of 21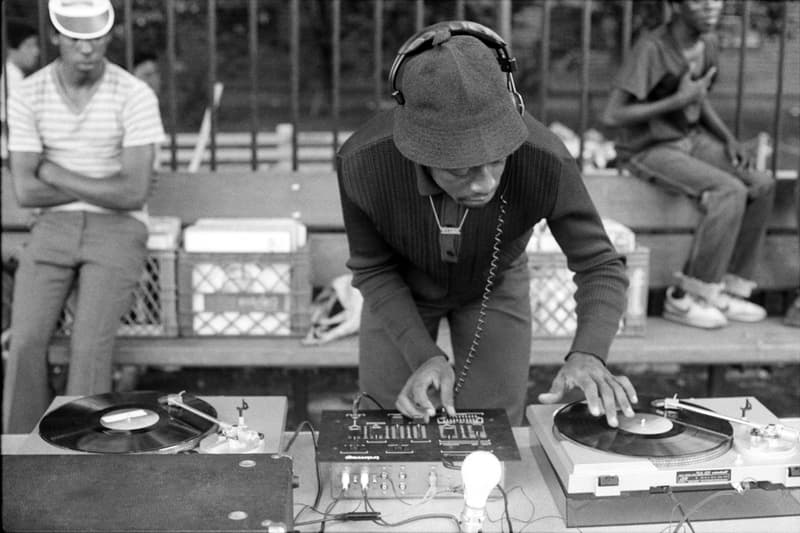 6 of 21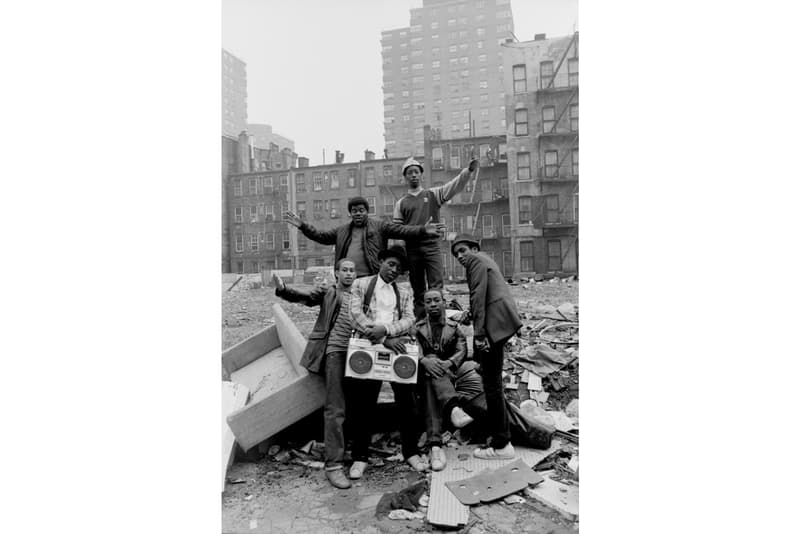 7 of 21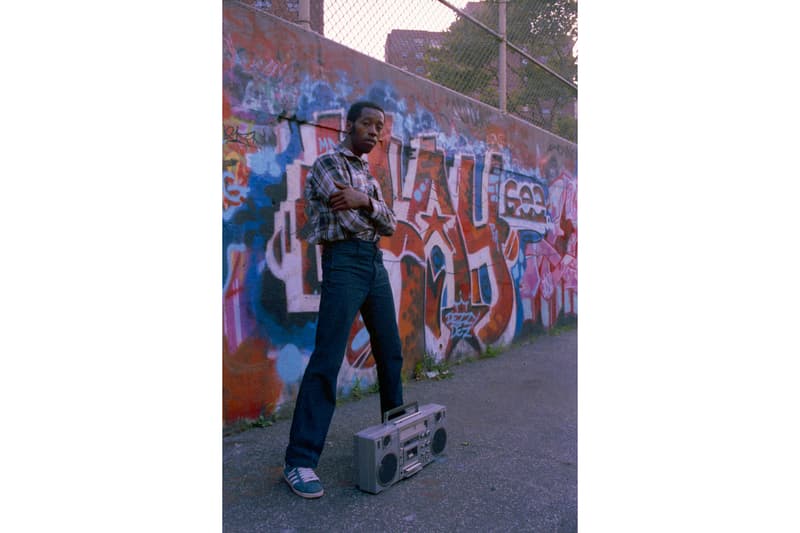 8 of 21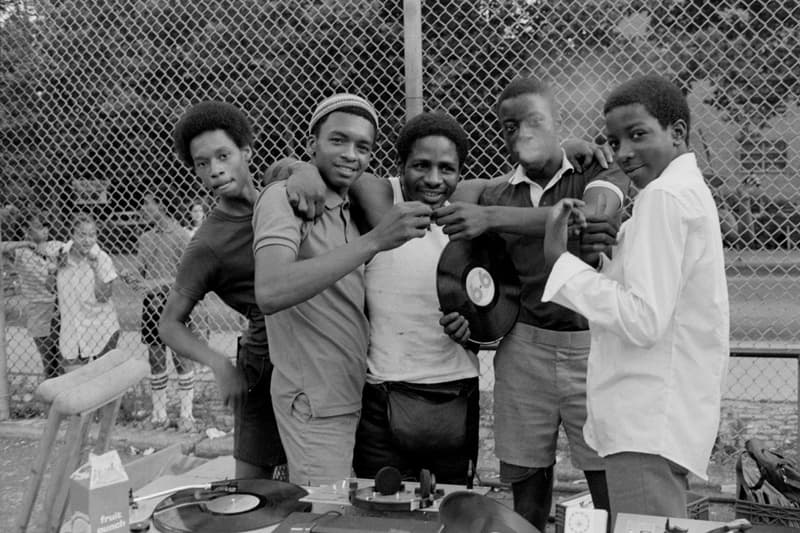 9 of 21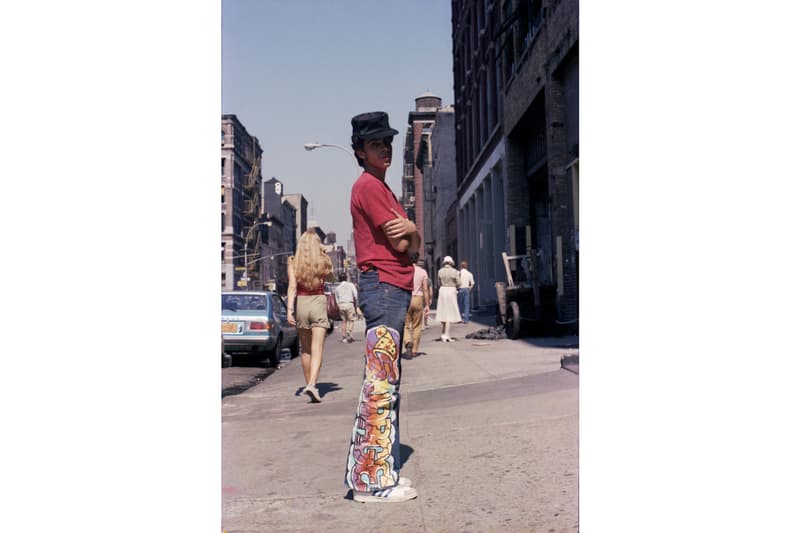 10 of 21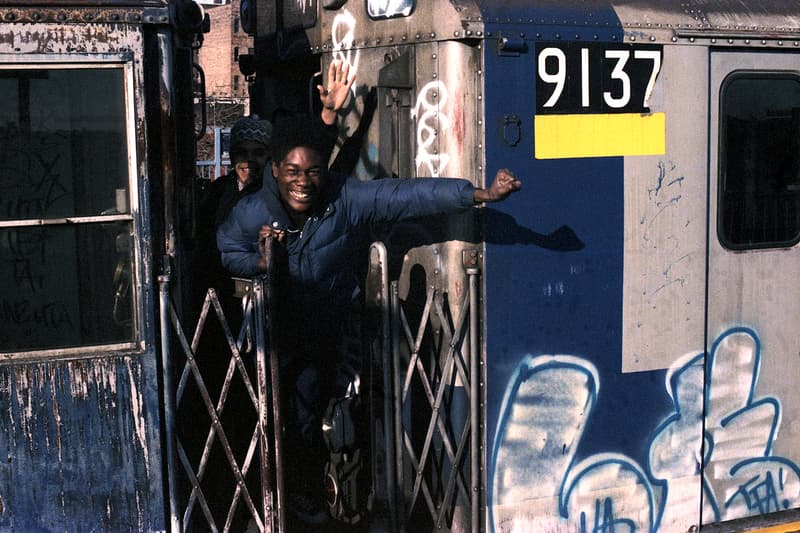 11 of 21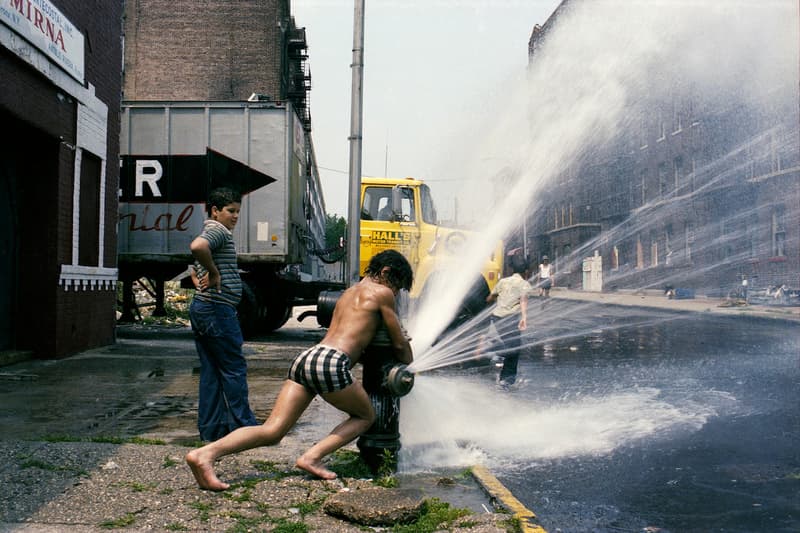 12 of 21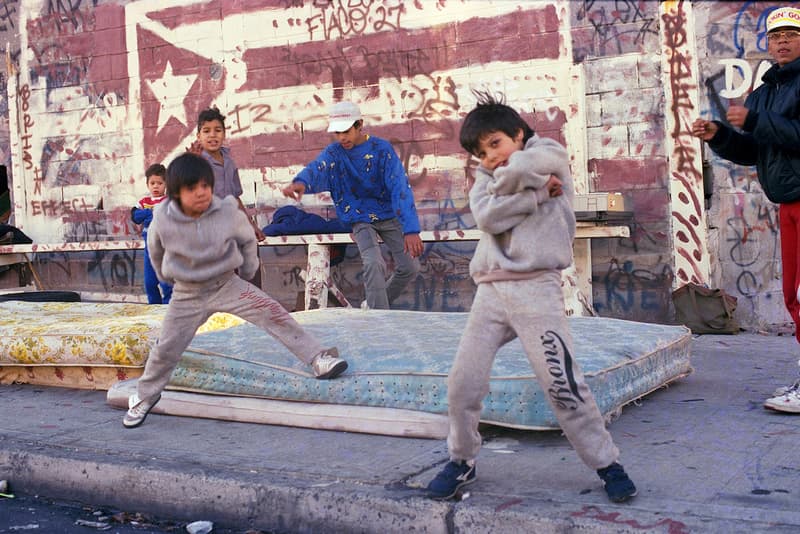 13 of 21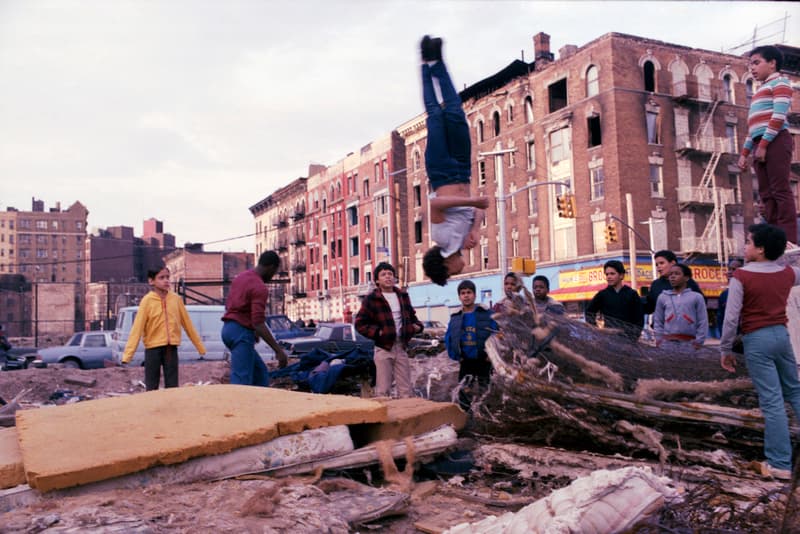 14 of 21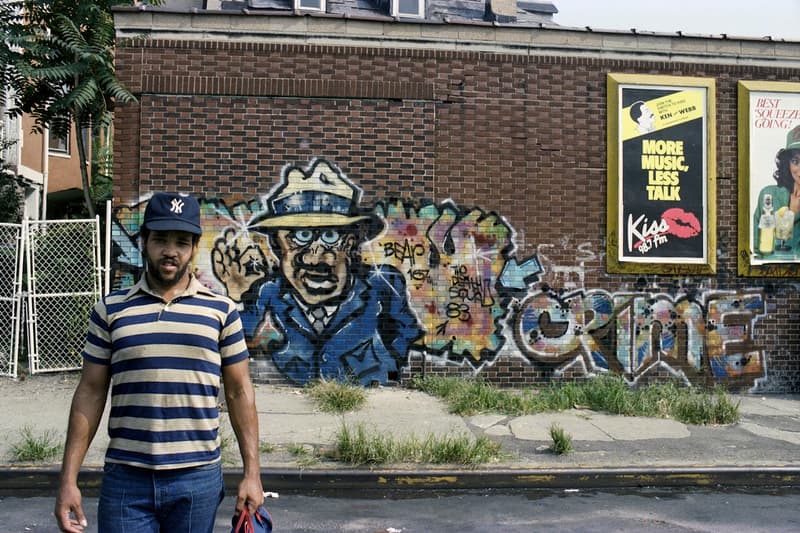 15 of 21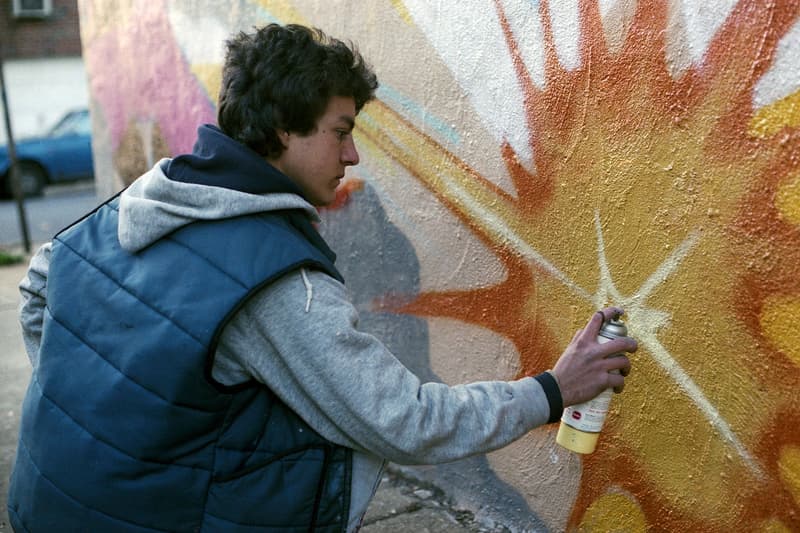 16 of 21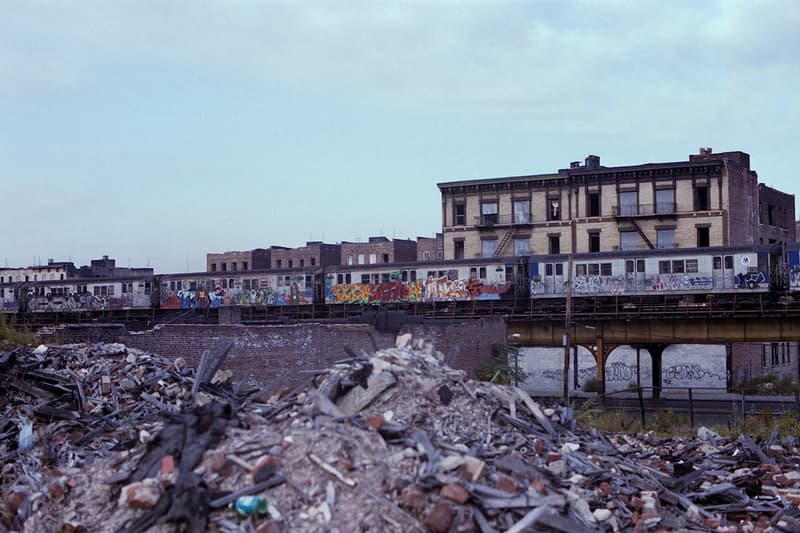 17 of 21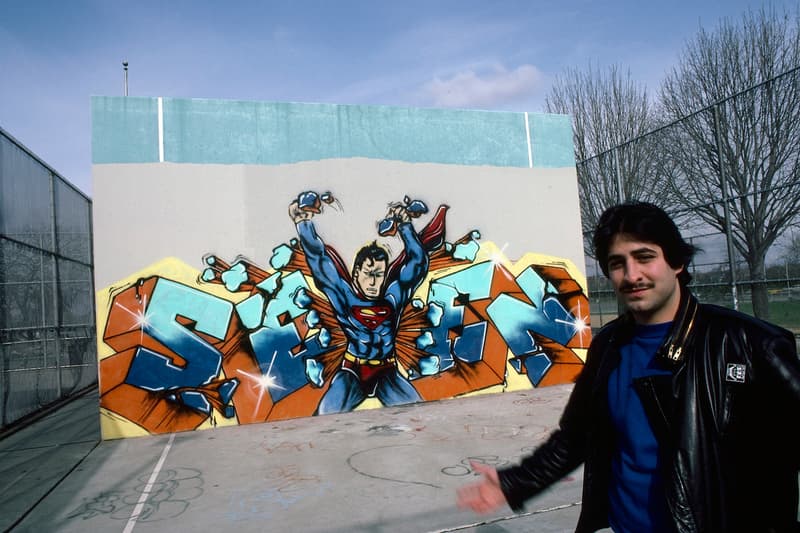 18 of 21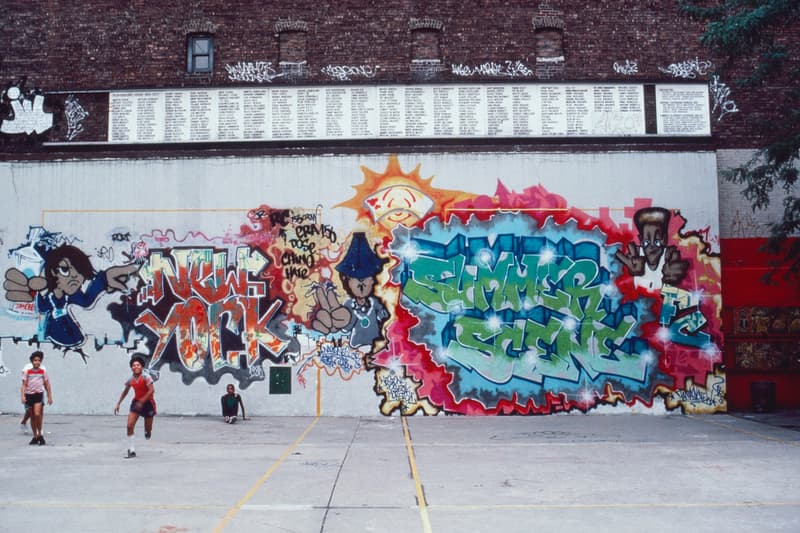 19 of 21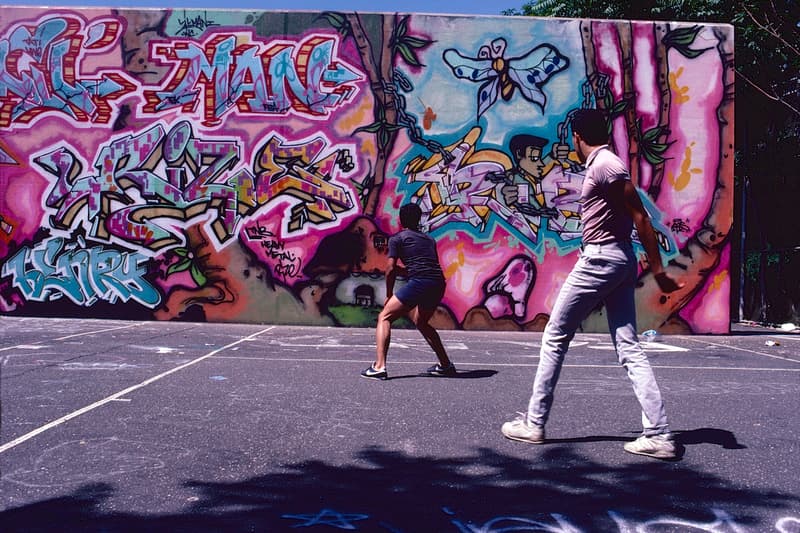 20 of 21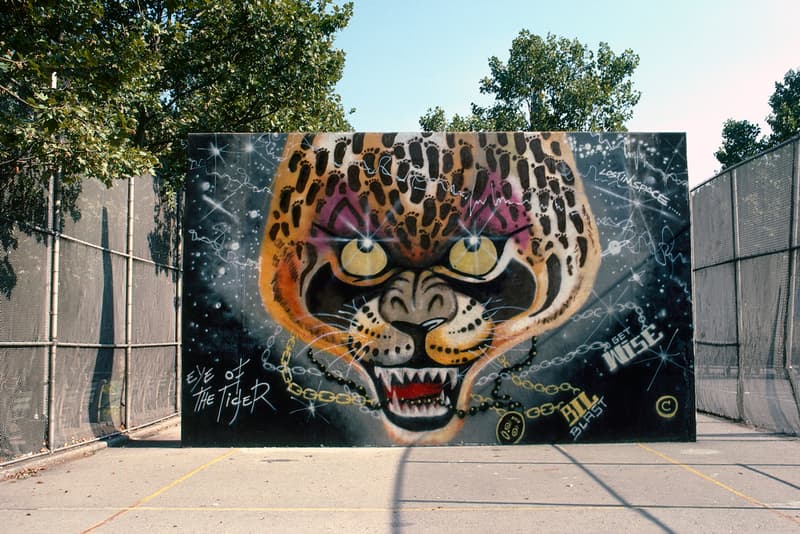 21 of 21
Henry Chalfant is widely-recognized for having documented the everyday lives of graffiti writers, rappers, and breakdance crews throughout the '80s to early '90s in New York City. Chalfant's snapshots memorialized the fleeting subway art of legendary writers including Dondi, Futura, Lady Pink, Lee Quiñones, Zephyr, SEEN and more. The photographer will be the focus of a landmark exhibition at The Bronx Museum of the Arts entitled "Art vs Transit."
The sprawling presentation will display a selection of photographs from Chalfant's personal archives, films, and historical ephemera from the time. Highlights include life-size train car prints and recreation of Chalfant's 1980s studio. "One of the foremost authorities on New York subway art, and other aspects of urban youth culture, his photographs record hundreds of ephemeral, original artworks that have long since vanished," said the museum in a statement.
Apart from capturing photos, Chalfont also co-produced the iconic PBS documentary 'Style Wars' and directed 'Flyin' Cut Sleeves,' a film that chronicled South Bronx gangs back in 1993. View select photos from the exhibition above. "Art vs Transit" will be open to the public from September 25 until March 8, 2020.
Elsewhere in art, Studio Drift explores natural and manmade technology in "Immersed in Light" exhibition.
The Bronx Museum of the Arts
1040 Grand Concourse
The Bronx, NY 10456