Gucci Presents Stripped-Back SS20 Show, Comments on Protest That Occurred on Runway (UPDATE)
Introducing "Gucci Orgasmique."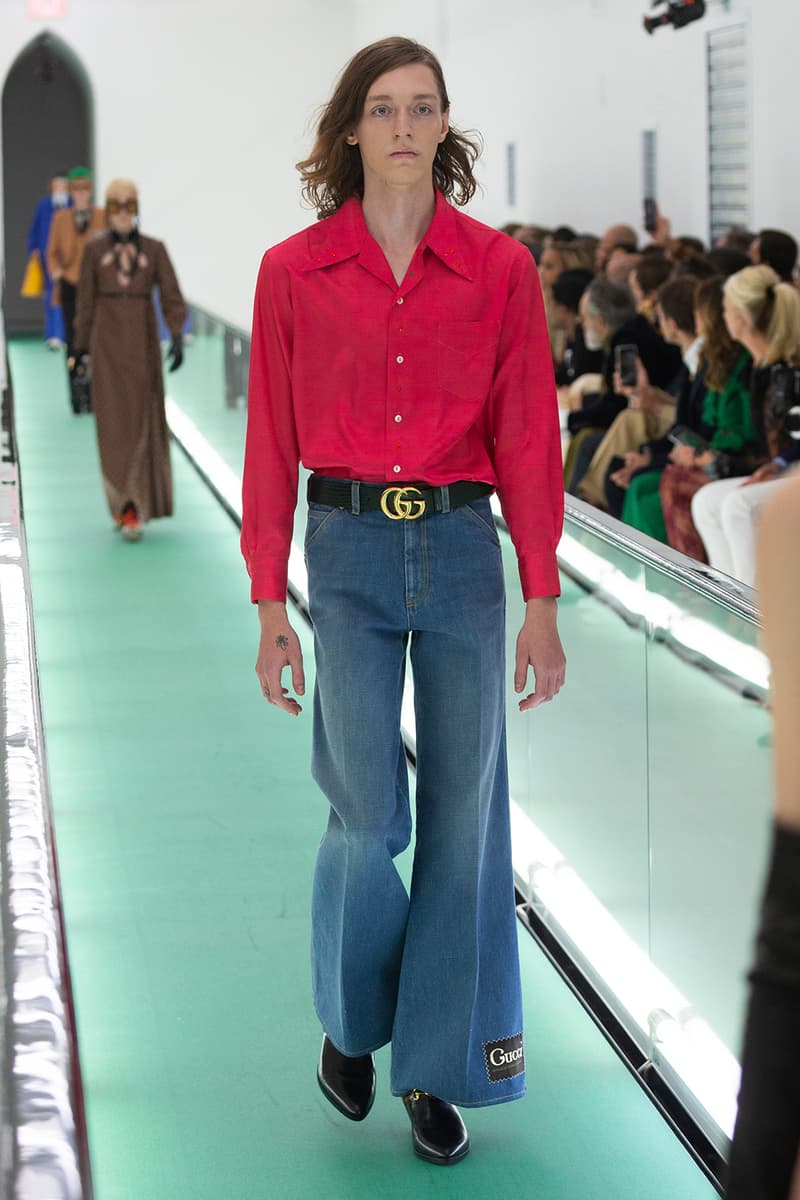 1 of 38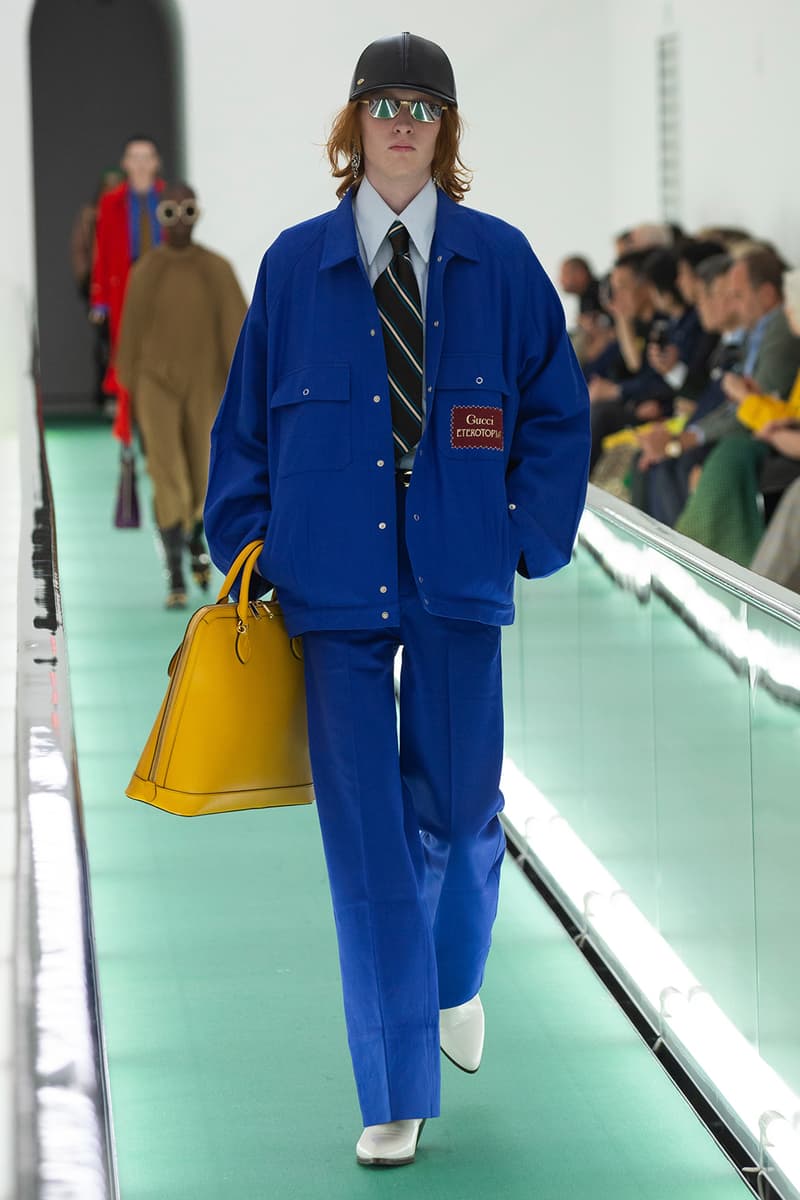 2 of 38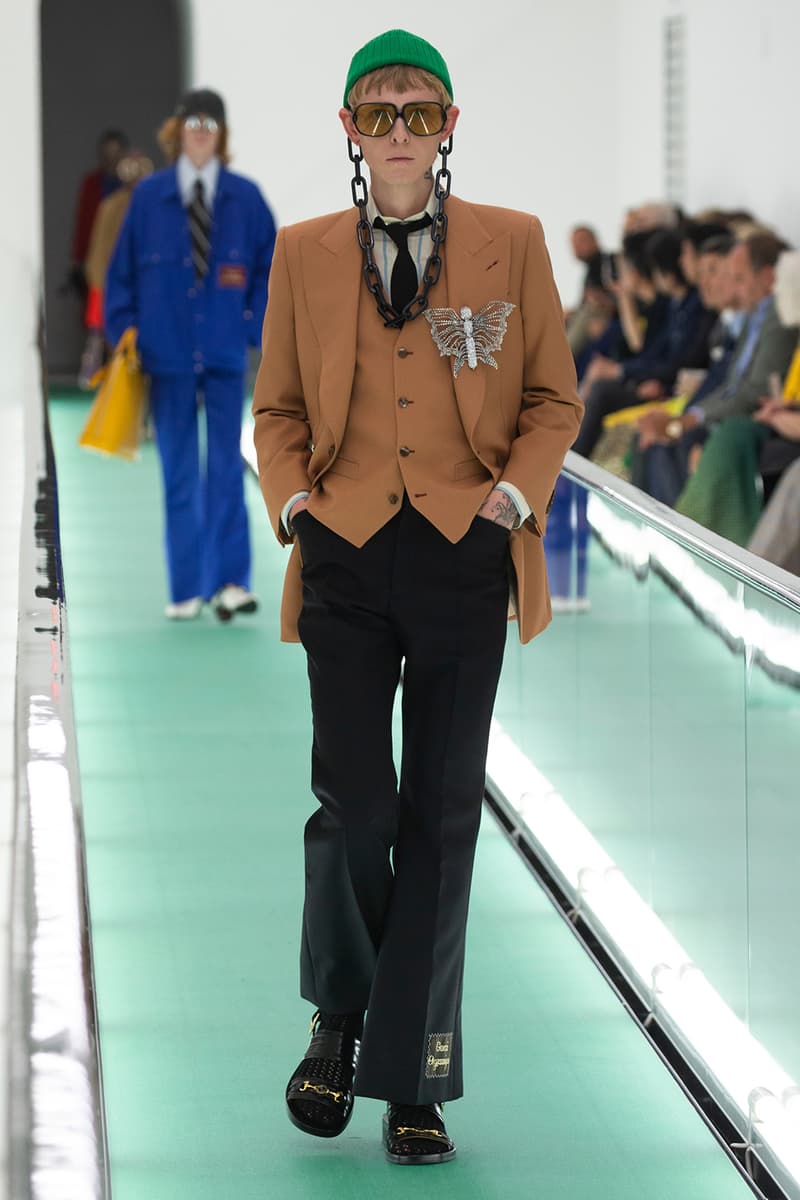 3 of 38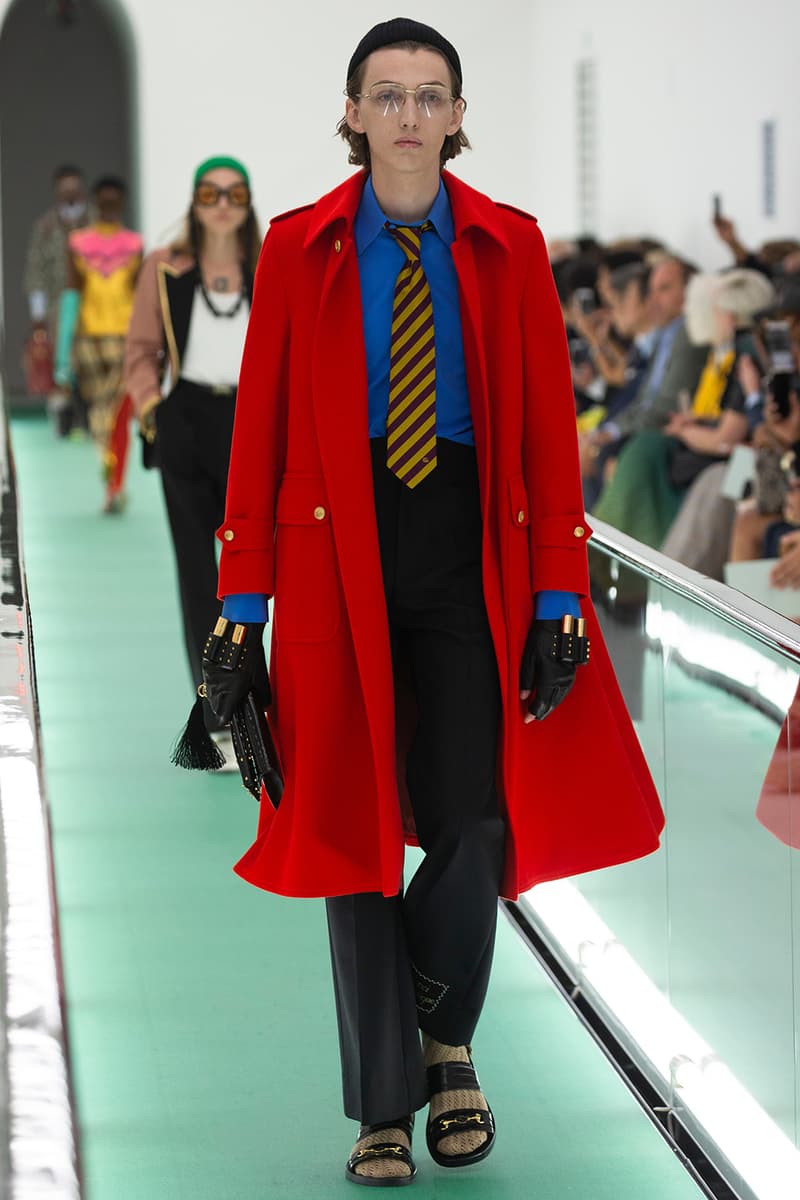 4 of 38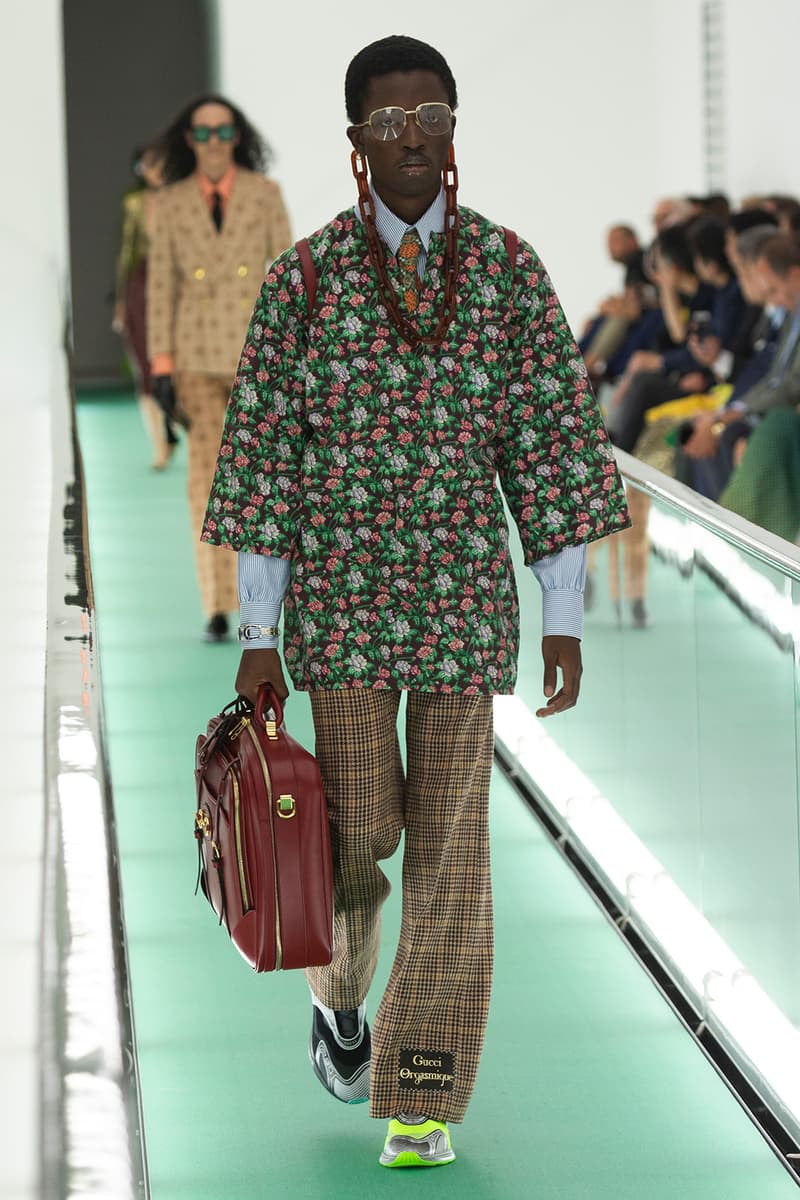 5 of 38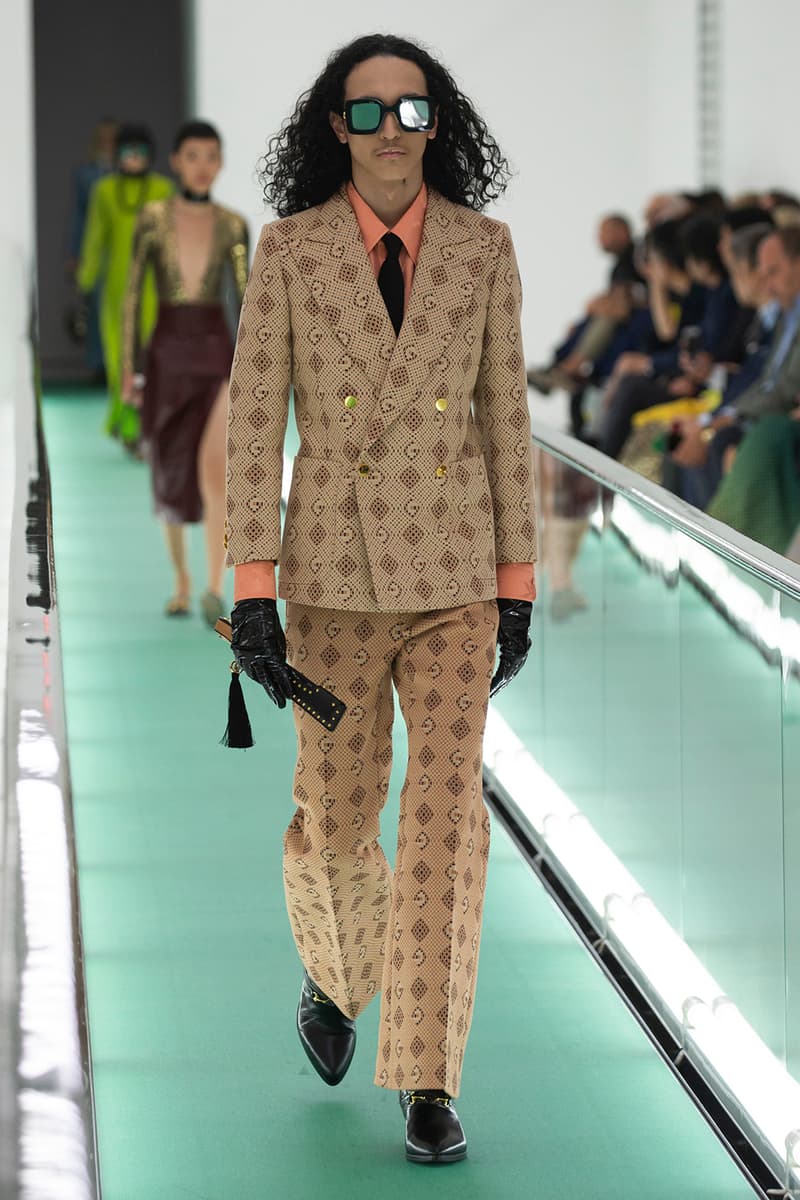 6 of 38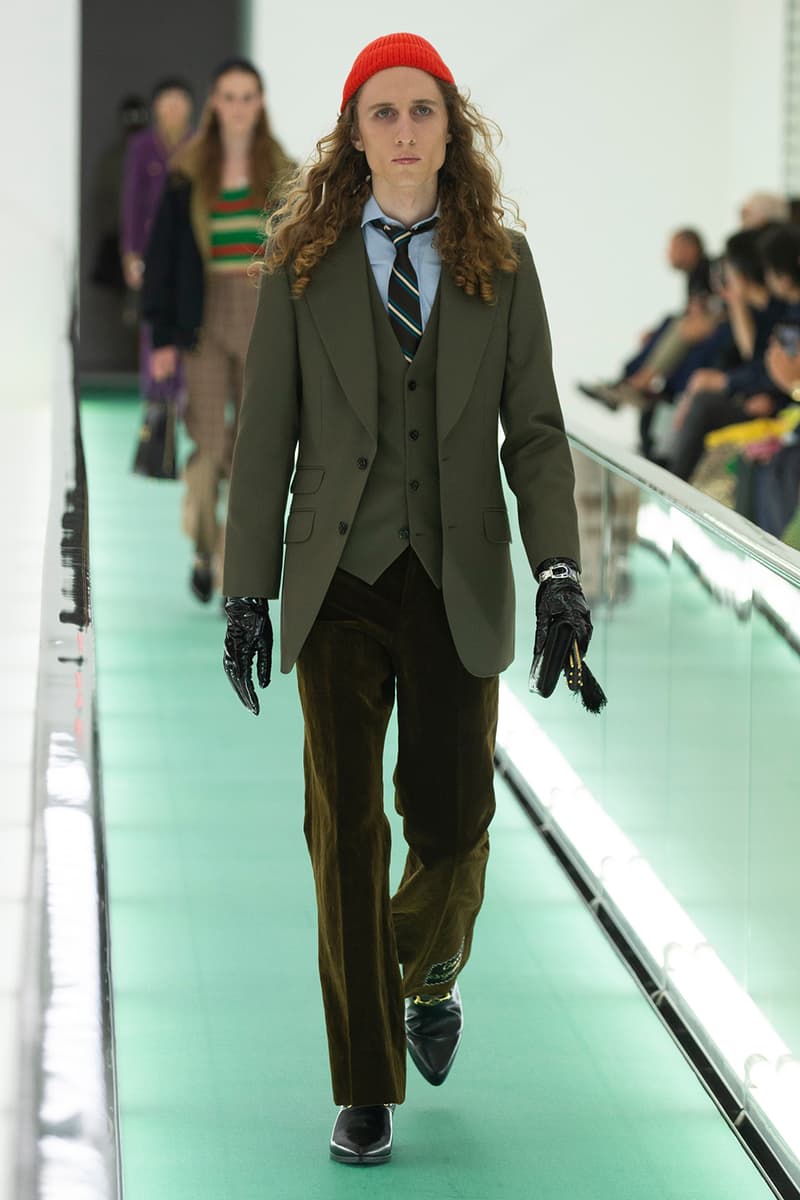 7 of 38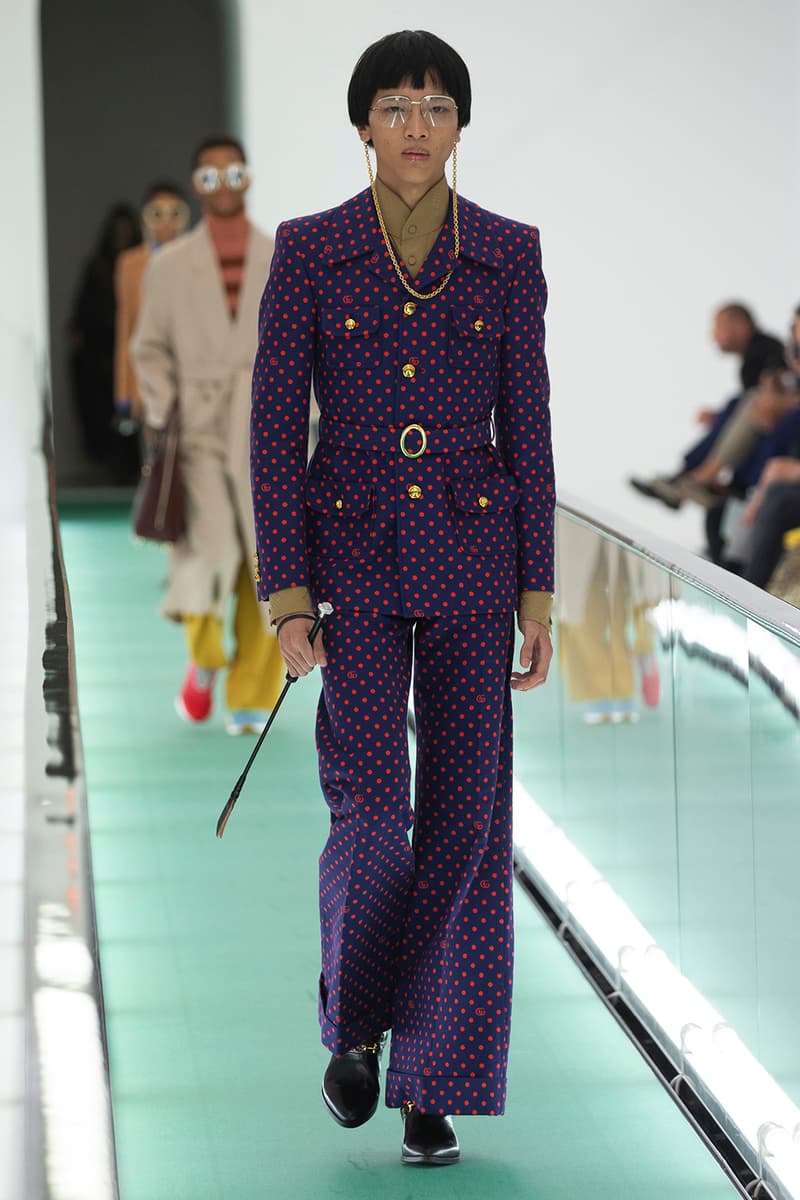 8 of 38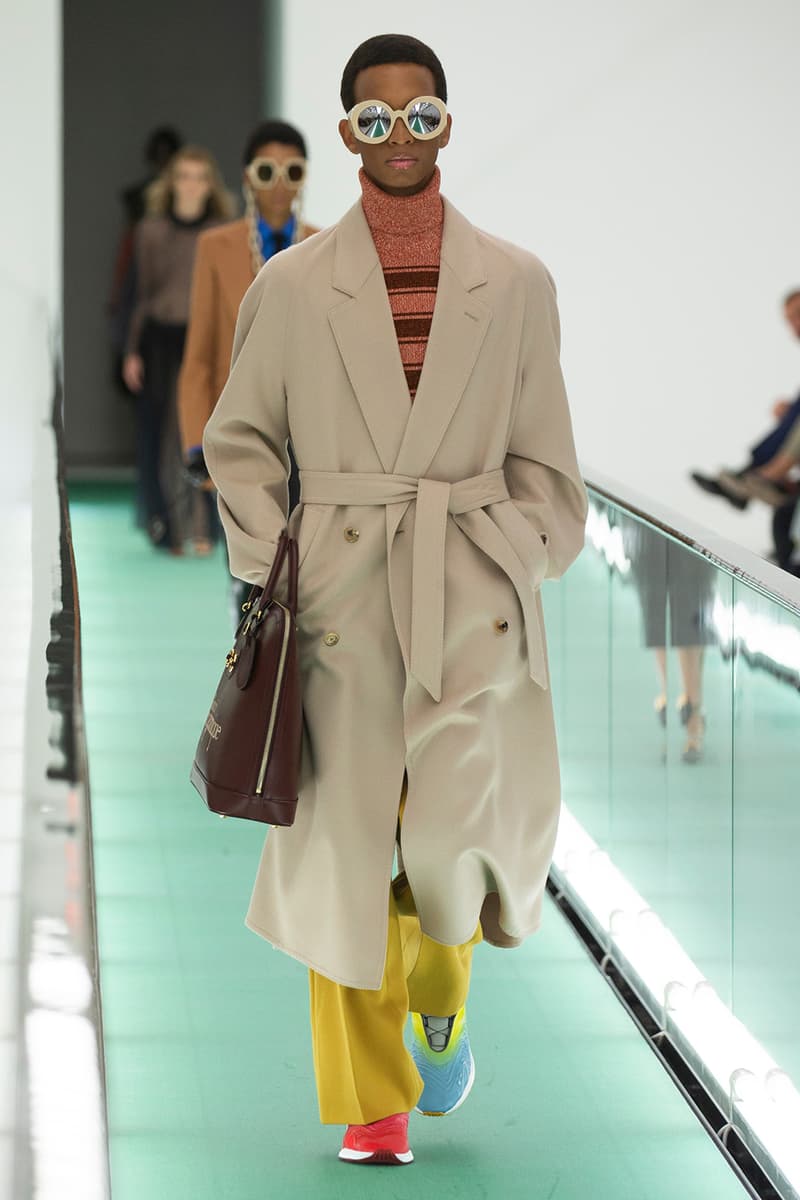 9 of 38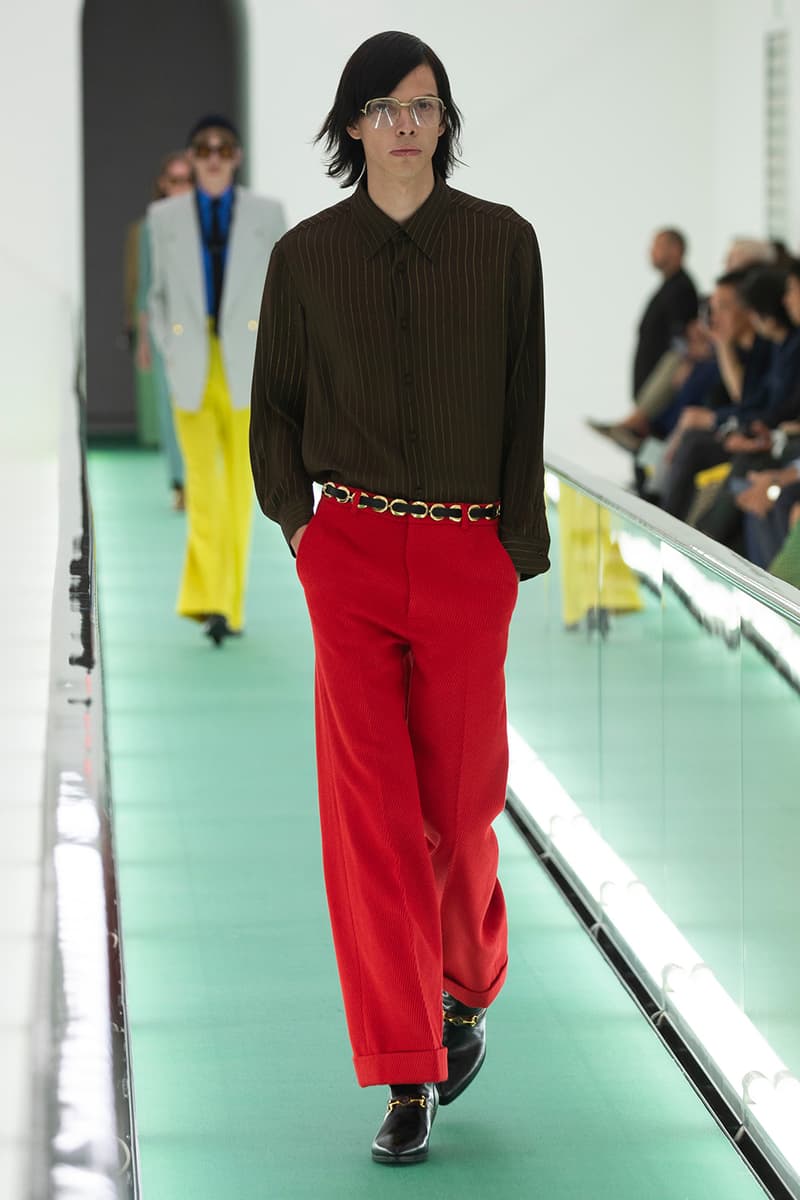 10 of 38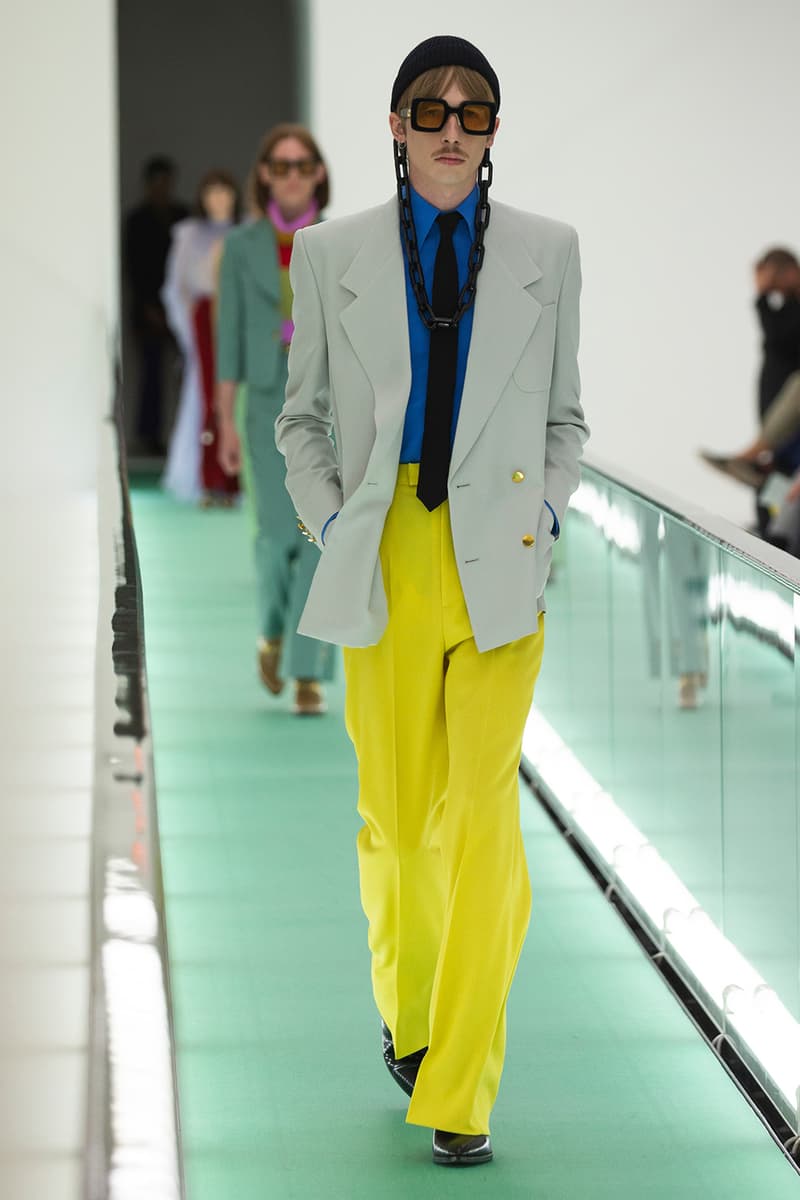 11 of 38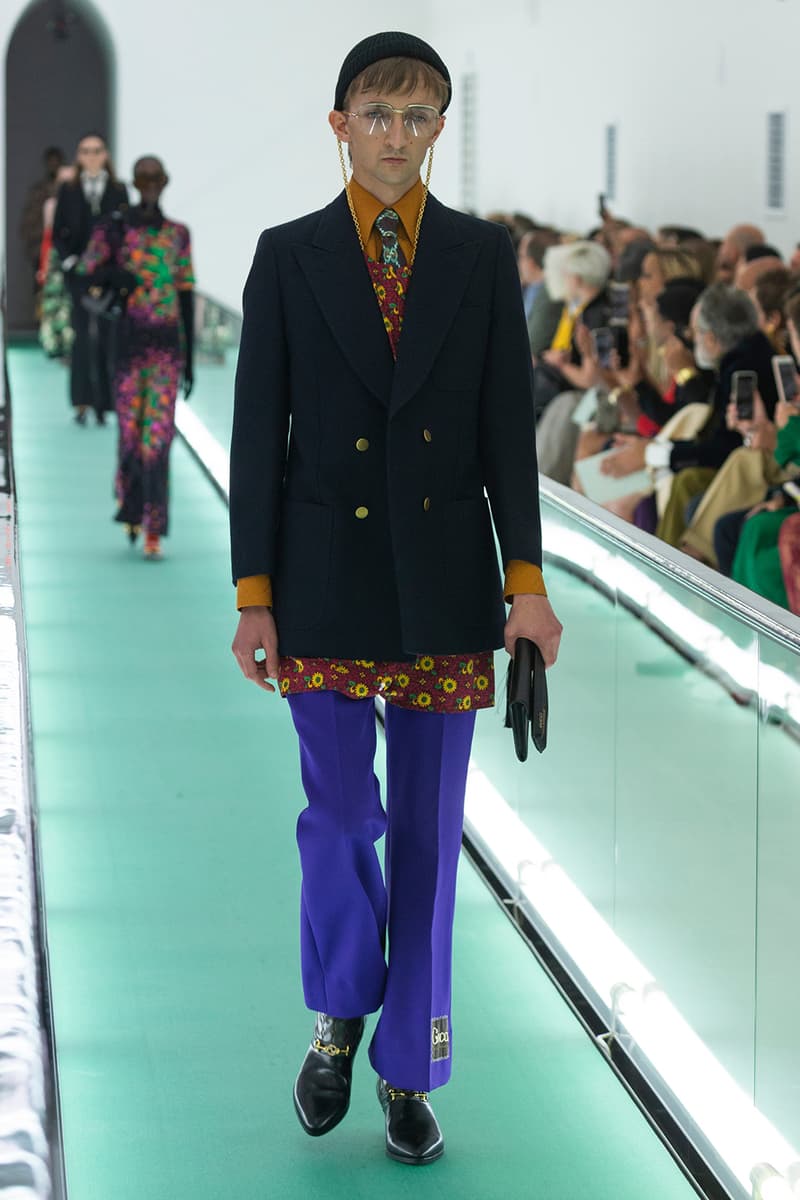 12 of 38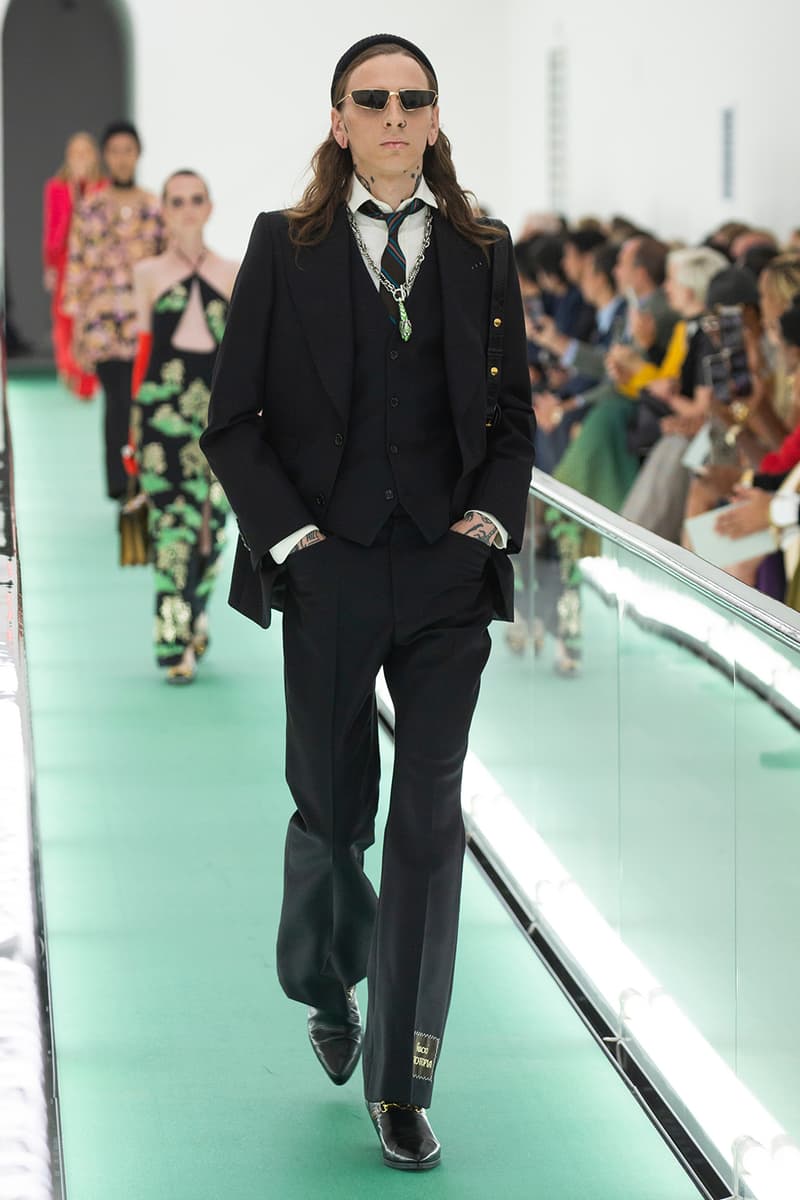 13 of 38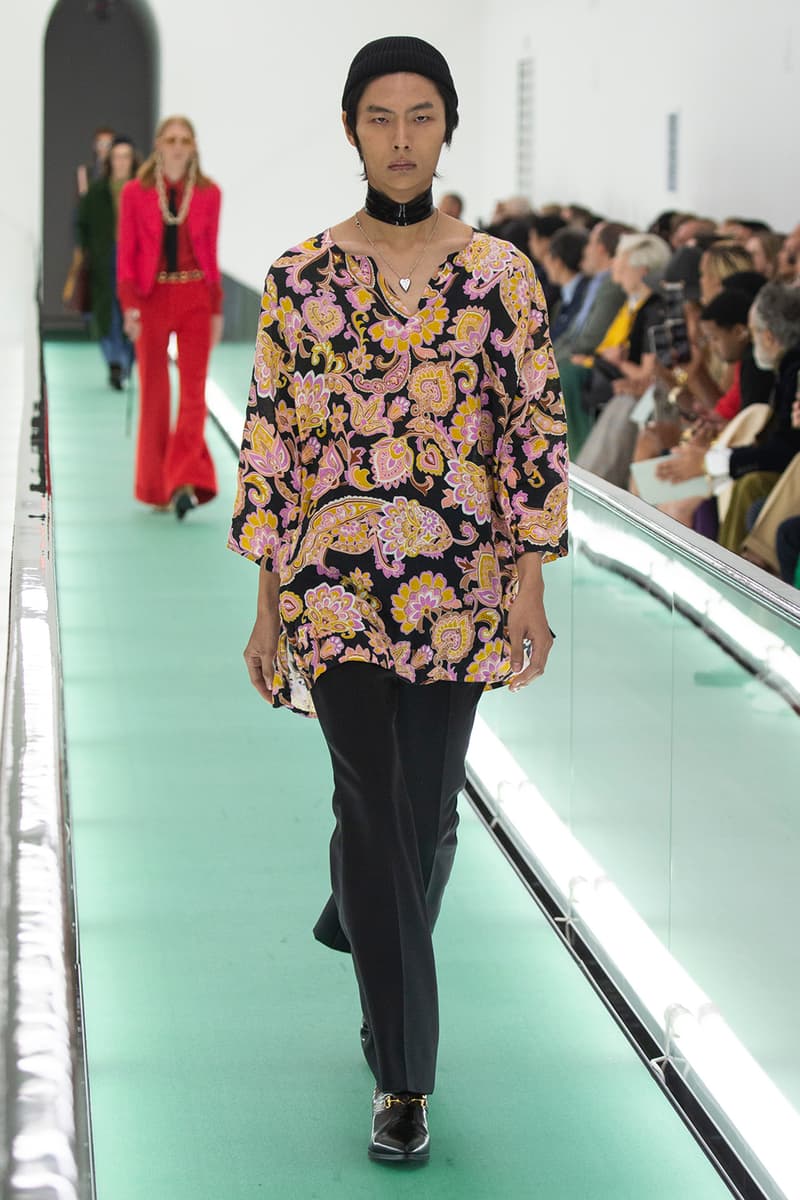 14 of 38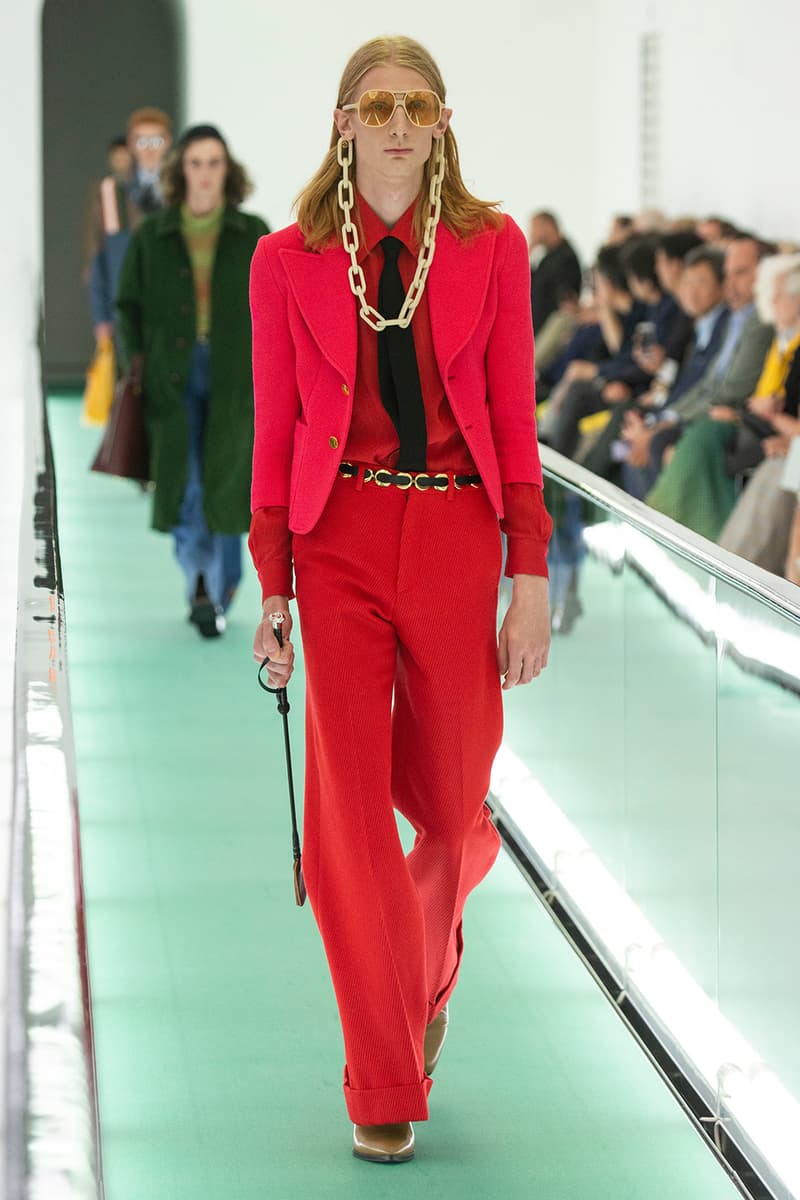 15 of 38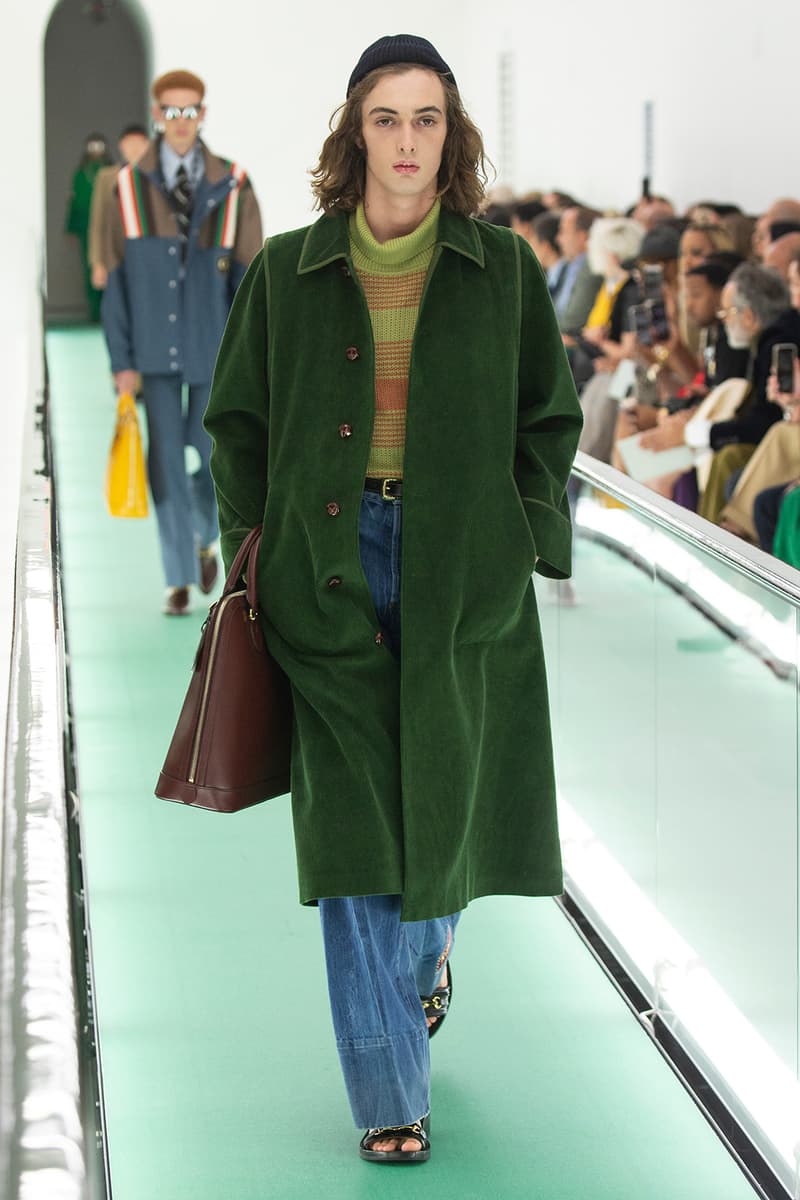 16 of 38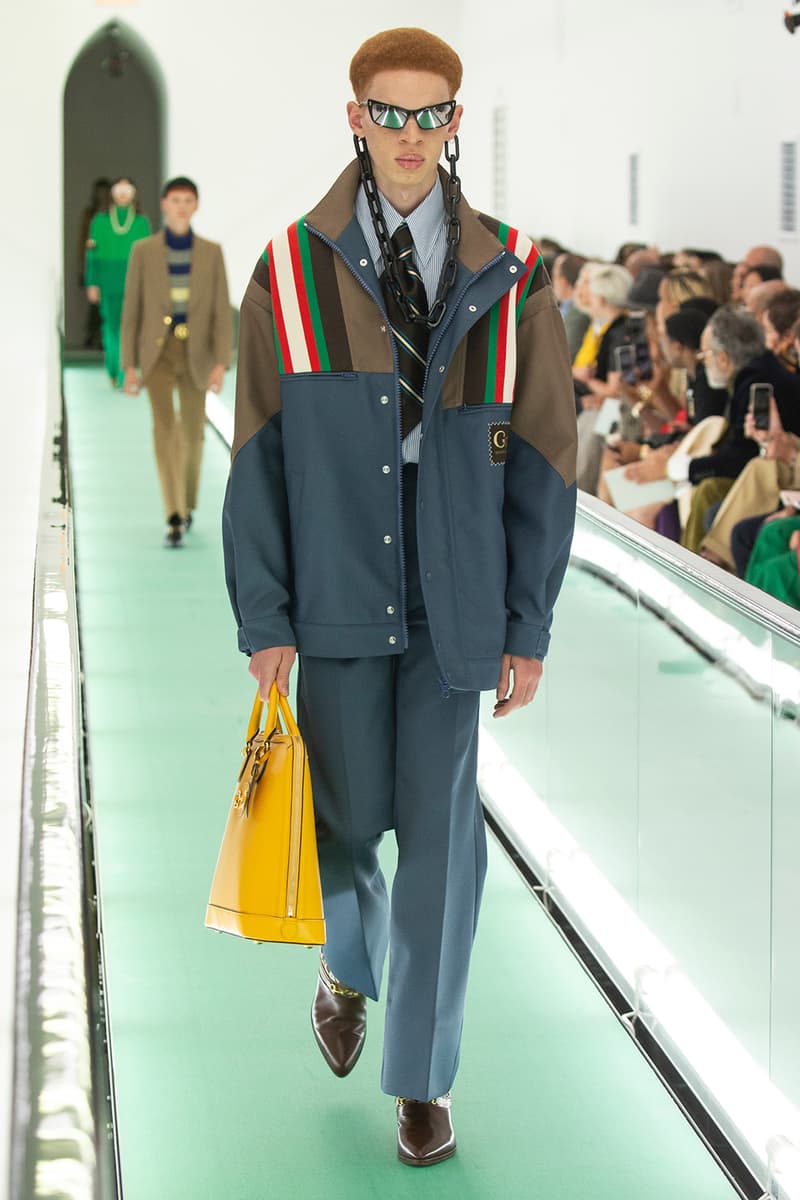 17 of 38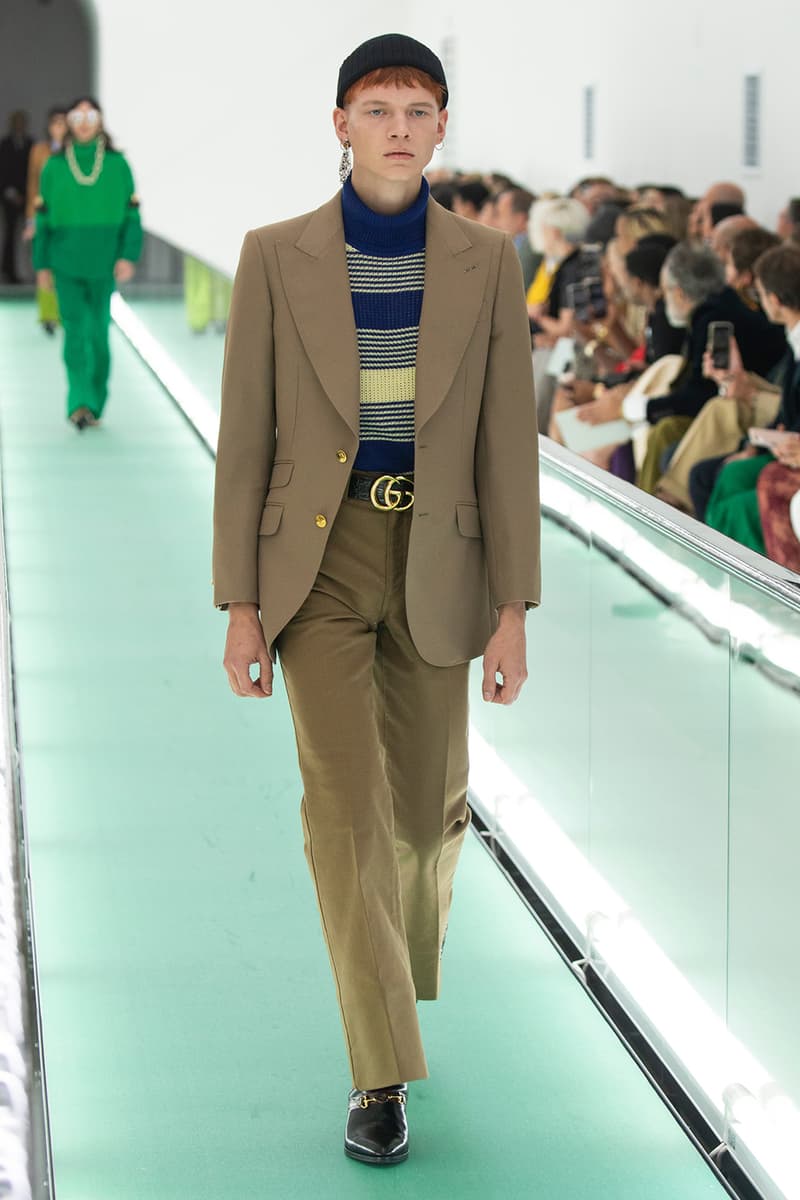 18 of 38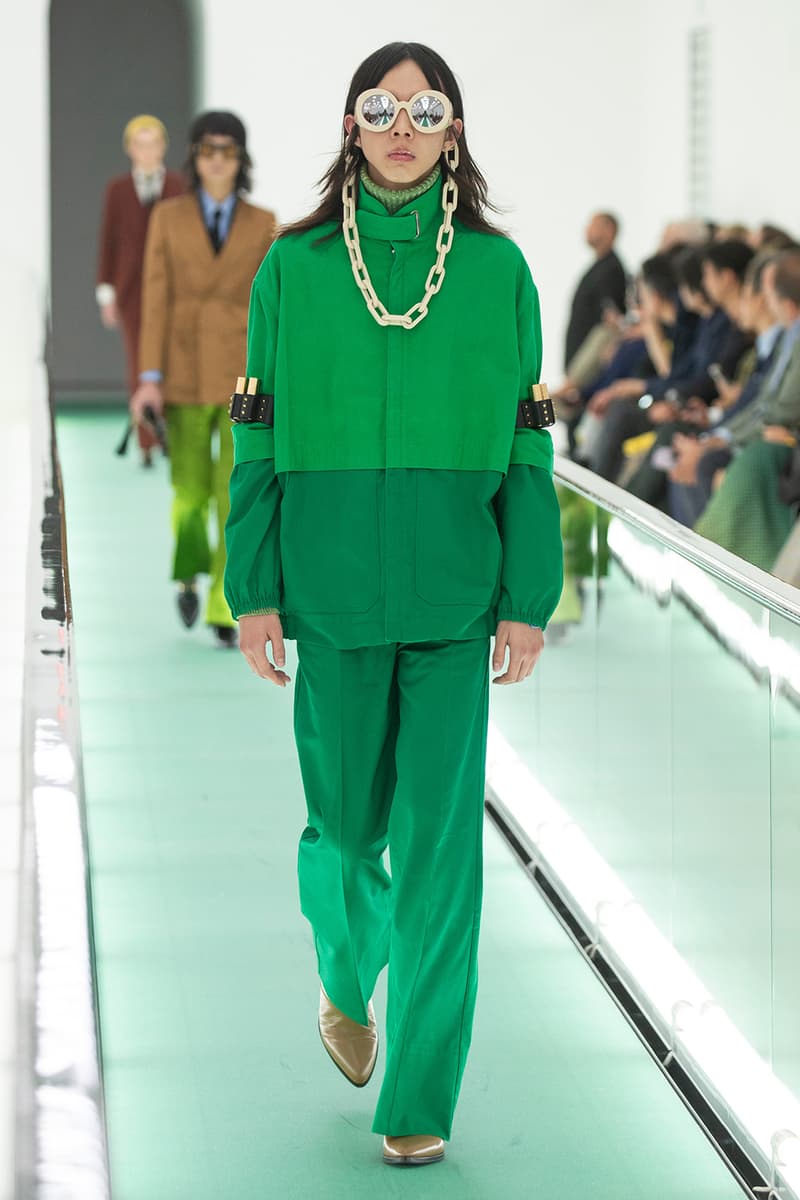 19 of 38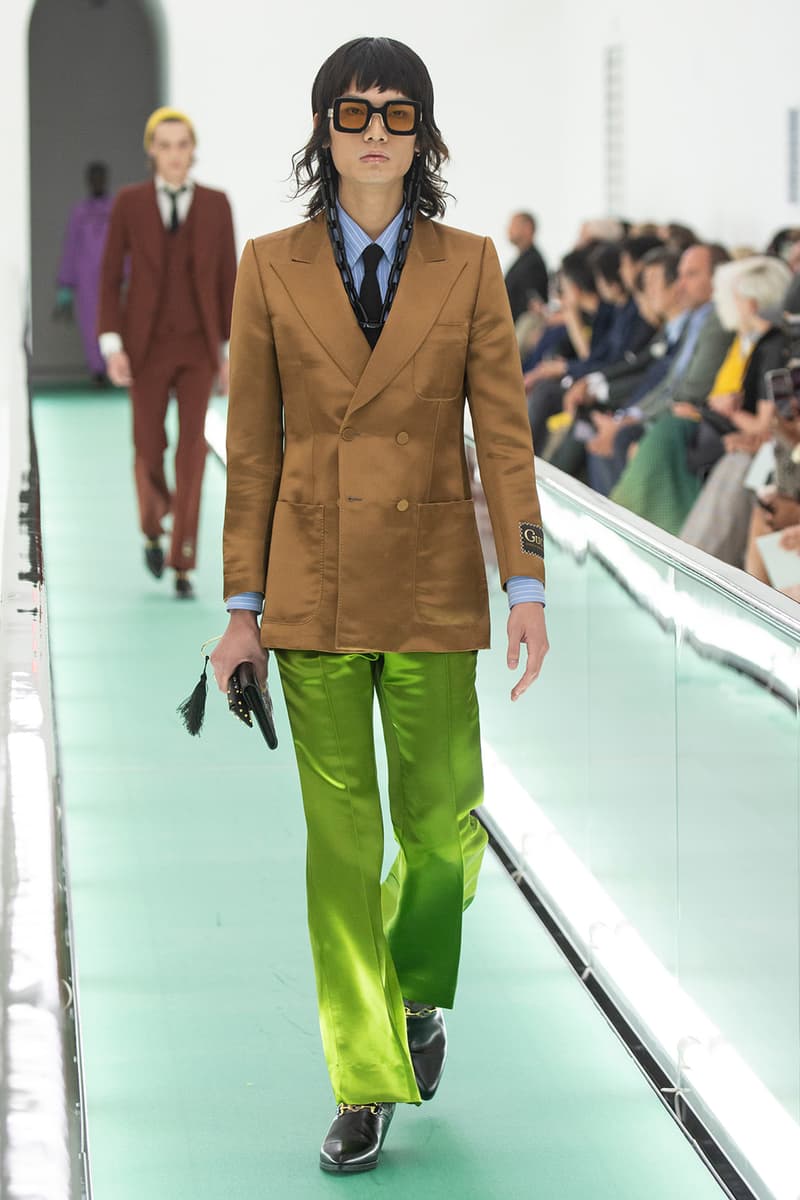 20 of 38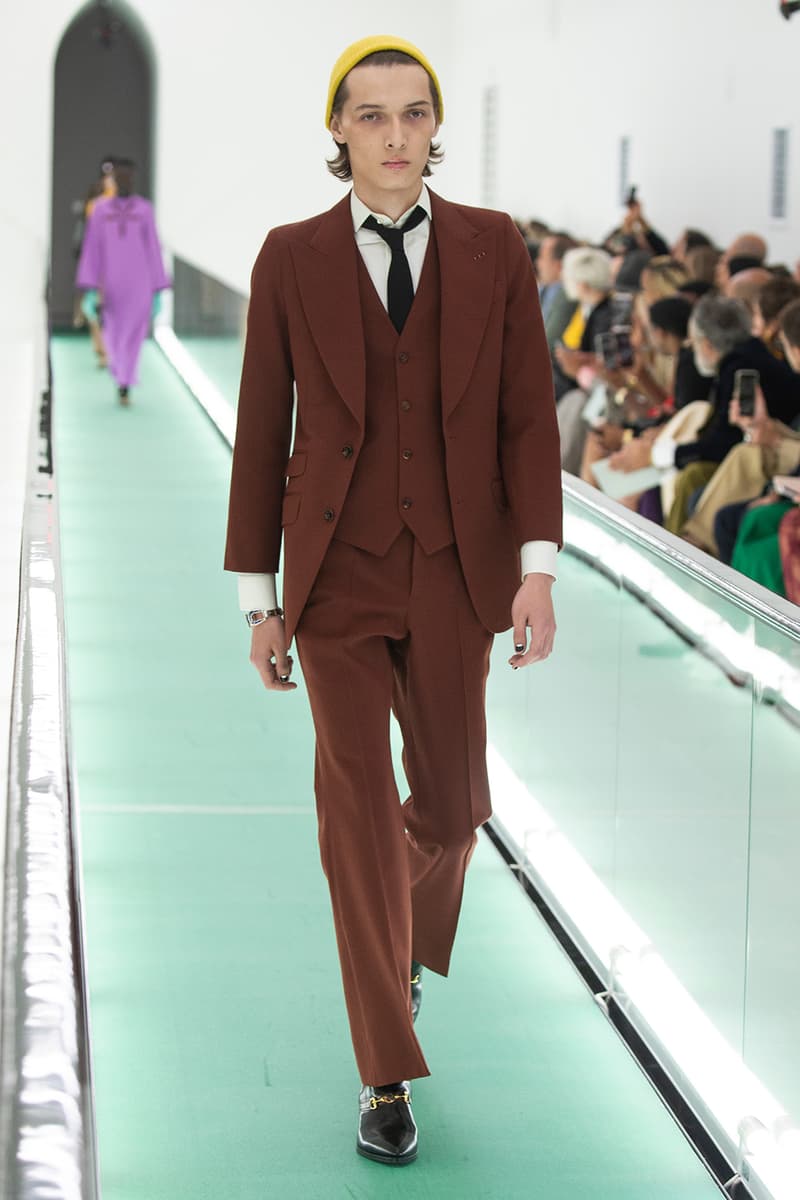 21 of 38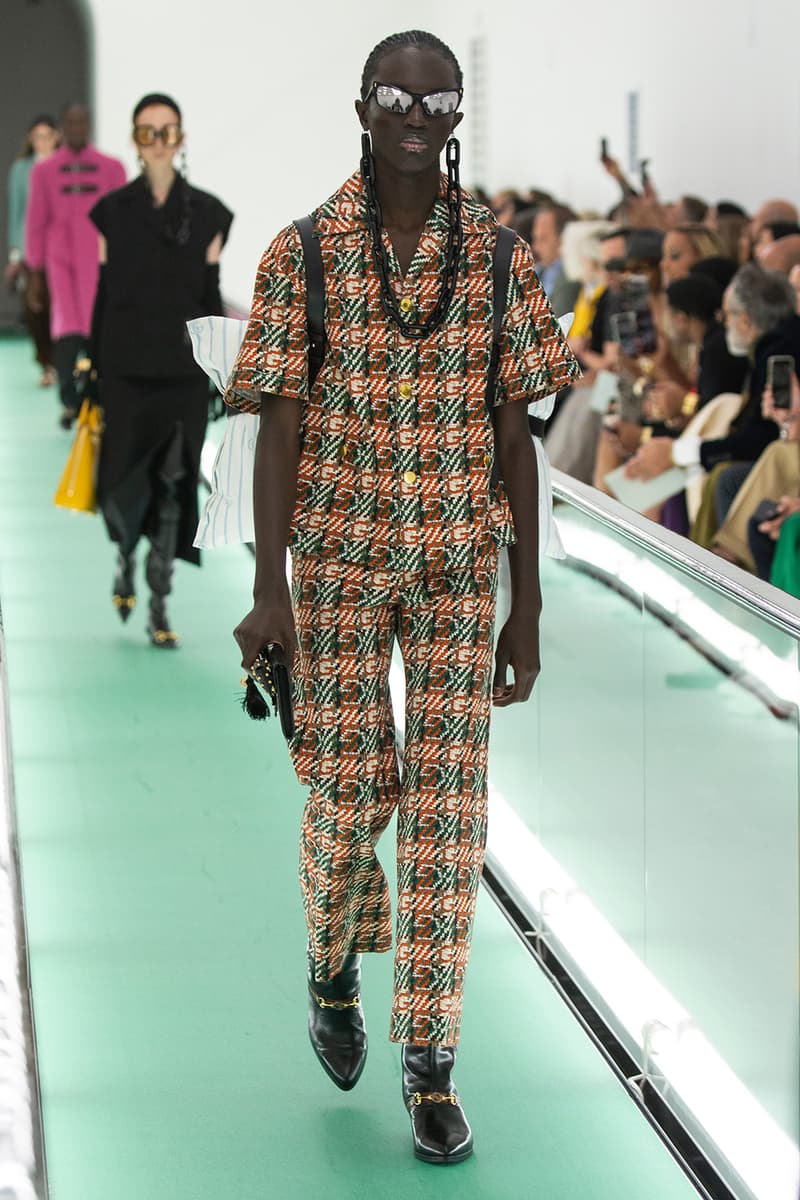 22 of 38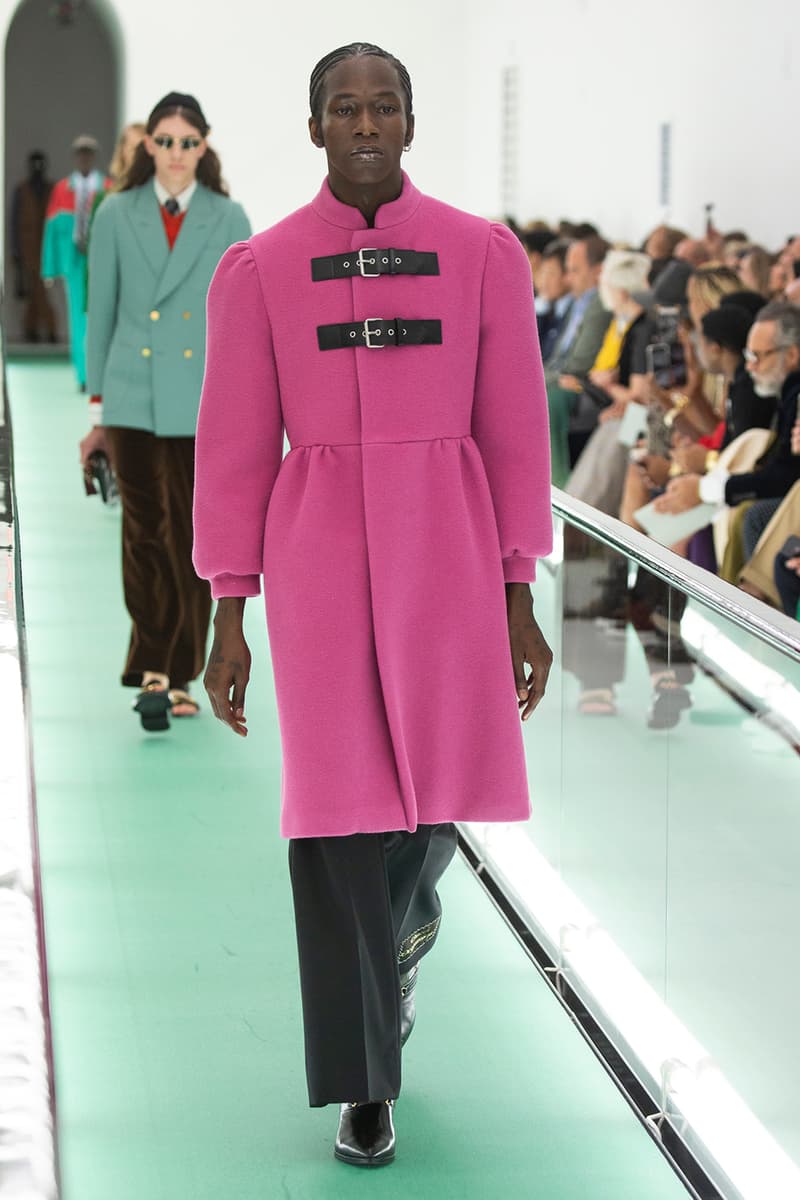 23 of 38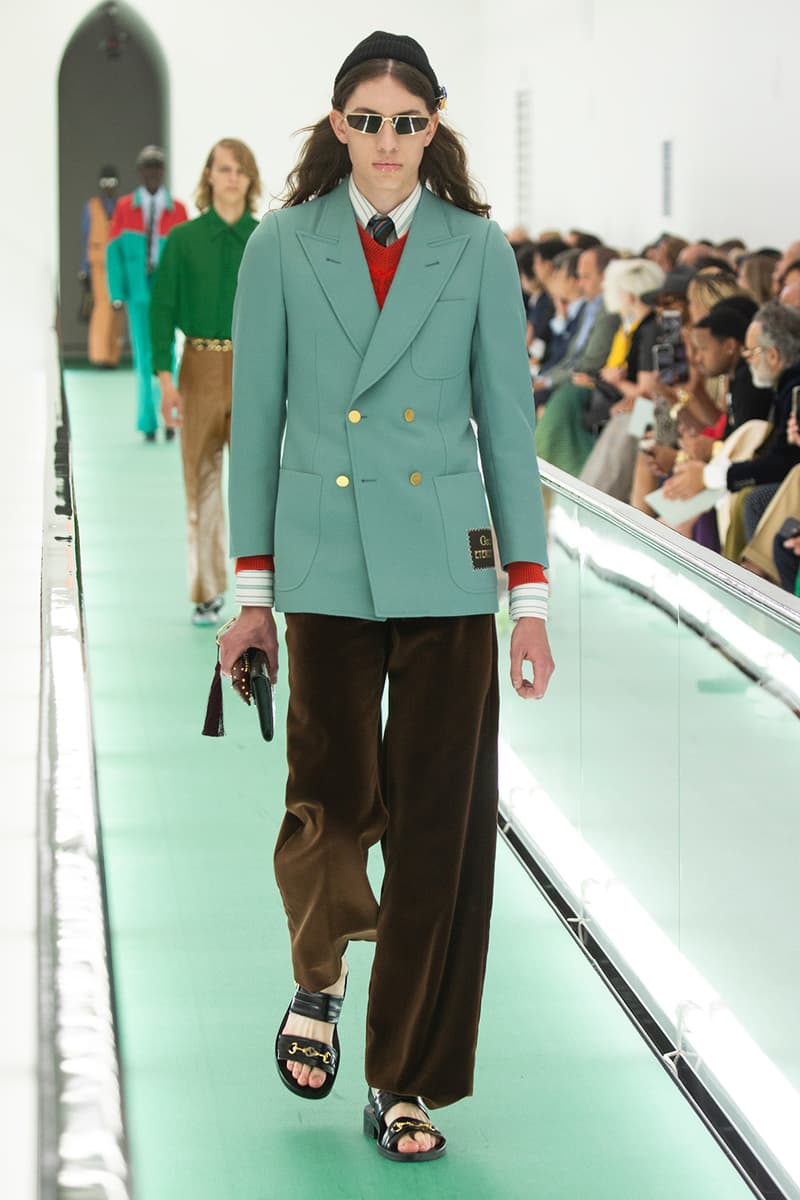 24 of 38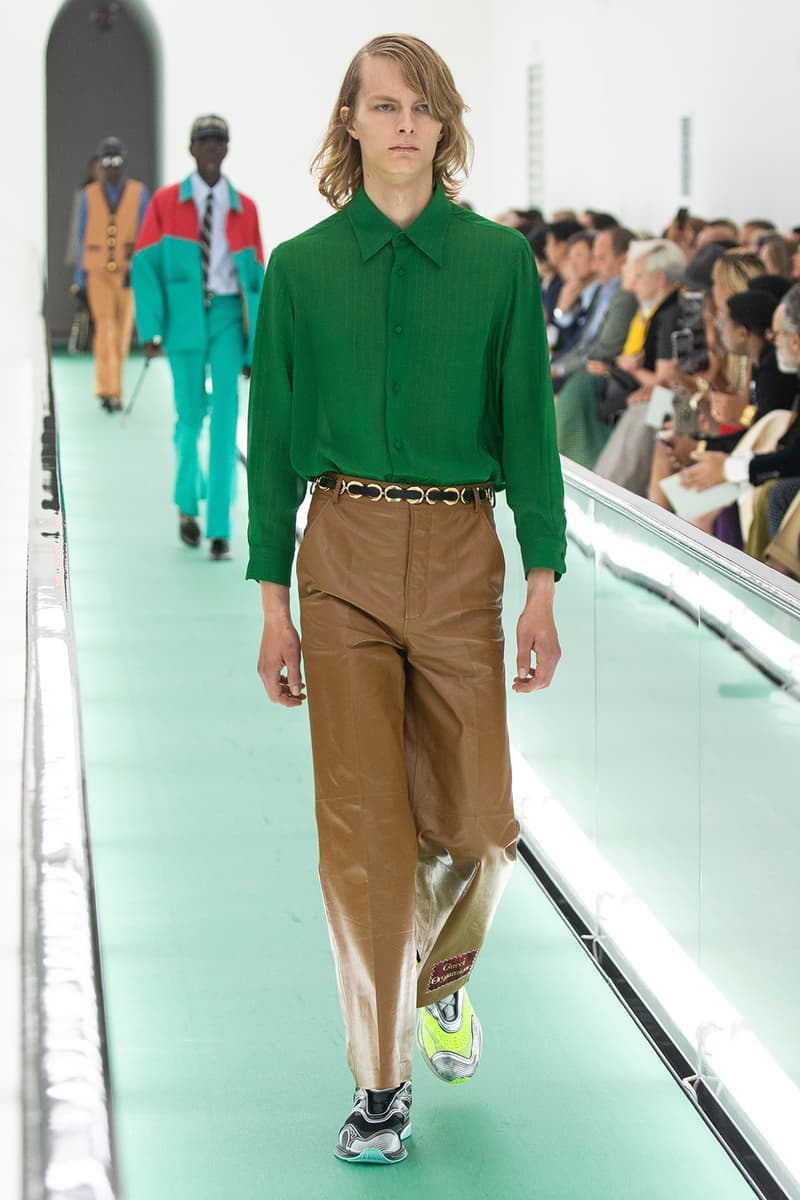 25 of 38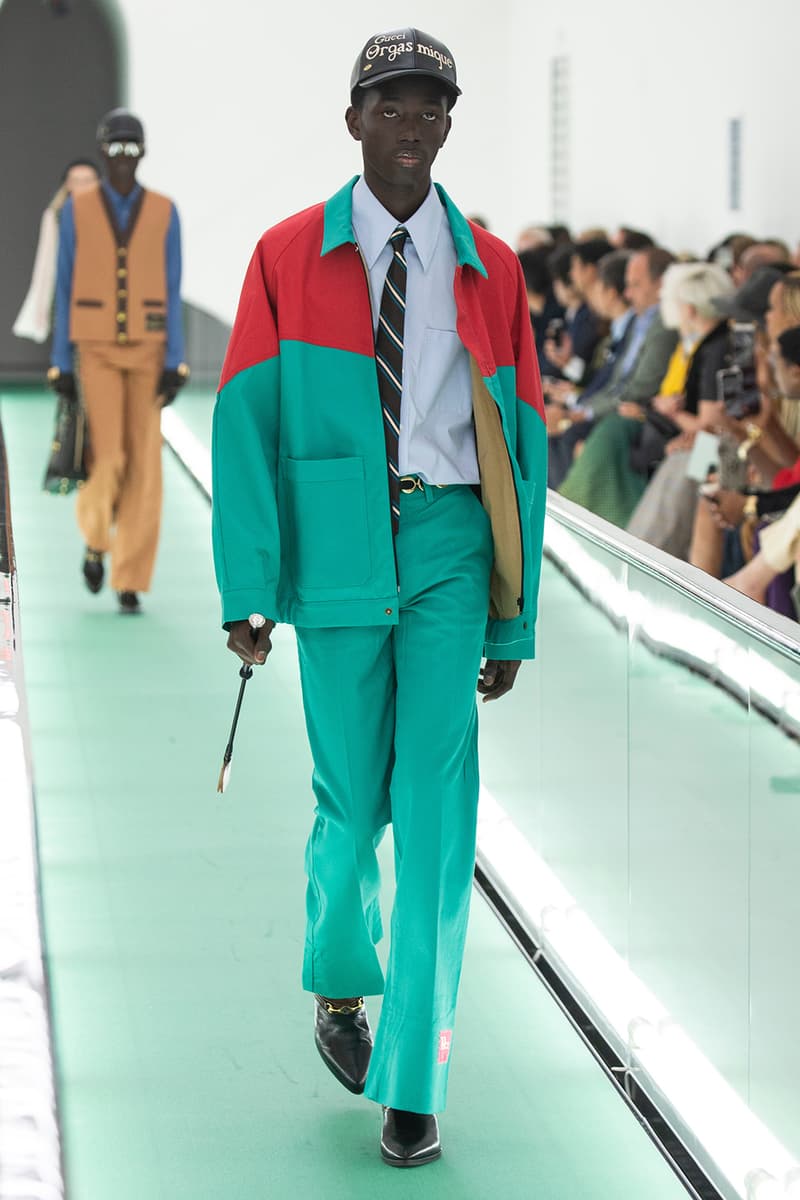 26 of 38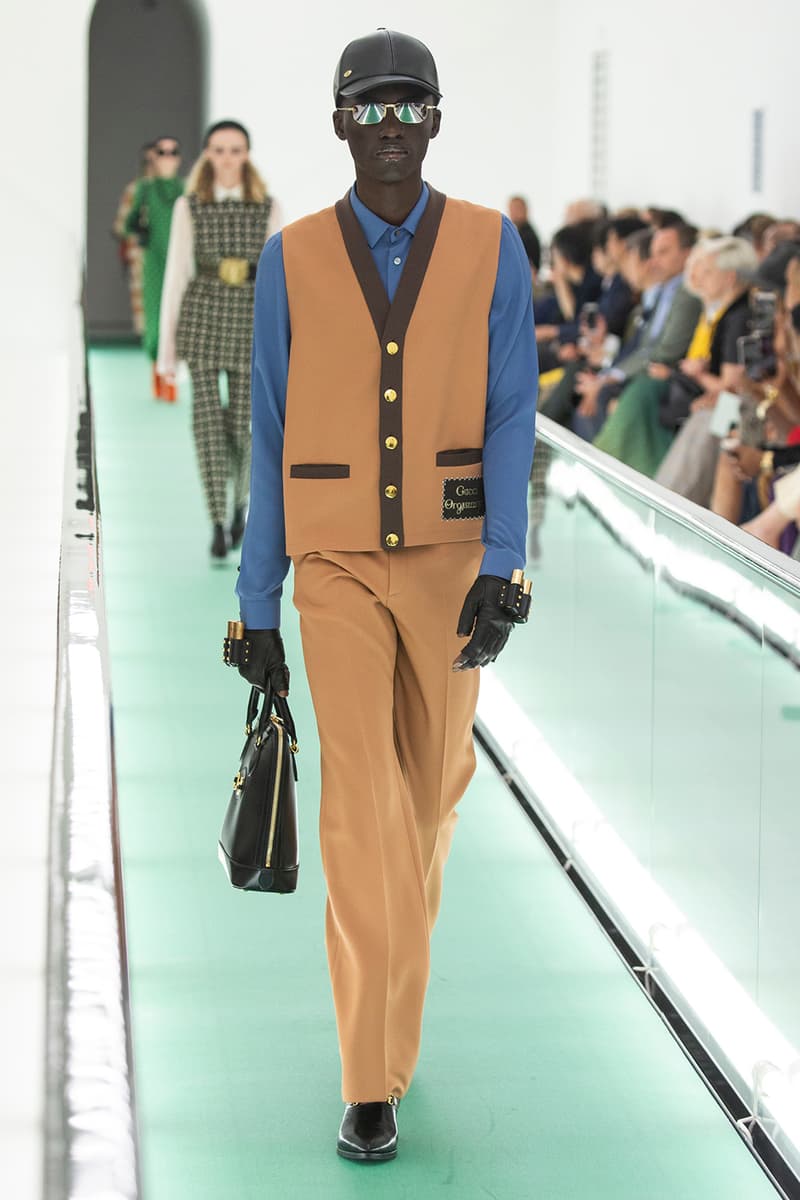 27 of 38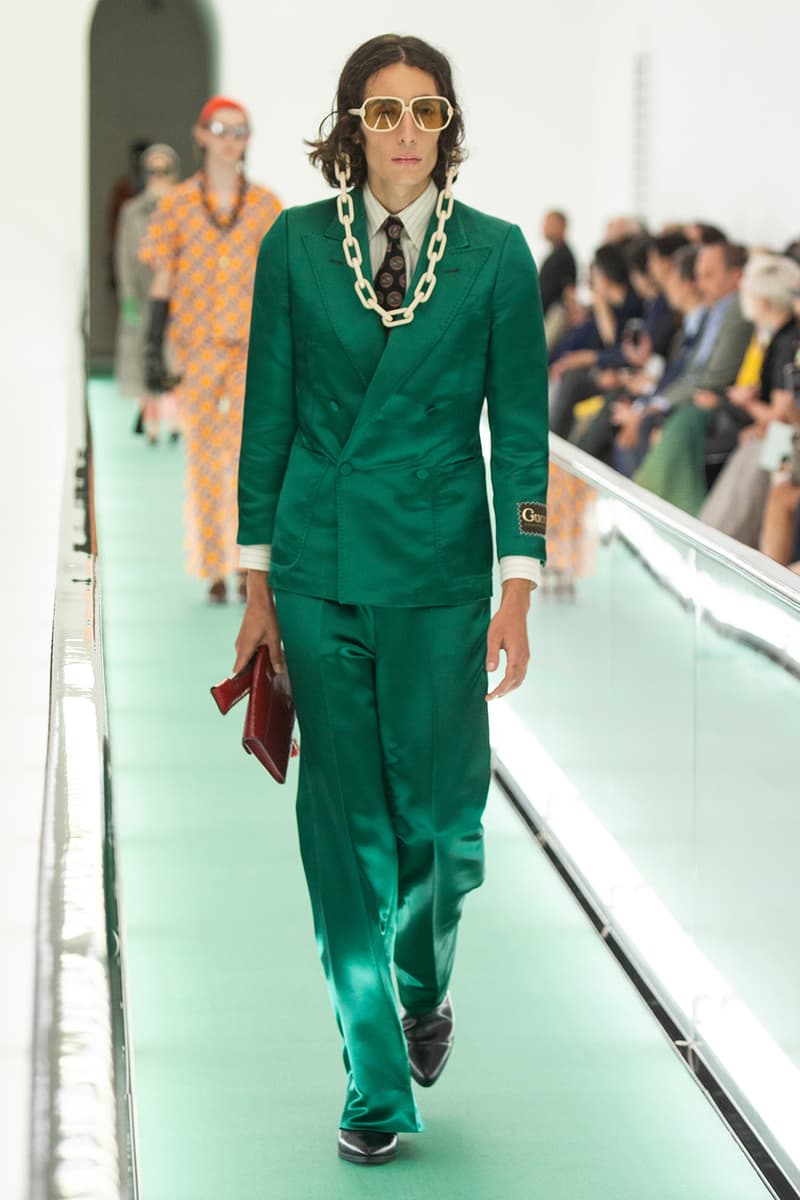 28 of 38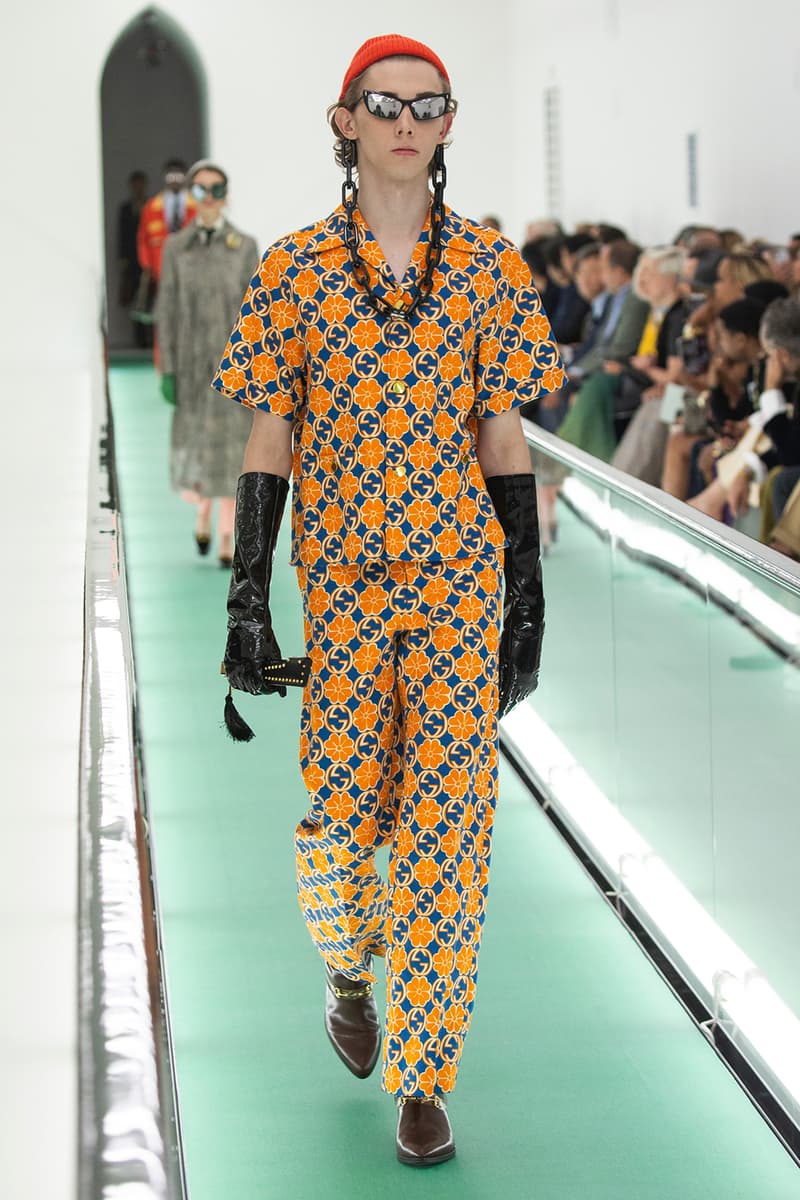 29 of 38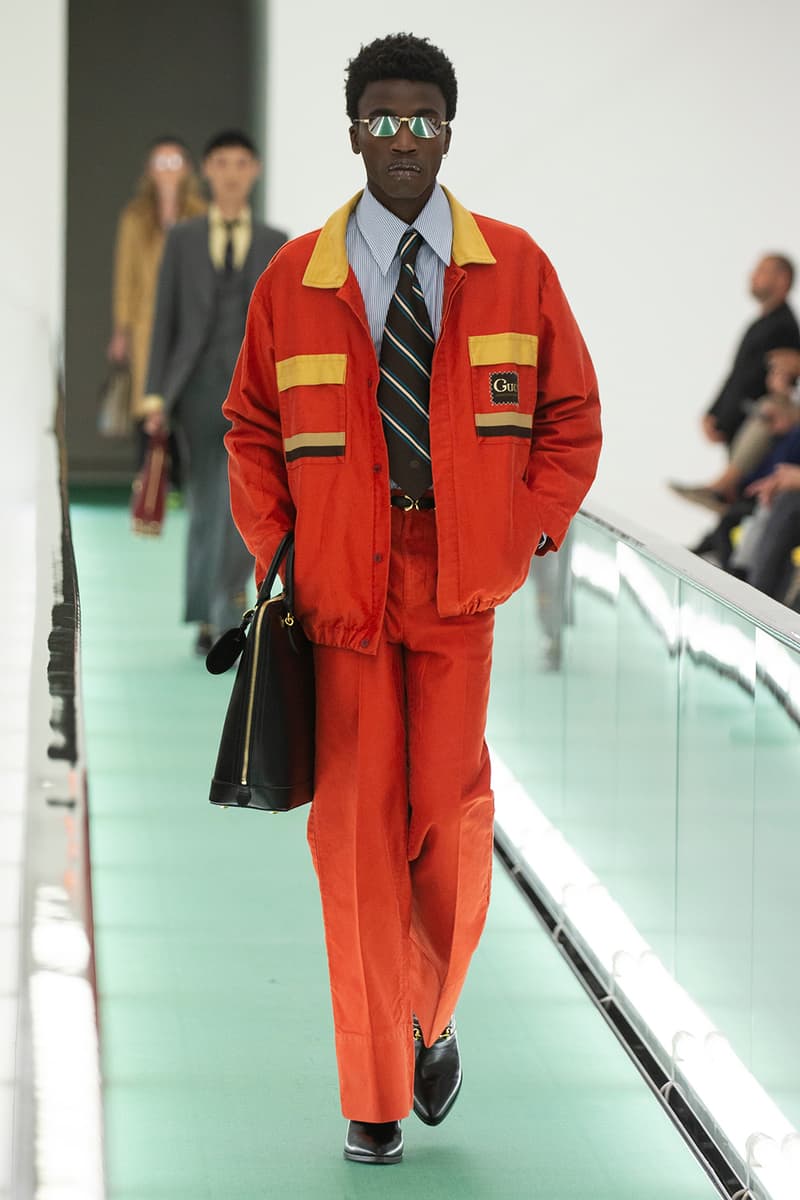 30 of 38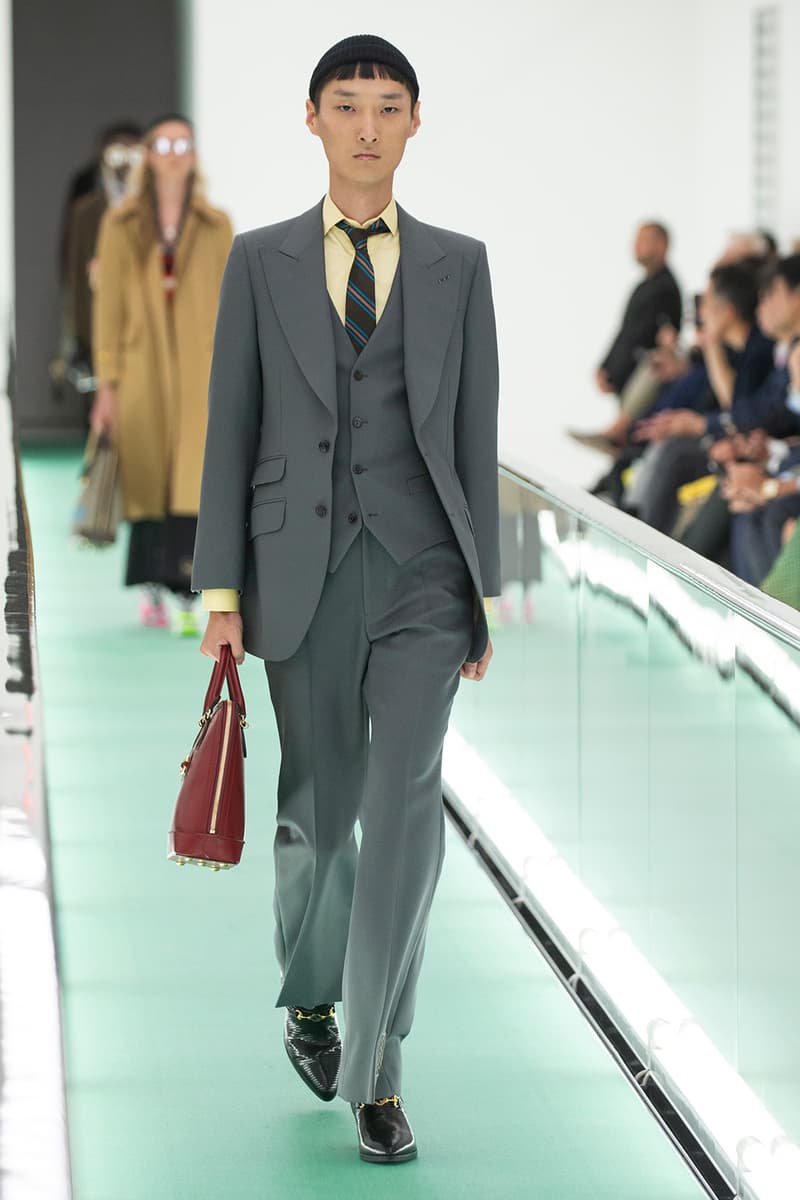 31 of 38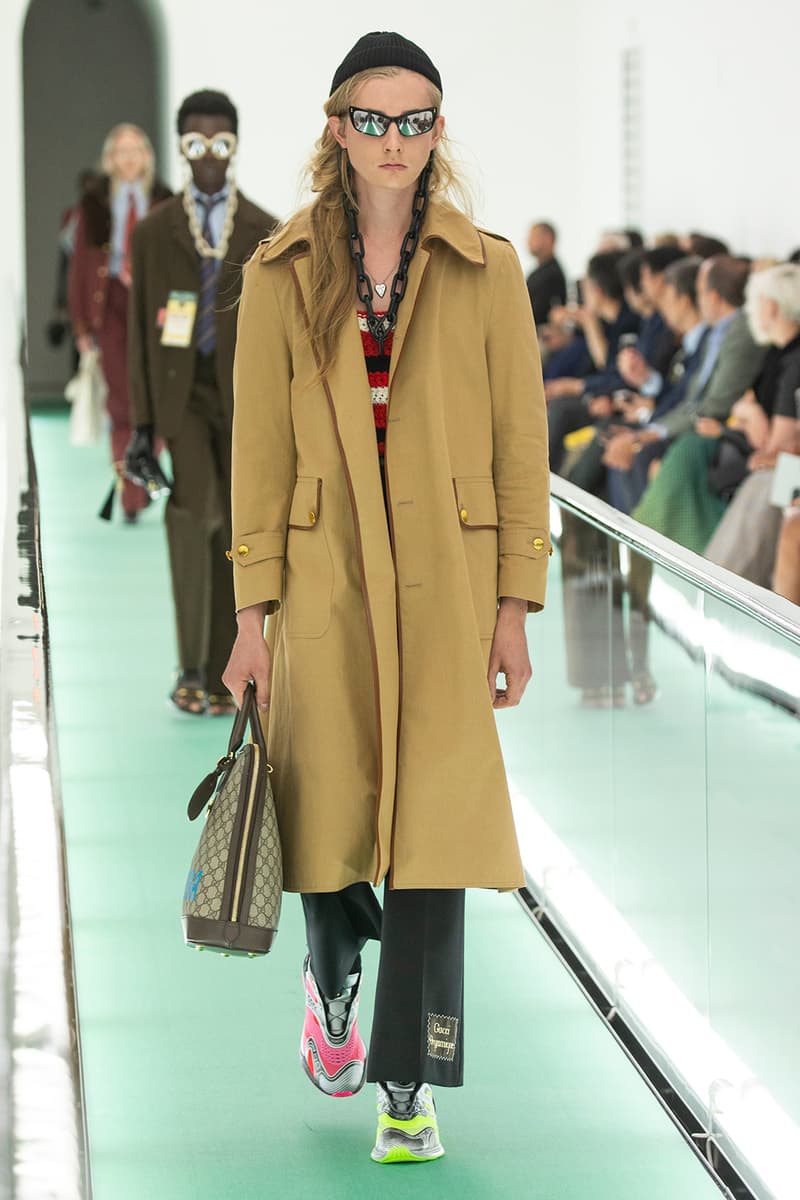 32 of 38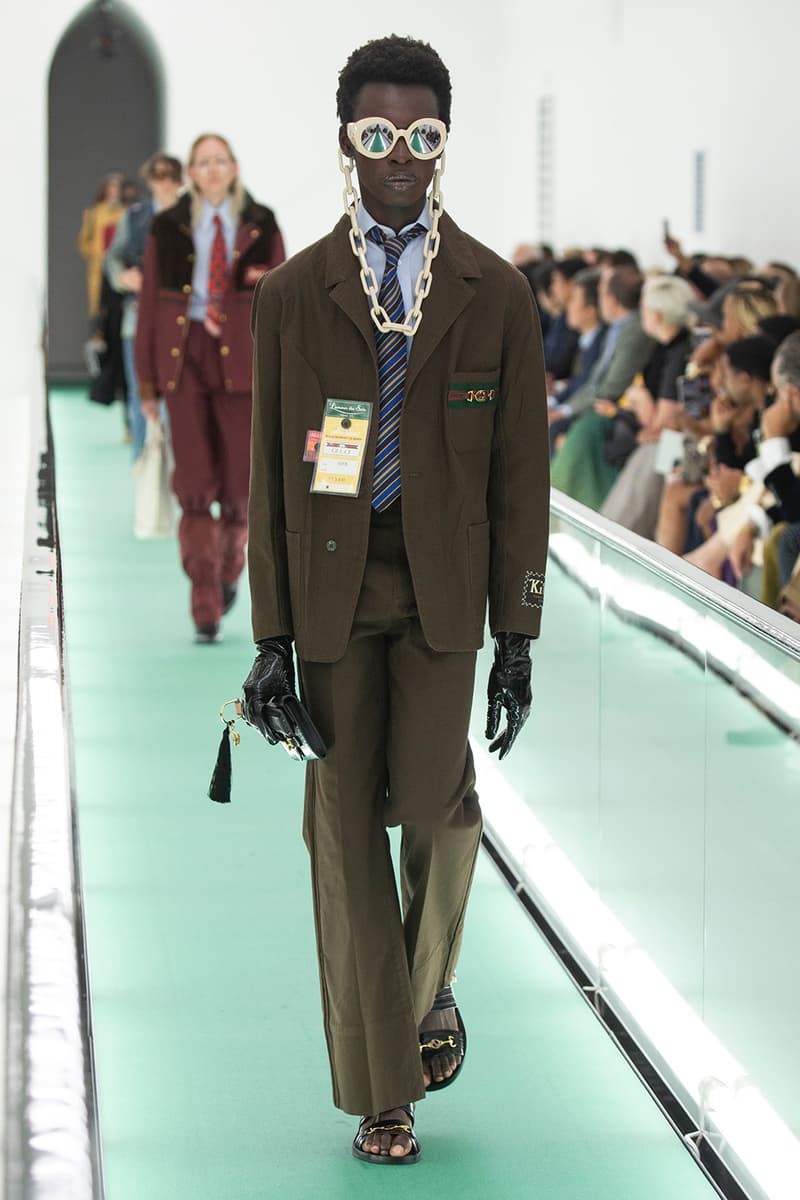 33 of 38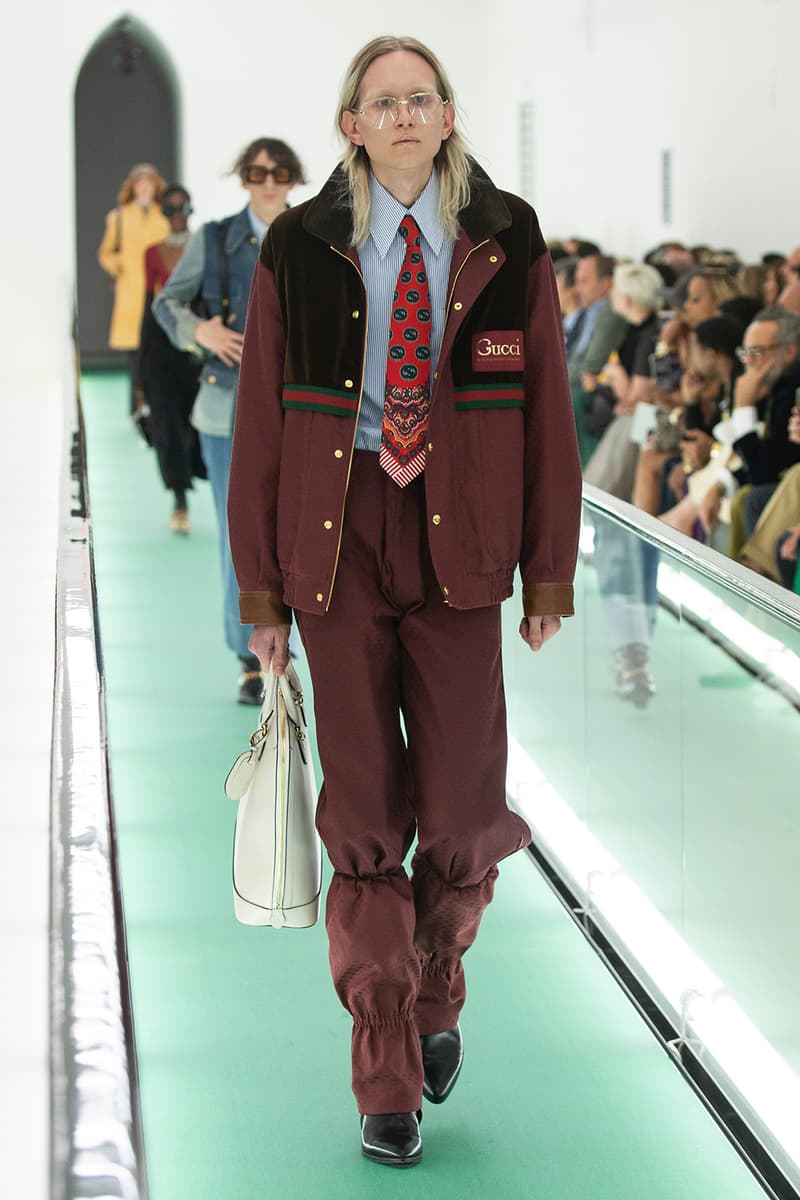 34 of 38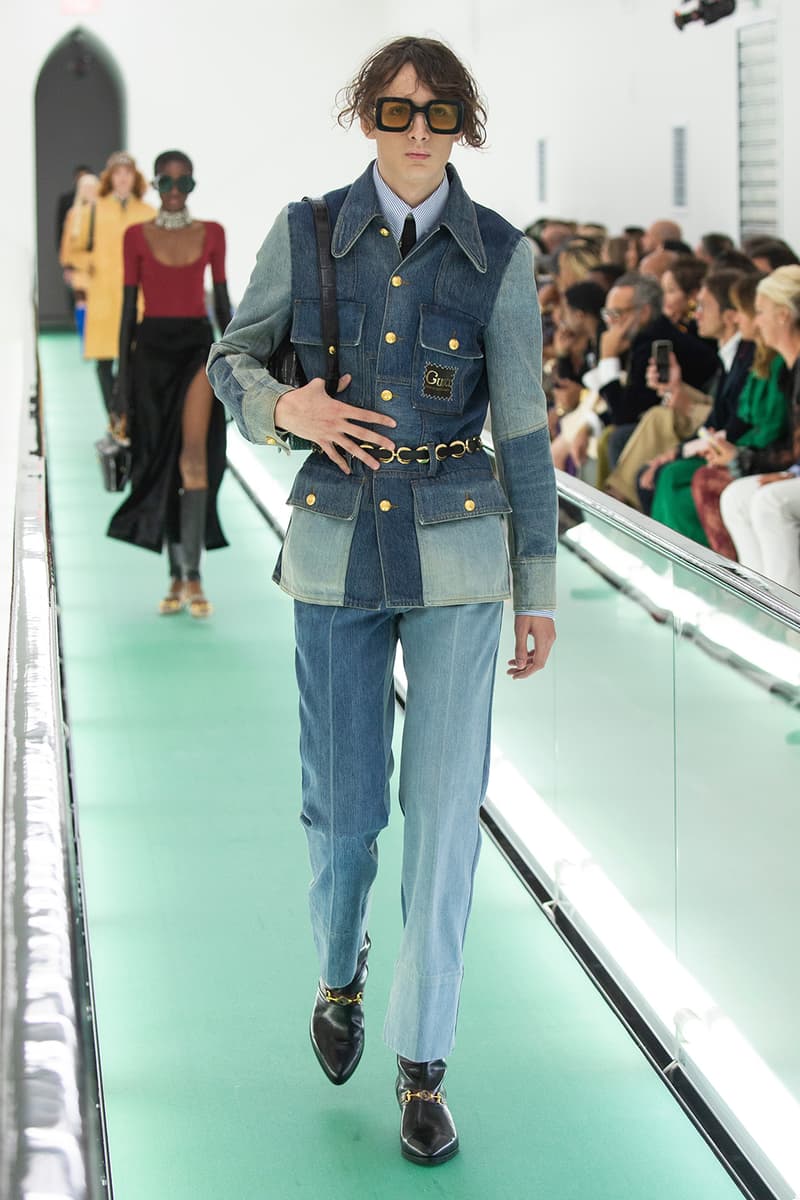 35 of 38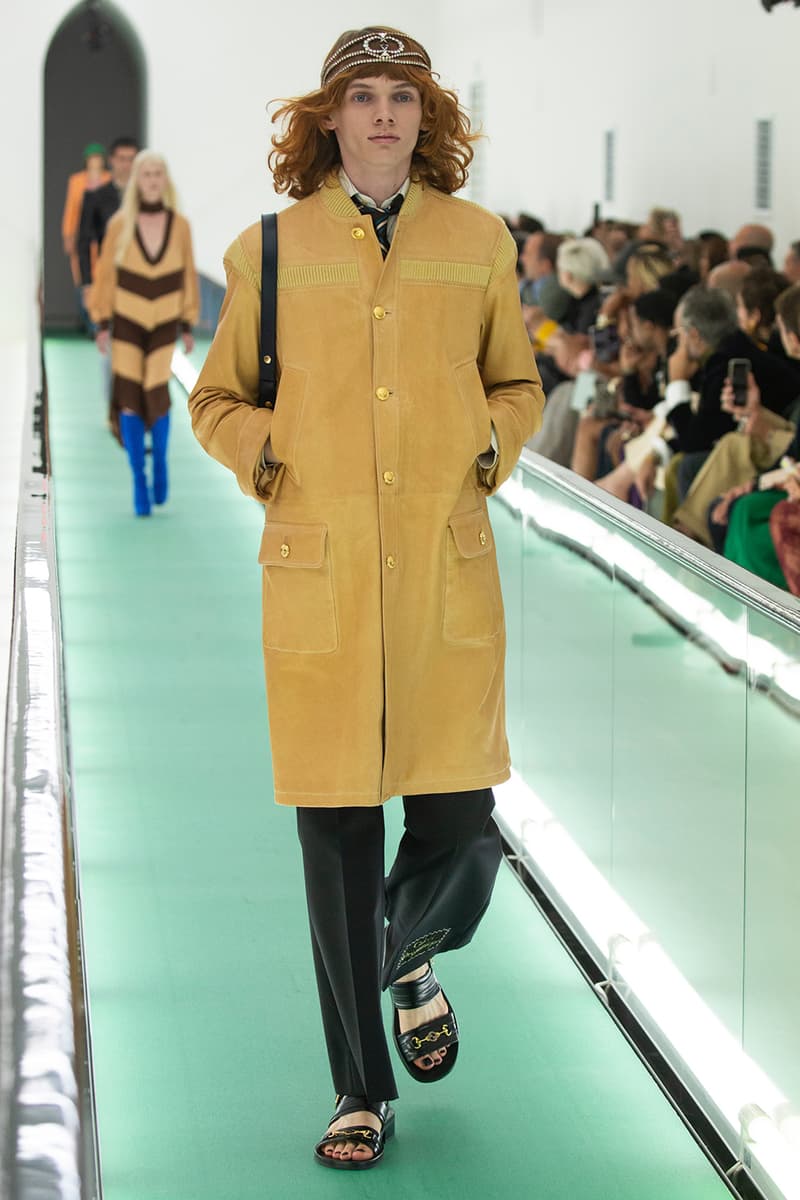 36 of 38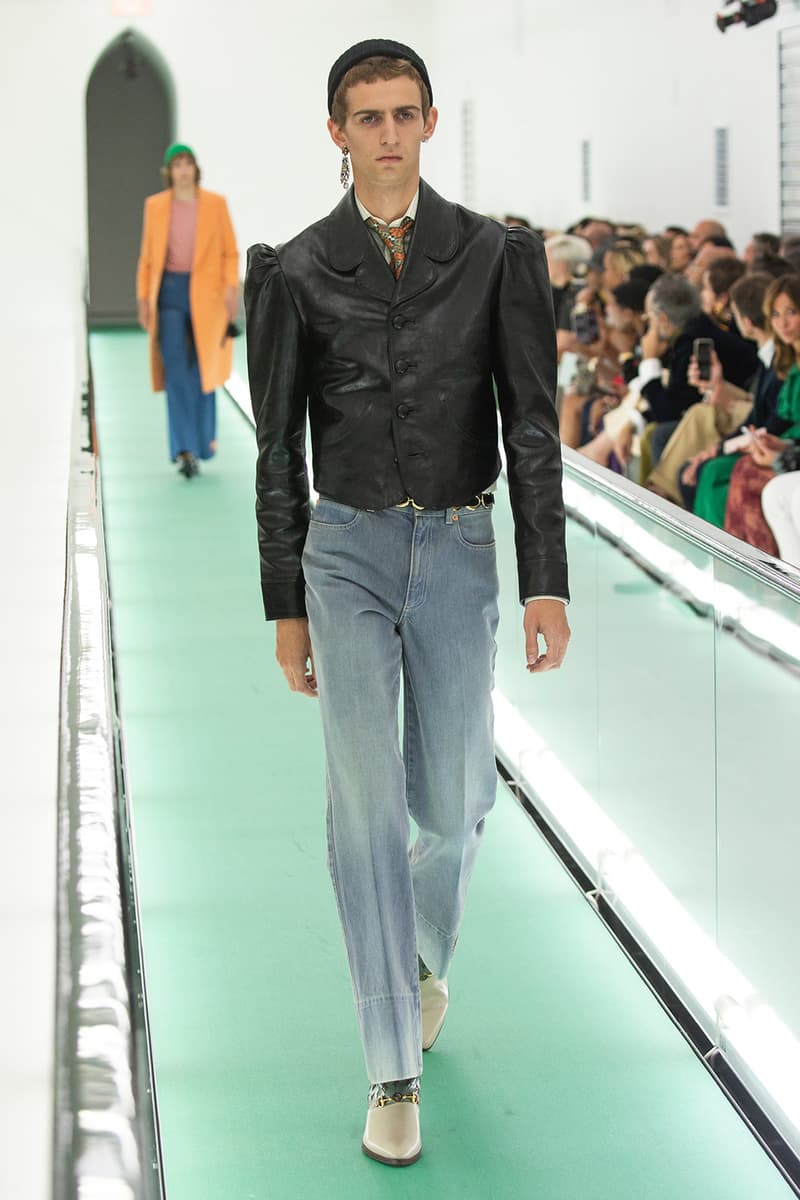 37 of 38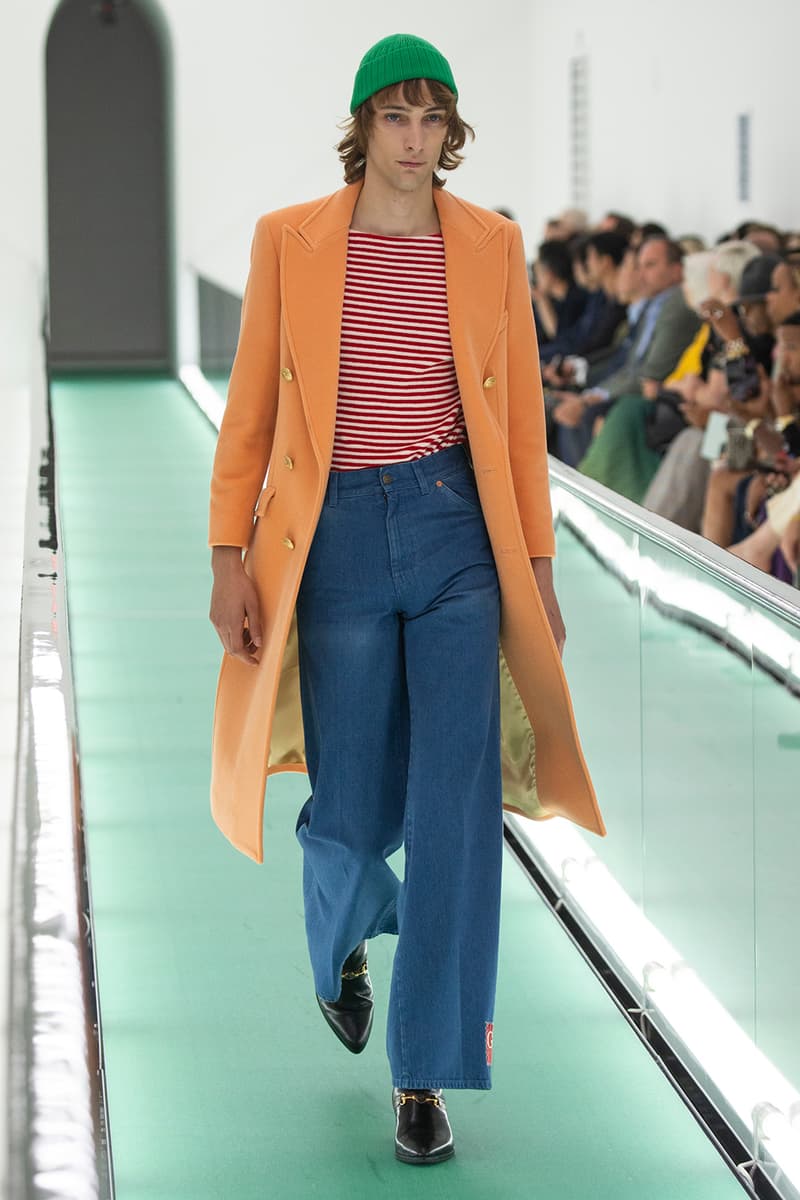 38 of 38
UPDATE (Sep 23, 2019): In response to runway model Ayesha Tan-Jones' protest on the runway during Gucci's Spring/Summer 2020 show, Gucci Creative Director Alessandro Michele has released the following statement to The New York Times:
"I wanted to show how society today can have the ability to confine individuality and that Gucci can be the antidote. For me, the show was the journey from conformity to freedom and creativity. Uniforms, utilitarian clothes, such straitjackets, were included in the fashion show as the most extreme version of restriction imposed by society and those who control it. These clothes were a statement for the fashion show and part of a performance."
The brand also took to Instagram to further explain its point of view in regards to the collection, stating that, "uniforms, utilitarian clothes, normative dress, including straitjackets, were included in the GucciSS20 fashion show as the most extreme version of a uniform dictated by society and those who control it. These clothes were a statement for the fashion show and will not be sold."
Tan-Jones posted on Instagram too, acknowledging that many of the other Gucci models supported their cause and that many of the models decided to donate a portion of their fees to mental health charities.
ORIGINAL STORY (Sep 23, 2019): Gucci has returned to Milan Fashion Week for its Spring/Summer 2020 show, unveiling a collection of more stripped-back pieces inspired by resistance and fashion's place in the world today. A key reference point for the collection was Michel Foucault's theory of "biopolitics" — described as "the power over life, over bodies. A power that legitimizes only some existences, confining the others inside a regime of containment and/or invisibility" — and the role of resistance against this power.
Alessandro Michele's vision of resistance saw fashion as a vehicle of freedom, with the shownotes adding that fashion can  "let people walk through fields of possibilities, giving hints and evoking openness, cultivating promises of beauty, offering testimonies and prophecies, sacralising every form of diversity, feeding indispensable self-determination skills."
To show the conflict between control and freedom, the Gucci show began with a series of models wearing all-white pieces that looked like they were from hospitals, including a straightjacket as some people from the public on social media pointed out as well. This led to a protest from one model, with Ayesha Tan-Jones presenting their hands bearing the words "Mental Health is Not Fashion."
Contrasting the all-white aesthetic, the SS20 collection was more brightly colored, although also more reserved than some of Michele's previous collections. The designer took inspiration from Tom Ford's time at Gucci in the '90s, and the theme of "ORGASMIQUE" which was embroidered on patches throughout the collection. Stand-out themes included tailoring, as well as nods to workwear and denim-pieces.
For more from Gucci, take a look at the house's all-new multicolored floral tote bag.