The Neighbo(u)r Art Project Spotlights 200 Portraits from Across the Globe
Spearheaded by 823 founders, Ta-ku and Ben Wright.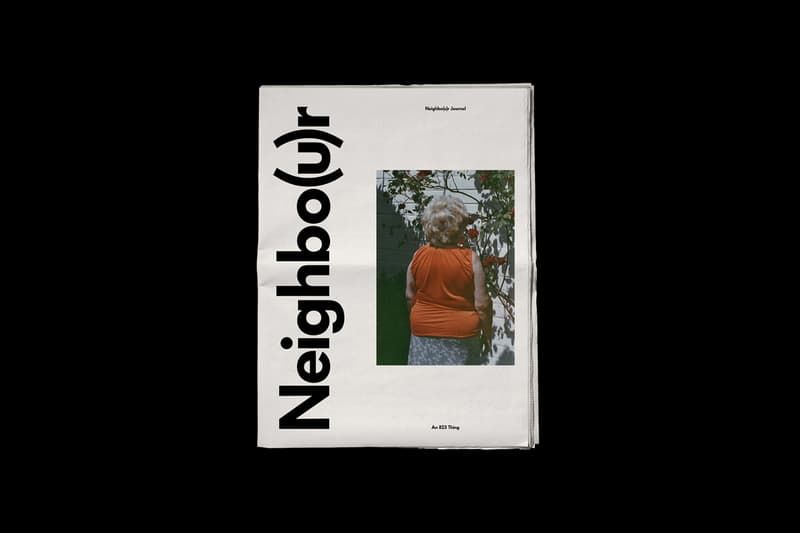 1 of 10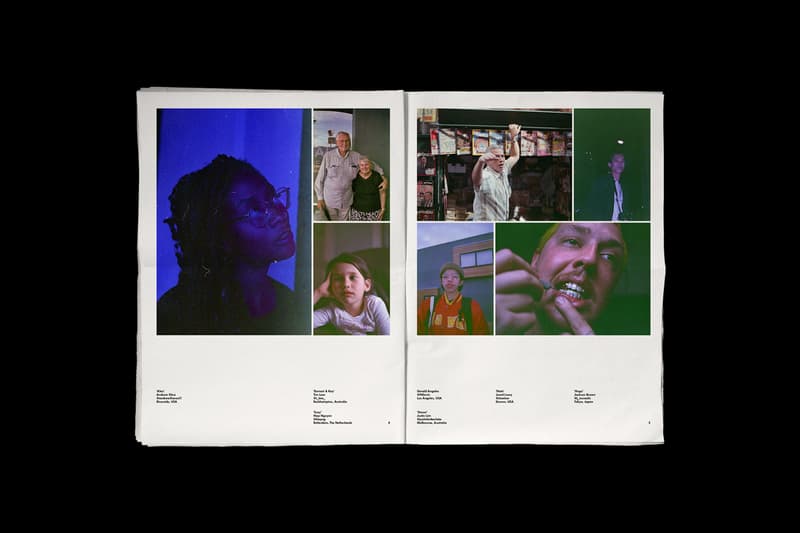 2 of 10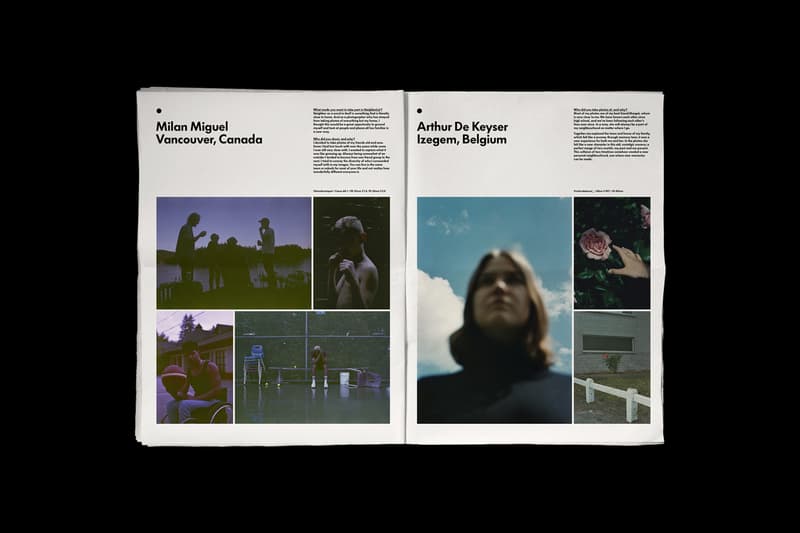 3 of 10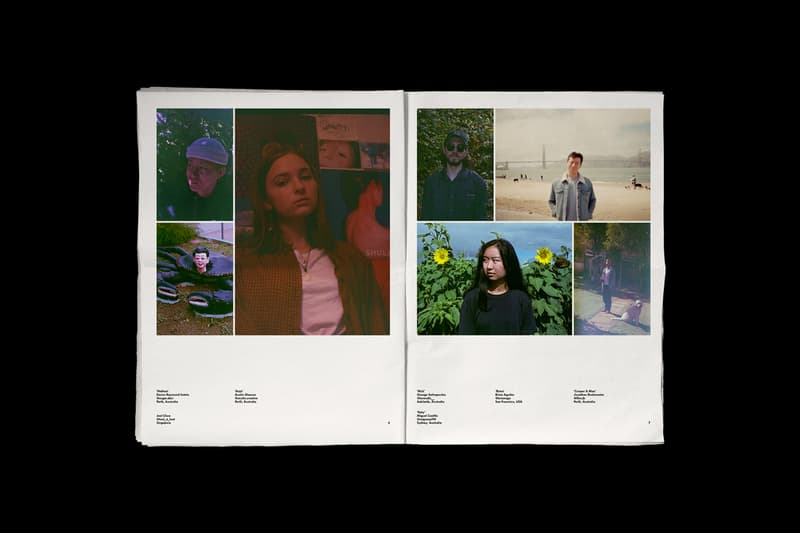 4 of 10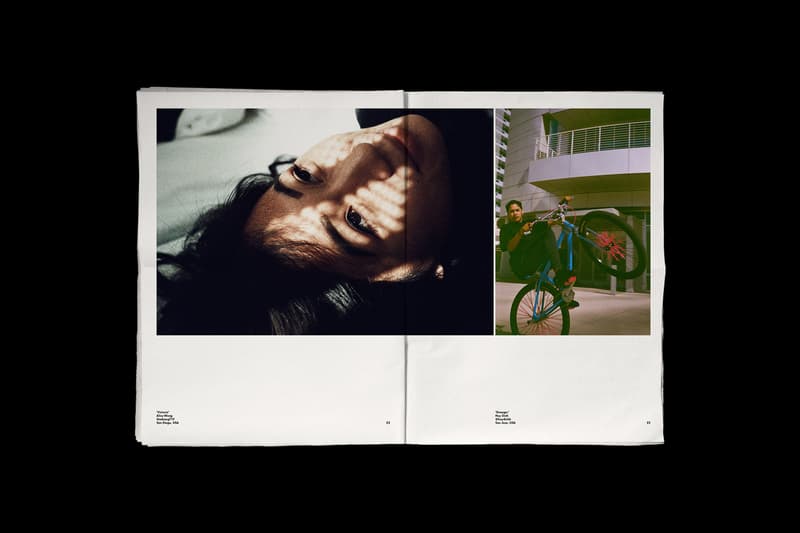 5 of 10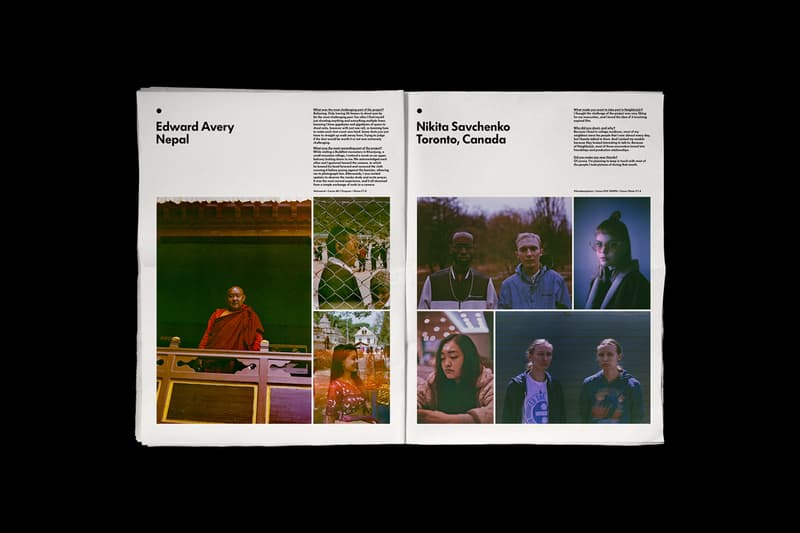 6 of 10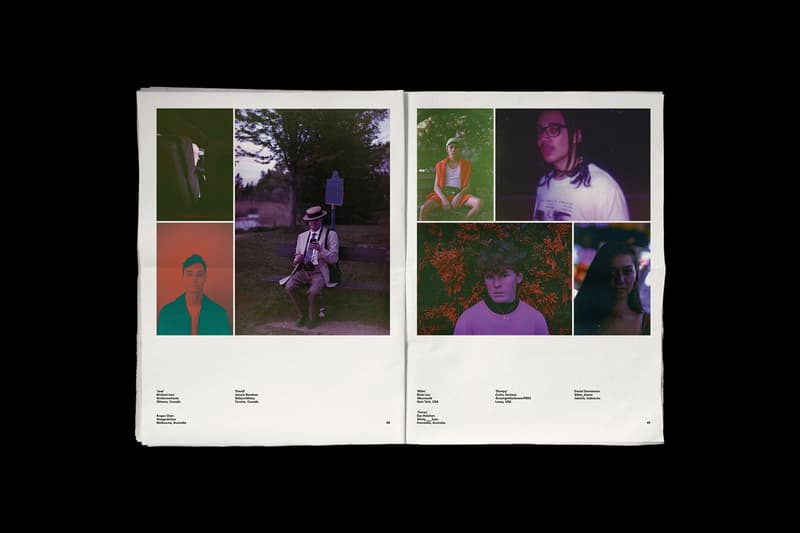 7 of 10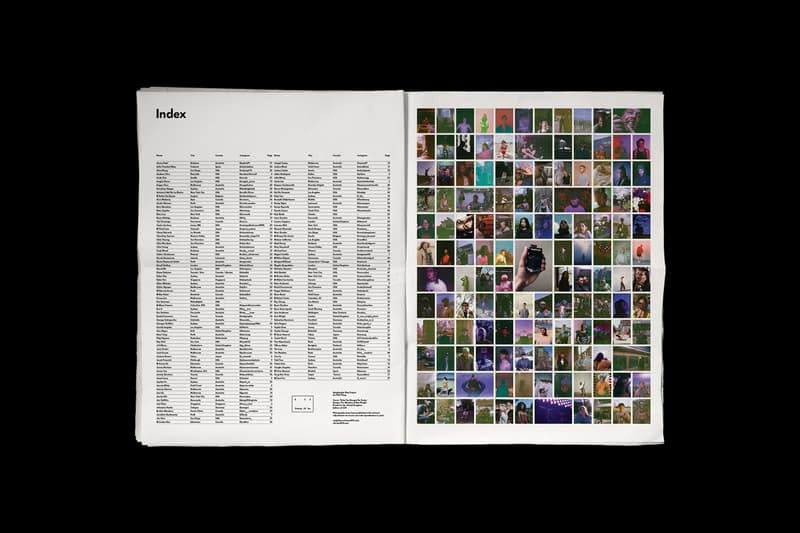 8 of 10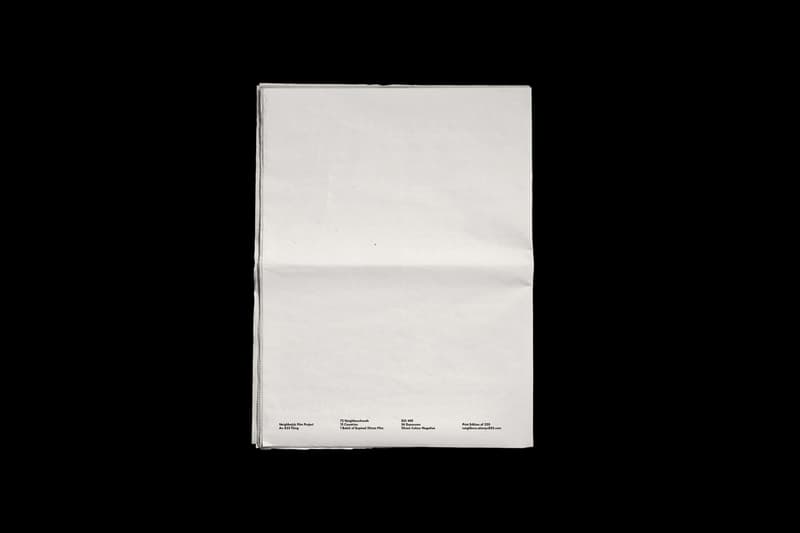 9 of 10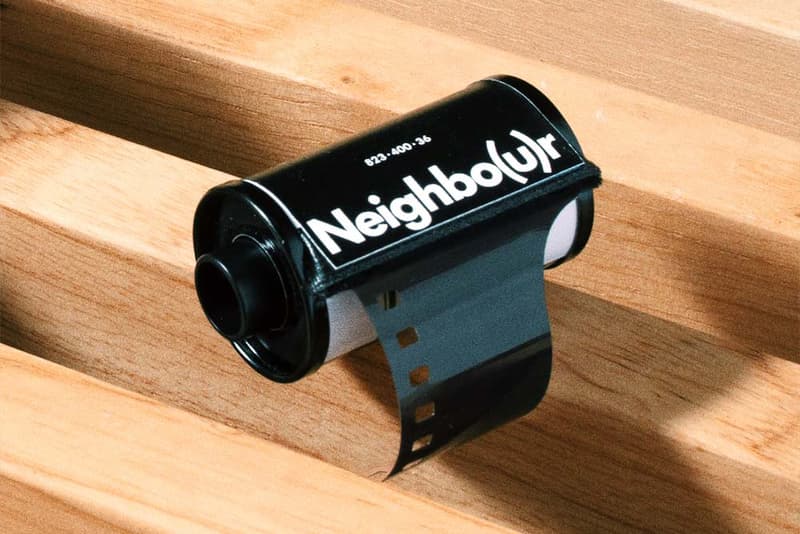 10 of 10
Ta-ku and Ben Wright's fledgling 823 label recently launched a collaborative art project called Neighbo(u)r, inviting 200 photographers from across the globe to capture portraits of their neighbors on the same 35 mm film. The duo recently launched a group exhibition in Perth, Australia to celebrate the installment. "Part social experiment, part group show, we wanted to get people out of their comfort zones; to talk to strangers, shoot with intention, and embrace the flaws, beauty and serendipity of the experience," said 823.
The photos and stories from the project are spotlighted in the Neighbo(u)r Journal that is currently available for purchase for $35 AUD (approx. $24 USD) on always823.com. Accompanying the journal is a selection of logo tees, hoodies, caps, and totes in black and white color options.
In other photography-focused installments, Henry Chalfant's vintage photographs of legendary graffiti writers will be spotlighted in a major survey at The Bronx Museum of the Arts.