Louis Vuitton Launches Behind-the-Scenes Video Platform LVTV
Available for free on YouTube.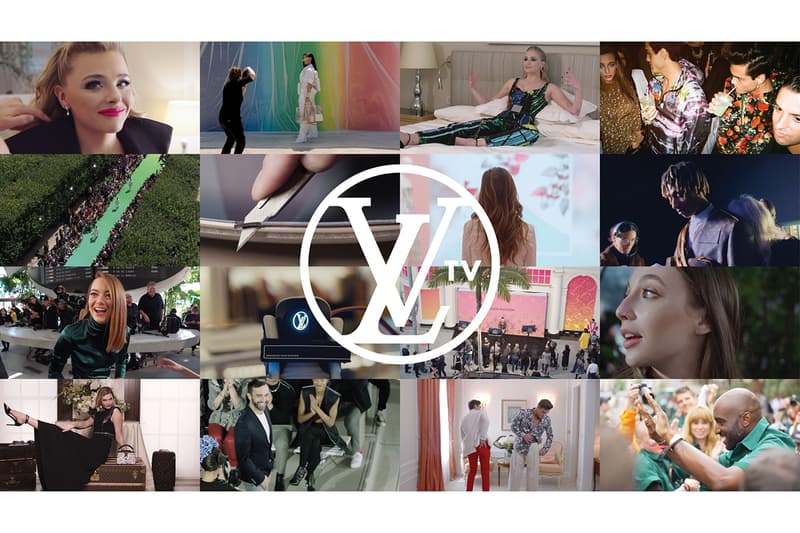 Louis Vuitton recently announced the launch of its new video entertainment platform, LVTV. Aiming to provide an "exclusive 360 view into the world of Louis Vuitton," the platform will premiere frequent video content across five main categories: savoir-faire, institutional, friends of the House, travel and campaigns. LVTV will live on YouTube, making each episode accessible at any time for free.
The trailer for the entire platform promises all-access videos featuring Louis Vuitton Menswear Director Virgil Abloh and various brand-related celebrities like Emma Stone, as well as deep dives into items that define the brand's history, like its iconic monogram. Travel videos and "A Day in the Life" segments will also make appearances, among other programs.
The latest LVTV episode takes viewers on a journey with French fashion documentarian Loïc Prigent as he travels to Louis Vuitton's shoemaking workshop near Venice, Italy. During the video, Prigent learns about the traditional craftsmanship and technology used to make Louis Vuitton's shoe collections while touring the workshop.
Watch the official LVTV trailer and latest episode below, and visit the platform's full playlist over on LV TV's YouTube channel.
Elsewhere in entertainment, take a look at everything coming to and leaving Netflix in October 2019.