This Survey Ranks the Most Relevant US Brands of 2019
Based on Prophet's Brand Relevance Index.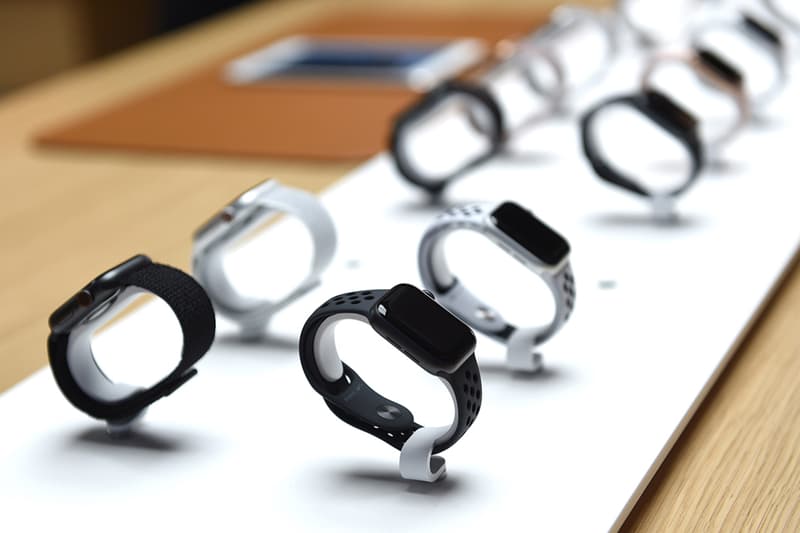 Prophet's 2019 Brand Relevance Index recently surveyed 13,500 US consumers to discover what the most relevant brands are. The survey measured relevance based on four categories: Customer Obsessed, Distinctively Inspired, Ruthlessly Pragmatic and Pervasively Innovative. 225 brands in 27 categories were included in the survey, but tech companies reigned supreme in terms of overall ranking.
Apple came in on top for the fifth time in a row, thanks to its design-forward approach to tech and its services like Apple Music, Apple Pay and iCloud. Following Apple at number two is Spotify, the music streaming service that the survey states makes people happy and connects with them on an emotional level. Trailing behind competitor Apple at number three is Android who currently "commands some 61 percent of the US market." Amazon comes out ahead as the top spot in the Retail sector of the survey, with its Amazon Prime membership reportedly topping 110 million customers. The only social media network to make the top 10 list is Pinterest at number 10 for "making people feel inspired."
Nike doesn't make the top 50 shortlist, but it snags the title of highest rated apparel brand out of the entire 225 brands surveyed. Chick-fil-A takes the top spot for restaurants, perhaps because it claims to be the maker of the "original" chicken sandwich.
The results of the 2019 Brand Relevance Index follow Nike and Amazon's rankings as two of the healthiest companies in the world. View the top 10 most relevant brands below, and dissect the full survey on Prophet's Brand Relevance Index website.
1. Apple
2. Spotify
3. Android
4. Bose
5. Disney
6. KitchenAid
7. Amazon
8. Netflix
9. Pixar
10. Pinterest
In related news, here are the nine most valuable sneakers right now.