Airbnb Announces Plan to Go Public in 2020
Valued by private investors at $31 billion USD.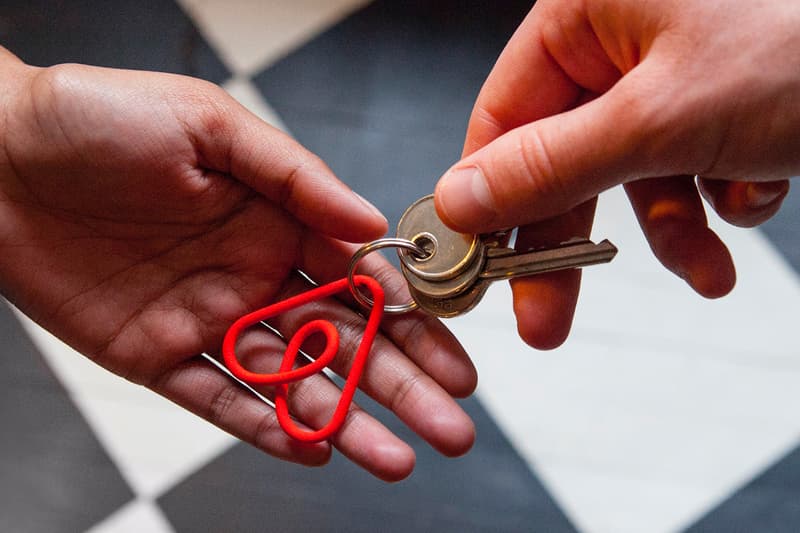 In a brief company announcement made yesterday, Airbnb shared its intent to go public at some point in 2020 by simply stating:
"Airbnb, Inc. announced today that it expects to become a publicly-traded company during 2020. This press release is being made pursuant to, and in accordance with, Rule 135 under the Securities Act of 1933, as amended (the "Securities Act") and shall not constitute an offer to sell, or the solicitation of an offer to buy, any securities. Any offers, solicitations or offers to buy, or any sales of securities will be made in accordance with the registration requirements of the Securities Act."
The reasons for Airbnb's future filing are still a mystery, but The New York Times notes that the company has reportedly considered offering equity to its "hosts" who open their homes to Airbnb guests. Under the securities law mentioned in the above statement, though, Airbnb had to announce its IPO plans before offering any shares to hosts.
This news closely follows The We Company's decision to postpone its IPO after its valuation dropped from $47 billion USD (in January 2019) to just $10 billion USD. The New York Times also reports that Airbnb is currently valued by private investors at $31 billion USD, meaning that once it files, it would likely be one of the most valued public offerings to hit the market since other shared economy businesses like Uber, Lyft and Slack filed for IPOs this past spring. After watching The We Company's recent experience, however, Airbnb's pre-filing announcement could simply be a preemptive way to test the waters before moving forward.
In other business news, Foot Locker is launching a new platform to change the way it interacts with customers.