Damien Hirst Reflects on Beauty & Mortality in "Mandalas" Exhibition
The rockstar artist returns with new butterfly motifs on intricate paintings.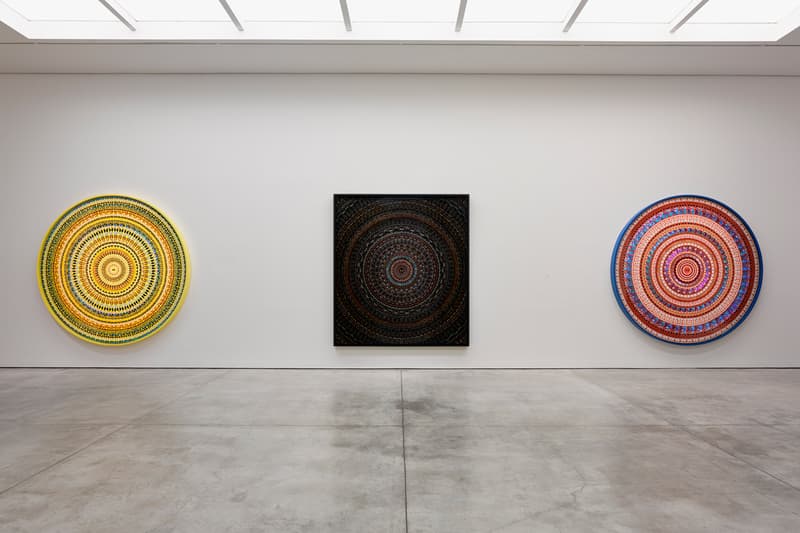 1 of 6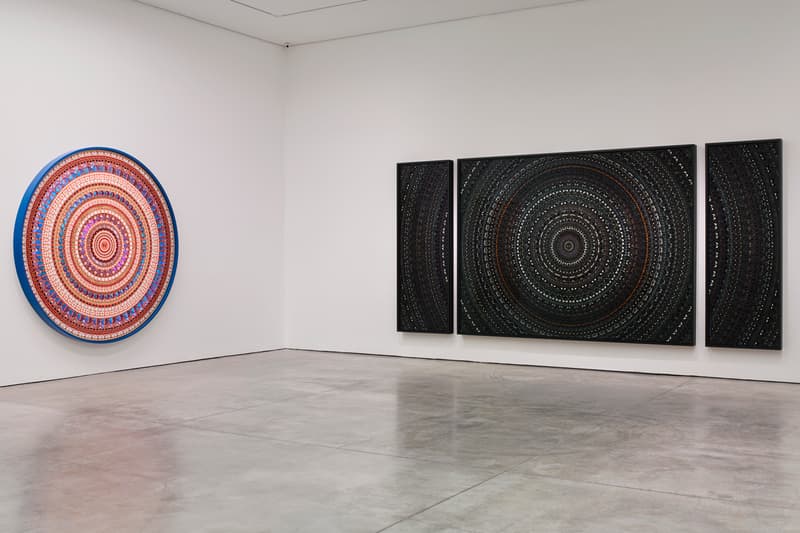 2 of 6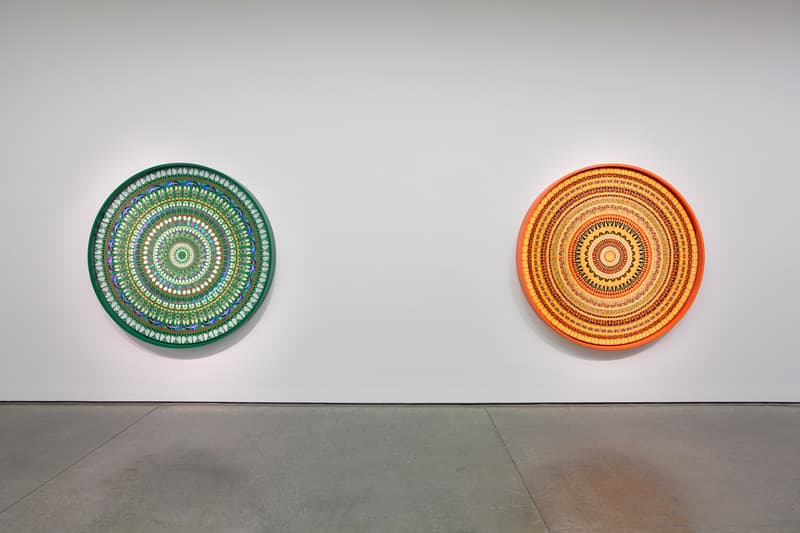 3 of 6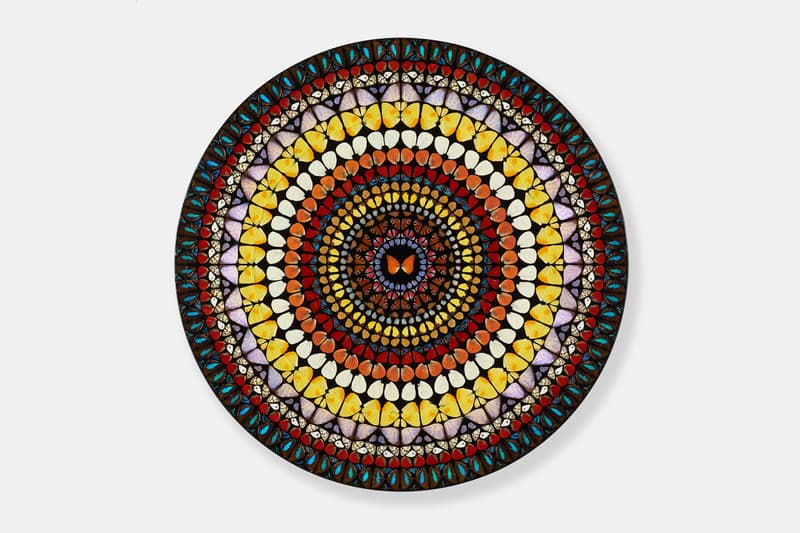 4 of 6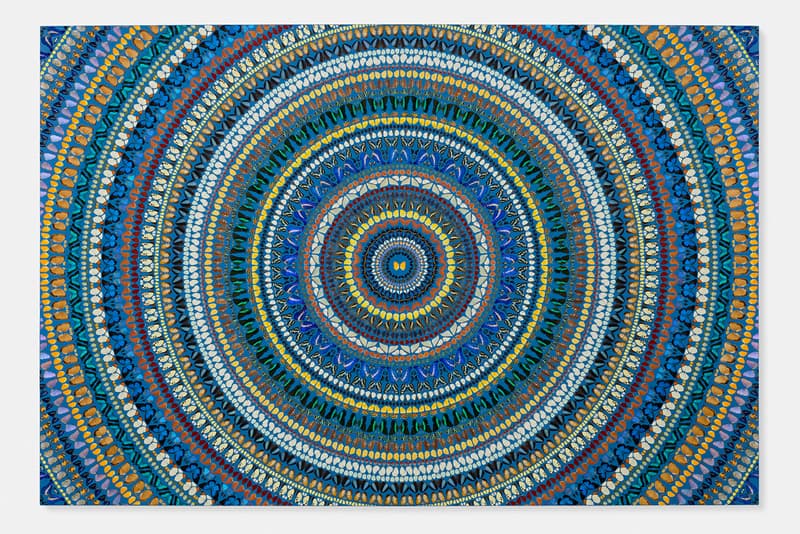 5 of 6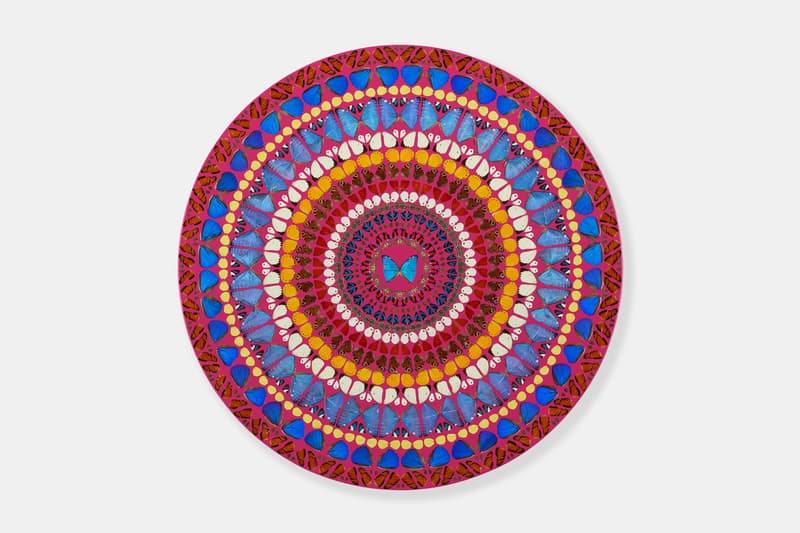 6 of 6
After a long hiatus, Damien Hirst has launched his first major exhibition in London for seven years. The most-recognized British artist brings back his signature butterfly motifs in new dynamic paintings that are displayed throughout White Cube Mason's Yard.
Titled "Mandalas," the body of work draw inspiration from elaborate religious iconography with Hirst gleaning inspiration from Hindu, Buddhist, Jain, and Shinto traditions. On view are a number of tondo paintings that feature intricate butterfly wings meticulously placed in concentric patterns which are overlaid with household gloss paint to seal their profound beauty. The "Mandalas" is an extension of Hirst's earlier series entitled 'Kaleidoscope' that explores the "symbolic power of the butterfly and a sense of spiritual epiphany," as per the gallery in a statement.
The exhibition is on view until November 2. Visit White Cube's website for further details. In other London shows, Marlborough is currently hosting an immersive installation titled 'Colony Sound' made by artists Jonah Freeman and Justin Lowe.
White Cube Mason's Yard
25-26 Masons Yard.
St. James's, London SW1Y 6BU, UK