Apple's iOS 13 is Available for Download Now
Complete with "Dark Mode."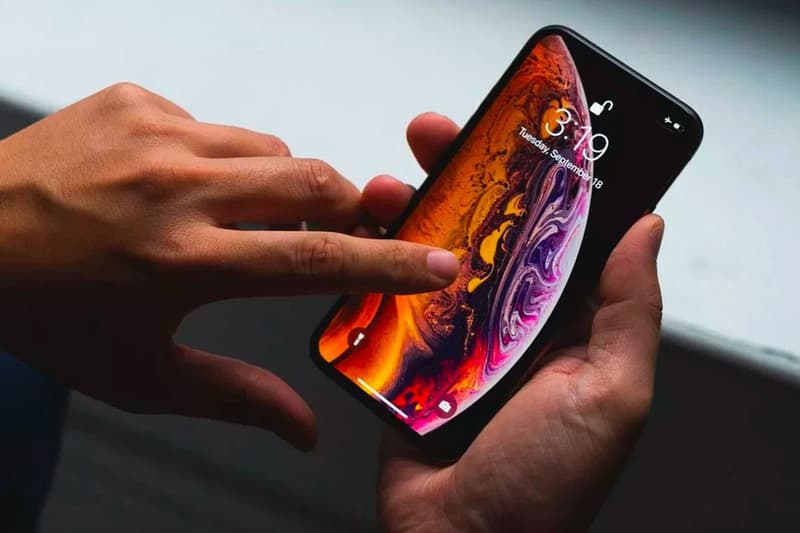 Apple's updated iOS 13 operating system is now available to download for compatible iPhones. The stand-out feature of the new system is "Dark Mode," allowing programs including iMessage, Photos and Settings to use a much darker theme. The "Dark Mode" setting will also work for third-party apps and can be activated via the Control Center if you're looking to change the default.
Other key features include a new swipe mode on the keyboard, which allows you to type faster by swiping words, as well as improvements to Maps (which now comes with real-time public transit timings and a street view mode), Photos (with new video editing settings) and Reminders.
As well as the iOS 13 update, Apple is also planning the launch of iOS 13.1 on September 30. This update features a number of settings that had originally been planned for iOS 13, including Siri reading messages out loud and sharing your ETA with friends.
In other tech news, the iPhone 11 Pro Max battery is 25% bigger.