Park Hye-Jin Is the Korean Producer & DJ Expanding Notions of House Music
She talks going abroad, her 'IF U WANT IT' album, and more.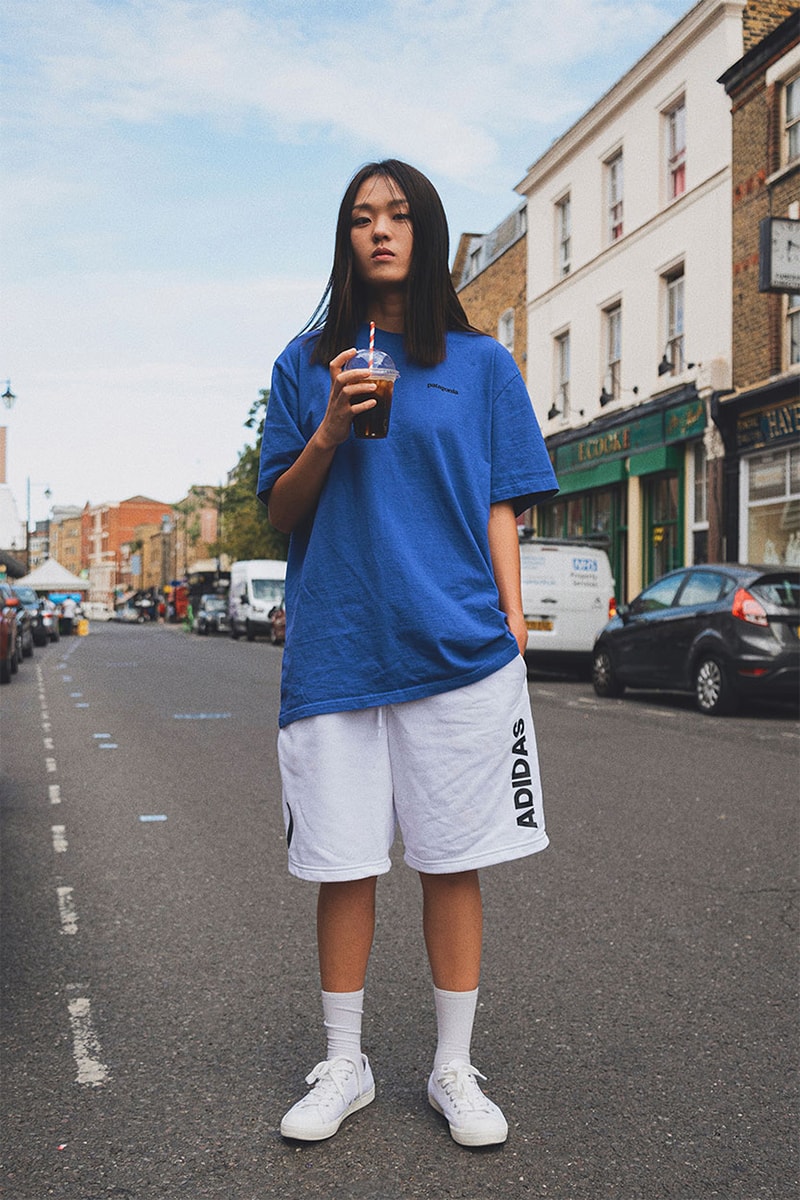 1 of 3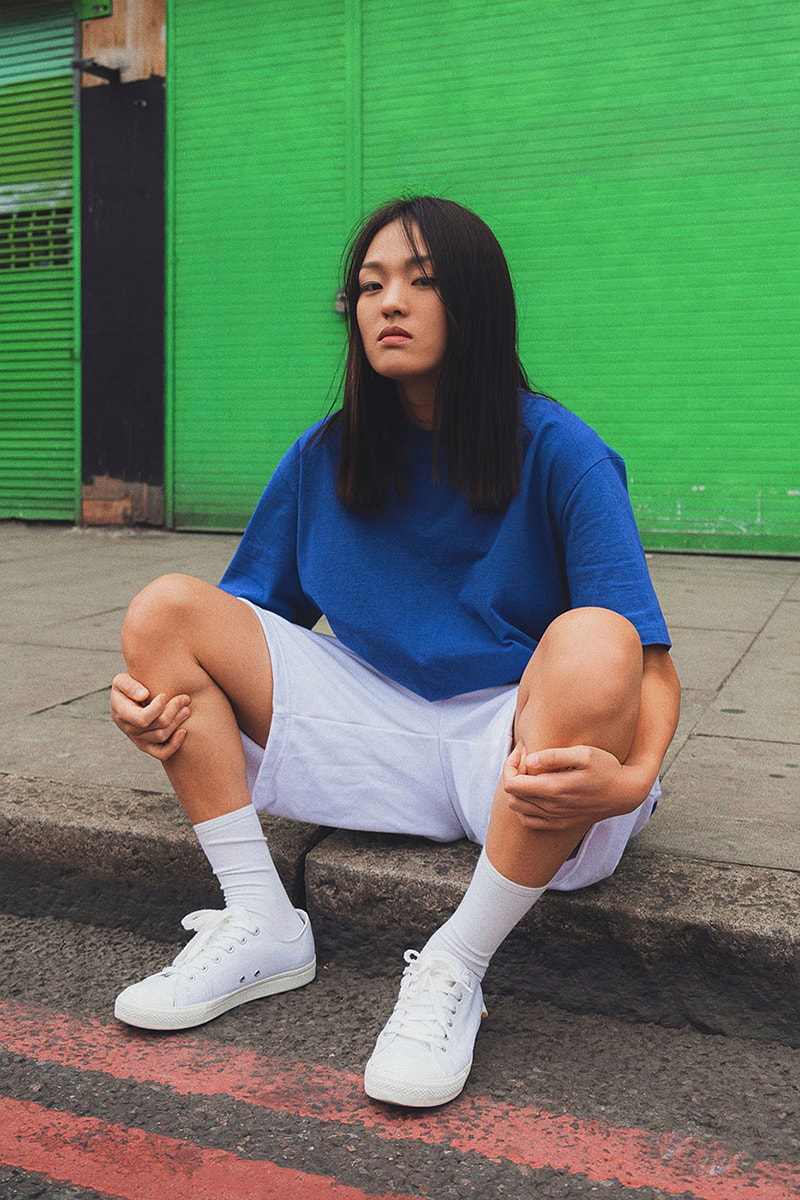 2 of 3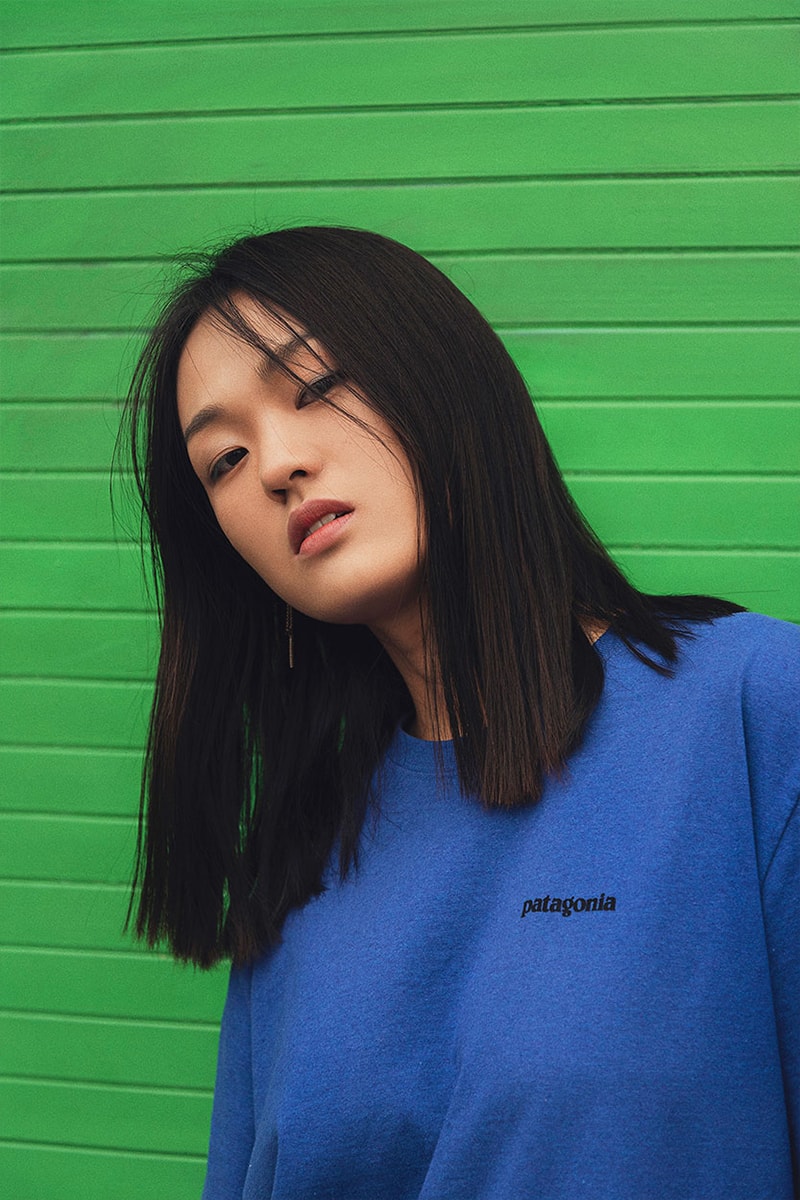 3 of 3
Park Hye-Jin Is the Korean Producer & DJ Expanding Notions of House Music
She talks going abroad, her 'IF U WANT IT' album, and more.
South Korean house DJ and producer Park Hye-jin has been a proprietary proponent of the booming "K-House" (note: K placed in front of a genre is often used to note the music's Korean origin) market in recent times, finding herself relishing in a similar emphasis on the genre that saw the likes of Yaeji catapult to the forefront. After leaving her hometown of Seoul to embark on her career and taking her sound further in England, where house remains a stronghold in the musical climate, Park has continuously attempted to carve out her impact, doing away with the framework that others often define for her, leading to gigs at international festivals in Paris, Brussels, Ibiza, Morocco, and more. In a recent interview with HYPEBEAST Korea, she shares a bit of herself, her latest album IF U WANT IT, and plans for the future.
You have a song entitled "ARE YOU HAPPY." So I have to ask, are you happy now?
Belgium, England, France… I'm everywhere nowadays, but I haven't been in the spirit of traveling all over Europe every week. But I'm incredibly happy.

There haven't been many interviews with you — were you trying to express yourself differently, more than just words?
It's not that we didn't do interviews. The interviews just weren't published in Q&A formats. Of course, it is more comfortable for me to express myself through music than in words.
How did you become active in England?
Last November I released my latest album IF U WANT IT while I was in Korea and then I thought I should go abroad. I first went to Melbourne, Australia, and after spending three months there I met my current management and then finally came to London.

What led you to decide to go abroad as opposed to staying in Korea?
At that time I thought I did everything I could in Seoul. South Korea is like an island. 

And now you're touring every weekend in Europe.
The best part about it is finding out that I actually have fans who love me and my music in these different countries. It's amazing every time I see them. It's ridiculous! I will entertain them for a while.
On the album, almost all the songs are written around "I." Yet in the Korean language, subjective pronouns are typically omitted. Is it an intentional emphasis of you?
I don't actually intend for that. In fact, I never even thought about it. When I write my lyrics, I put "I" down as if it's from a second person's perspective, and write down my stories that I want to tell "you." I think about myself more when I'm in Korea.
How did that "I" change between Korea, Australia, and the UK?
I feel like I'm growing up. In the past when something went wrong it affected me heavily, but now I see it as being justified. Since I was alone when I first moved abroad, I had no choice but to change my perspective. Being in these places now, I often think about my race frequently.
Is that change reflected in your work?
I just want to express. It's reflected in my music's subconscious, whether singing, writing, or rapping.
I heard that you enjoyed Korea's underground hip-hop scene when you were younger.
A lot of it was me listening to my friends. I really enjoyed the underground rappers at that time, like Fana and Kebee.
What artists first influenced you into participating within the House music scene?
It was first Disclosure, Mura Masa, and Jamie XX. That's when I really started getting into the house music scene.
What influences you now?
It's difficult to pinpoint which one artist best influences me. I usually listen to unexpected music. On top of house music, my scope of genres ranges from pop, hip-hop to even old K-pop. Recently, I listened to 'The Sun (Haetnim)' from the first album of Shin Joong Hyun. I believe music itself, regardless of time and space, influences me. I could receive a sort of spark from a track from 'Soundcloud' by an untitled artist, which makes me say "oh this sh*t is good."

What are your thoughts on Resident Advisor describing your sound as "K-House?"
Honestly, the most frequently received question after leaving Seoul was "where are you from?" But I don't find this important, as I feel like my background would limit myself to a certain boundary.
Has being grouped into that category changed your music or the emotions within your work?
I really didn't care. Because I will continue to create my own music, and if I keep doing so, I believe the perception towards my music will change. I think it's best to act, rather than speak.
Your music can be defined as minimal house. Is your simplistic lyrical style also leaning towards this genre? As such, your simplistic style in lyrics does not seem to have a big impact; not in a negative sense.
This, as well, was not intended. I usually make the beats prior to writing the lyrics, and due to such a routine, I believe my usually monotonous beats lead to the simplicity in my lyrics. What I need to do now is to more freely express what's on my mind. I want to be freer in lyrical expression.
1 of 3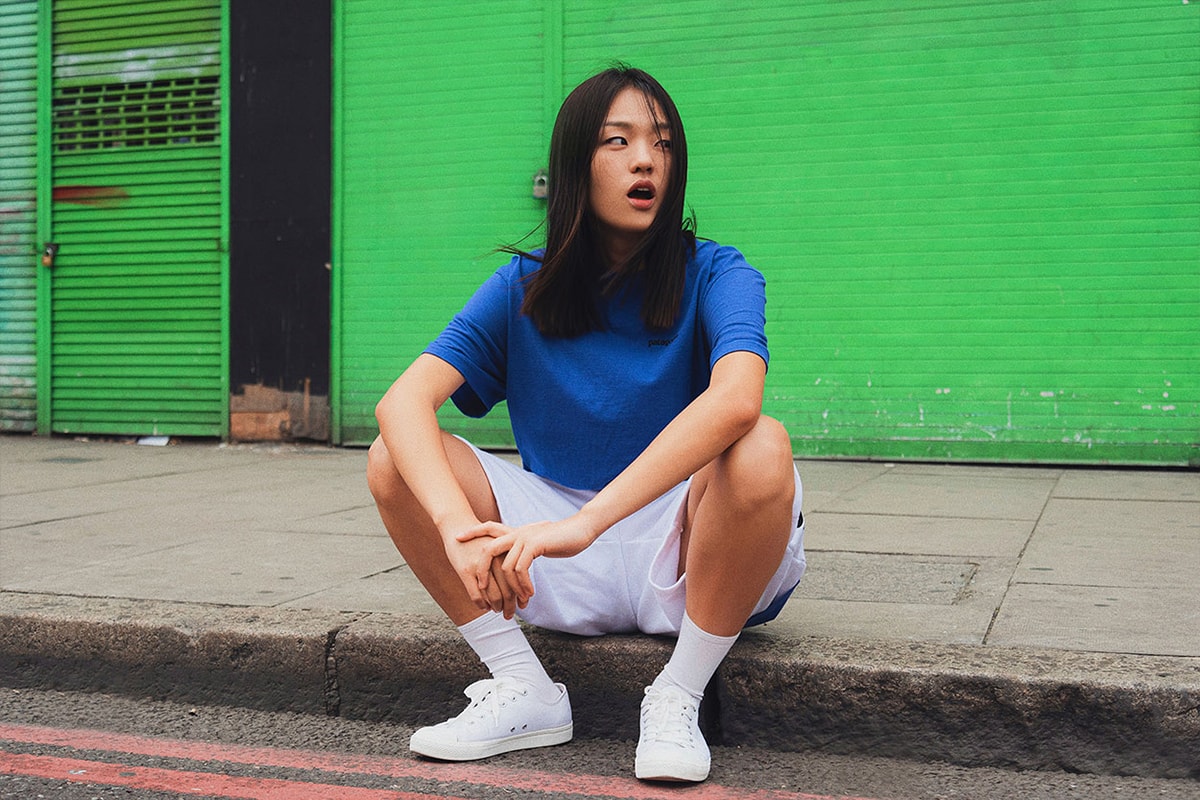 2 of 3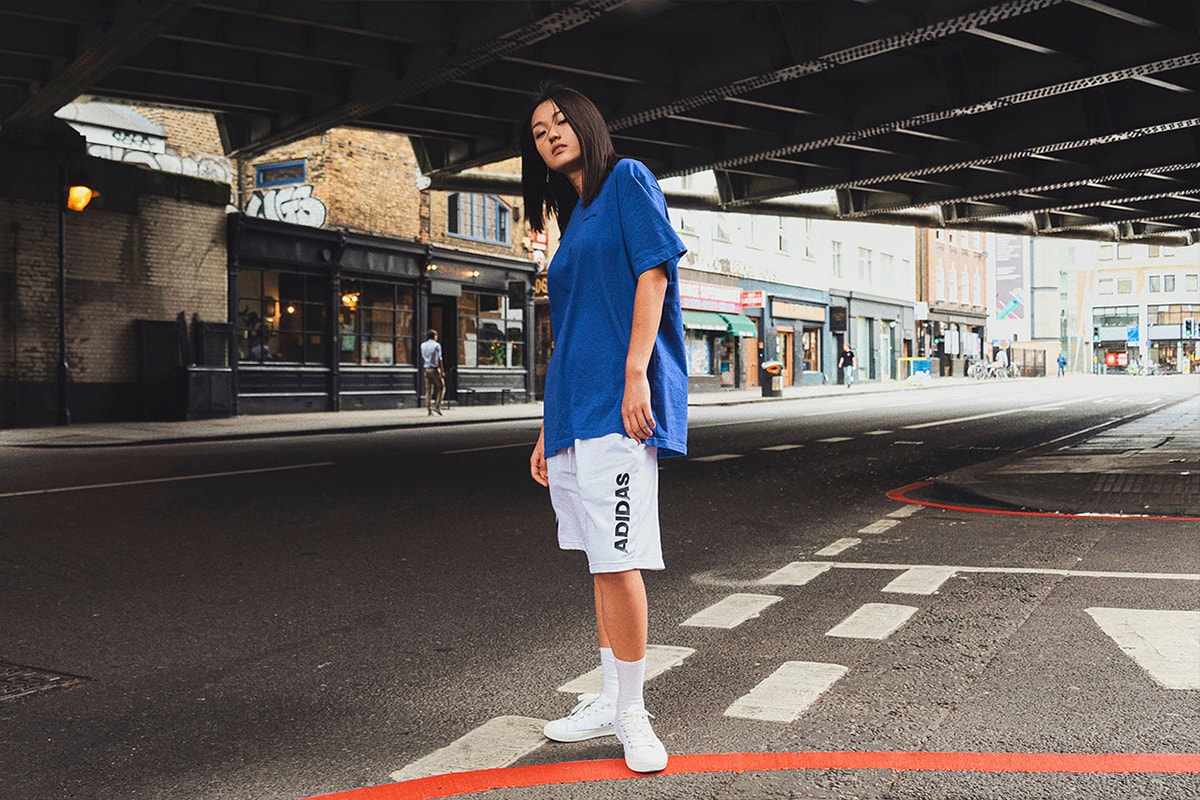 3 of 3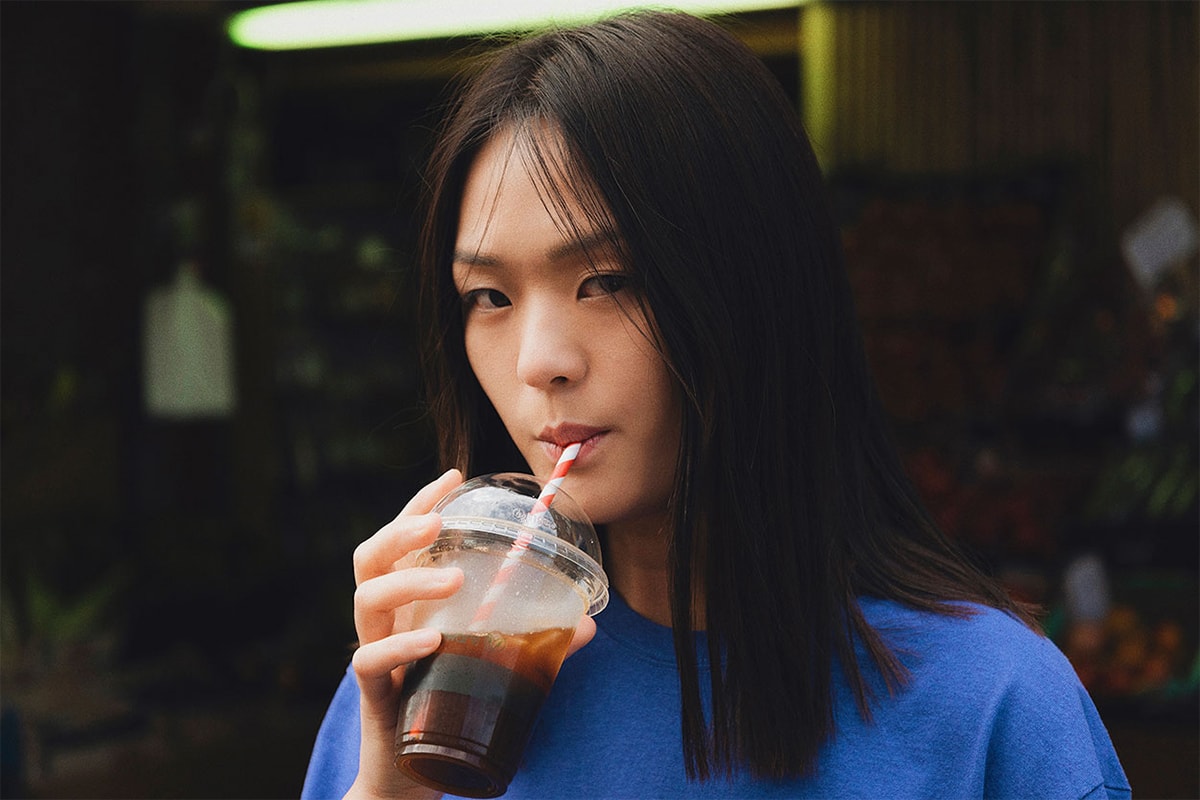 You provided vocals for Michael Baltra's first album on a single entitled "Ahead of Time." What was meeting Baltra like?
I remember him saying, "you're the coolest person I've seen this year."
Is there a reason you specifically use the Korean language in your lyrics?
I actually believe Korean to be the most beautiful language. Is there a more delicate or emotional language? That I do not know. Of course, it may be because I don't know the languages of other countries well. For example, when I try to write lyrics in English, I can't clearly express the feelings I want to convey.
What do you mean by that?
I'm currently studying English, but I can't find alternatives for certain words like "horyeonhi". Even though the English equivalent is "suddenly" or "abruptly," they are still very different in the emotions they evoke.
Who do you think your audiences are?
People who feel lonely and alone.

What would you ask someone listening to your music?
I would ask them: "Where are you?" I'm curious about where people are when listening to my voice.
What are three things that define you?
Purple, yellow and red. They're just my favorite colors.
But you're wearing blue now.
Actually, its closer to purple.
Where do you see yourself next?
New York.