The We Company Is Reportedly Putting Its IPO On Hold
Its valuation dropped $37 billion USD.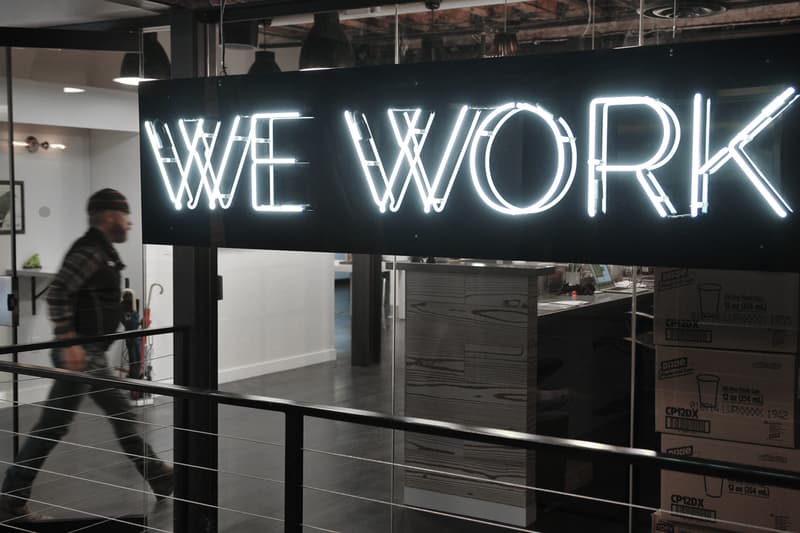 New reports have surfaced suggesting that The We Company — which owns WeWork and other We-related subsidiaries — will be putting its long-announced IPO on hold. The news comes after recent announcements that the company's valuation has been slashed from its initial $47 billion USD (in January this year) to just $10 billion USD.
The We Company has also made an array of corporate governance changes within the company. Over the last few weeks, the company has limited CEO Adam Neumann's voting powers by reducing the strength of its Class B and C shares, and by adding new directors, as well as making plans to appoint a new independent lead director. Despite the company's efforts, however, it seems The We Company has yet to regain investor confidence.
As of now there is no official statement from The We Company, so stay tuned as the story develops.
Elsewhere in tech, reports indicate smart watches are outselling traditional watches in the US.