'IT: Chapter 2' Pushes 'IT' Movies Past $1 Billion USD Mark
After two successful weekends.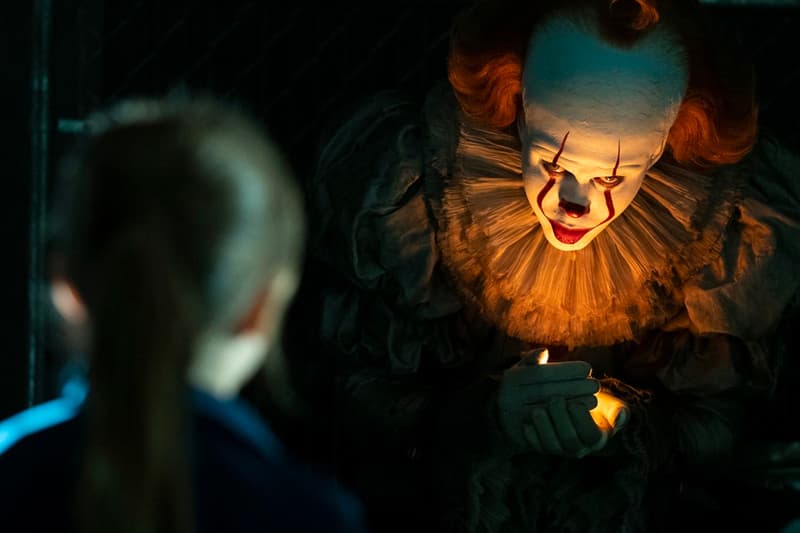 The IT movie franchise — both IT: Chapter 1 and IT: Chapter 2 — have just both taken the movie box office earners past the $1 billion USD mark. Thanks to this past weekend's haul of $40.7 millions USD and the $91 million USD (second-place highest horror opening of all time) brought in from its opening, IT: Chapter 2 now has a combined box office total, from both domestic and international markets, of $323.3 million USD. When combined with the first IT's gross of $700.4 million USD, the total figure generated from both films is $1.023 billion USD.
With a combined budget for both films nearly 1/10th of the ticket sales, IT stands as one of the most profitable horror franchises to date. In comparison, Alien sits at $1.5 billions USD spread across eight films, while the current highest grossing horror franchise, Conjuring, is recorded at $1.794 billion USD spread over six films. This success could potentially spell a trilogy, or even multiple spin-offs.
What do you think? Should the IT movies end at Chapter 2?
In other news, Paul Rudd hates his clone in trailer for Netflix's Living With Yourself.