Cautious Clay Shares Genre-Defying New Cut "Erase"
The latest from the fast-rising Brooklyn artist.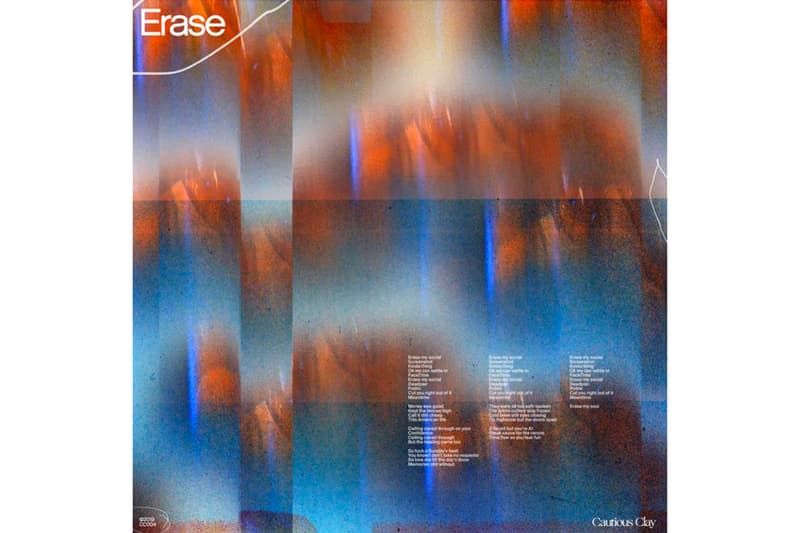 Following the release of his Table of Context EP earlier this year, as well as his recent track "Swim Home" with co-writing from John Mayer, fast-rising Brooklyn-based artist Cautious Clay has now released his latest solo offering, "Erase."
As fans eagerly await for  Clay's debut album — slated to arrive sometime next year — his latest single employs a plethora of guitar riffs that allow the track to further transcend into genre-defying territory. Taking on a variety of heavy breakbeats, the base of the track employs a uniquely hip-hop atmosphere, whereby a clear rock-influence propels Clay's melodic vocals forward.
In a recent statement to NME, Clay stated that the new cut was "about living your truth a little bit and not necessarily letting social media control every part of your life." He continued by calling social media "a beautiful thing that we can all engage with and share, but it's important that people really invest the time they have with the people they're around."
You can stream Cautious Clay's "Erase" below.